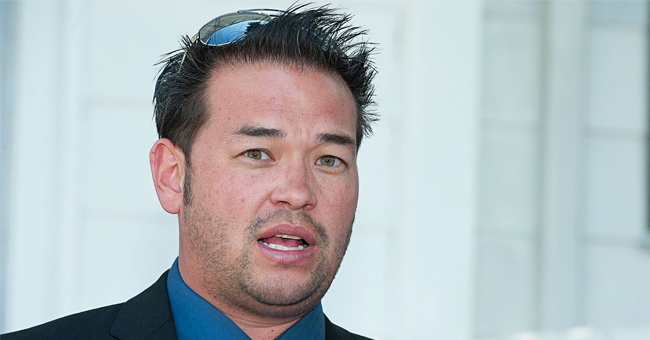 Getty Images
Jon Gosselin Reacts to Kate's New Dating Show in a New Interview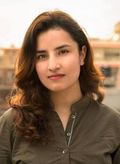 Jon Gosselin opened up about his thoughts on his ex-wife's new reality television venture, where she strives to find the love of her life.
During an interview with HLN, the 42-year-old former reality star expressed his unimpressed opinion about Kate's new show, "Kate Plus Date."
Speaking about his views on Katie putting out her personal life yet again on TV, Jon stated, "Well, I guess, to each [their] own. Whatever keeps the lights on."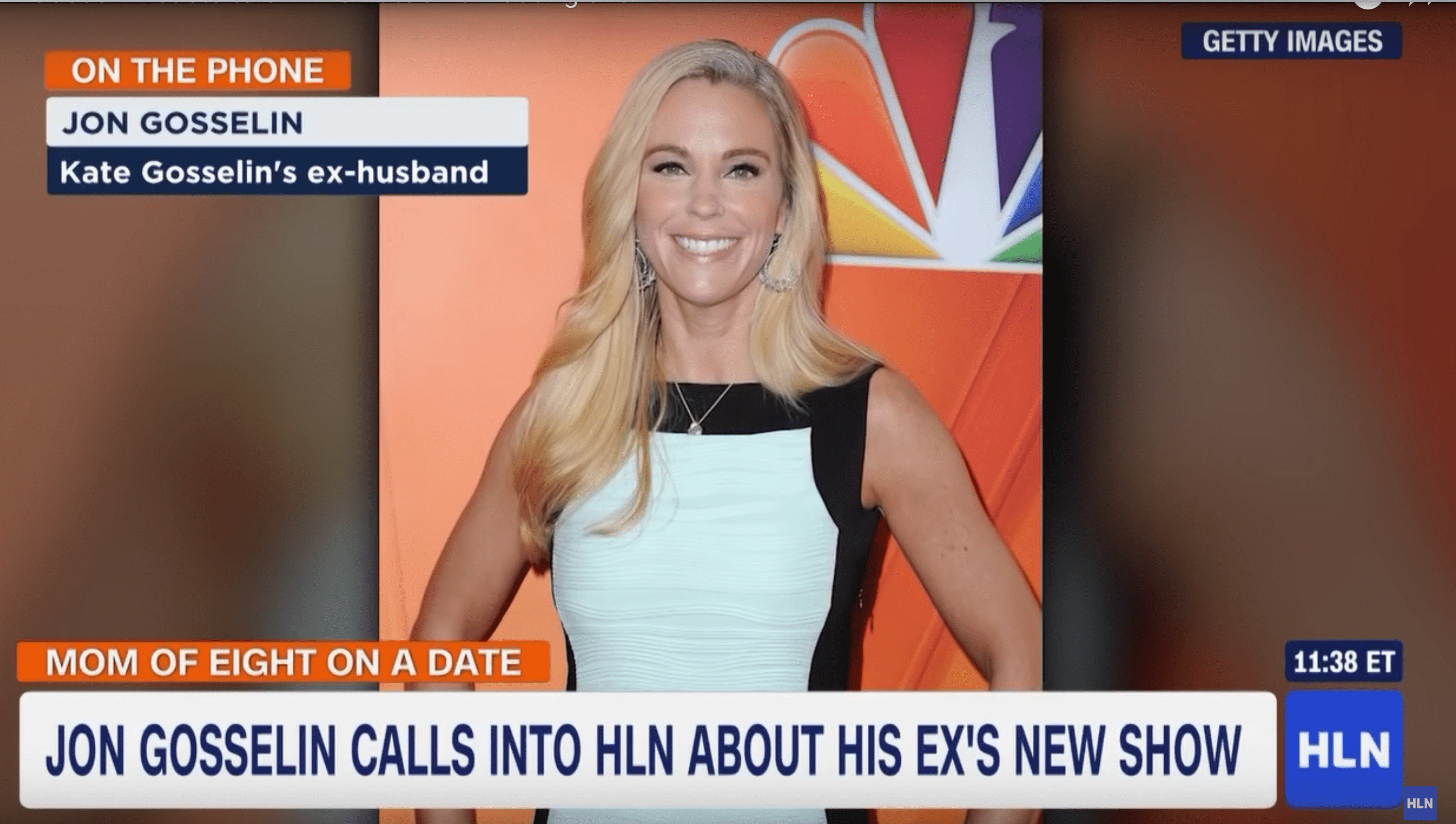 Jon Gosselin's ex-wife. | Source: YouTube/HLN
He further stressed the fact that he has left the world of reality TV for around 10 years and is happy doing "normal job" these days. "I kind of stay out of the limelight," he added.
The couple was a part of the famous reality show, "Jon and Kate Plus Eight," which revolved around their effort of raising their eight children.
Back in 2009, Jon and Kate parted ways with a bitter divorce, which unfolded right before the television audience. It eventually marked the end of the reality show.
Jon explained that he continues to make regular visits to Los Angeles and New York and does DJing, but it doesn't bring him as much limelight as it earlier did.
He also made a point that Kate's choice of continuing with the reality TV meant that she still sought the limelight. "But, you know," he said, "if she chooses to do that, she chooses to do it."
During the interview, Jon also opened up about his how the couple has been sharing the custody of their eight children, which is still a subject of a major custody battle between the two of them.
Jon said that Hannah and Collin live with him and his girlfriend, Colleen, which meant that they would not be featured on Kate's latest show.
Other two older children, twins Cara and Madelyn, are now off to college. Similarly, the remaining four -- Joel, Aaden, Leah, and Alexis -- live with Kate.
With the custody battle between Kate and Jon still ongoing, the current arrangement permits Jon to visit his other children who are not under his custody. However, there are several restrictions on such visitations.
Please fill in your e-mail so we can share with you our top stories!