What Oprah Winfrey Splurged on After Earning Her First Million
Oprah Winfrey found herself on the hot seat during an episode of her show, "O, The Oprah Magazine." The media mogul was asked to spill what she did with her first million dollar bill, and this is her answer! 
In the clip, a group of cute young girls who most definitely have a career in media asked various fun and challenging questions about Oprah's personal life. One of the topics poked towards the 65-year-old was "what she did with her first million dollars and what she splurged on."
Winfrey admits that after receiving the cheque, the first thing she did was document the beautiful moment by taking a picture of herself holding the check. 
"The first thing I did when I got my first check for a million dollars is I took a picture of it," she shares. "So there's a picture of me holding the check for a 'million dollars. That's the first thing I did." — Winfrey.
...Oprah already made a name as a TV talk show personality, but what brought her all the riches was the smart decision she made to fire her then agent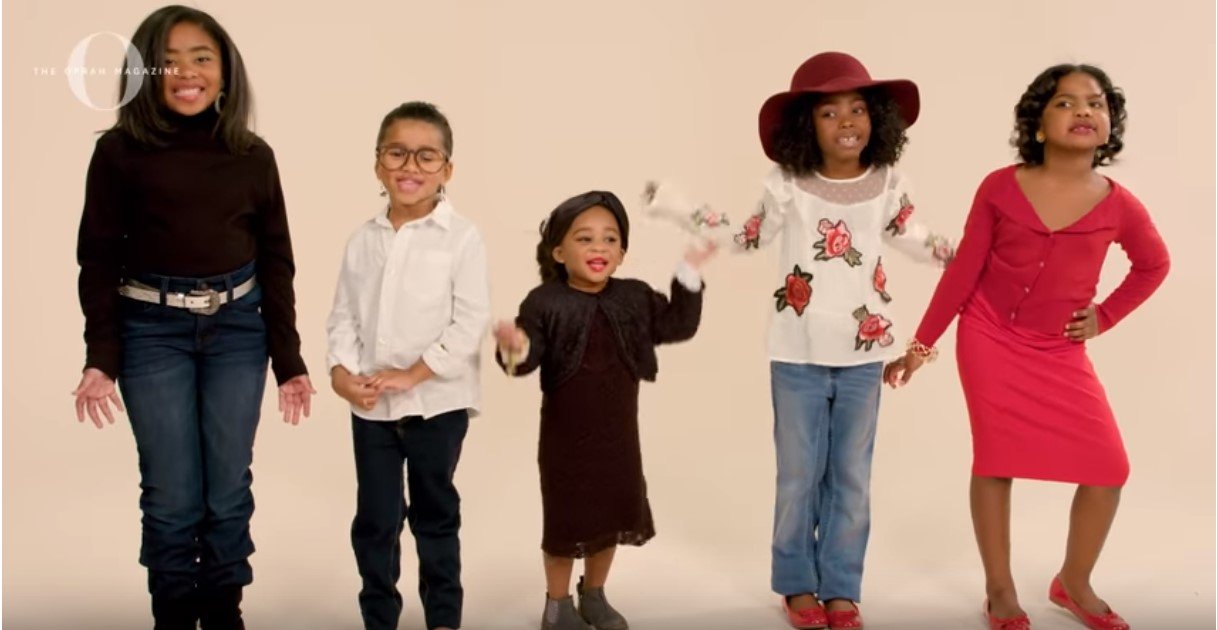 After this, the millionaire decided to splurge by buying herself some really fluffy towels, large enough that she can wrap her whole body into them — such a "rich" thing to do right? She said in the clip,
"The thing that I splurged on was really good towels; I love great towels. Towels that are so big and fluffy you could wrap yourself, your whole body in them."
However, that was not the only exciting topic she touched during the show. Oprah was also asked what she loved doing on date nights with her longtime boyfriend and partner, Steadman and she replied, 
"Usually it's something that I do for him," she states. "Like, I'll make dinner for him. And this is the wonderful thing about Stedman, no matter what I make -- if it's toast --I toasted an English muffin for him the other day, and he's saying to me, 'Oh my goodness, where did you get this English muffin?!' It doesn't matter what I do, he's always happy about whatever it is I'm cooking. So it's usually me cooking something and him enjoying it."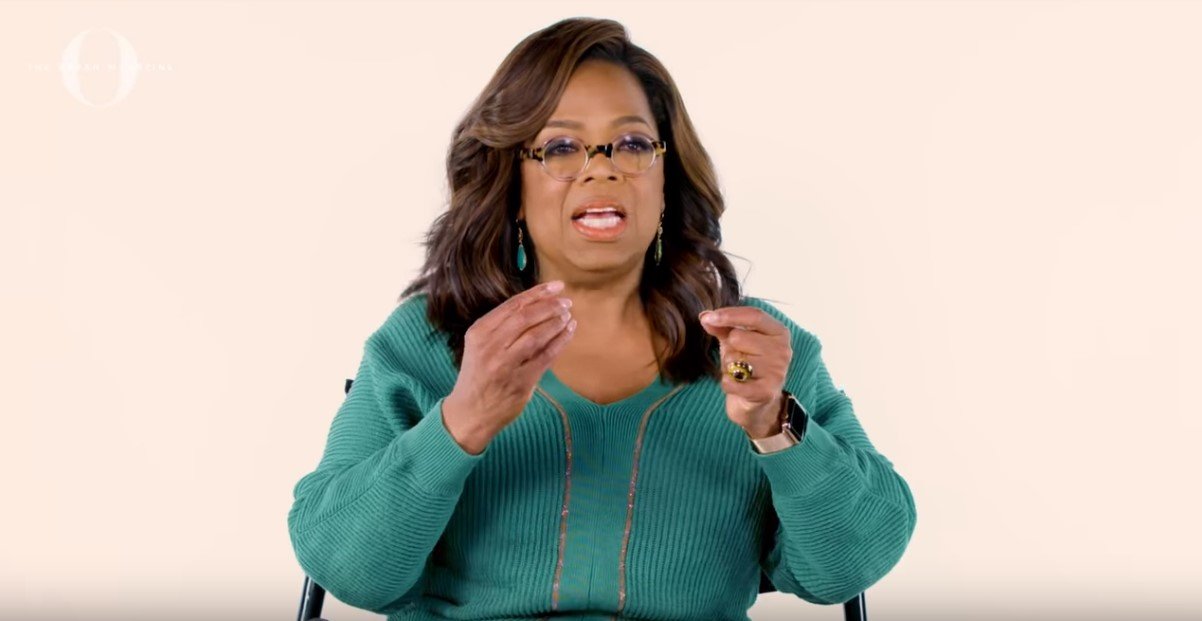 The 65-year-old who was the first black woman to win the Cecil B. DeMille Award was also asked about what she and best friend of many years Gayle King love to laugh about to which she replied, "other people."
Although she jokes around about being a billionaire, Winfrey has always made it known that she was able to acquire this feat because money was never her focus. 
It is evident that Winfrey's "rag to riches" story is one of the most inspiring stories in the show biz world ever. In 1984, Oprah already made a name as a TV talk show personality, but what brought her all the riches was the smart decision she made to fire her agent, and hire Chicago based lawyer, Jeffrey Jacobs. 
Years after, the billionaire has no doubt come a long way, and she is one of the greatest force to be reckoned with out there. Way to go Oprah!