Remember Theodore 'T.C.' Calvin from 'Magnum P.I.'? He Grew up in a Housing Project with His Mom
For those less familiar with Roger Earl Mosley, a reminder of the 1980s hit television series, "Magnum P.I." and their revered helicopter pilot, Theodore "T.C." Calvin will put fame to the name.
While Roger Mosley came from humble beginnings, the life he carved out for himself behind the camera's later in life deserved every bit of adoration he received from fans.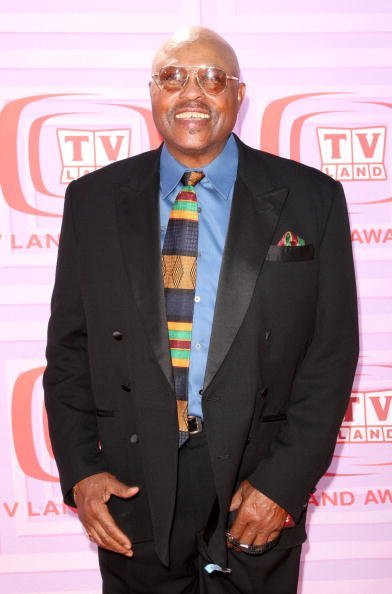 Now a retired actor, writer, and director, Rodger grew up in Imperial Courts public housing in Watts where his mother, Eloise Harris, gave birth to him on December 18, 1938.
The low-income and high crime area in Los Angeles, California meant that Roger had to work hard to make a better life for himself. By living his philosophy that the best way to help poor people is not to be one of them, stood him in good stead.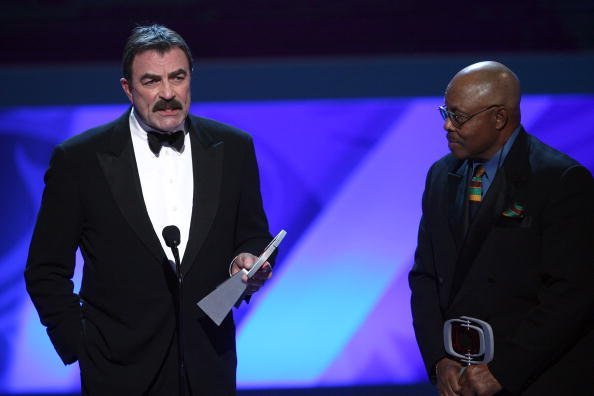 Since it doesn't make sense to add another poor person to the very long list, it does make sense to give those that work hard a chance to better themselves, and in the process inspire others to do the same.
Rodger first appeared onscreen and alongside Tom Selleck, as Monk in 1973's "Terminal Island."
His most prominent role came three years later when he played the title character in Leadbelly, a film that chronicled the life of folk singer, Huddie William Ledbetter and directed by Gordon Parks. A role he later admitted to being his favorite.
The 80-year-old's role on "Magnum P.I." came in 1980 until 1988 when he co-starred with Tom Selleck for the second time. He played his helicopter pilot and friend, Theodore "T.C." Calvin, who had his own tourist charter company called Island Hoppers.
Being a licensed pilot in real life, Roger could have done his own stunts, but producers were not willing to take a chance of something happening to their star, so a stunt double had to do the tricks instead.
After "Magnum P.I.," Roger starred alongside Tom Selleck for the third time in the fifth season of "Las Vegas." In the show, he played the billionaire friend to A.J. Cooper, the Montecito owner, played by Tom.
From the year 2000, Roger mostly withdrew from the public eye but made a brief comeback from his retirement in the "Magnum P.I." reboot episode "A Kiss Before Dying" on March 11, 2019.
Roger did indeed do better for himself having come from poor and difficult conditions to having a net worth of $3 million. An example of what is possible.
During his time on "Magnum P.I." Roger won a Golden Globe award for Best Supporting Actor in a Series, Mini-Series or Motion Picture Made for TV in 1982, and a Prime Time Emmy in 1987 for most Outstanding Continuing Performance by a Supporting Actor in a Drama Series while he received ten nominations in total.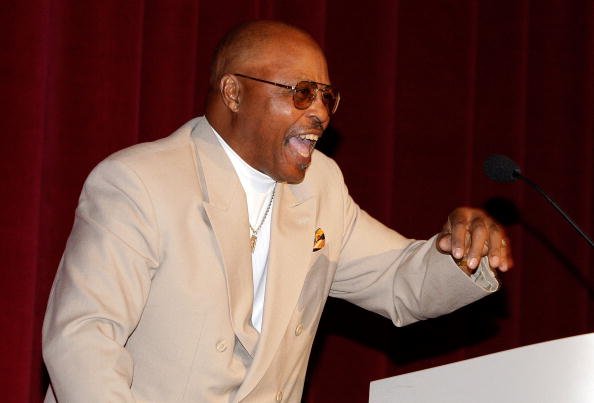 On a related note, Tom Selleck revealed more on their co-star, Jonathan Qualey Higgins played by the late John Benedict Hillerman in an interview.
Many will remember Higgens as the ex-British officer with the superior and hilarious attitude who often had his two Doberman's by his side.
During the interview, Tom Selleck spoke of John Hillerman's "grand side" and who he was as a person.