Keshia Knight Pulliam Shared Adorable Selfie with Her Lookalike Daughter
Keshia Knight Pulliam melted hearts all over Instagram after sharing an adorable selfie with her 2-year-old daughter, Ella, on Mother's Day. The "Cosby Show" actress won Ella's custody last year, but her ex-husband is not done fighting in court yet.
Keshia Knight Pulliam is a single mom, and she couldn't be prouder of the work she has done raising her child by herself.
On Mother's Day, the Rudy Huxtable actress took to Instagram to celebrate with a heartwarming selfie alongside daughter Ella, and they look like twins with their matching big smiles.
"Happy Mother's Day to all of the moms!! The most rewarding job ever. I'm so grateful for this little munchkin!! #MommyAndEllaGrace #MyReasonWhy," Pulliam captioned the post.
FANS' REACTIONS
Fans were quick to flock the comment section with praises for the Pulliam girls, with most gushing about how much little Ella favors her mother's appearance.
"Aww, she so cute. She looks just like you!!! Happy belated mother's day!!!" wrote one user.
Another added, "Oh wow little Rudy. Beautiful!!"
"You talked about twinning that's your Mini-Me. Your smile is amazing!!" a third one pointed out.
CUSTODY WAR
Ella Grace turned two earlier this year. She was born in 2017 to Keshia and ex-husband, Ed Hartwell, a retired NFL player, and actor.
Pulliam and Hartwell married on January 1, 2016, after only a few months dating, but their relationship eventually went down south, and he filed for divorce seven months later with cheating accusations from both sides.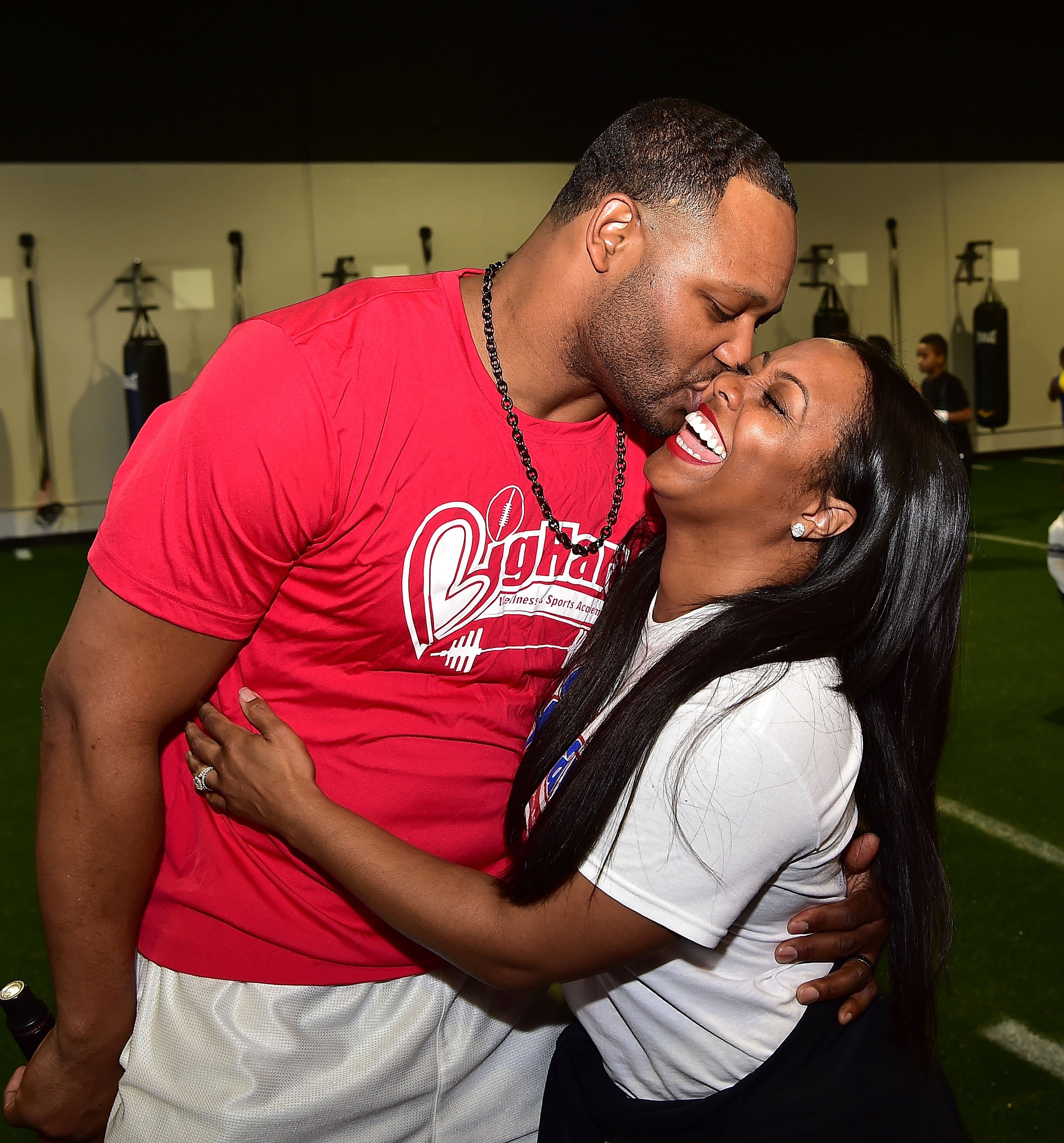 Hartwell even demanded a DNA test to confirm if he was Ella's father since he believed Keshia had cheated on him.
The former flames fought for the little girl's custody for over a year, until a judge awarded Pulliam full custody and Hartwell with visitation rights. On top of that, he's expected to pay $3,250 a month in child support, according to The Blast.
BACK IN COURT
However, Hartwell believes the judge made some mistakes in the ruling and asked for a new trial to fight for Ella's joint custody. In his motion, he accused Pulliam of taking their daughter out of state during his scheduled visitation time, including one trip she made last year to support Bill Cosby in his sexual assault trial.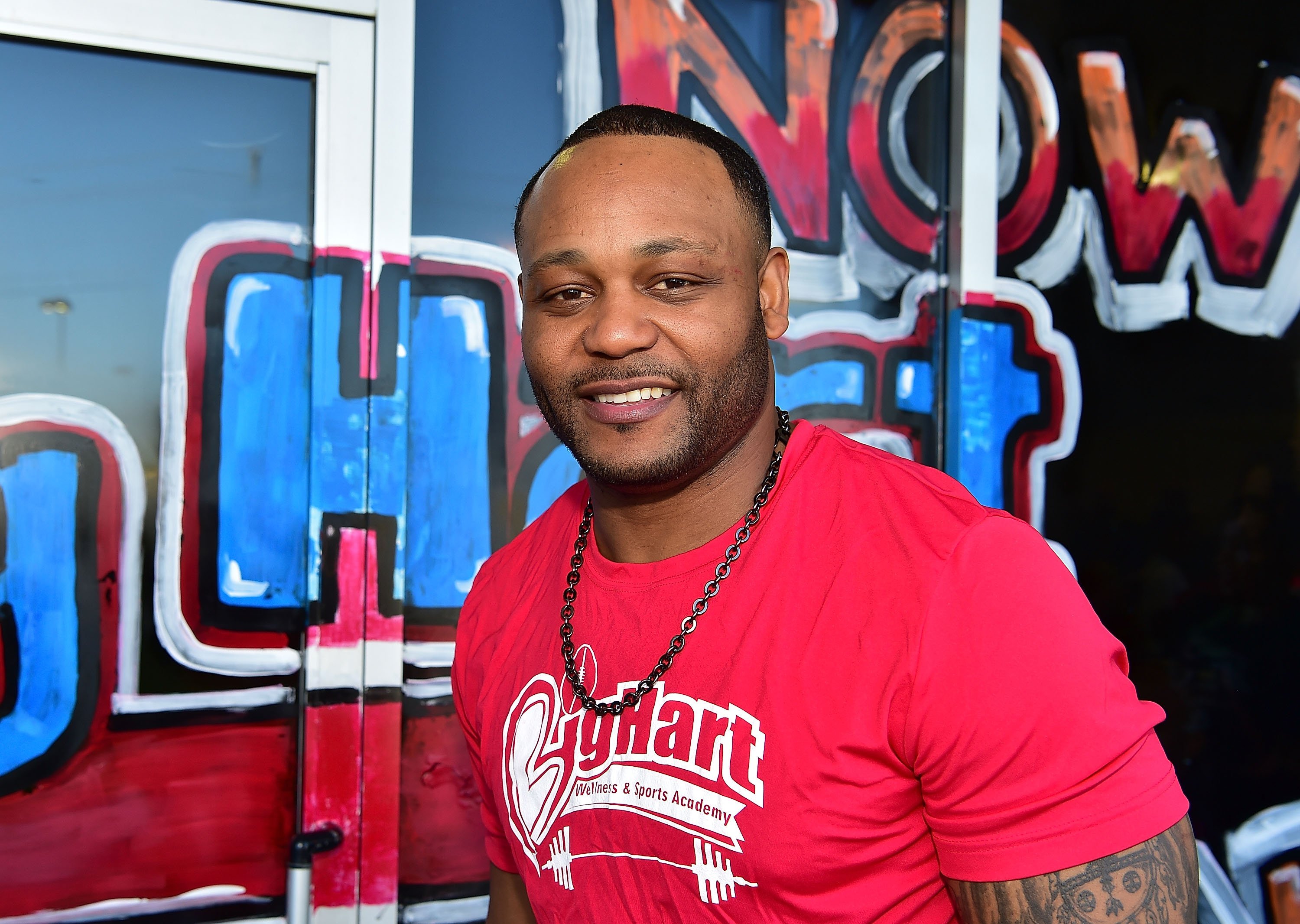 According to Hartwell, Pulliam denied him visitation on several other occasions, including eight weeks while filming "Celebrity Big Brother."
Last March, a judge denied the petition, siding with Pulliam in the case.
But Hartwell is not done. In April, he notified the court he is appealing the judge's order denying him a new trial.
Hartwell married to Tonya Carroll, a woman who was allegedly his mistress during his marriage to Keshia, last February. They also welcomed a daughter named Sevynn Elíse.