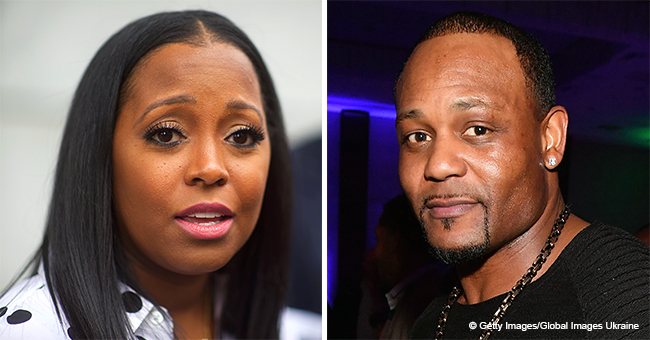 Keshia Knight Pulliam's Ex-Husband May Drag Her to Court Again over Custody of 2-Year-Old Daughter

Ed Hartwell, Keshia Knight Pulliam's ex-husband has filed an appeal in court to reconsider his motion for a new custody trial after it was denied last month. He insists Pulliam has been depriving him of his visitation rights and that he deserves to have joint custody.
Keshia Knight Pulliam's ex-husband is back in court fighting for the custody of their 2-year-old daughter.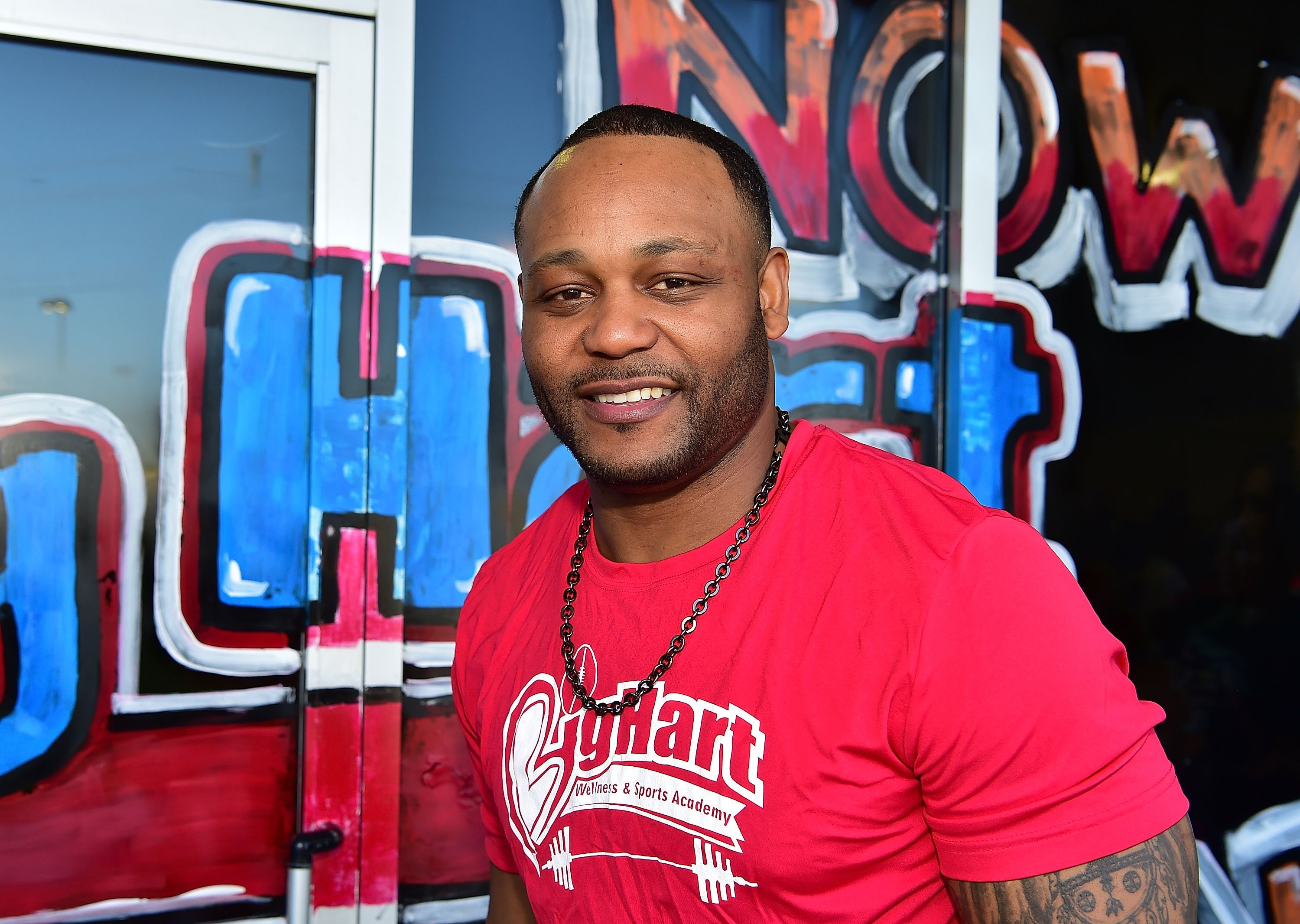 Ed Hartwell attending the Big Hart Sports and Fitness Academy Grand Opening on January 30, 2016 in Duluth, Georgia. | Source: Getty
TAKE TWO
Just a month after a judge denied his motion to seek a new custody trial, Ed Hartwell returned with an appeal to reconsider his request. Hartwell is looking to have joint custody of his and Pulliam's daughter, Ella Grace. The two-year-old is currently under her mother's care full-time as ruled by the court when the former couple's divorce was finalized in April 2018.
VYING FOR VISITATION
According to The Blast, Hartwell's new documents intend to appeal that decision along with the $3,250 monthly child support he was required to pay.
In his previously denied request for a new trial, Hartwell claimed Pulliam had been going against the rules of his visitation rights. He accused her of taking their daughter out of state during his scheduled time with her. One of these trips was when she visited Bill Cosby during his sexual assault trial. He also claims Pulliam deprived him visitation on several occasions citing the eight weeks she was filming for "Celebrity Big Brother."
WHO CHEATED ON WHO?
Pulliam and Hartwell's short-lived marriage ended when Hartwell sprung up divorce papers after doubting the paternity of their child. Just months into their two-year marriage which began at the turn of the New Year in 2016, Pulliam got pregnant and the NFL player suspected the child wasn't his. Hartwell demanded a paternity test which proved otherwise. However, their relationship was already irreparable from that point.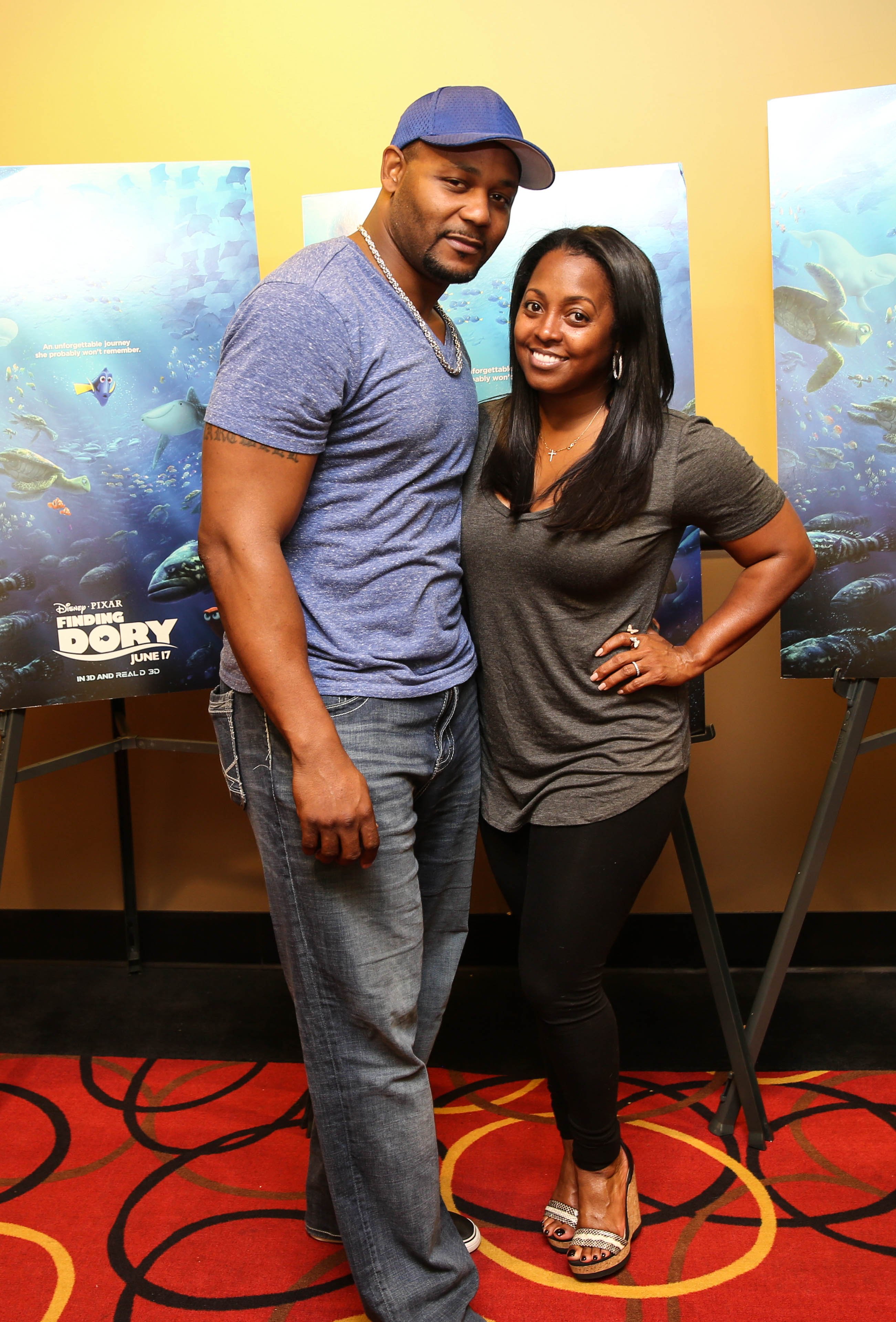 Keshia Knight Pulliam and Ed Hartwell attending the 'Finding Dory' advance screening at AMC Phipps Plaza on June 15, 2016 in Atlanta, Georgia. | Source: Getty
Pulliam later discovered Hartwell was already cheating on her with Tonya Carroll who's now his wife and the mother of his months-old child. Their divorce was finalized in April 2018. Pulliam was awarded full custody of Ella Grace and Hartwell was granted visitation rights.
Please fill in your e-mail so we can share with you our top stories!