'Dean Martin Celebrity Roast' Producer Lee Hale Dies at 96
Lee Hale, a five-time Emmy nominee who worked as the musical director of "The Dean Martin Show," passed away at his home in Beverly Hills, California.
The man, who also wrote songs for the female singing and dancing troupe The Golddiggers, died on May 10, according to Michael B. Schnitzer, the editor and publisher of The Golddiggers Super Site.
As a result of a fierce battle with cancer, Hale got his leg amputated in 2018.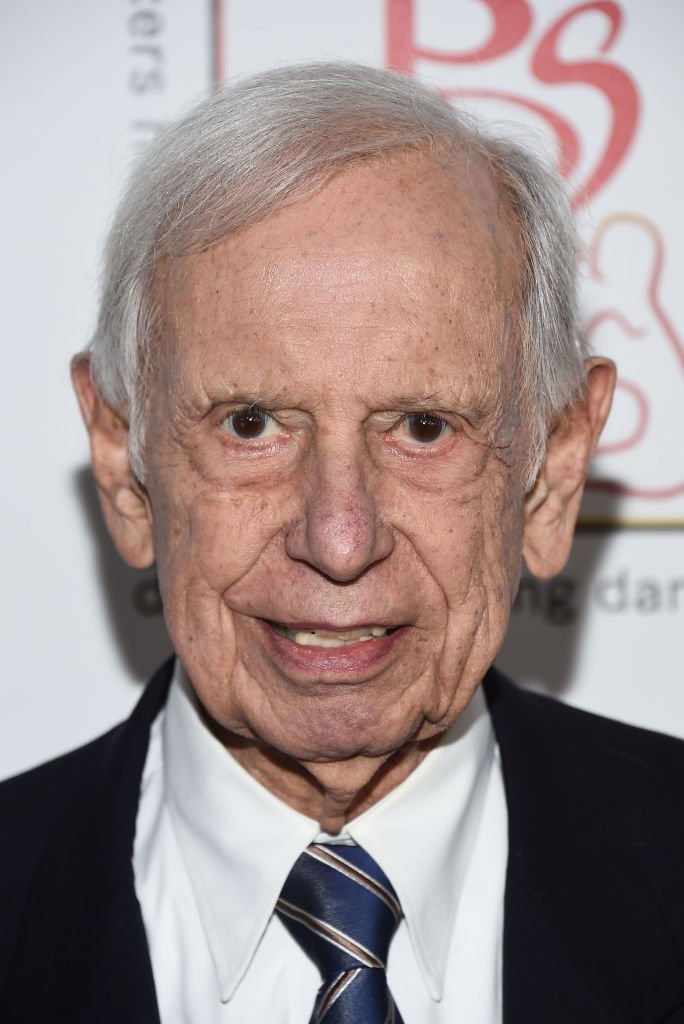 Greg Garrison, the director of the "Dean Martin Show," identified how talented Hale was and he recruited him to join the project shortly after its debut in September 1965.
Apart from arranging hundreds of songs, Hale wrote jingles, tunes, and unique lyrics for the show, portraying his in-depth knowledge of the popular music in the 20th century.
Lee Hale, 'Dean Martin Celebrity Roast' producer, dies at 96 https://t.co/Wxl6D42zun pic.twitter.com/IzzI2DnbYu

— The Hollywood Reporter (@THR) May 17, 2019
Hale also worked as a musical director for five seasons of "The Golddiggers," the show that had as major stars the troupe with the same name.
He is survived by his spouse, Richard Neely, who co-wrote the producer's 2000 book titled "Backstage at the Dean Martin Show."