Two Friends Decide to Start a Bungee-Jumping Service in Mexico
In today's joke of the day, friends found how a lack of practical experience can slap even the best of plans in the face.
Two friends and adrenalin junkies went bungee-jumping in Europe. After they finished while having a drink at the bar, John looks at Colin and says, "You know what, we can make a lot of money if we started our own bungee-jumping service in Mexico."
Colin noddingly replies, "I think you are right; it's a great idea! We get to do what we love every day while we make a lot of money."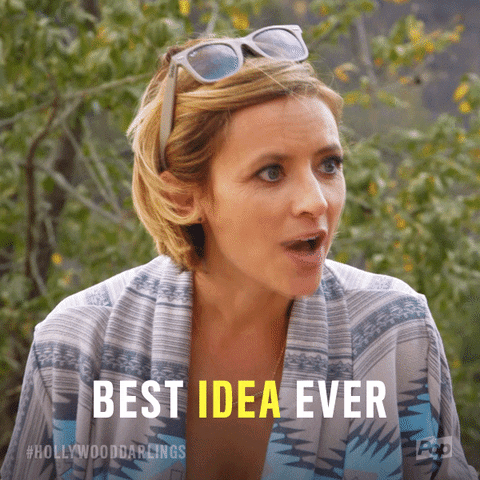 They spent the next few weeks getting all the preparations in order as acquiring the right insurance, tower, elastic cord, and other equipment took time to get together.
Once in Mexico, they travel to a square and begin to set up their equipment. As they are constructing the tower, a crowd curiously begins to gather. Slowly more and more people come closer for a better view.
With assembly complete, Colin and John decide that the best way to entice possible clientele is to do a demonstration.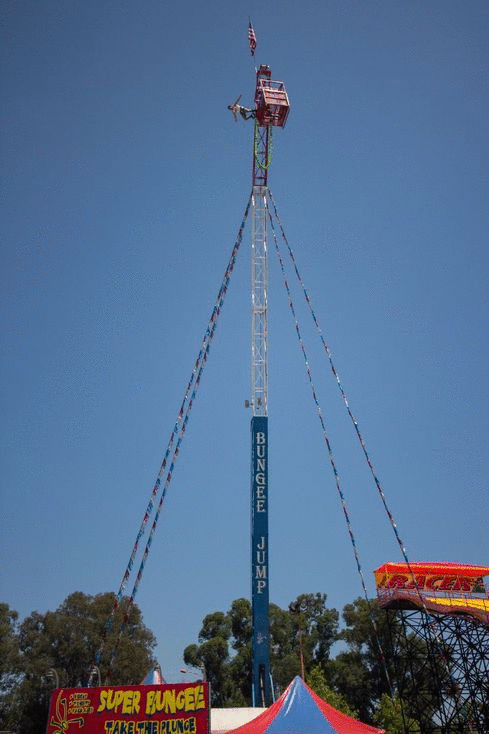 Colin goes first, and the structure holds just fine as he bounces back up, John notices a few cuts and scratches but tries to late to grab hold of him as he falls again.
After another bounce, Colin came back up a second time. This time he is bruised and bleeding, but with the momentum Colin had built up, John missed his mark in catching him and down Colin went a third time.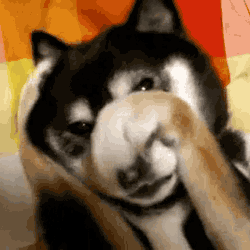 John, determined not to let Colin slip past the third time, manages to catch him on his way up. Moaning from pain, barely conscious and pretty messed up from all the broken bones, John lays him down on the ground gently and asks, "What happened? Was the cord too long??!"
Weakly Colin lifts his head and says, "No, the cord was fine. But John, tell me … what is a piñata?"
In another joke of the day where things didn't go according to plan, A husband intended to buy something special for his wife for their anniversary, but matters took an unexpected and downwards turn.