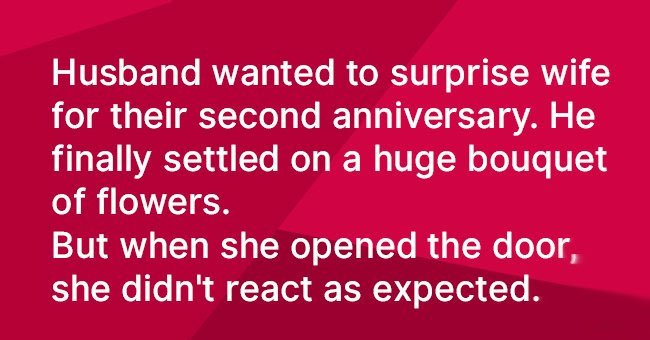 Husband wanted to buy something special for their anniversary, but it didn't quite go as planned
You can never be too careful! #jokeoftheday
Imagine wanting to do something special for your wedding anniversary but not being sure exactly what to do and then trying your best but it doesn't go as you planned it at all.
Surely you wouldn't want to be in Bill's position and if you're a wife, at this stage you're probably thinking that you don't want to be his wife. Maybe but here's what happened to Bill:
"Bill's second Anniversary was coming up and if there was one thing that got his wife Suzy upset, it was not getting a thoughtful gift on a special occasion.

Bill quizzed all his friends, co workers, clients and anyone he happened to bump into, as to what would be a good anniversary present. He finally settled on a huge bouquet of flowers." Great Clean Jokes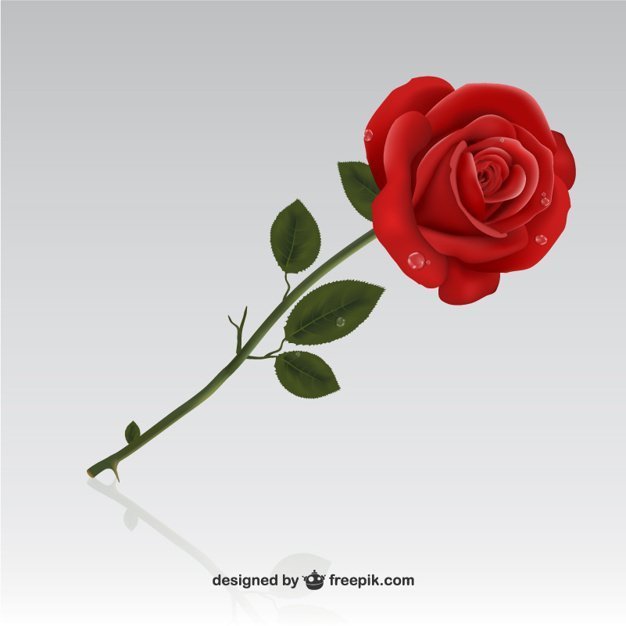 Source: Freepik
This is a very funny scenario but surely it is good clean fun!
Bill's wife Suzy would expect him to put a lot of thought into it and get her something that would really blow her mind. More than likely she would have expected him to get something she could keep and always have a token of their love. To her it might be something to make a statement or something that symbolizes their marriage.
She might probably also expect him to get her china which is a modern day 2nd wedding anniversary gift. If not china she might also settle for traditional cotton.
Can you imagine how angry she would be when he showed up with a bouquet of flowers and nothing else?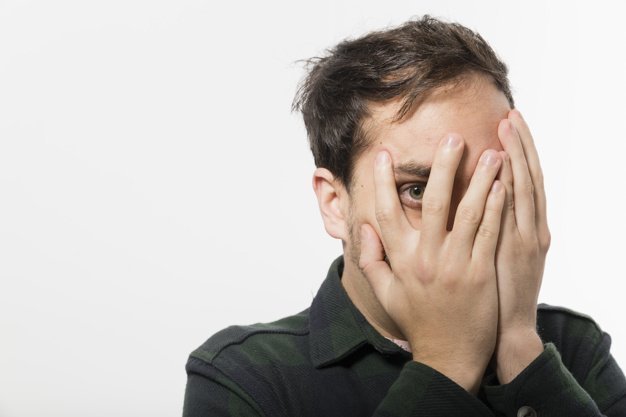 Source: Freepik
The funny thing about this is that Bill did put a lot of thought into it. Firstly, just by quizzing his friends, co workers, clients and anyone he bumped into, he took the time and he listened. The thing is that Suzie wouldn't know this unless he tells her. That in itself depends on when she would allow him to explain himself and if she could actually see the humor in it.
Either way the fun part would be in making up! That's supposed to be the beauty of a marriage fight, shouldn't it?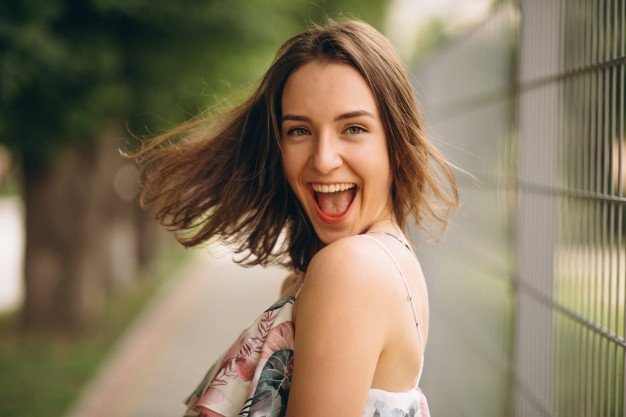 Source: Freepik
If you are interested in other good clean fun please find out what this cheeky dad did to get his wayward kids home. Then find out the what amazing information a husband discovers about his wife.
This being said, you have just received the joke of the day! Keep smiling!
Please fill in your e-mail so we can share with you our top stories!