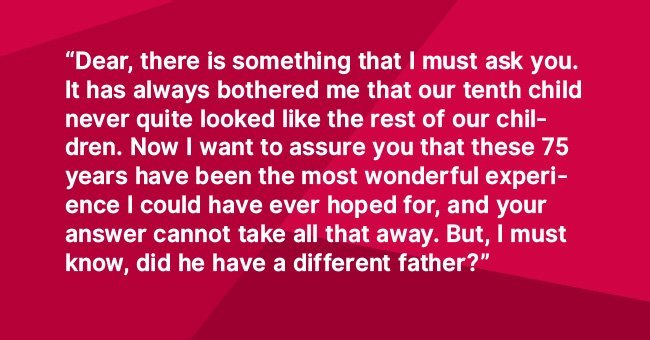 Husband asks wife if she's ever been unfaithful after 75 years of marriage

An elderly couple decided to celebrate their 75th wedding anniversary with a particularly elegant dinner but, as the husband came to find out, life can surprise you even at an advanced age.
Life itself isn't easy but the decisions we make along the way not only affect us but others as well, especially when we are in a relationship with someone and have children.
The couple was at their favorite restaurant, having a great and romantic time, but the old man had a question in his mind that he needed to be answered.
He leaned forward and told his wife:
"Dear, there is something that I must ask you. It has always bothered me that our tenth child never quite looked like the rest of our children"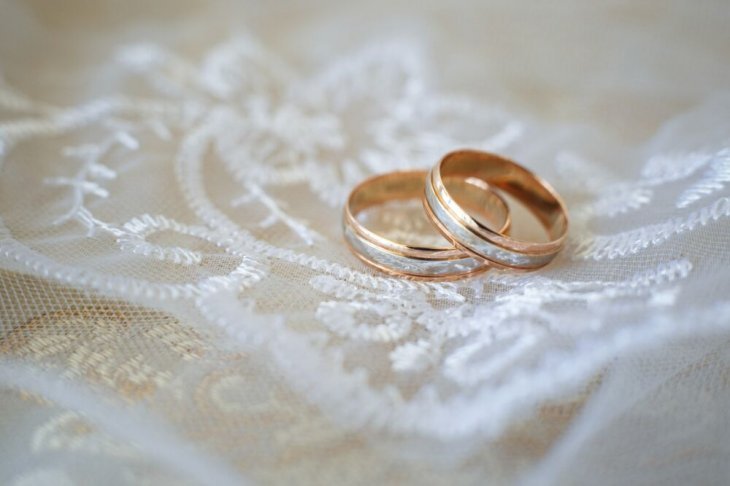 Source: Shutterstock
Upon seeing the surprised look on his wife's face, he added that her answer could never ruin the wonderful experience that the past 75 years by her side had been. So, carefully, he asked:
"Did our tenth child have a different father?"
The wife hung her head, visibly embarrassed and unable to look him in the eye. She paused for a brief moment before confessing.
"Yes. Yes, he did."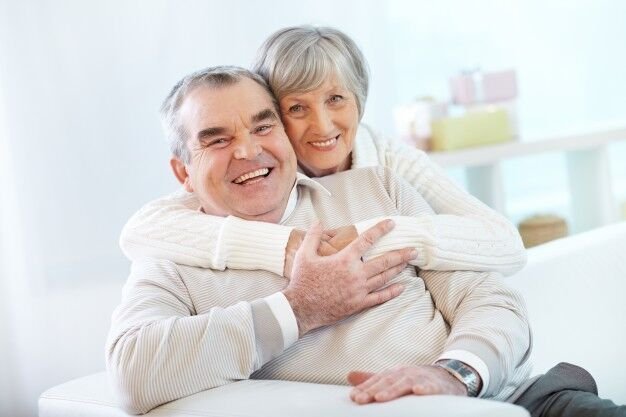 Source: Free Pik
The husband was shocked. He couldn't believe that his wife had just admitted that she had been with another man and lied about it all those years.
With tears in his eyes and a knot in his throat, the old man asked her who was the real father of the child. This caused the woman to drop her head again.
It took her a while to find the right words but, finally, she mustered the courage to tell him the truth.
"You."
Please follow us on our Twitter account @amomama_usa for more funny stories.
Please fill in your e-mail so we can share with you our top stories!