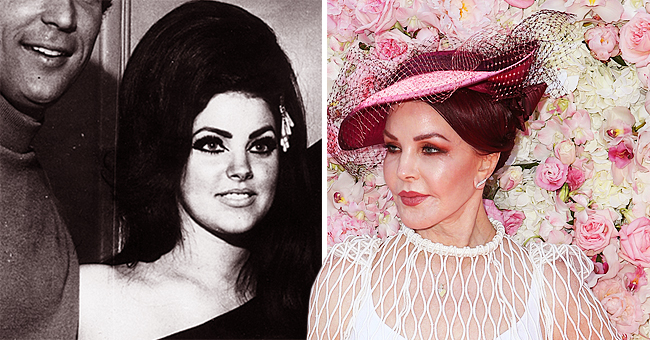 Getty Images
Legendary Women of the Swinging Sixties Who Are Still Icons Today
Do you remember the sixties for its quirky and colorful fashion, swinging tunes, timeless films, or all three? The decade was a time of new 'dos and gaudy ensembles, and we'll always remember the women who wore them best.
These women were the beauty icons back in the '60s, but many of them are still going strong in the entertainment industry today. Let's have a look back at some of our favorite women from the swinging sixties.
Priscilla Presley
The stunning Priscilla Presley, 73, was the lucky woman to not only date the King of Rock and Roll, Elvis Presley, but she also gave birth to the legend's only child, Lisa Presley.
The two got married in 1967 in Las Vegas but divorced in 1973. Priscilla moved onto Robert Kardashian, and then to Marco Garibaldi, whom she had another child, Navarone, with.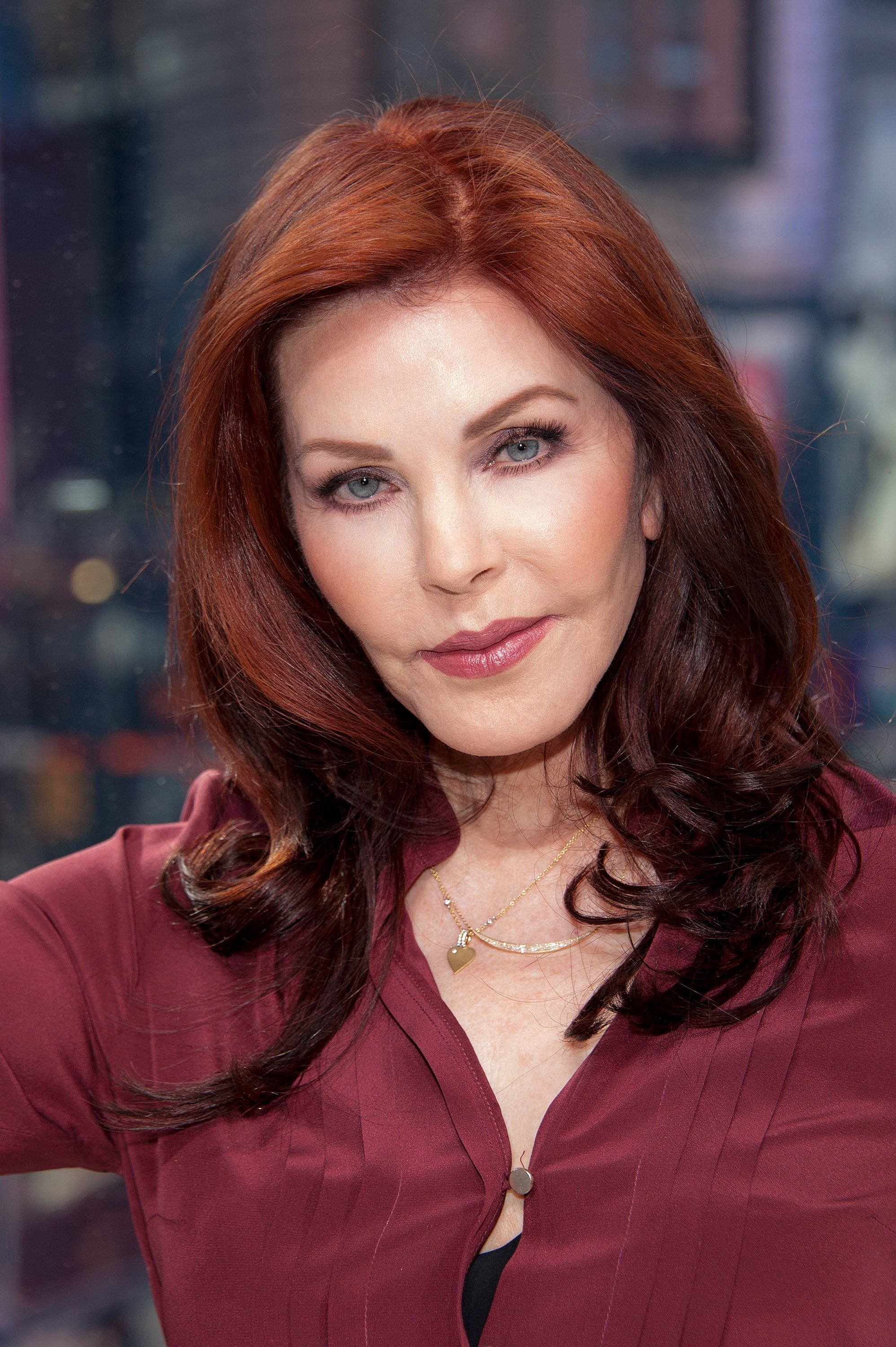 Priscilla Presley | Photo: Getty Images
She's currently in Graceland, Elvis' hometown, where she hosts guests and makes time to promote the HBO documentary, "The King," which shares the life of her deceased ex-husband.
Jane Fonda
This talented 81-year-old woman has not stopped fulfilling her passion for the big or small screen. Born to a New York socialite mother and an actor father, Fonda followed her dad's footsteps and rose to stardom in the '60s.
She continued without let up, and now co-stars on "Grace and Frankie" on Netflix. She's vocal about her political opinions even as she plays rolls on the big screen as well.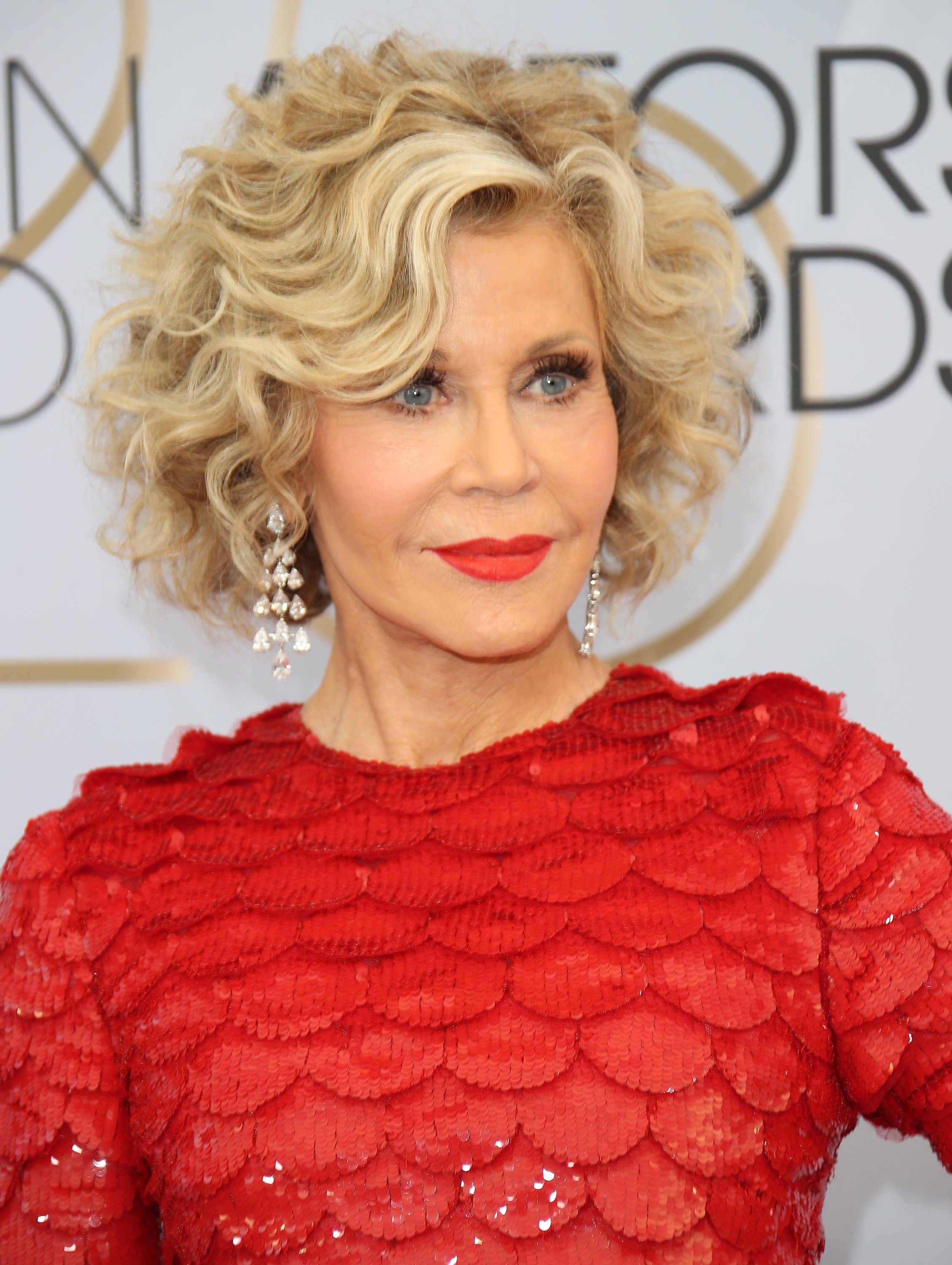 Jane Fonda | Photo: Getty Images
Brigitte Bardot
The former French siren dominated the '60s for her sensual nature and mesmerizing looks. She did it all, acting, singing, dancing, and modeling from since the '50s.
Bardot racked up 47 films and 60 songs in her on-screen career before she decided to call it quits. She became an animal rights activist and is currently living in France with her fourth husband at 83.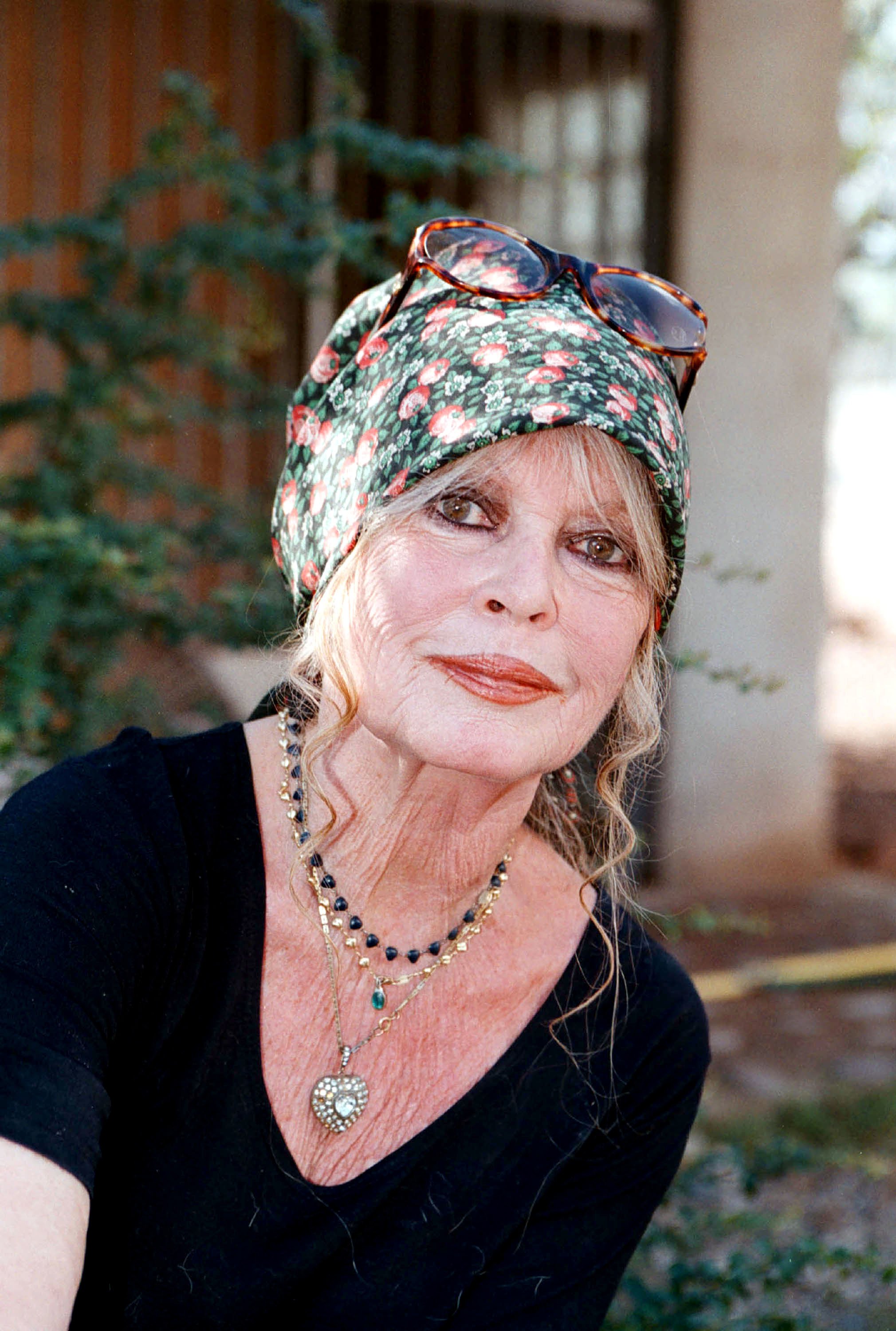 Brigitte Bardot | Photo: Getty Images
Raquel Welch
Welch was another sex symbol who lured men in with her strong features and banging body in the '60s. She gave off a different, darker-haired style of beauty compared to popular bombshells of the time like Marilyn Monroe and Jayne Mansfield.
As an actress and model, Welch was admired on posters and in Playboy magazines. She started in 1966's "One Million Years B.C." and1967's "Bedazzled." Now 78, she keeps her fashion sense intact.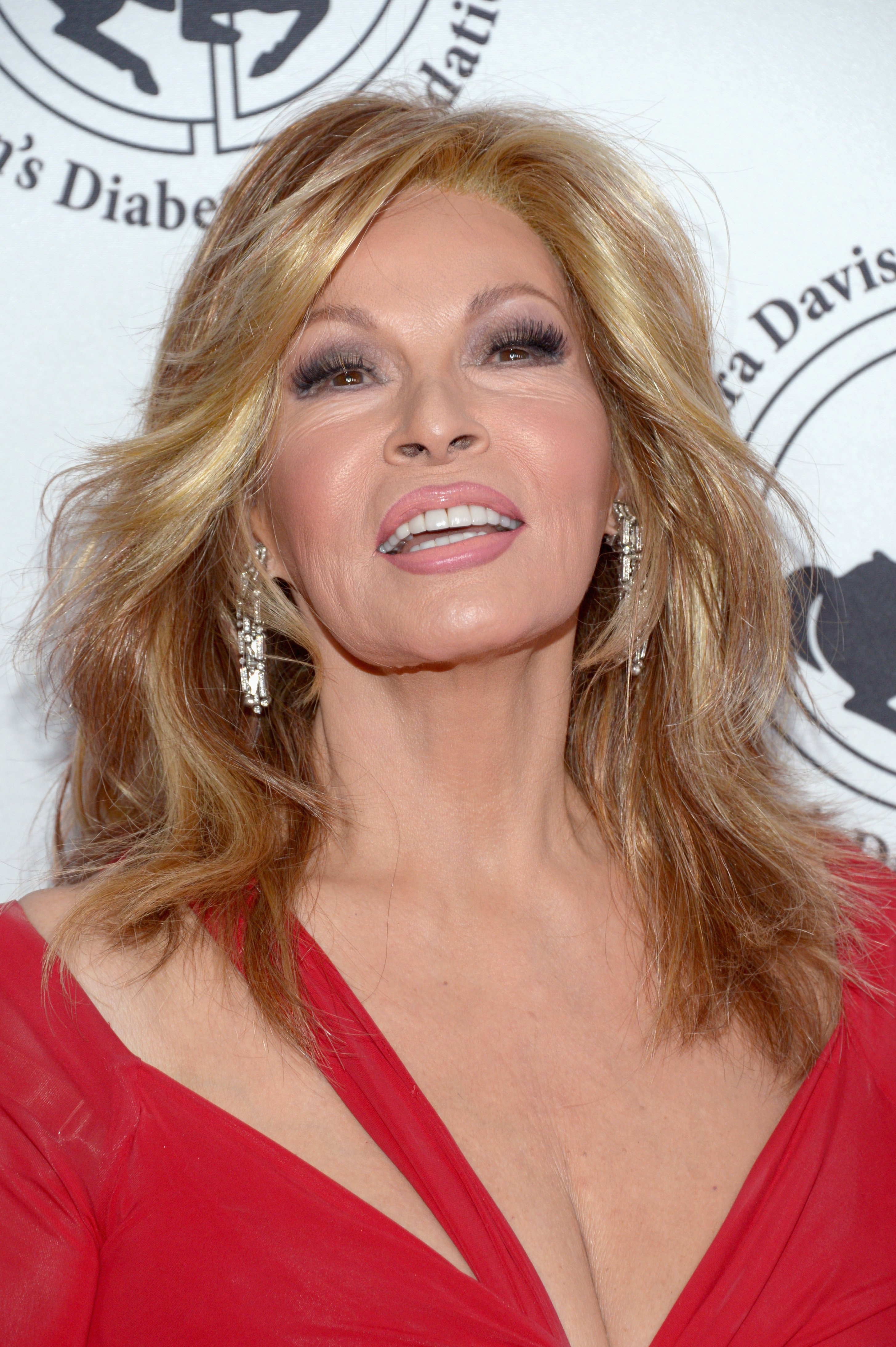 Raquel Welch | Photo: Getty Images
Sophia Loren
This black-haired beauty is of Italian origin and has surpassed many homegrown American actresses as she continues to serve looks on the big screen at 84.
Winning her first Academy Award in 1962, Loren has also received a few lifetime achievement awards and has her own stars on different international walks of fame.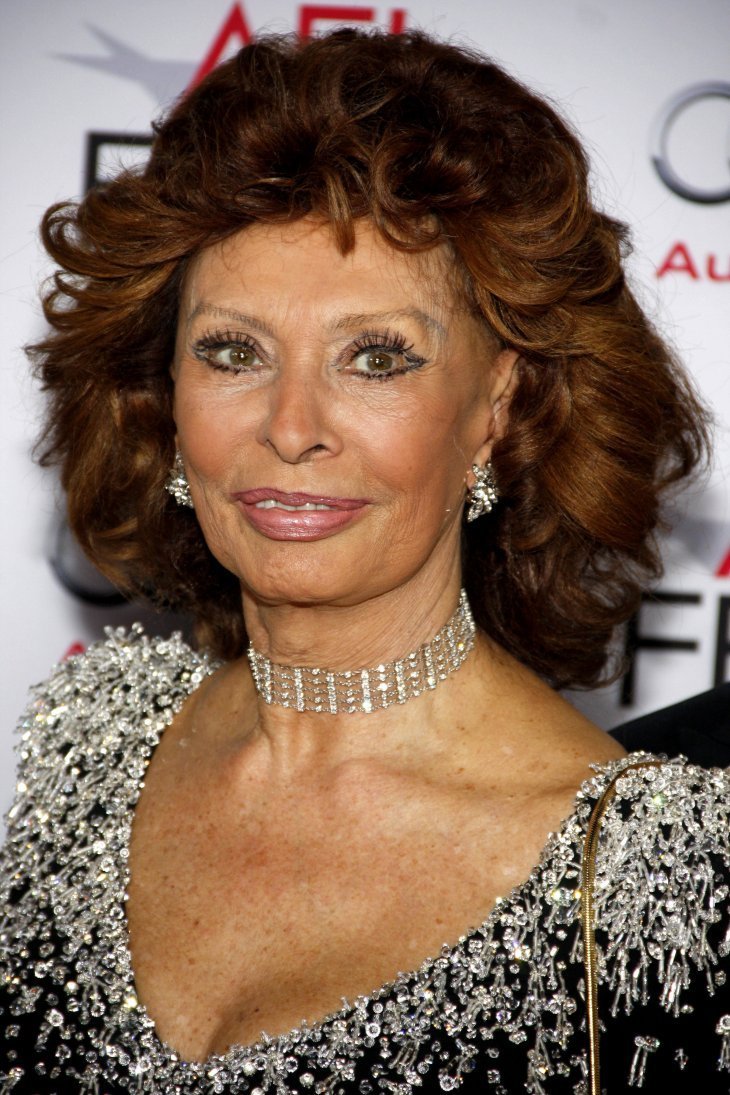 Sophia Loren | Photo: Shutterstock
Barbara Eden
This "I Dream of Jeannie" star was unforgettable during her reign on the series from 1965 to 1970. Of course, she's worked in other films, but will always be remembered as the magical, gorgeous genie on the hit sitcom.
The 87-year-old is still a blonde beauty today and just like back then, she's got the art of makeup down and the knack for functional fashion fully covered.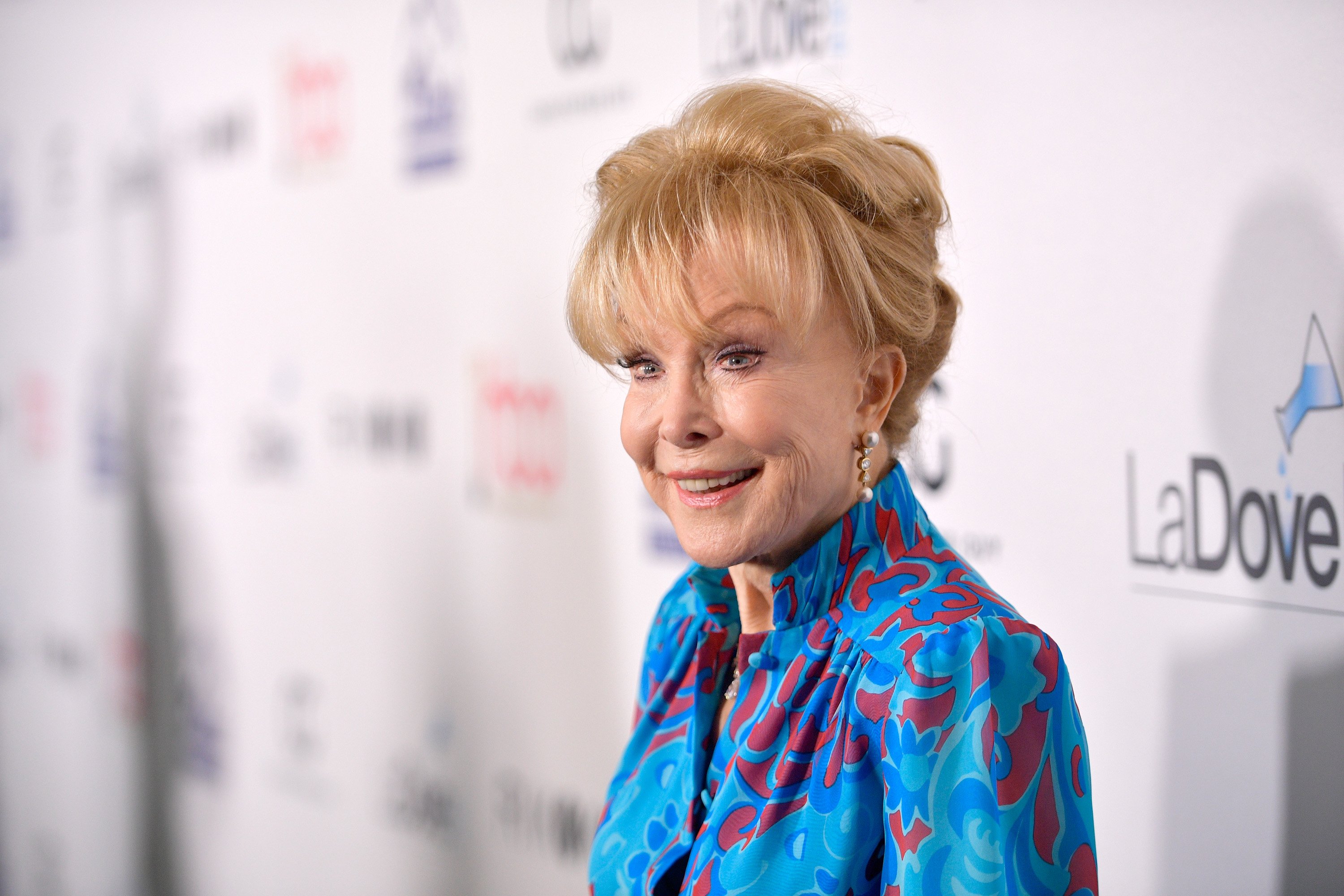 Barbara Eden | Photo: Getty Images
Tina Louise
Louise began her career before the '50s, but it took off with "Gilligan's Island" in the following decade. With a head full of ginger locks, this former sex symbol is still a part of Hollywood.
However, she reportedly pushed away from her origins, avoiding all made-for-television reunion films of the show. She's also become picky about the roles she does decide to take on.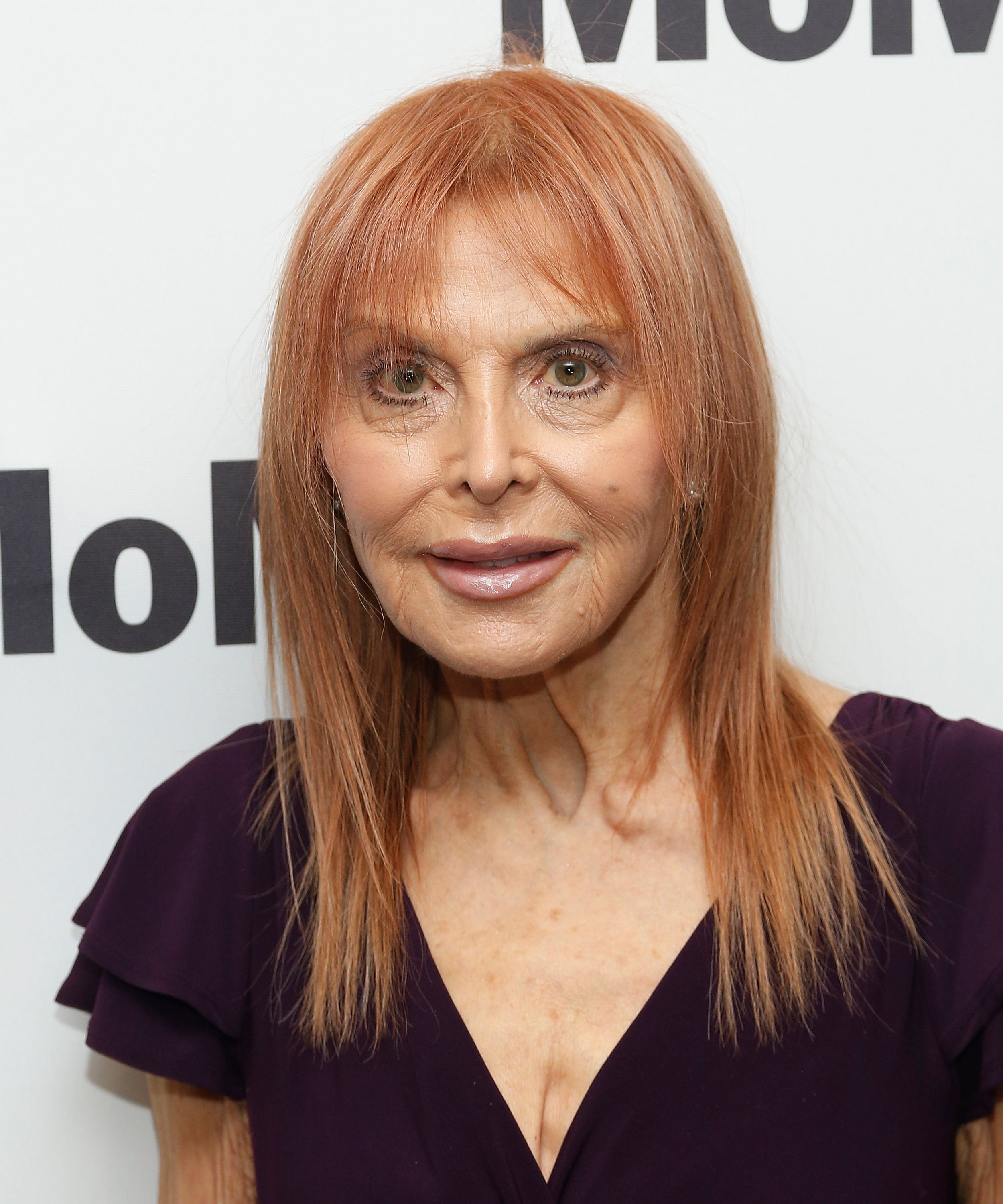 Tina Louise | Photo: Getty Images
Barbra Streisand
Streisand came at us from two angles in the '60s, hitting us with her incredible singing voice while coming through in her acting as well. She is the rare owner of Emmy, Grammy, Oscar and Tony awards for her work.
The star continues to charm audiences with her beautiful voice, but she also took up directing at one point in her life. In 1996, she stepped behind the camera for the romantic comedy called "The Mirror Has Two Faces."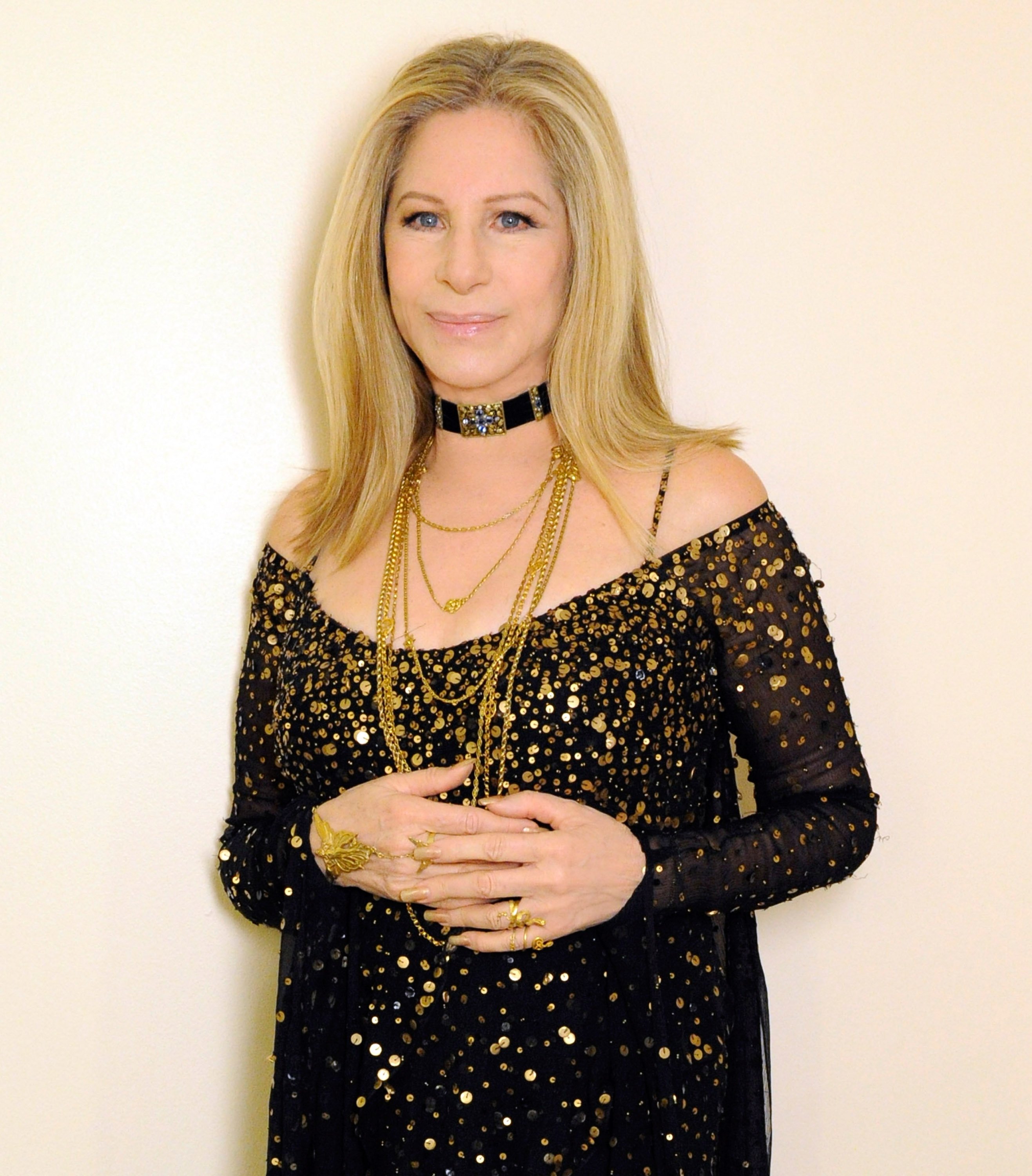 Barbra Streisand | Photo: Getty Images
Goldie Hawn
After giving up dancing, Hawn made her way in Hollywood through laughter in the '60s. It culminated with 1969's "Cactus Flower," which earned her an Academy Award for Best Supporting Actress.
Today, Hawn is happy with her children, three of which followed in her footsteps as actors – Olive Hudson, Kate Hudson, and Wyatt Russell. She also glows whenever she's around longtime partner Kurt Russell.
Goldie Hawn | Photo: Getty Images
Cher
The epitome of the fashion-forward '60s, Cher rose to fame when she became one half of the Sonny & Cher duo. Forever the "Goddess of Pop," she sold millions and cemented her place in history.
Of course, Cher is still up and running and has hardly toned down on the funky fashion she was originally known for. Fans can find her doing her thing in the 2018 movie "Mamma Mia! Here We Go Again."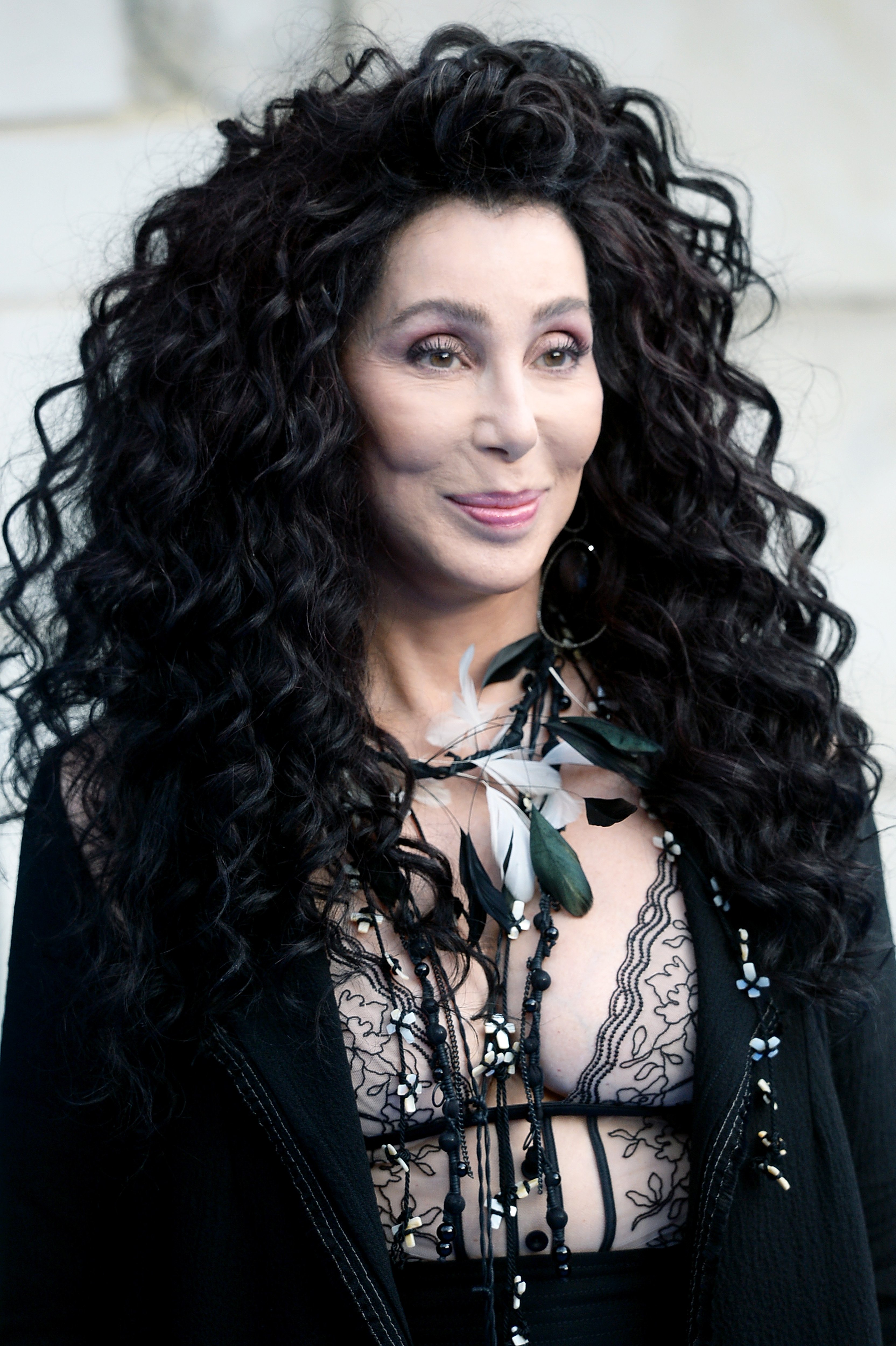 Cher | Photo: Getty Images
Please fill in your e-mail so we can share with you our top stories!