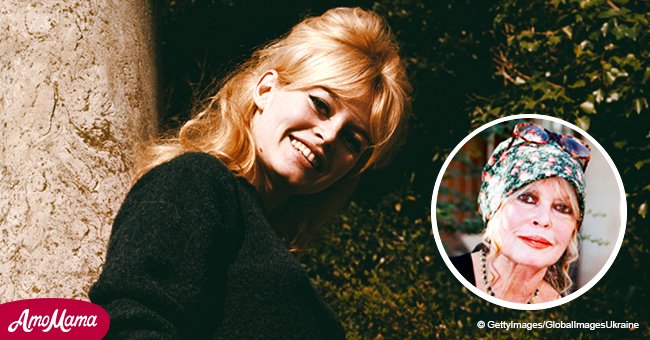 Remember Brigitte Bardot? Beauty icon is 84 years old now and she looks great

Brigitte Bardot epitomized beauty in the mid-1900s. Today she is 84 years old and still has it.
The famous French actress rose to popularity with the 1957 film "And God Created Woman." She went on to act in over 40 movies.
Bardot was among the first female actresses to go beyond the limits when it came to sensuality and sexuality on the screen.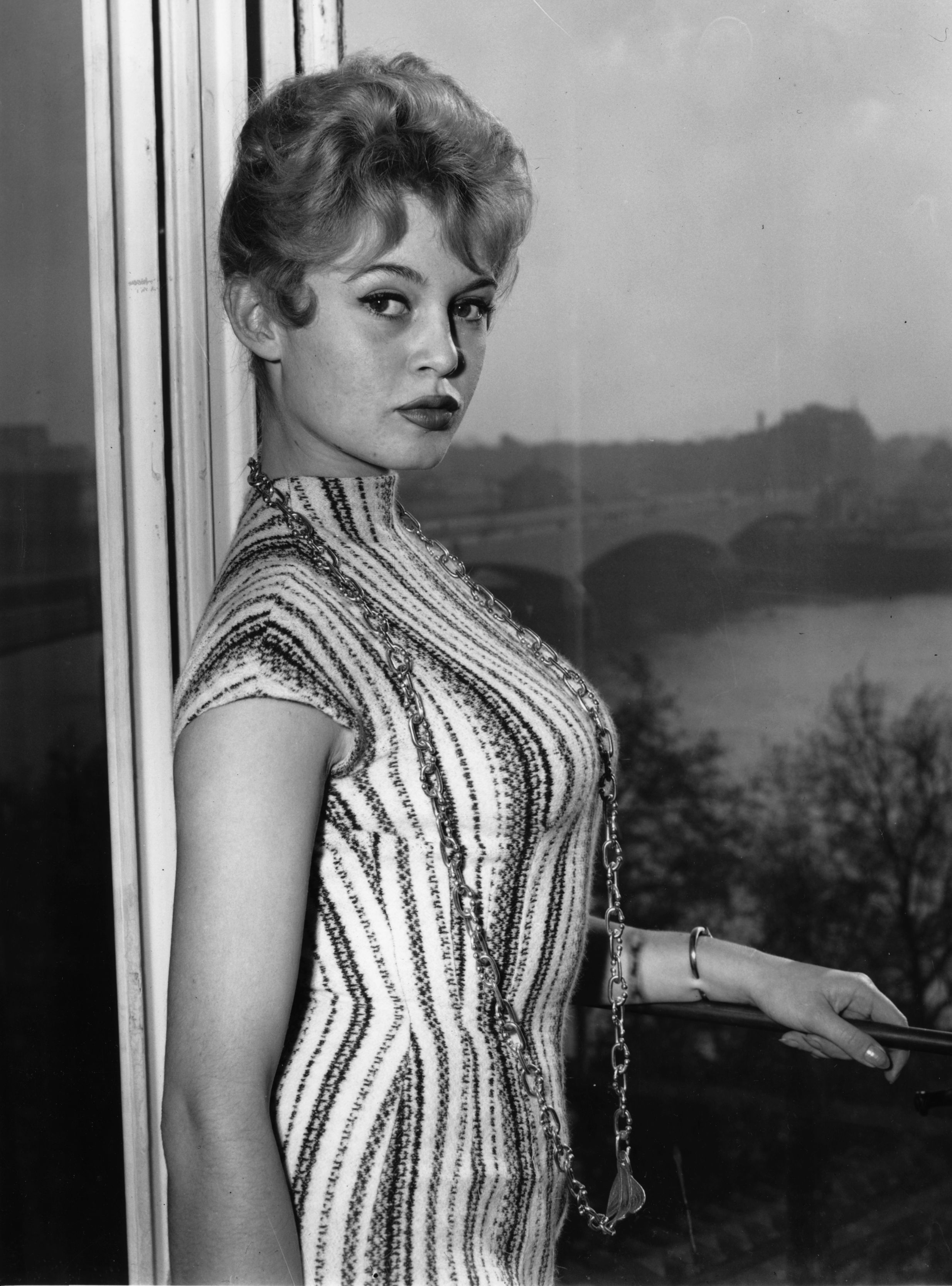 Source: Getty Images
The blonde bombshell also set new fashion standards with hair and makeup looks that had not been seen before. She even got into singing.
The iconic figure is now 84 years old. She's still blonde, and while she no longer works in the industry, she's as headstrong as ever before.
Bardot has been an animal rights activist since 1973 when she left behind her life of fame and luxury. As she grew, she also dismissed all types of surgery to cling to her youthful vigor.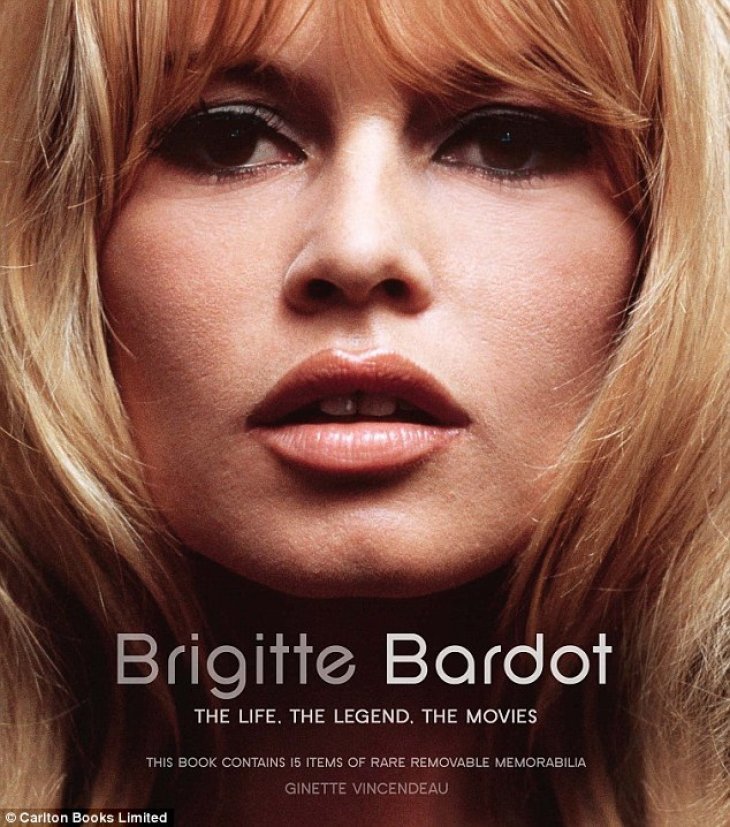 Source: Getty Images
Instead, Bardot decided to grow gracefully, welcoming her older age. In an interview, said:
"I don't think about it. I don't have the time or the desire to gaze at my navel. My health is perfect, except for my legs, because I have double arthritis, but I've got used to walking sticks and I get about slowly but steadily. My mind is better than ever."
While her mind may be perfectly intact, not many like what comes out of her mouth. Bardot turned into quite a controversial figure when she began making remarks against homosexuals, immigrants, and the unemployed in France.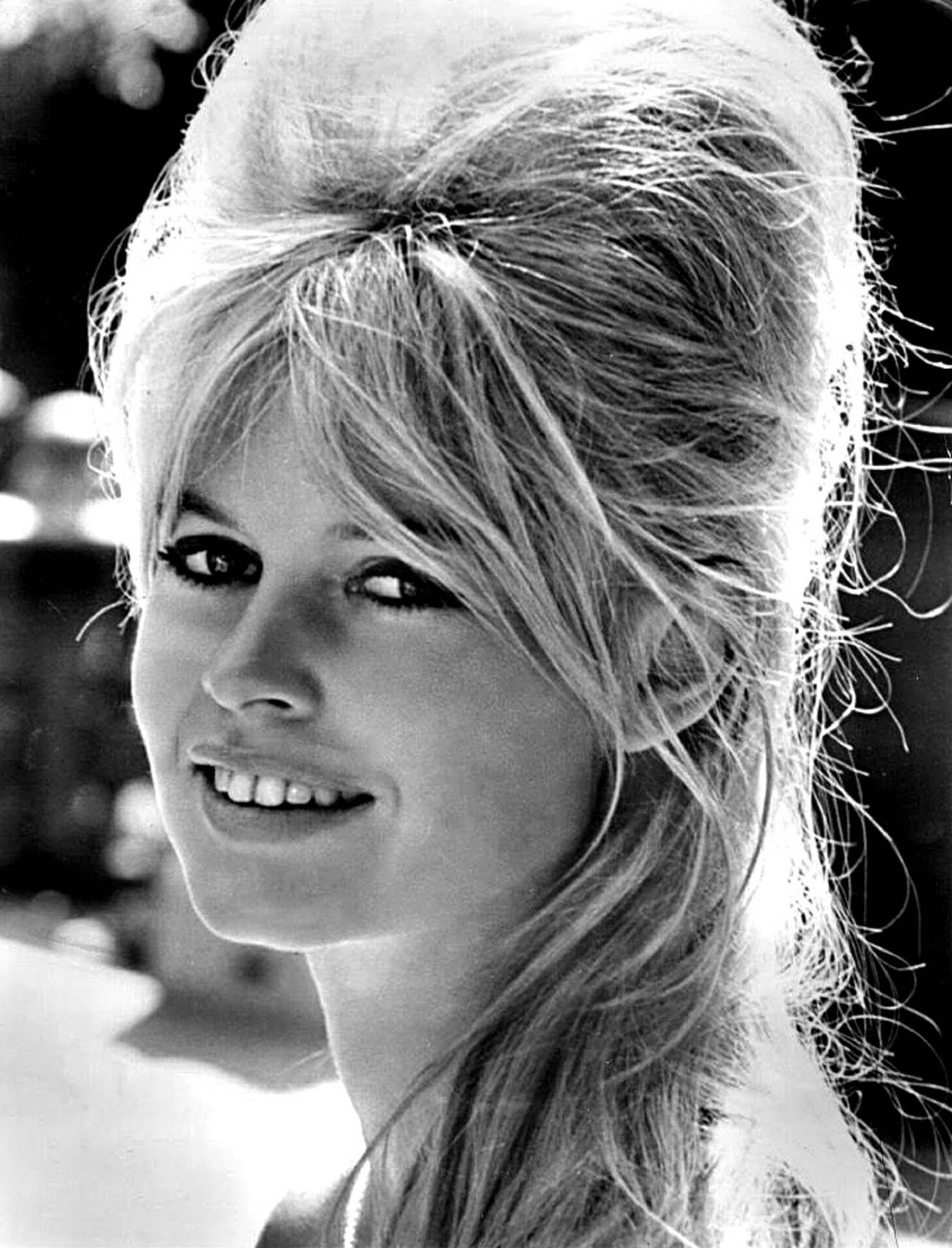 Source: Getty Images
She's gone so far that French law has fined her at least five times for incitement of racial hatred. The former vixen has only one child, Nicolas-Jacques Charrier, despite having four marriages.
None of her marriages lasted very long. This was sometimes due to Bardot's affairs. She has unabashedly spoken about her numerous sexual partners.
Regardless of her ability to draw men, Bardot remained inclined towards caring for animals. Her son remained in custody of his father while Bardot collected over a hundred animals.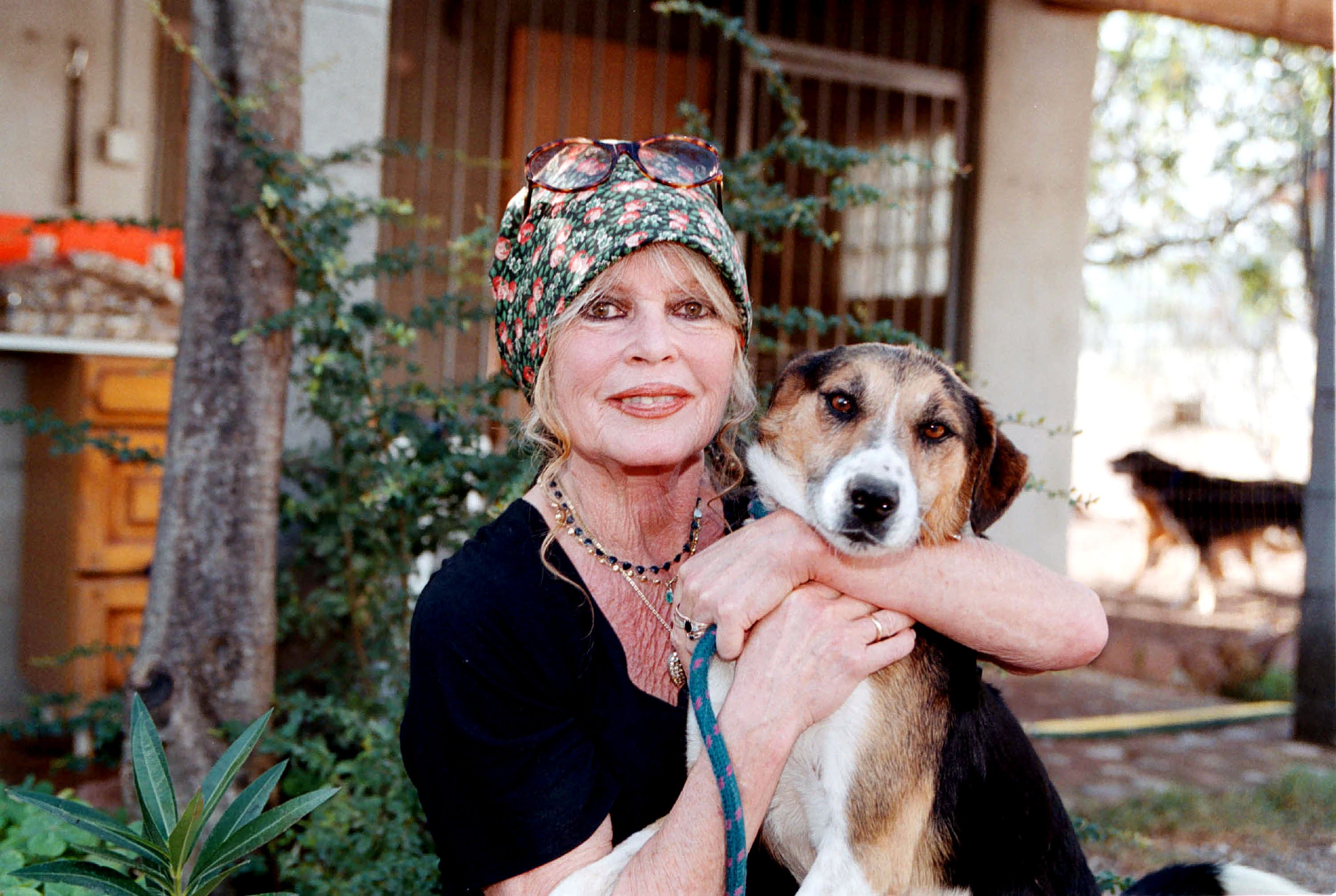 Source: Getty Images
Still, the legendary French woman will always be remembered for her effect on men. Back in September, Paul McCartney described an instance Bardot was used in his self-pleasuring moments.
Speaking on his friendship with John Lennon, he said the pair and three other men were in a dark room. When one man began pleasuring himself, the others followed suit.
He explained:
"We were just, 'Brigitte Bardot! Whoo!' and then everyone would thrash a bit more. [...] It's quite raunchy when you think about it."
Indeed, the reaction from men when it came to revolutionists like Bardot carried on into the modern century. We hope the 84-year-old continues to age in good health and happiness.
Please fill in your e-mail so we can share with you our top stories!