Shooting near Ball State University Leaves Seven People Severely Injured
A shooting broke out at a house party near Ball State University and, according to the Police officers on site, seven people were injured in the process.
The shooting took place in the 2400 block of W. Euclid Avenue, in Muncie, Indiana, where a large crowd had gathered to attend the party, including Ball State students and locals.
It has been reported that the bullets started flying after an argument, during which a firearm was pulled. So far, the police are still trying to put every piece of information together.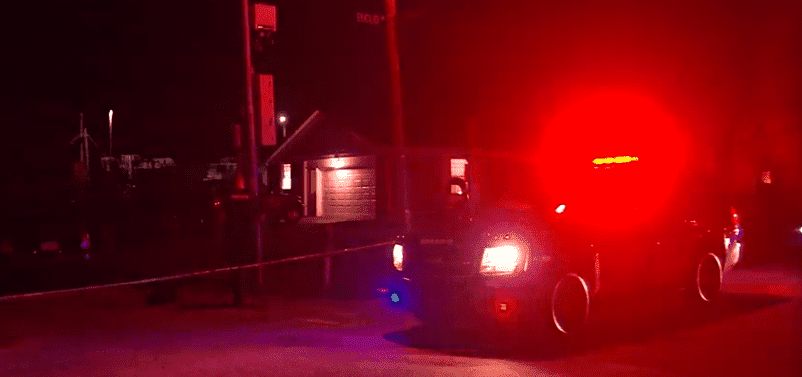 NOT FATALITIES SO FAR
The victims, whose identities are yet to be revealed, were immediately transported to nearby hospitals. According to Muncie Police Chief Joe Winkle, three suffered life-threatening injuries.
One of those victims had to be moved by air while four others are expected to make a full recovery. At the time of the incident, several people were at the party and officers tried to gather as much information as possible from around 30 witnesses.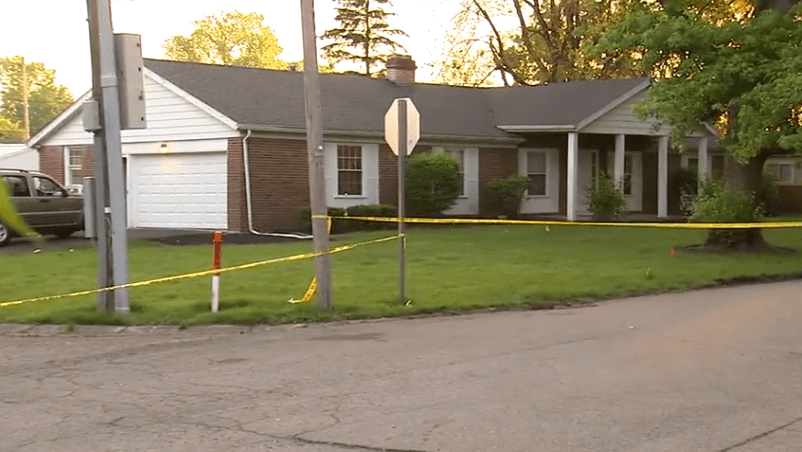 CAMPUS ON HIGH ALERT
Investigators still haven't been able to understand the reason behind the argument but it has been reported that a 19-year-old suspect named Va Shaun Harnett has been taken into custody by the Muncie Police Department.
Shortly after the police was alerted, at around 1 a.m., Ball State University issued an emergency alert informing people of the active investigation, asking them to stay clear of the area.
Information only:MPD with BSU PD assistance are currently investigating a shooting in the 2400 block of Euclid Ave. Stay clear of the area until further notice.

— Ball State Alert (@ballstate_alert) May 18, 2019
Following the news of the shooting, Muncie Mayor Dennis Tyler praised the police force for its quick response and for dealing "with an extremely difficult and dangerous incident."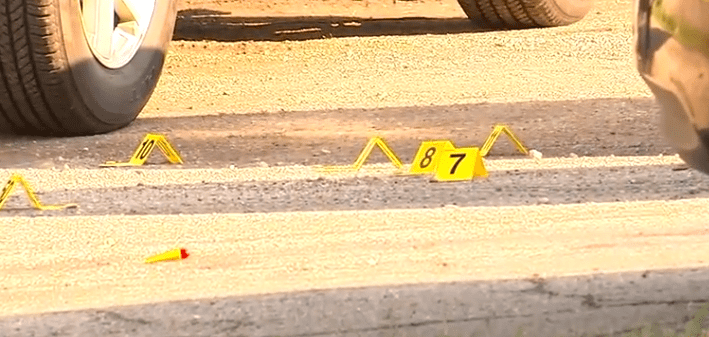 PENCE WAS BRIEFED ON THE SHOOTING
Through Twitter, Mike Pence, The Vice President of the United States, also commended the police officers at the scene of the crime, sharing that he had landed in Muncie on Saturday morning.
The Vice President also took the opportunity to send his prayers to the victims as well as their hurting families, ending his message with "God bless  them all."
Landed in Muncie, IN this morning and was briefed on last night's shooting. I commend law enforcement for their quick response. My prayers are with the injured and their families. God bless them all.

— Vice President Mike Pence Archived (@VP45) May 18, 2019
ANOTHER YOUNG LIFE LOST
Gun violence doesn't seem to end in the United States and more and more people continue to be killed every day because of it. Some of them go down as heroes, just like Kendrick Castillo, a student from Denver, Colorado.
Castillo was killed when two students opened fire at STEM School Highlands Ranch. In order to protect his classmates, the 18-year-old lunged at one of the shooters, giving his friends time to run away.
The shooters were later arrested and identified as 16-year-old Maya Elizabeth McKinney, a transgender boy who identifies as female, and 18-year-old Devon Erickson.