Comedian and Co-Founder of the Comedy Store, Sammy Shore, Dies at 92
Pauly Share's father, who was a legendary comic and also one of the co-founders of Los Angeles' The Comedy Store, Sammy Shore, passed away at 92 years of age.
The man died on May 18 at his Las Vegas home surrounded by family members. Soon after his passing, Pauly took to Twitter to announce the death and to share a tribute to the late man.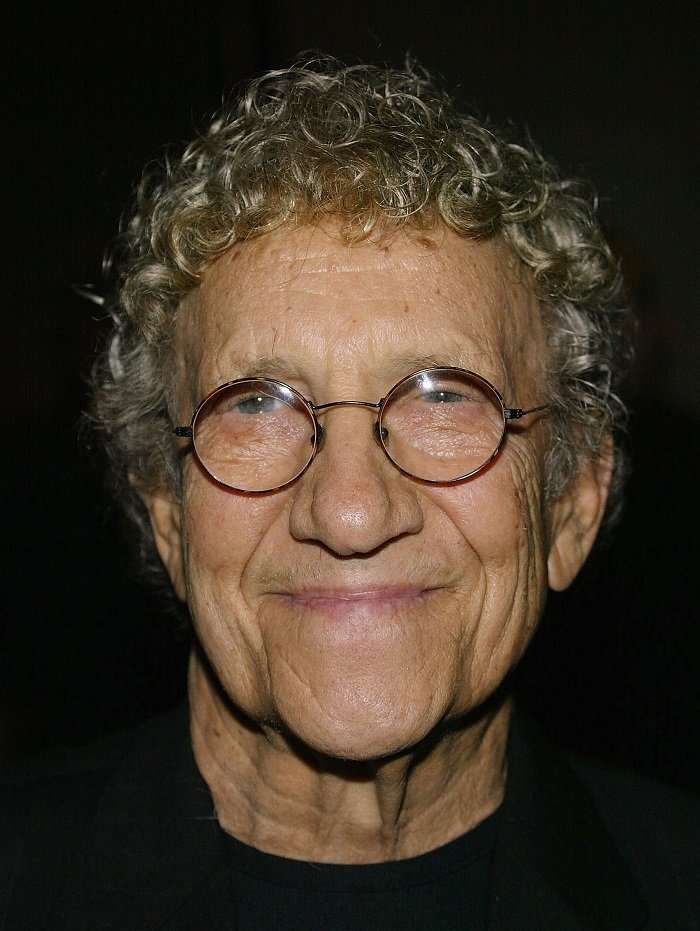 After saying that Sammy passed away from natural causes, Pauly said that his parents got divorced when he was only three years old and that, while his mother raised him, Sammy was always in the picture and "provided for me the best he could."
"He came to little league games, holidays, and birthdays. My dad sacrificed a lot of his career for his family even though all he wanted to do was be on the road and tell jokes and be free," said the actor.
Apart from that, Pauly admitted that his father played an important role in his career as Sammy took him to his first stand-up comedy gig at a restaurant in Marina Del Rey in September 1985.
When Pauly became famous, he took Sammy on tour with him. Just before stepping out of the stage, he would say: "ladies and gentlemen, I've opened for Elvis Presley and Sammy Davis Jr, but tonight I'm opening for my favorite entertainer. Please give a round of applause for my son... Pauly Shore."
Finally, Pauly finished his thread of tweets with a touching message to Sammy:
"Dad, you lived an amazing life and I'm so proud to say that you are my father. When you're in heaven I'll be killing the crowds night after night and carrying on your legacy. Love you Dad. Rest in peace. Your son and fellow stand up comic, Love, Pauly."
Apart from working with his son, Sammy appeared in several films, including "The Bellboy," "Life Stinks," and "History of the World: Part 1." In 1972, he, his first wife, and his writing partner founded the Comedy Store, one of the most famous comedy clubs in Los Angeles.
Sammy is survived by his wife of 29 years, Suzanne, his three children, and two grandchildren.