Retired Wrestler Ric Flair Recovering after Surgery
The 70-year-old Ric Flair is out of surgery and in the recovery room, but unfortunately, he had to postpone the upcoming "Roast of Ric Flair." 
Flair's wife, Wendy Barlow, told TMZ that the surgical procedure – still unknown at this stage – was a success and that her husband is out of danger. 
Flair was hospitalized earlier this week after suffering a yet to be disclosed medical emergency. His surgery on Friday was postponed due to medical complications. 
UPDATE: I just heard from the wife of @RicFlairNatrBoy and she shared some good news! Wendy Barlo said, "Out of Surgery and feeling Blessed! Amen." #Woo @cbs46 pic.twitter.com/BRDSJuUkpO

— Adam Murphy (@MurphyCBS46) May 20, 2019
Doctors proceeded with the surgery on Monday as they felt his condition was "very serious." But thankfully, the worst is now behind Flair. 
Flair will not be participating in the scheduled "The Roast of Ric Flair" in Las Vegas this Friday. Organizers felt it was best to postpone the celebrity roast until his health improves.
His recent health scare takes place less than two years after he underwent surgery in 2017 to remove an obstructive piece of his bowel and raptured intestine.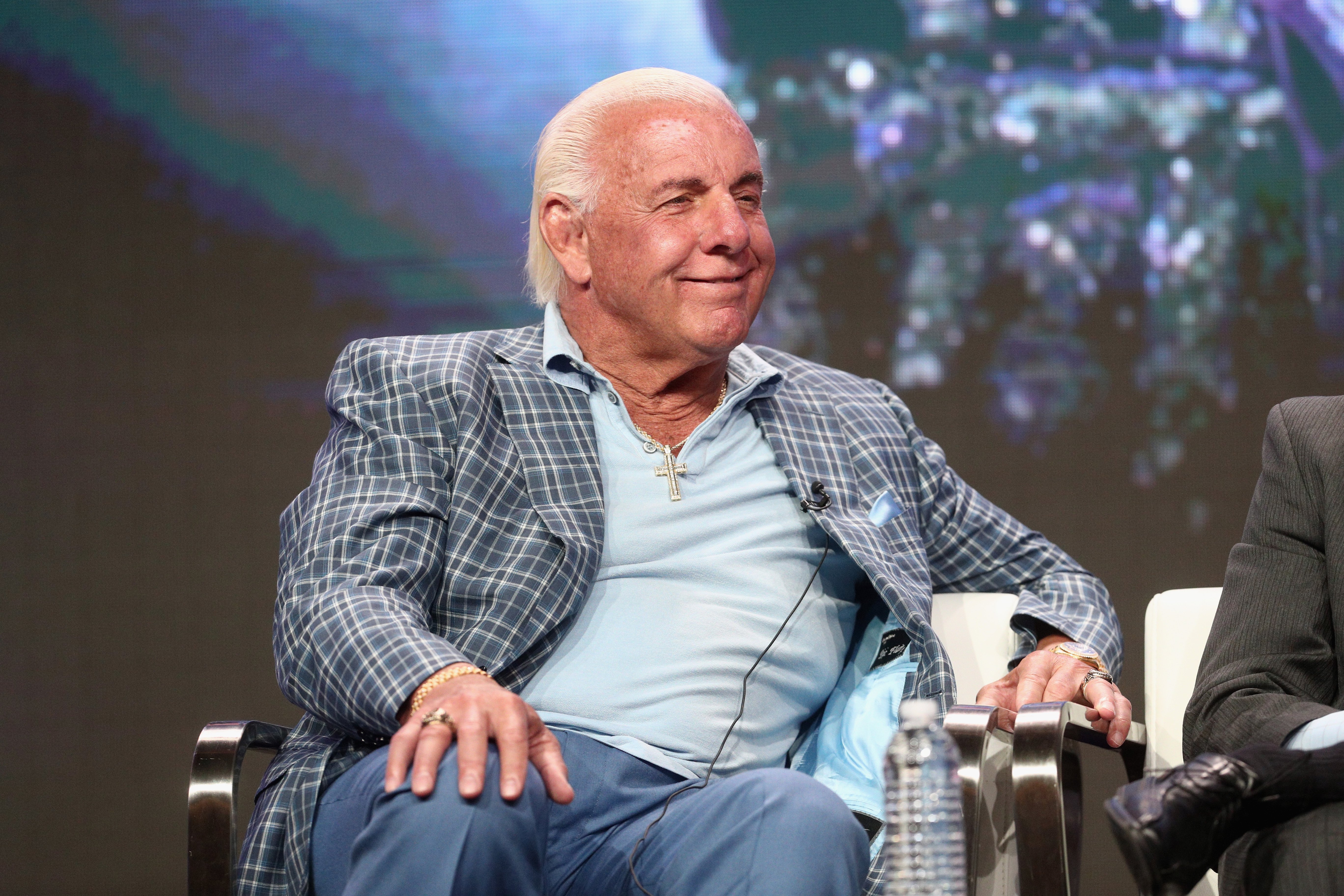 Despite the setback, his medical team is confident that Flair will make a full recovery. According to TMZ, Flair "has been in good spirits over the past few days."
The 16-time world champion in professional wrestling rose to fame in the mid-seventies when he competed in Japan for the International Wrestling Enterprise. 
Flair has racked up an impressive collection of accomplishments throughout his career, including 8-time WCE World Heavyweight Championship and 9-time NWA championship.