Merle Haggard's Youngest Son Who Keeps His Father's Music Alive
Ben Haggard, the youngest son of country music icon Merle Haggard, is keeping his father's musical legacy alive.
The 26-year-old rising star has taken his father's songs, bus and band (The Strangers) on the road since the legendary singer's death in 2016, as reported by Wide Open Country.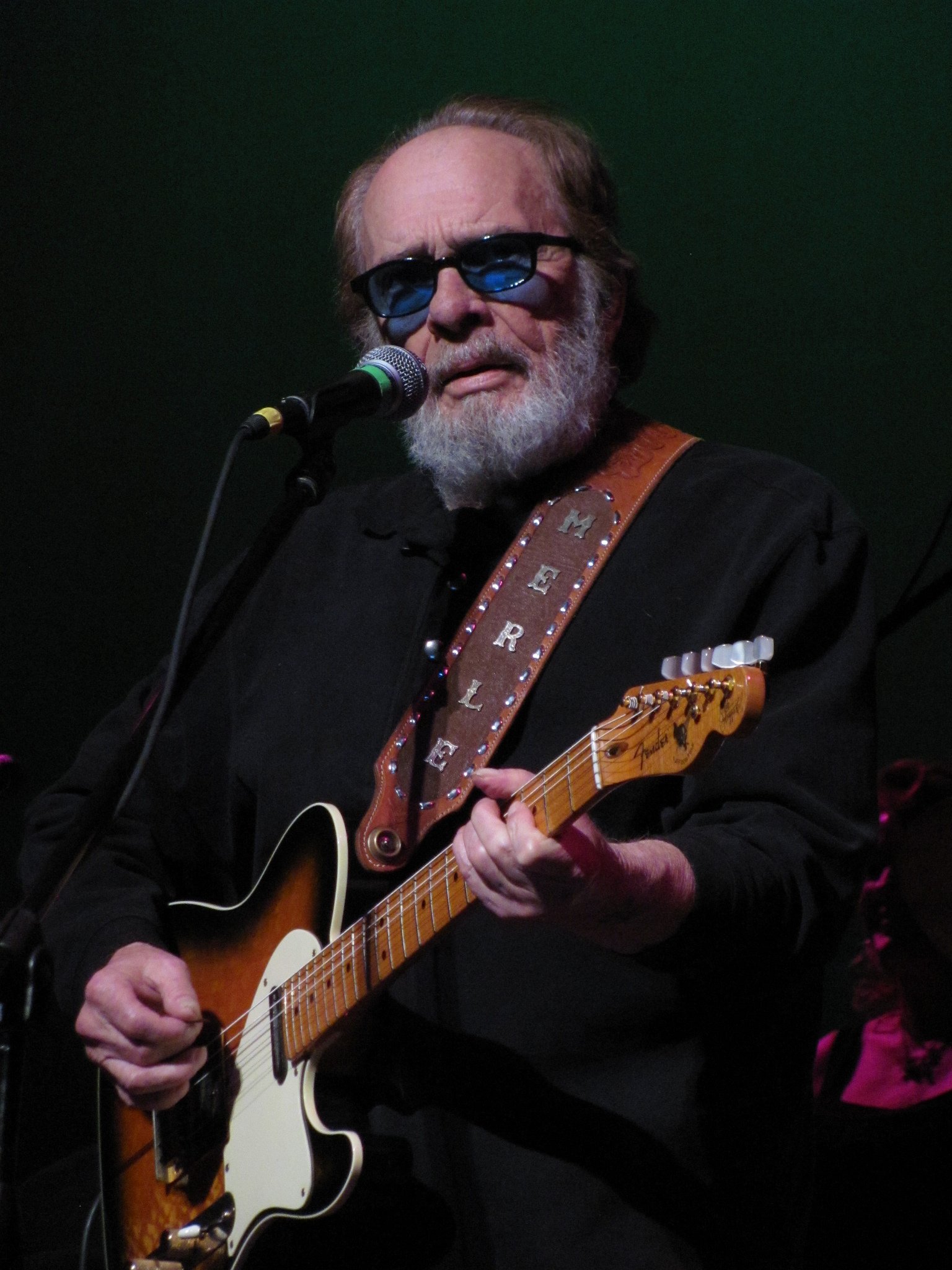 "He was always right about something he said because he had thought about it for so long."
Ben is also the more visible Haggard heir. Merle had three other musically talented sons – Marty, 60, Noel, 55, and Scott, 50.
Merle, who died at the age of 79, had a total of six children from five marriages. Scott was a product of a relationship outside of Merle's five marriages.
Ben started performing at the age of 15, joining his father on stage as lead guitarist. He now tours with his brother Noel and The Strangers.
His Facebook profile states that Ben's largest influences, apart from his father, are Roy Nichols, Reggie Young, James Burton, Grady Martin. 
At the 2014 Grammy Awards, Ben took the stage with country star Blake Shelton, earning him massive admiration from Merle's fans and country music fans in general.
"He was always right about something he said because he had thought about it for so long.  He overanalyzed everything to the finest degree in the most artistic way possible," Ben said of his late father.  
He recalled his telling him, "You'd be an idiot not to take my guitar and my bus, not to sing my songs for as long as you can… Go out there and play until there's nobody to play to."
And Ben has been doing just that. He also plans to take his career further by relocating to Nashville and carving his own artistic identity.
He said his father immensely influenced his artistic inclination. "I watched him sing on-stage, absorbed the little things he was doing, the tricks with his voice, how he handled the crowd," Ben said.
Merle had continued recording music up until the end of his life. The last song he recorded was called "Kern River Blues," which centered on Haggard's time in Bakersfield, California during the 1970s.