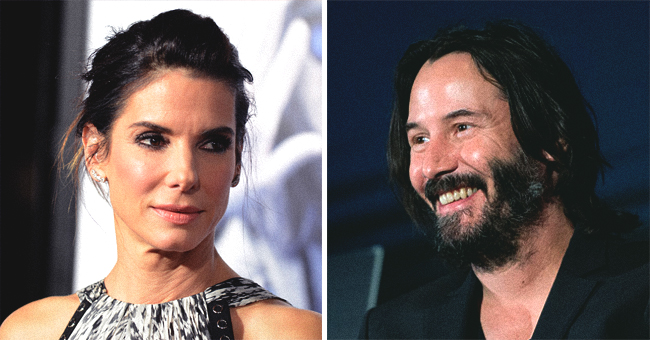 Getty Images
Keanu Reeves Admitted to Having a Crush on Sandra Bullock

Actor Keanu Reeves, best known for the "John Wick" and the "Matrix" franchises, revealed that he had a crush on Sandra Bullock while filming "Speed" together.
During an interview the actor had on the "Ellen DeGeneres Show," the host played a clip from a December 2018 show in which Bullock revealed that it was quite hard for her to be focused on her job while shooting "Speed" as Reeves was "sweet" and "handsome."
"I know that the ones who love us will miss us."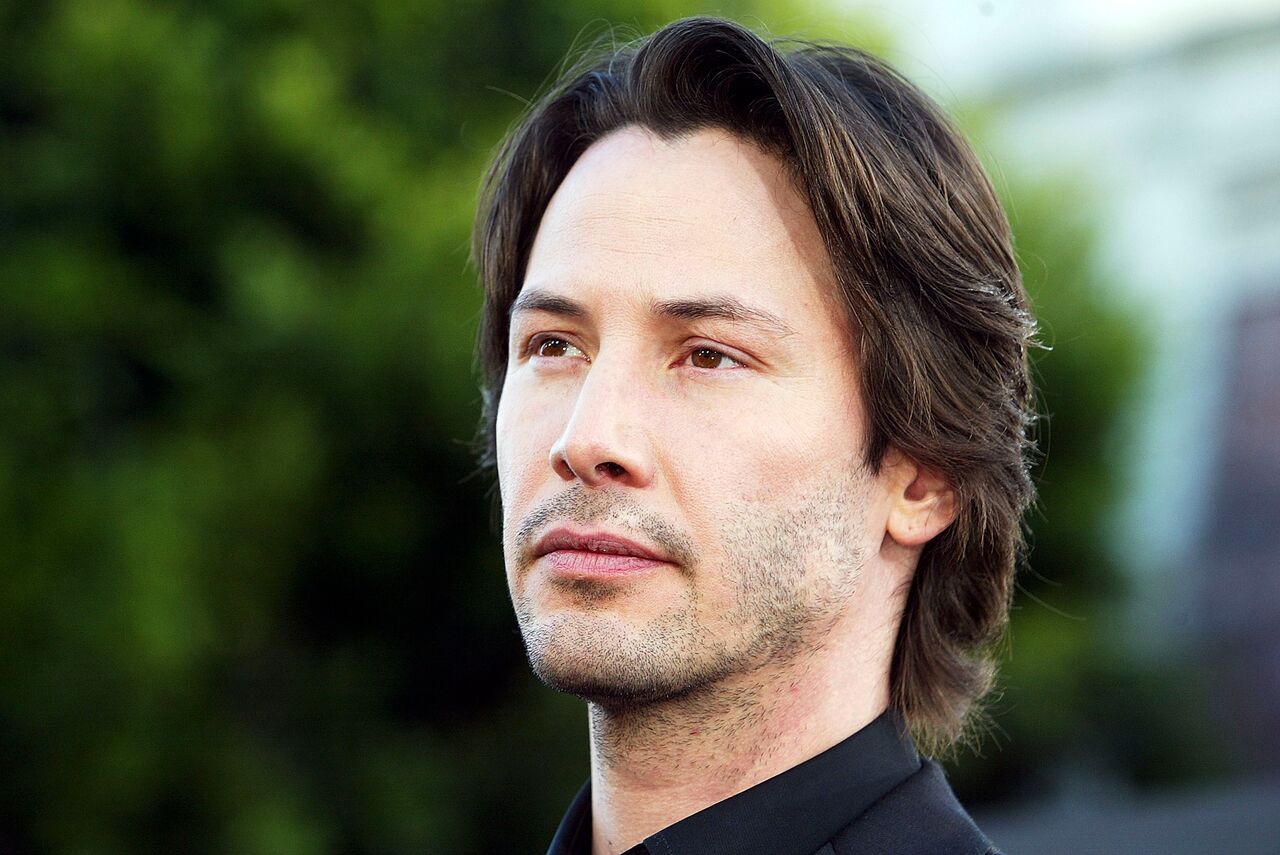 Keanu Reeves at the Village Theater on May 7, 2003 in Los Angeles, California | Source: Getty Images
BULLOCKS' CONFESSION
"It was hard for me to really be serious. He would look at me, and I'd be like [giggles]," revealed Bullock, who later said that they never dated and that she thought there was something about her Reeves didn't like.
DeGeneres then asked Reeves if he knew Bullock had a crush on him, but he said no. He later shocked everybody saying that his then-co-star didn't know either that he had a crush on her, too.
The host was as surprised as her audience as she said that it was unbelievable how they had crushes on each other but never dated, to what Reeves stated that they were working, suggesting that they were not supposed to be romantically involved.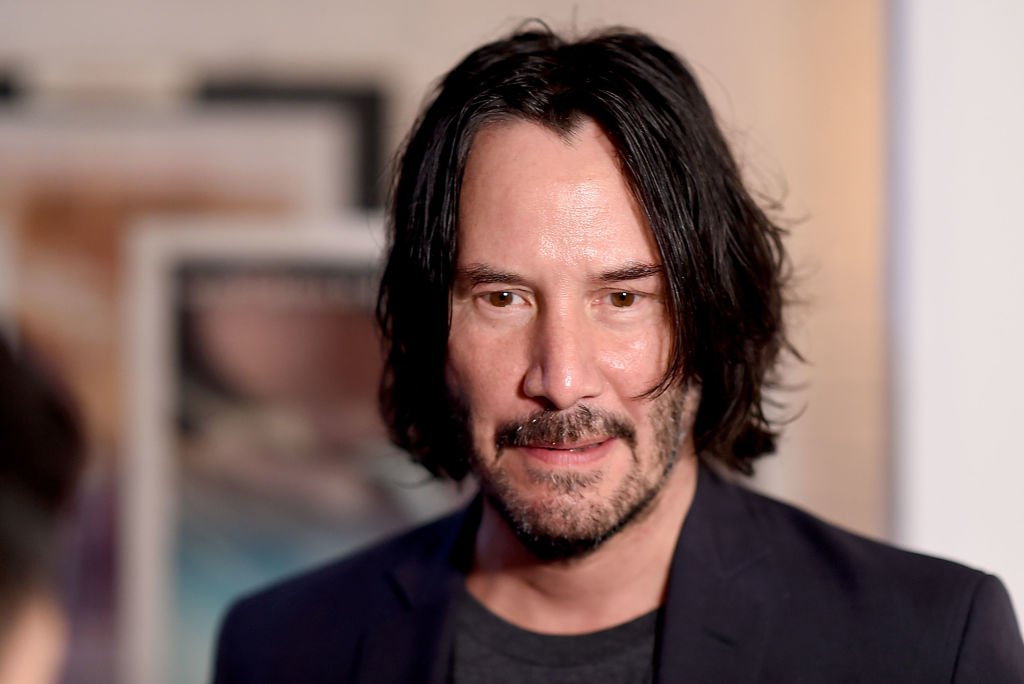 Keanu Reeves at The Metrograph on July 11, 2018 in New York City | Source: Getty Images
REEVES' THOUGHTS ON DEATH
It is not the first time that Reeves makes headlines after appearing in a talk show. In early May, he appeared on the "Late Show with Stephen Colbert" and intrigued the audience as he shared his thoughts on death.
At some point during the interview, Colbert asked Reeves what happened after death in his opinion, to which the "Matrix" star replied, "I know that the ones who love us will miss us."
HE HAS ENDURED SOME TRAGIC EVENTS
After a short pause, Colbert shook Reeves' hand and smiled as if the actor's phrase had touched him deeply. His opinion on death is especially shocking because he has experienced some unfortunate events throughout his life.
In 1993, the actor's best friend River Phoenix died due to a drug overdose at the age of 23. In 2001, his then-partner Jennifer Syme gave birth to a stillborn and, a few years later, she passed away in a car crash.
At the moment, Reeves is focused on his career and, even though he is one of the most popular actors in Hollywood, he has always opted for having a private life.
His latest movie, "John Wick: Chapter 3 – Parabellum," hit theaters on May 17 and has been getting positive reviews so far.
Please fill in your e-mail so we can share with you our top stories!