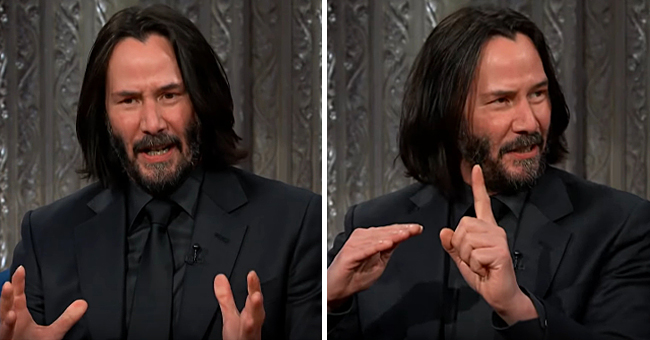 youtube.com/The Late Show with Stephen Colbert
Keanu Reeves Stuns the Audience with His Profound Explanation of What Happens When We Die

Keanu Reeves' guest appearance on "The Late Show with Stephen Colbert" intrigued the audience as he shared his thoughts on death after discussing the "Bill and Ted" franchise.
An impressive view on death was shared by Keanu Reeves, 54, when he made a guest appearance on "The Late Show with Stephen Colbert" last week. Colbert asked the actor what he thinks happens after death, to which he paused and replied:
"I know that the ones who love us will miss us."
The host was silent after the response, then shook his hand after. Reeves' response came from a series of unfortunate events in his life involving the death of people dear to his life.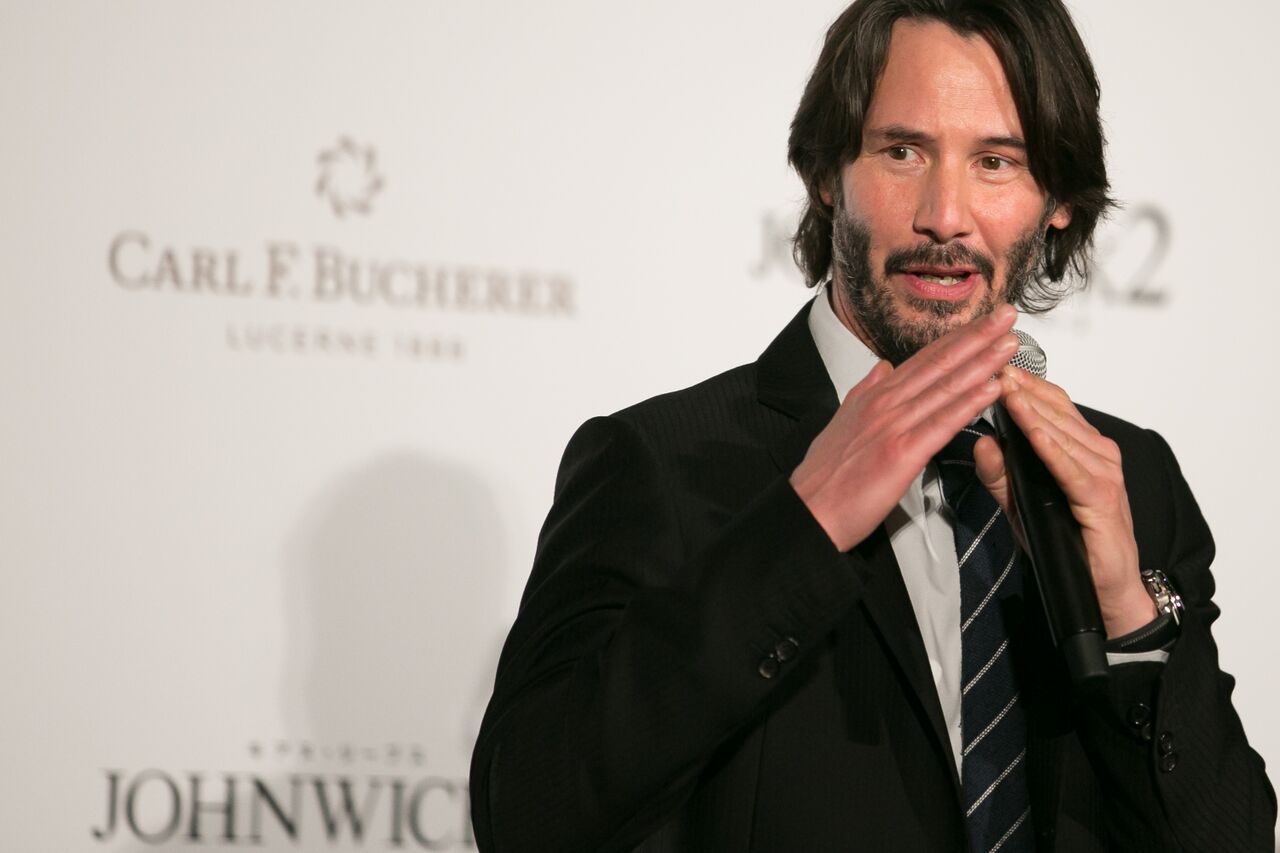 Keanu Reeves at a Carl F. Bucherer event. | Source: Getty Images
In 1993, River Phoenix, Reeves' best friend, died of a drug overdose at the age of 23. In 2001, his partner, Jennifer Syme, gave birth to a stillborn, yet the two remained best friends until Syme endured a car crash and died.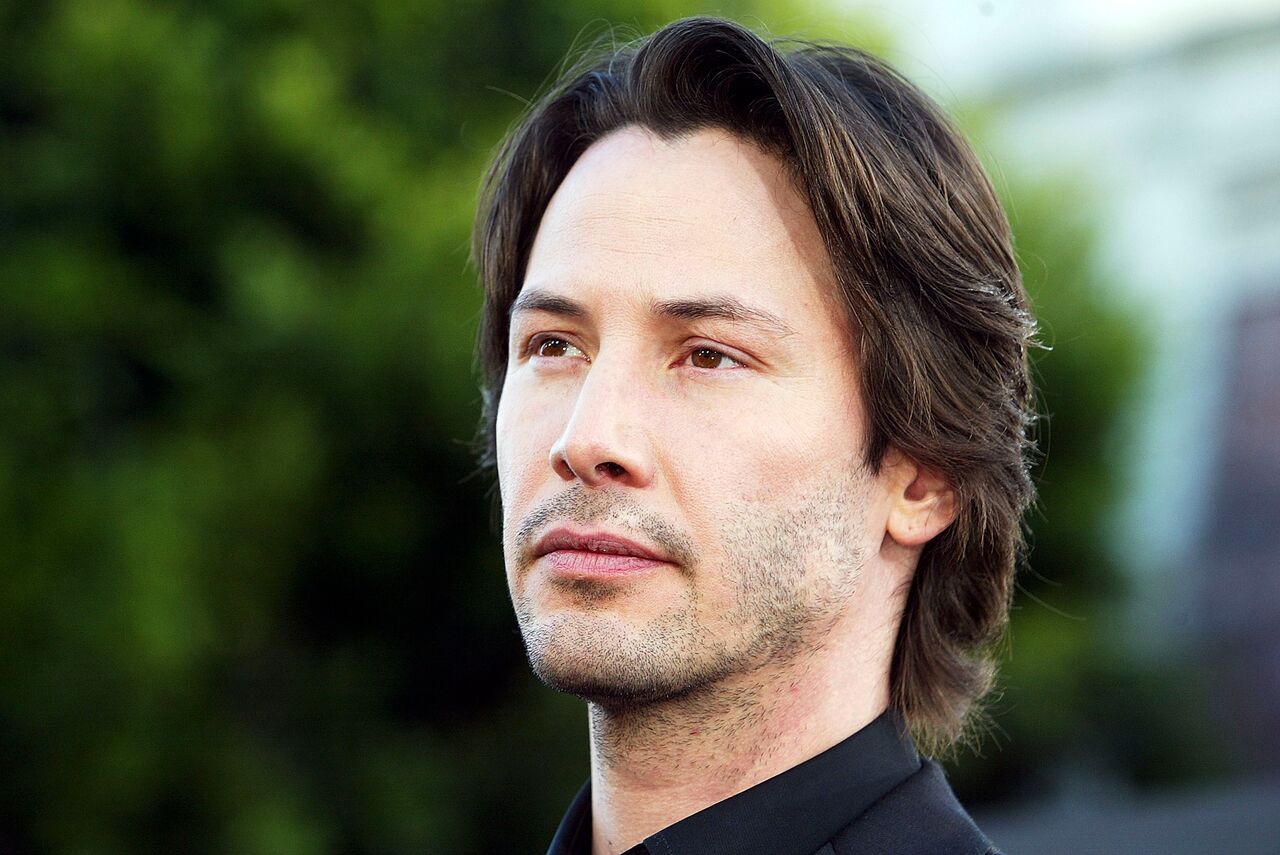 Keanu Reeves portrait. | Source: Getty Images
The topic sprouted from the discussion of the third installment of the "Bill and Ted" called "Bill and Ted Face the Music." Reeves revealed the difficulties the titular characters being under pressure. He explained why, saying:
"They were supposed to write the song that was supposed to unite the world and bring peace and everything, but they haven't."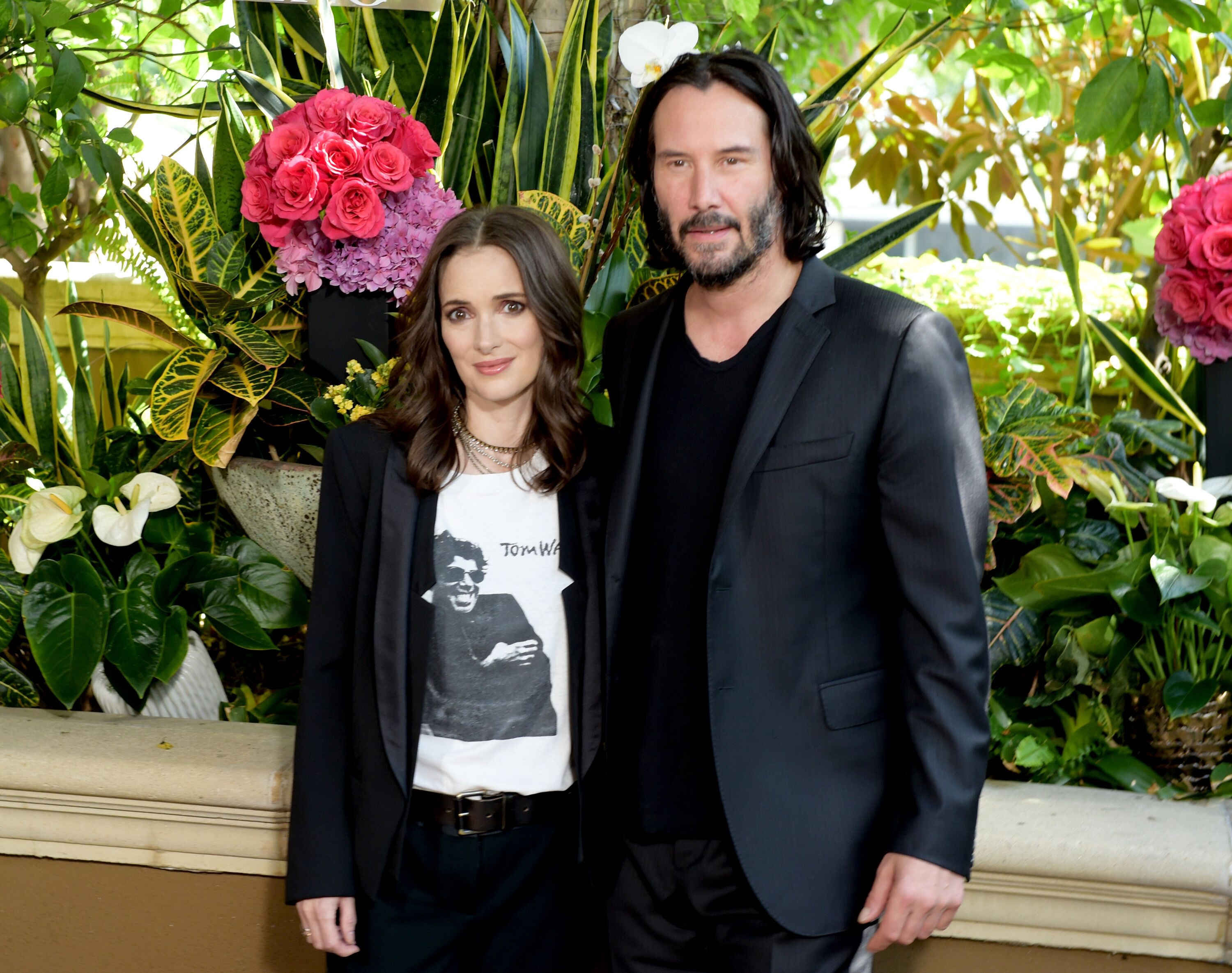 Keanu Reeves and Jennifer Syme. | Source: Getty Images
Reeves starred in the first two installments of the franchise, "Bill & Ted's Excellent Adventure" in 1989, and its 1991 sequel, "Bill & Ted's Bogus Journey." The upcoming film will be written by Chris Matheson and Ed Solomon, and will release on August 21, 2020, according to the "New York Times."
The 54-year-old Canadian actor, despite being famous and one of the highest paid actors, keeps his life private, veering away from scandals and other controversies, and instead of showing down-to-earth behavior.
Reeves' popularity reached its peak in 2000, the same year he was going to start a family with Syme, but sadly, ended tragically with two deaths. His girlfriend died a day after they broke up.
Please fill in your e-mail so we can share with you our top stories!