Mel B 'Doing Fine' After She Reportedly Went Blind Due to Herpes
Melanie Brown, more commonly known as Mel B, was recently hospitalized after going blind in one eye but she is reportedly doing much better now despite her diagnosis.
On Tuesday, May 21, 2019, the singer and former judge of "America's Got Talent" took to her official Instagram account to let her fans and followers known how she was doing.
According to the 43-year-old, she lost sight on her right eye last week and her left eye was blurry. Not only that, but she also said that she experienced a great deal of pain.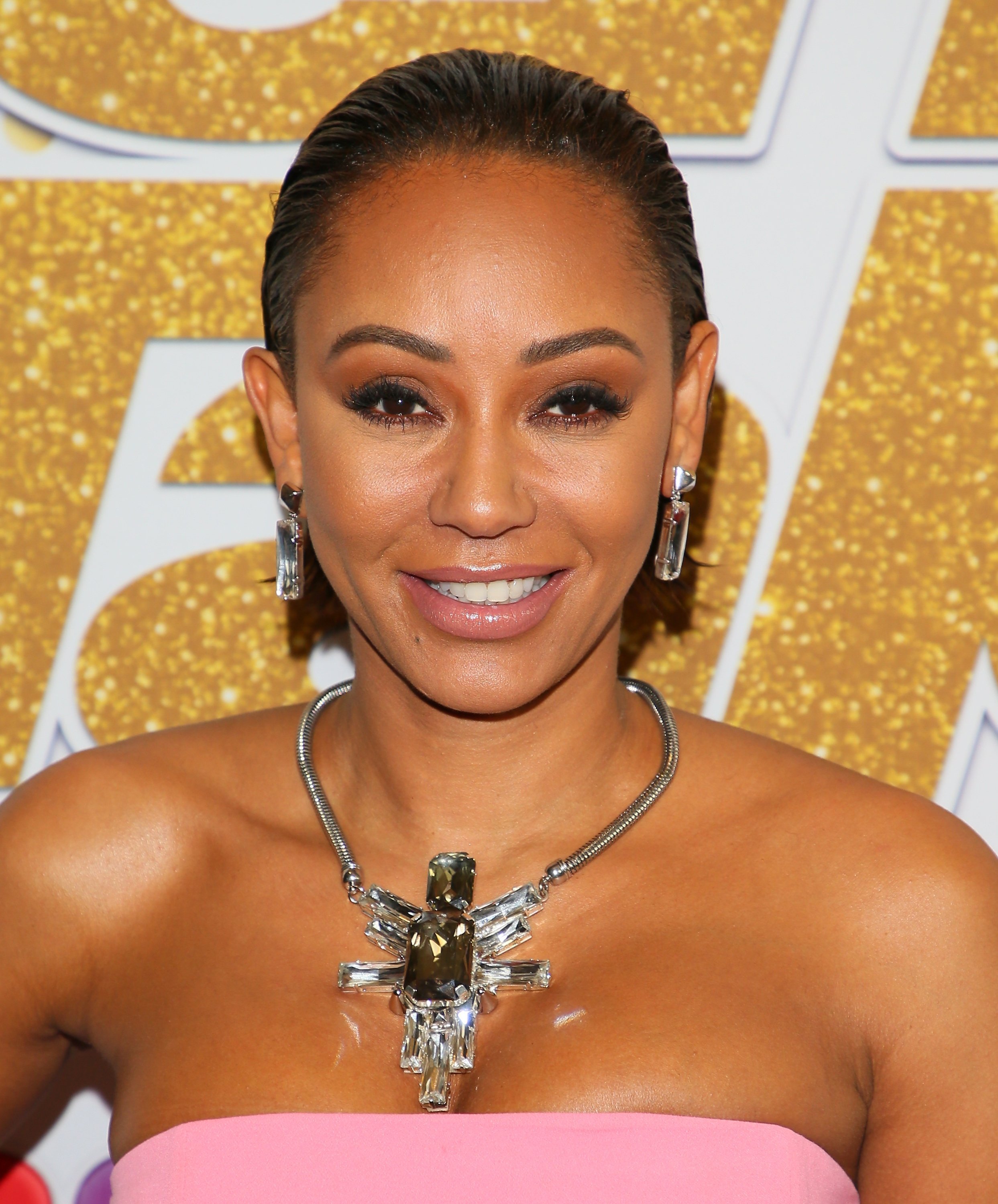 SEEKING PROFESSIONAL HELP
Mel b admitted that losing her vision was very scary but that eye specialists at London's Moorfields Hospital and Luton and Dunstable University Hospital managed to help her.
The singer explained that she was diagnosed with severe Iritis on her right eye and Uveitis on the left. It has been reported that a source claimed it was something Mel B had experienced before but she refuted the statement.
In her Instagram post, she wrote:
"Even though the stupid press said I'm ok and this has happened to me many times before, just to be clear I was NOT ok and this has NEVER EVER happened to me before."
Thank you so much for all the lovely support and messages I've had about my eye. Just so you know the real truth. I had an awful experience last week when I went blind in my right eye and my left eye went blurry.… https://t.co/CCxCkXADht

— Melanie Brown (@OfficialMelB) May 21, 2019
IT IS NOT AN STD
The same source also said that her blindness was caused by ocular herpes, which, according to The Ocular Immunology and Uveitis Foundation, is not the same type as the one usually associated with the sexually transmitted disease. 
Mel B told her fans that she is currently taking quite a lot of medication, including eye drops prescribed by the doctors and that she will be taking care of her eyes for the next three to four months.
RETURNING TO THE STAGE
I was NOT ok and this has NEVER EVER happened to me before
Having left the role of judge on "America's Got Talent" earlier this year, along with supermodel Heidi Klum, Mel B is currently getting ready for the upcoming Spice Girls tour, which kicks off on Friday, 
But while Geri Halliwell Horner, Emma Bunton and Melanie Chisholm will be back on stage right next to Mel B, the same can't be said about Victoria Beckham, who turned down the opportunity due to other business commitments.