Girl, 6, & Her Brother, 7, Rescued After Spending the Night Alone on Canadian Mountain
Two children, aged six and seven, were recently rescued after spending an entire night alone in a forested area of Burke Mountain, in Coquitlam, British Columbia.
It has been reported that the children were with their father and that the three got lost while trying to get to the lake to do some fishing on Sunday's afternoon, May 19, 2019.
After straying from the path usually taken by hikers, the family fell down a "steep, treacherous cliff" into a creek drainage area near Munro Lake.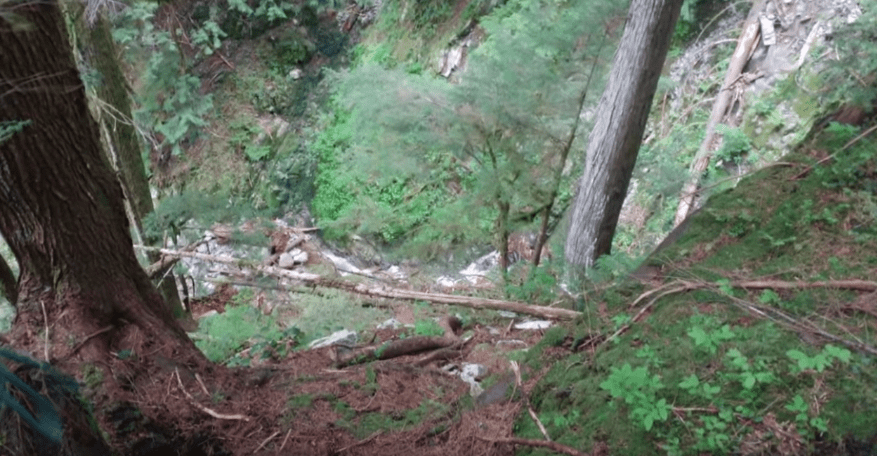 A FUN AFTERNOON TURNED INTO A NIGHTMARE
The three suffered a couple of injuries during the fall but nothing life-threatening. However, the family was visiting from Georgia, U.S., and were not familiar with the terrain.
In order to call for help, the father had to make the tough decision of leaving his children behind, but not before carefully wrapping them in warm clothes.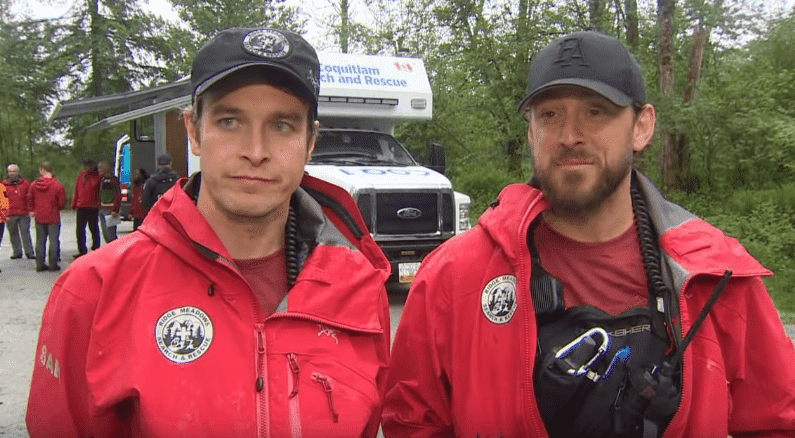 HELP DIDN'T TAKE LONG TO ARRIVE
After telling them to stay put, the concerned parent climbed back up and managed to find a fellow hiker one or two kilometers away, who lent him his cellphone.
Members of the Coquitlam Search and Rescue and Ridge Meadows Search and Rescue immediately responded to the call and began searching for the children with the help of drones and a helicopter.
The father had to make the tough decision of leaving his children behind
According to Ian MacDonald, manager of the Coquitlam Search and Rescue team, the ground units ended up finding a backpack and some shoes, which led them right to the brother and sister.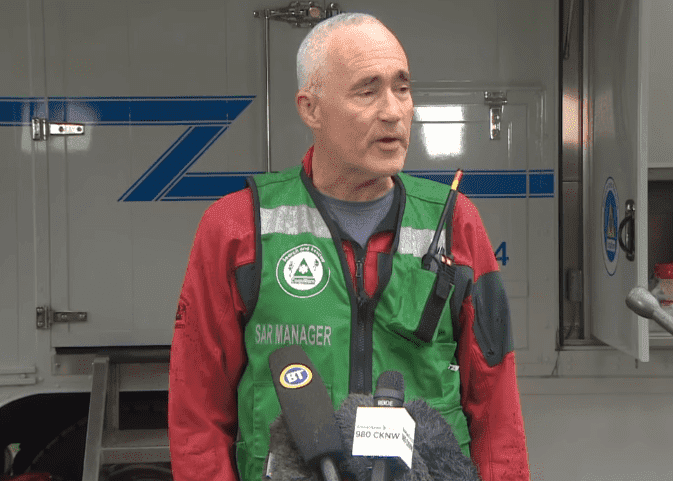 FOUND SAFE AND SOUND
It was almost 8:30 a.m. on Monday when the children were rescued. Despite being cold and presenting minor injuries, they smiled upon realizing they would soon be back home.
Regarding the father's decision of leaving the children, Coquitlam RCMP Staff Sargent Paul Vadik explained that he believed the climb would be too dangerous for them.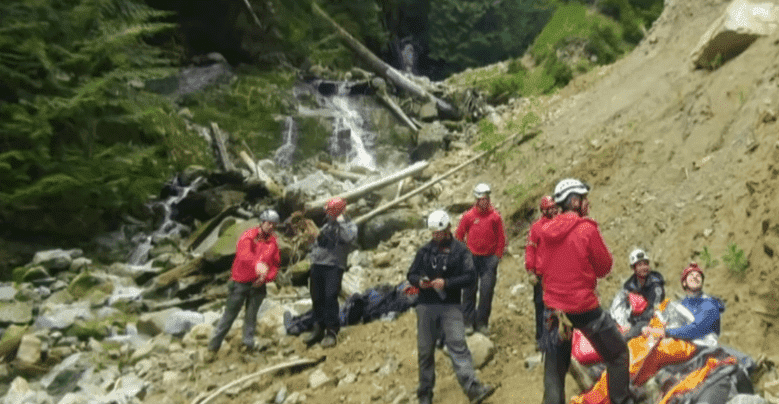 ANOTHER SUCCESSFUL RESCUE
Fortunately, they are now safe and sound, but they weren't the only ones who recently had to spend the night in the woods. Kenneth Howard, a 1-year-old from Kentucky, spent a total of 60 hours alone in the wild.
The little boy reportedly wandered away from his family on Mother's Day, leaving through the back door of his  Magoffin County home while his father was in the front yard.
Rescuers found him sitting on a 50-foot rock ledge in the Kentucky Hills, around a quarter mile from home. Kenneth was dehydrated and was transported by air to Cabell Huntington Hospital, in West Virginia.
After being reunited with his son, Elden Howard was so relieved that he described the situation as if someone had picked up a big boulder off of him.