Kevin Hunter Speaks on the End of His & Wendy Williams' Foundation for Addicts
One week after Wendy Williams announced on her talk show the dissolution of the Hunter Foundation—which she started with estranged husband Kevin Hunter in 2014—Hunter has broken the silence about the future of the foundation.
Kevin Hunter has decided to come forward and give his piece on the dissolution of The Hunter Foundation in a statement offered to People.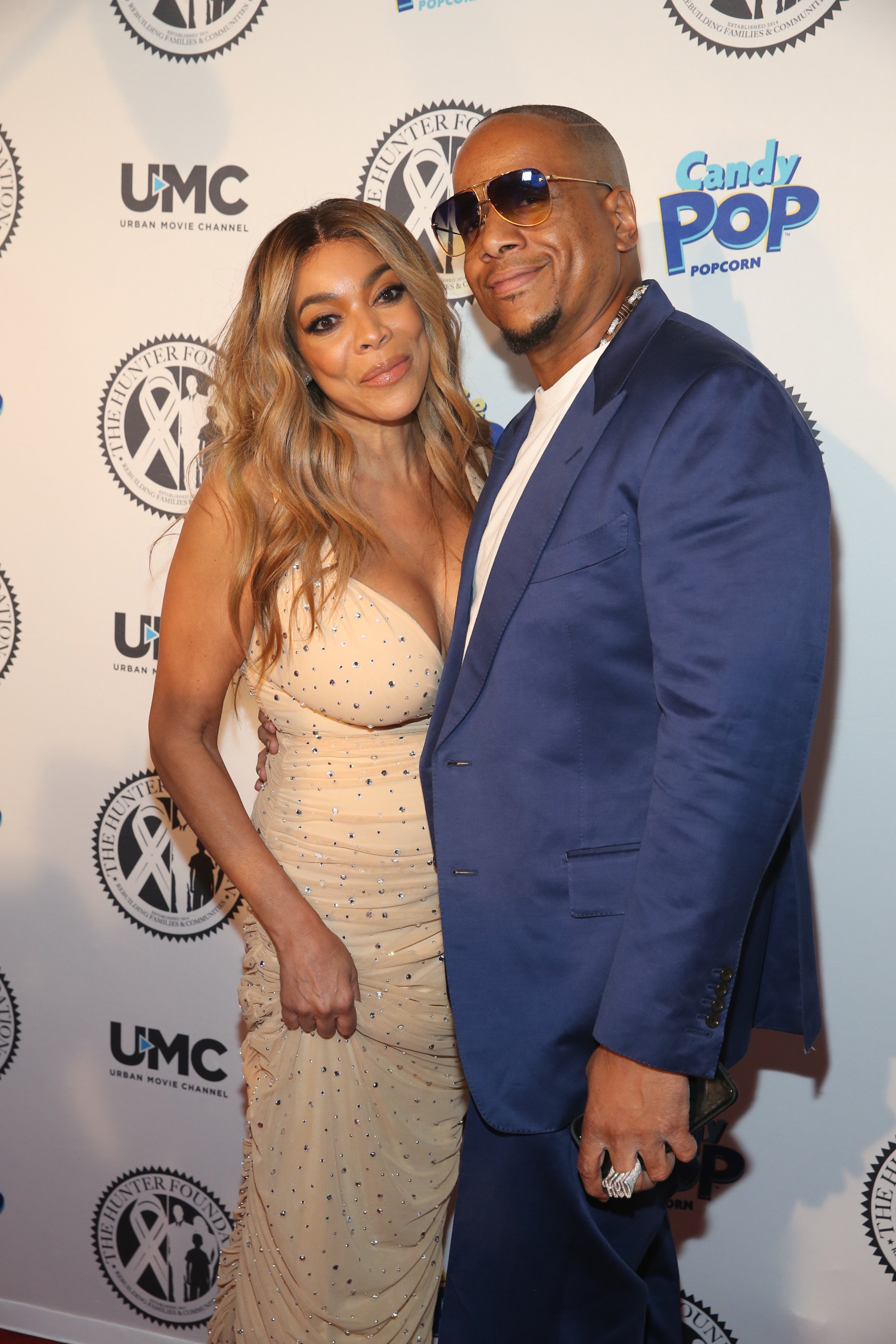 The foundation, which was created in 2014 by the now estranged couple, was dedicated to provide resources for drug education, prevention, and rehabilitation programs and offer support to young people, and their families, as they transition from addiction to recovery.
Williams revealed last week on her eponymous talk show that the non-profit will be dissolved following her divorce, noting that she "remains committed to helping others in the struggles of life" and vowing to dedicate herself to "other foundations."
HUNTER BREAKS HIS SILENCE
Hunter has now come forward to speak about the current state of the foundation.
"Although The Hunter Foundation in its current form will dissolve, the important work will live on," he told People. "I plan on launching a new foundation in the near future to continue the important mission in helping those struggling with drug addiction and substance abuse."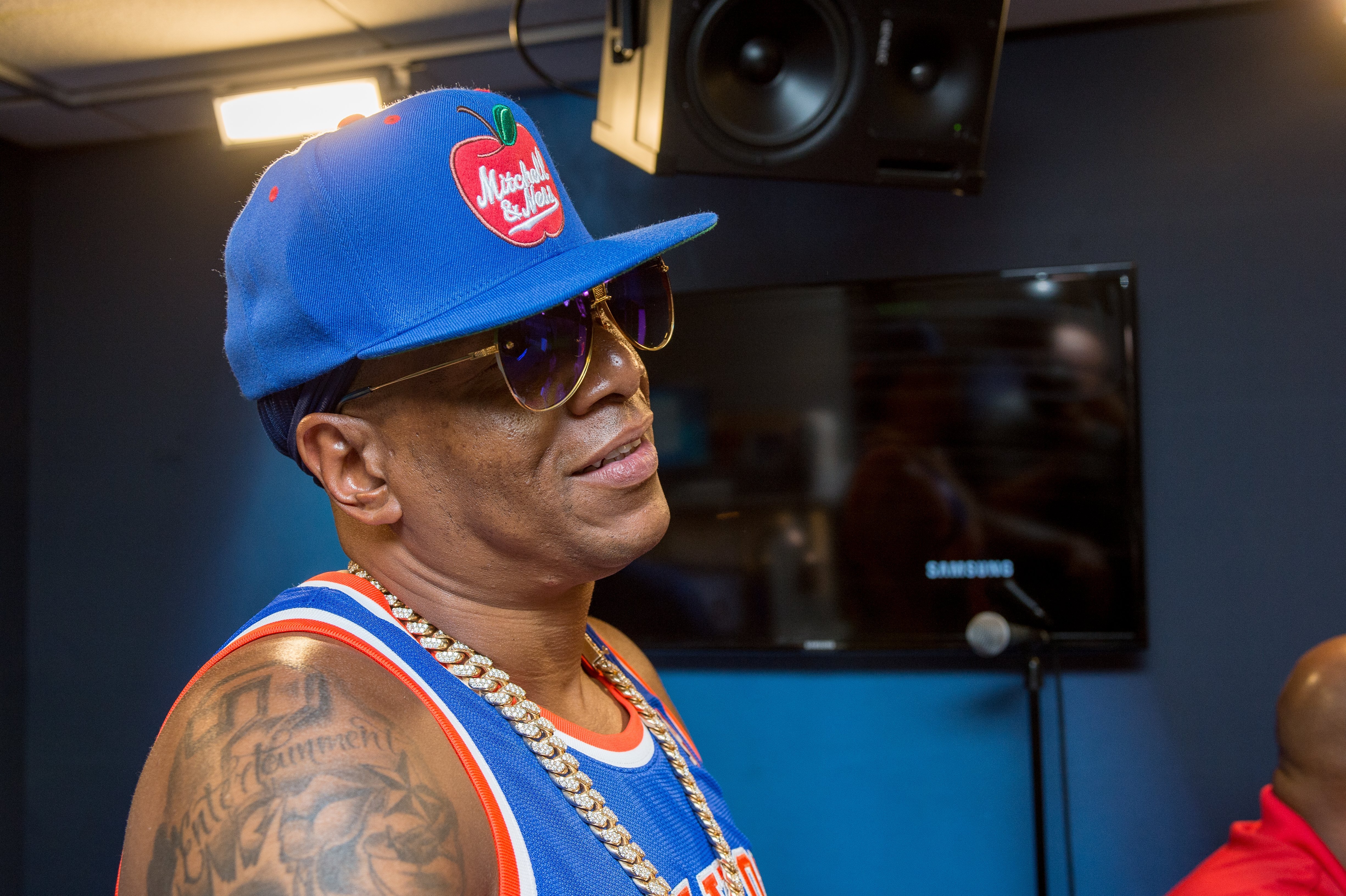 Hunter also explained the future of the 888-5HUNTER hotline, which was launched a few months ago in partnership with T.R.U.S.T—an organization dedicated to building a bridge from treatment to long-term recovery—and offers drug addiction and substance abuse treatment resources to those who need help.
He said:
"In regards to the partnership with T.R.U.S.T. and the resource hotline 888-5HUNTER, the call center will go on a brief hiatus beginning May 31st. Since launching in early-March, the hotline has received over 13,000 phone calls and has connected nearly 900 individuals to some level of treatment and care."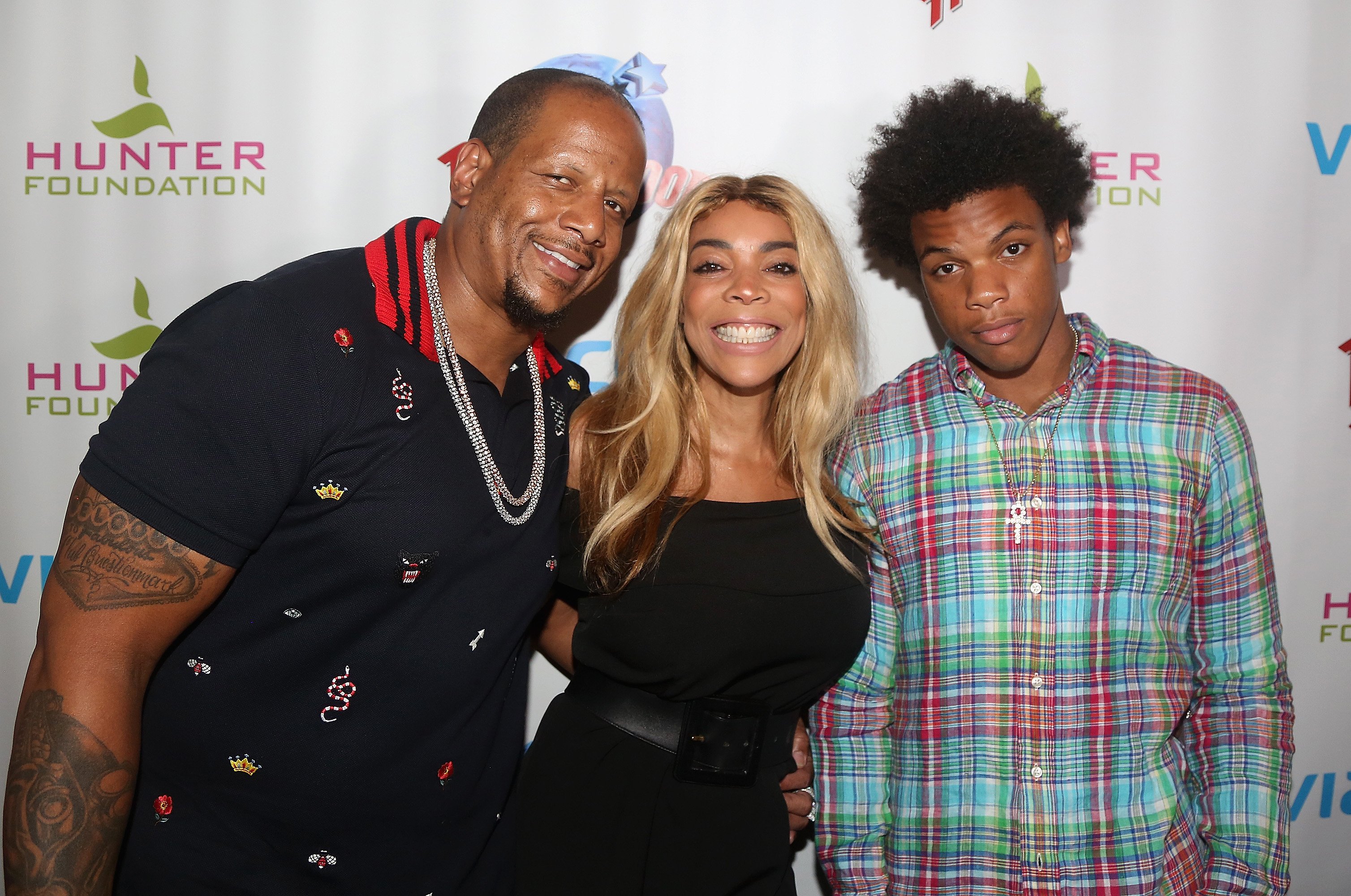 "We will work to partner with other reputable organizations to get the hotline back up and running so that we can continue changing lives," Kevin added.
ADDICTION, DIVORCE AND MOVING FORWARD
Last month, Williams—who has been candid about her addictions and was living in a sober house— appeared on a PSA for the foundation, encouraging those who needed help not to be afraid of asking for help.
"If you're an addict or a substance abuser, don't be ashamed — help is here for you or a family member or a loved one. Call. Don't be ashamed. There is hope. I'm living proof," she said.
Williams filed for divorce from Hunter after two decades of marriage last month. The decision came after Hunter allegedly fathered a child with his longterm mistress Sharina Hudson.
The seasoned host also cut all professional ties with Hunter. He was fired from his position as executive producer on "The Wendy Williams Show," as her manager, and now as her co-founder in The Hunter Foundation.
Since announcing her divorce, Williams seems to be in a good place, telling her viewers that she's enjoying singlehood and she's ready to start dating again.
"I am a single woman, running around New York," she said. "I go out a lot; I'm a good time girl. I like to have fun."