Lauren and Josiah Duggar Reveal Their Miscarried Baby's Name (Photo)
Lauren and Josiah Duggar, who lost their first child last year as a result of a miscarriage, have recently revealed that their late baby's name was Asa.
On Monday, May 20, 2019, the couple took to their official Instagram account to share that they are expecting their second child, but still took the opportunity to pay tribute to the little one they lost.
According to them, they are very excited for having another baby on the way and thanked God for blessing them again with yet another gift.
THE ORIGIN OF THE NAME
Along with the accouncement was a photo of Lauren and Josiah posing next to a white balloon, which represented Asa. They finished the post with the message "God is so incredibly good!"
This was the first time the Duggar pair publicly mentioned the late baby's name, and it has been reported that it possibly comes from the Bible, as Asa was a descendant of David.
THE WORST DAY OF THEIR LIVES
But although Lauren and Josiah shared the heartbreaking news back in February, the truth is that it took place in October of 2018, just a few weeks after the 20-year-old discovered she was pregnant.
During an episode of "Counting On," Josiah said they were getting ready to go to a friend's wedding when his wife starting feeling sick and that something was wrong.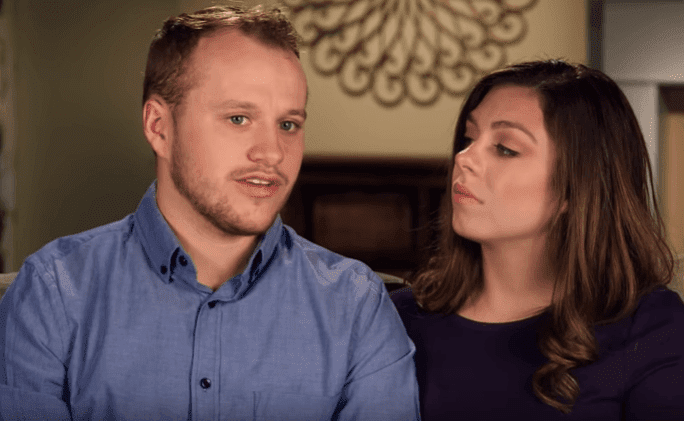 Lauren and Josiah Duggar have recently revealed that their late baby's name was Asa
In a tear-jerking segment, Lauren recalled how she learned that her baby had passed. She explained how she went into the bathroom late at night, thinking that she had eaten something with gluten and upset her stomach.
She said:
"I wasn't feeling well. I was cramping really, really bad, which was quite strange because I normally don't. It was late at night and I went to use the restroom, and there was the baby, gone. I couldn't believe it, and I was hoping it wasn't true."
THEIR GRIVING PROCESS
According to Josiah, knowing that he would no longer be able to hold the child in his arms was a crushing feeling, and he described it as the "world just being shattered."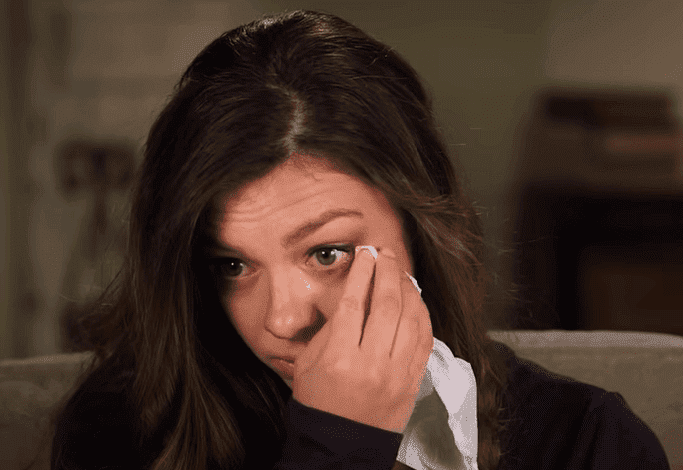 In order to deal with the pain and come to terms with the loss of Asa, the grieving parents wrote letters to their unborn baby and place them in a box of memories, along with the pregnancy test and a photo of Lauren pregnant.