An Old Man Has Trouble Making Love to His Wife Due to Impotency
The devil is in the details - as the saying goes, and in today's joke of the day, an old man learned that lesson the hard way. He became so focused on the result that he forgot how to make it happen.
A dear old man tried everything he could to solve his issues with impotence. From oils to pills to anything in-between, but nothing worked. He even went online and asked every expert he could get a hold of, but still no luck.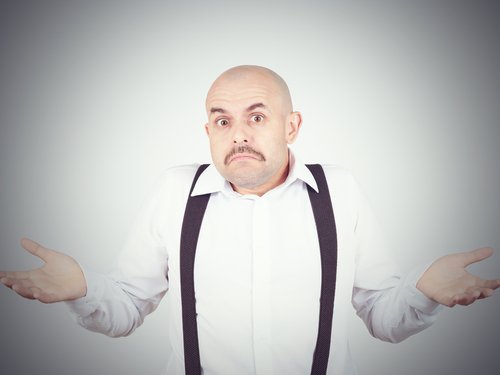 With the problem weighing heavy on his mind, he tells his buddy, who immediately had advice and said, "I know a witch doctor who has a remedy for this. Go see her; she will help you out."
Eager to solve his problem, the old man decided then and there that he would see her the next day.
So the following morning, he went to the witch doctor and explained his situation. "I know just the thing," she said as she handed him a potion.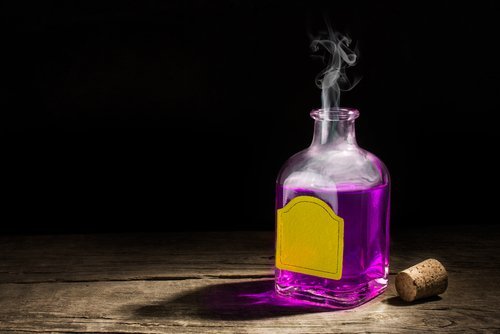 "I know just the thing," she says, and hands him a potion. "Drink this. When you are ready, just say 'one, two, three.' Your problems will be solved. When you are finished, your partner must say, 'one, two, three, four,' and that will be that. You can only use this potion once every full moon."
Excited to give the new remedy a try, the old man hurried home. That evening he and the misses started to get groovy, so the old man turned around and said, "one, two, three." And just like that, it's like he was 18 again and ready to go.
His wife grinned from ear to ear and said: 
"Wow, that looks great. But what did you say 'one, two, three,' for?"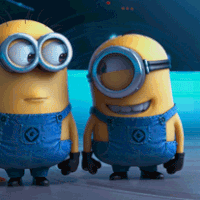 And because one joke is never enough, another couple gave new meaning to lateral thinking when they found the perfect solution to their problem.
A retired couple went to the doctor, and the man asked him, "Things in the bedroom is not what it used to be, and we want to know if we are doing it right. Will you look at us?"
"Go ahead," said the doctor and so the couple got right to it and made love. "You make love perfectly," the doctor said. "That will be $10."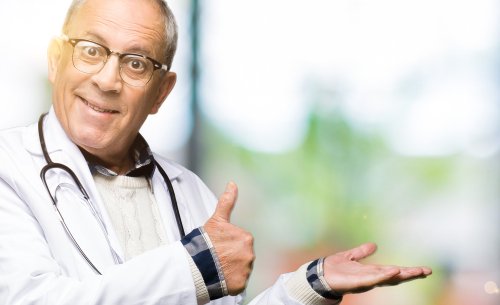 All smiles the couple paid and left, but then they came back six weeks in a row. On the seventh visit, the doctor could take it no more and said, "What are you coming here like this for - I told you that you are making love properly!"
"She can't come to my house and I can't go to her house," said the man, "A motel costs $20. You charge us $10 and we get $8 back from Medicare."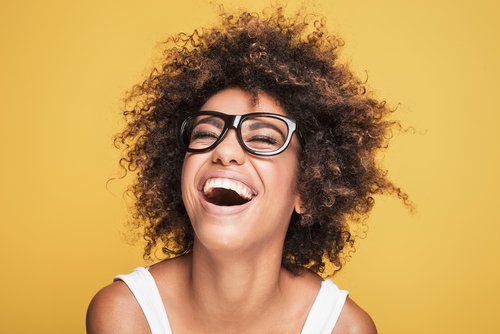 While learning lessons in funny ways seems to be a recurring theme, in another joke of the day, a barman learned not to judge a book by its cover when a scrawny little man walked into the bar and decided to take him on.