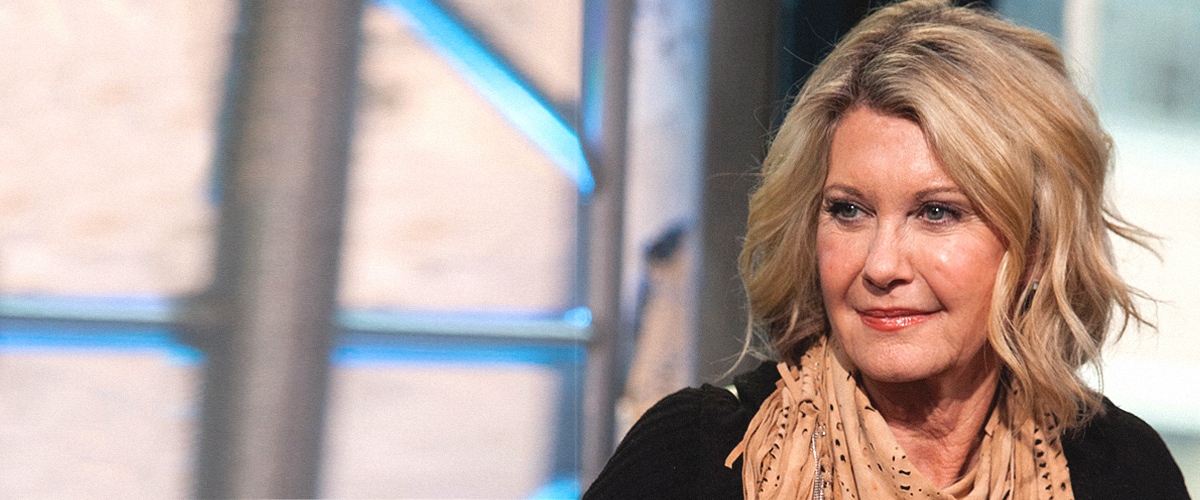 Getty images
Olivia Newton-John Confirms the Death of Her Brother Hugh
On Thursday, actress Olivia Newton-John announced that her brother had passed away earlier this month. The heartbroken and mourning star revealed that he died in Australia.
OLIVIA ANNOUNCES BROTHER'S DEATH
"Grease" star Olivia Newton-John, 70, shared with the world that she lost her brother, Melbourne-based physician, Hugh Newton-John. She shared the news via Instagram and Twitter.
Her posts included a collage of images showing her brother in different stages of his life. The actress didn't reveal the cause of death in the lengthy Instagram post.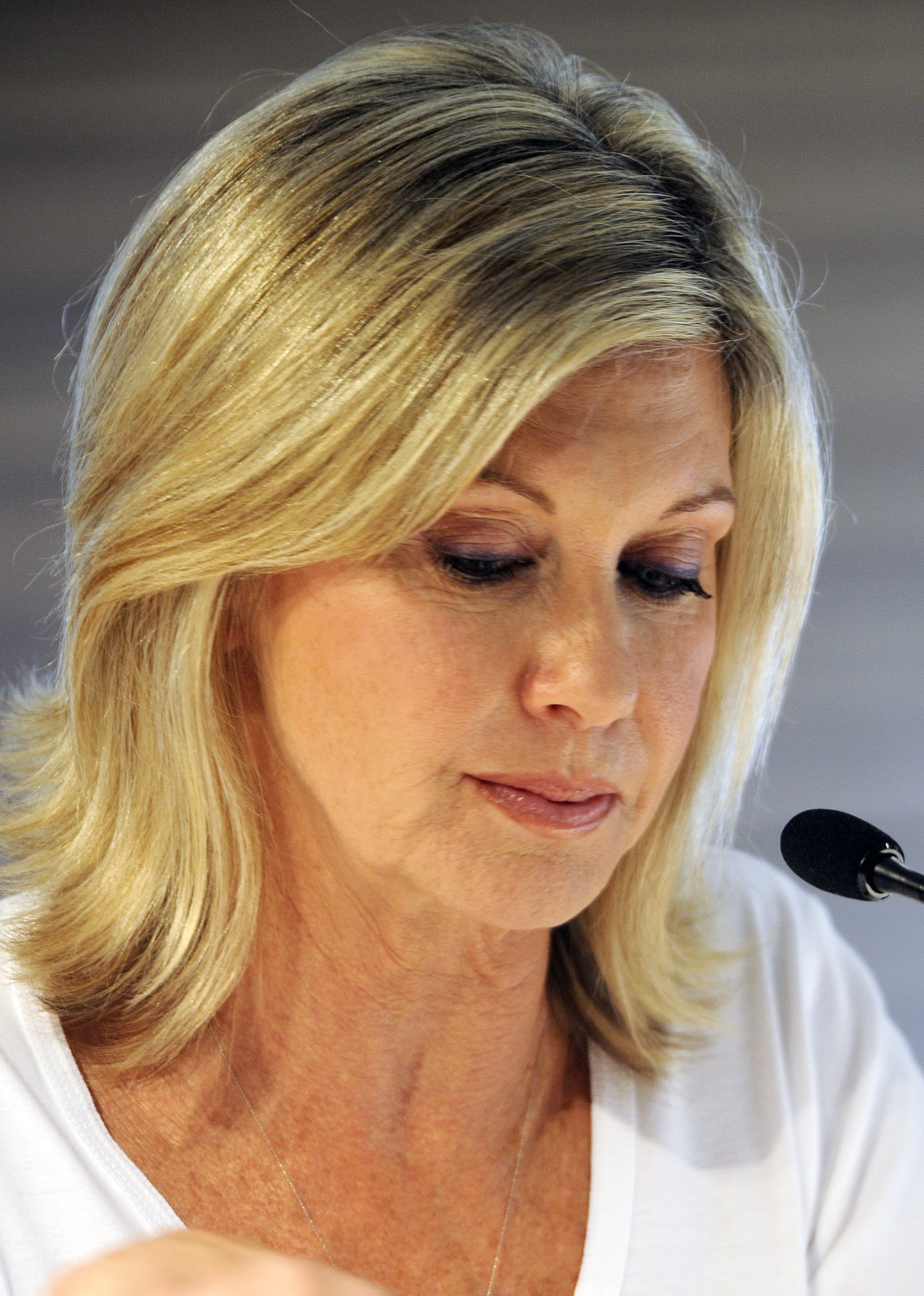 Olivia Newton-John | Photo: Getty Images
"I LOVE HIM SO AND WILL MISS HIM TERRIBLY"
"My dear, sweet, gentle, clever, brother Hugh passed away May 7, 2019, in Melbourne, Australia after many years of decline. I love him so and will miss him terribly. Love & light, Olivia."
Below her caption, the actress also shared a statement that was written by a number of professors from the Burnet Institute, an Australian medical research institute. They were cited as Lindsay Grayson, Anne Mijch, Jenny Hoy, and Suzanne Crowe.
STATEMENT FROM HUGH'S COLLEAGUES
"Sadly, Hugh Newton-John died recently after a long battle with debility and decline. Hugh was a well-respected infectious diseases clinician at Fairfield Infectious Diseases Hospital in Melbourne during the 1970s and 80s where his lively personality, sharp intellect and amazing ability to reassess complex infectious diseases was highly regarded."
The late doctor was credited as "an innovator, an astute clinician and a wonderful teacher and mentor to generations of medical students, residents and ID trainees." The professors revealed he was also "a talented musician and artist."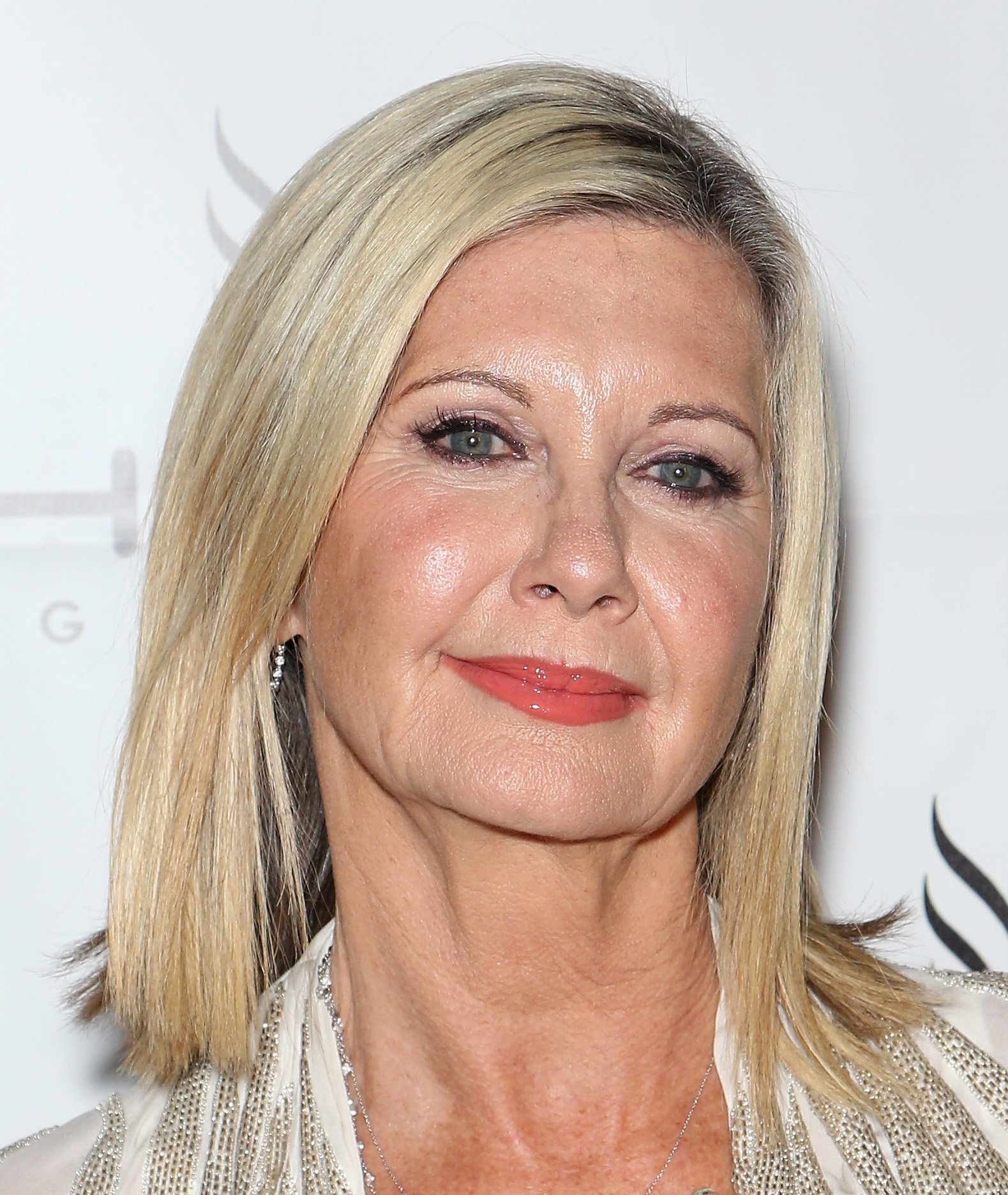 Olivia Newton-John | Photo: Getty Images
"HE WAS A KEEN PHOTOGRAPHER"
The post went on to note his many contributions and achievements in and out f the medical field. They also noted that "He was a keen photographer and enjoyed recording patient stories about their illnesses and how they managed."
His research now forms part of the Fairfield Collection. The professors also shared how his work was also "included in the key Australian ID textbook 'Infectious Diseases: a clinical approach; third edition.'"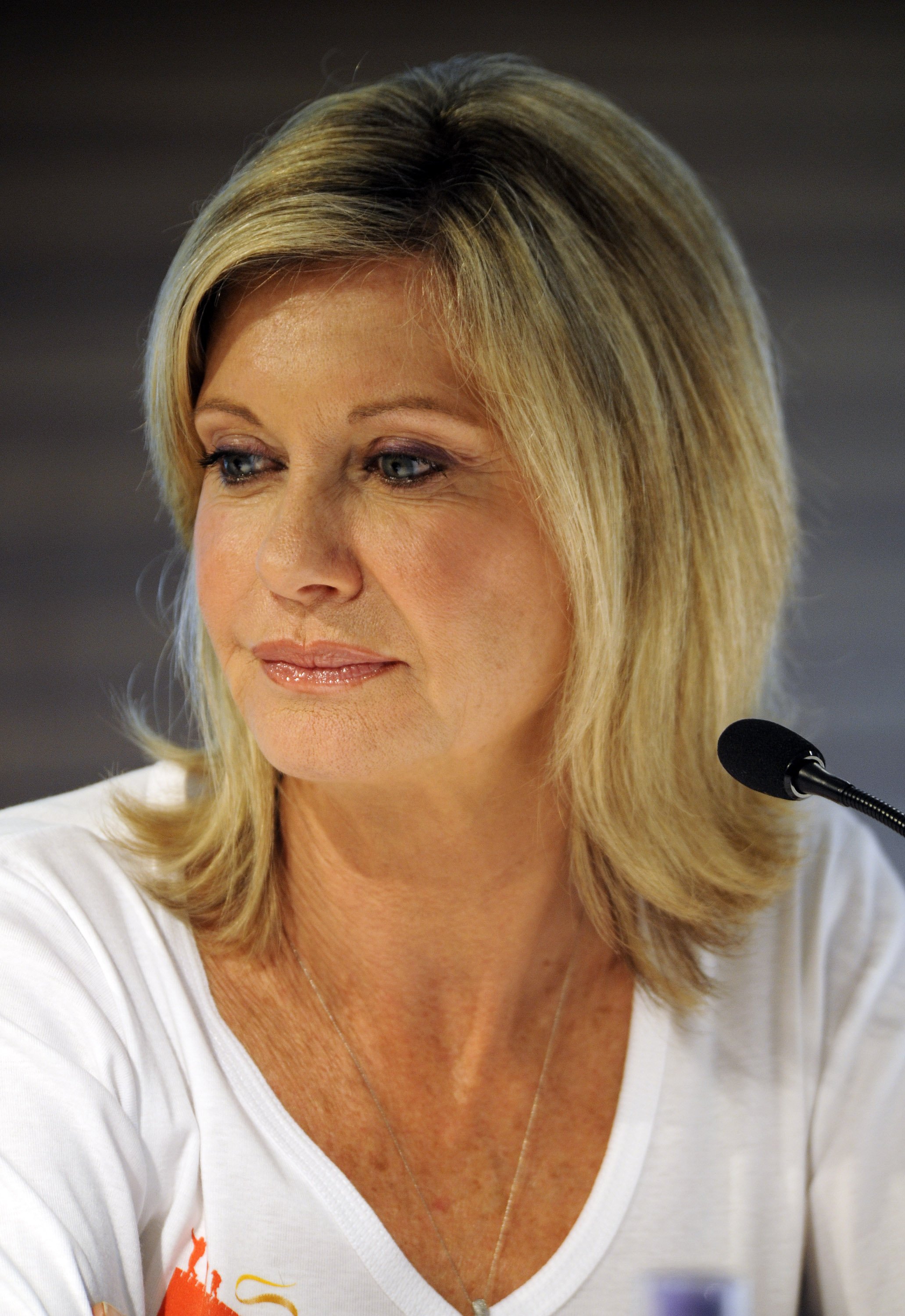 Olivia Newton-John | Photo: Getty Images
"HIS MEMORY AND LEGACY WILL LIVE ON..."
Hugh's last years were said to have been difficult but his colleagues noted that now he was "at peace." They ended off their statement by revealing that "his memory and legacy will live on among those who worked and trained with him and the many patients who benefited from his fabulous care."
OLIVIA'S BATTLES WITH CANCER
The doctor's death comes after it was revealed last September that Olivia was battling cancer for the third time. The year 1992 was the first time the actress was diagnosed with breast cancer which she underwent a partial mastectomy and reconstruction for.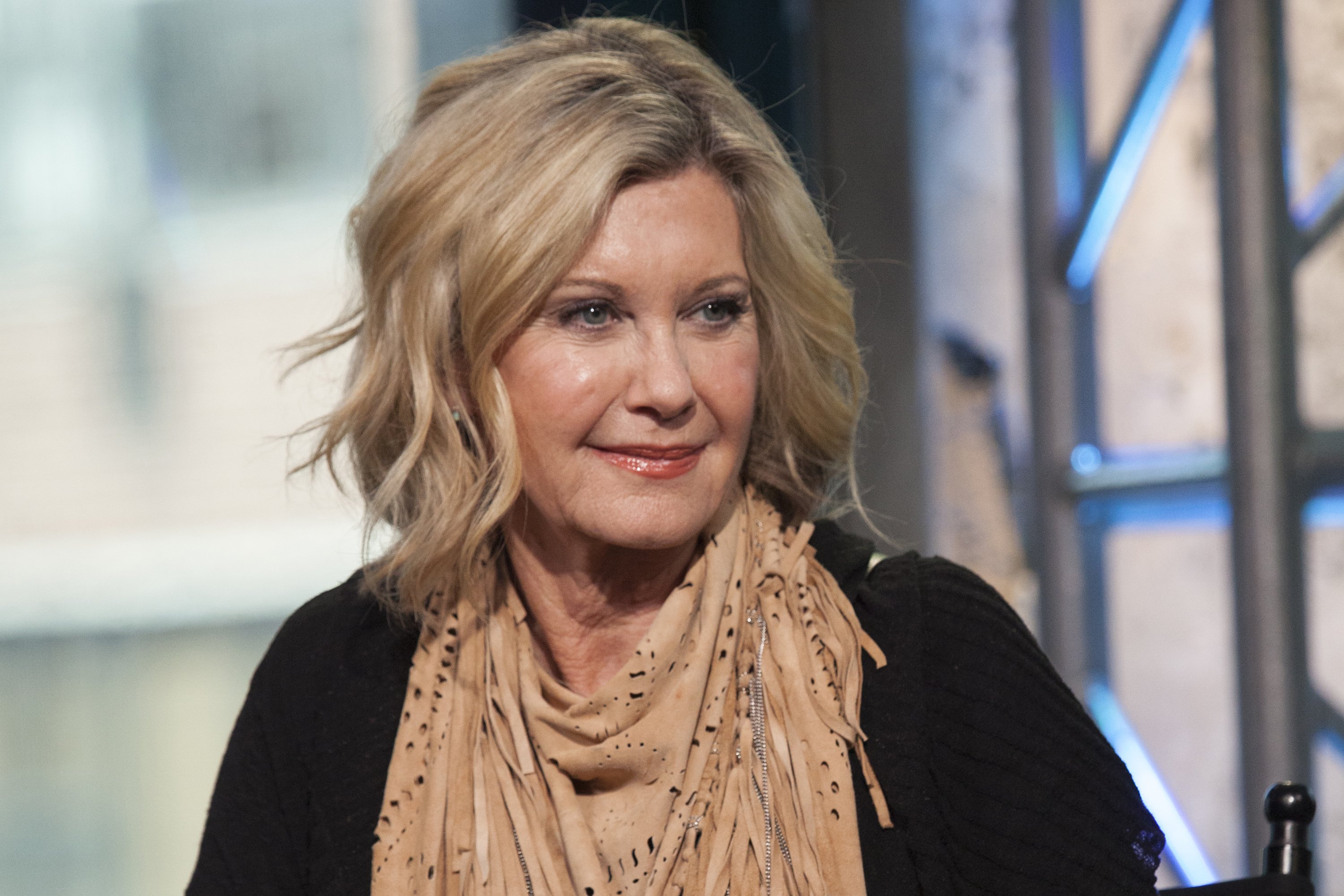 Olivia Newton-John | Photo: Getty Images
The second time she fought against the disease was in 2013, but at the time she kept the illness private. She opened a foundation called the Olivia Newton-John Cancer Wellness & Research Centre to work with other patients.
LOSING HER SISTER TO CANCER
In 2013, her sister, actress and model Rona Newton-John, passed away from cancer.
WHAT OLIVIA LEARNED FROM THE ILLNESS
Before her brother passed on, Olivia revealed in an interview that she was "doing well" with regards to her health. She confessed that battling cancer had changed her perception of death.
The actress admitted that she'd "learned to live in the moment and appreciate every day as a gift." Our deepest condolences for her loss.
Please fill in your e-mail so we can share with you our top stories!