Wife Tells Her Husband She's Afraid of Getting Old
A woman complained to her husband about getting old and his response was almost the right one in this this joke of the day. 
"Harry!" Mary called out to her husband of 20 years. "I need to do something! I can't handle getting old!" 
She went on whining, "I'm just 40 years old yet I look and feel as if I'm already 60! Do you see all these wrinkles, notice my hunched back, and see my hair falling out?"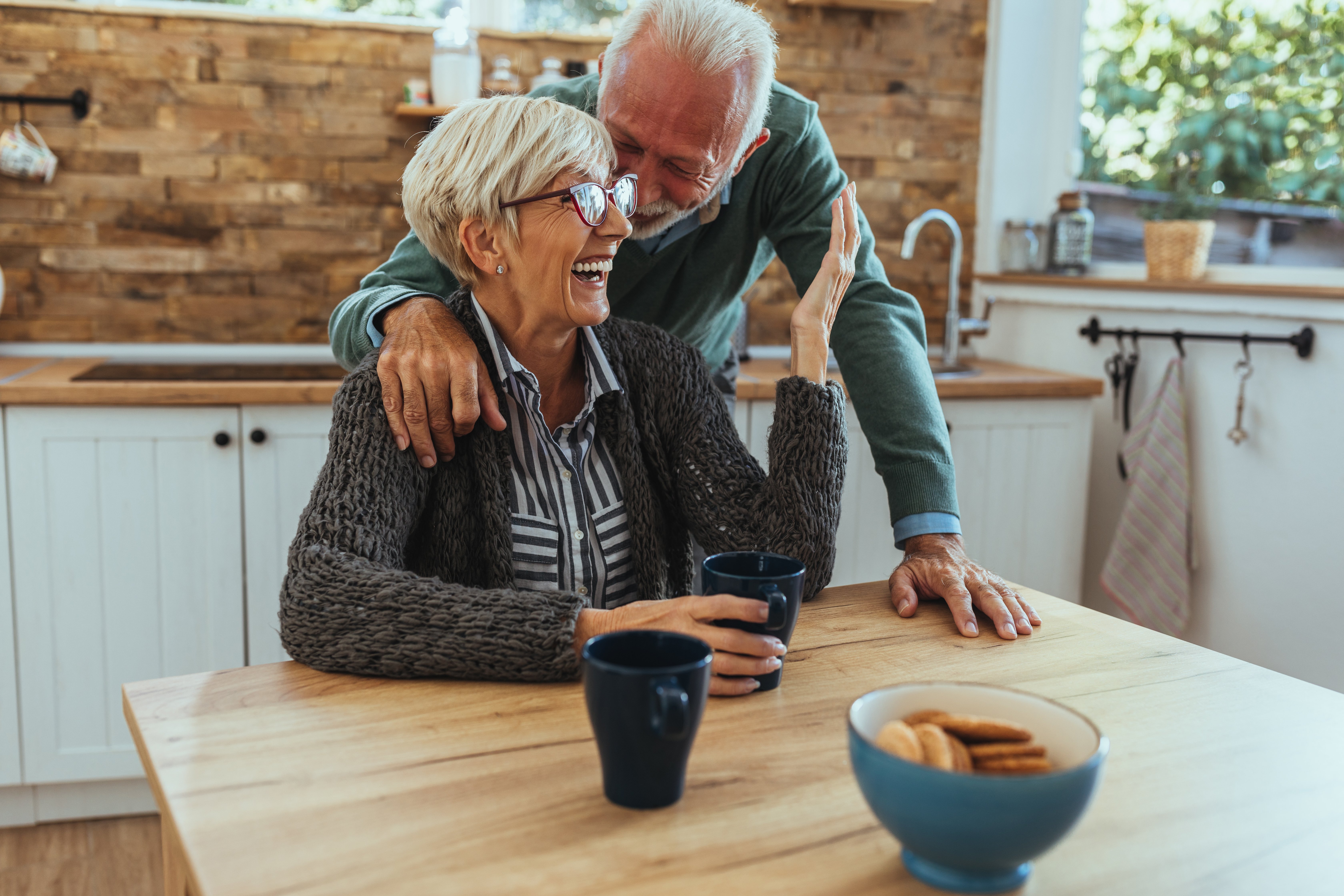 Harry slowly looked at his wife from her head to her toes and remarked, "At least we know there's one thing that works as good as new for you." 
Now smiling, Mary was pleased with her husband's seemingly positive feedback. "Thanks, Harry, you always know the right thing to say. What are you referring to?"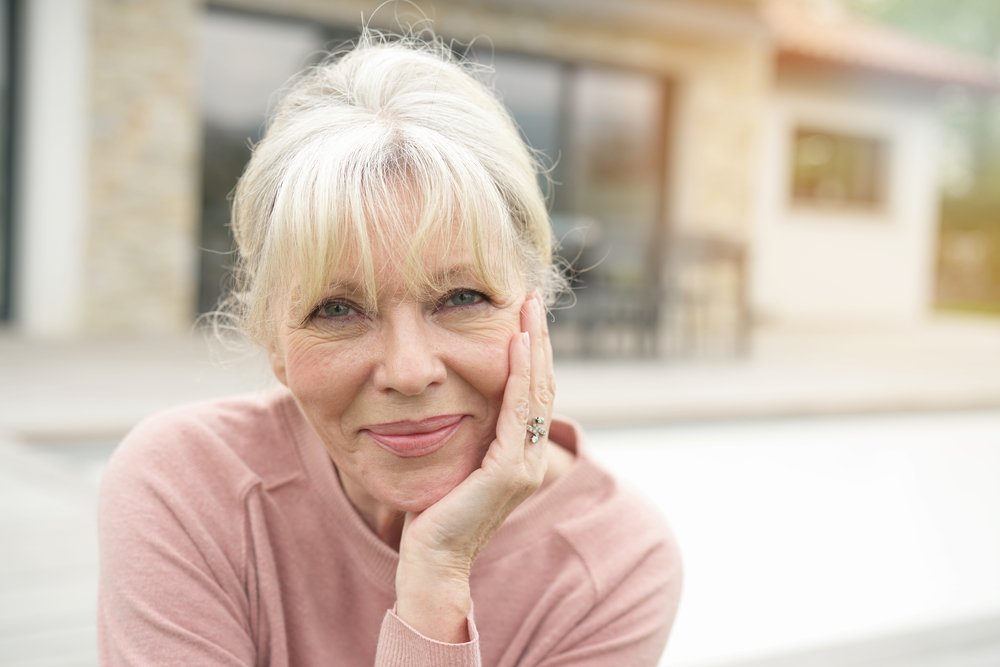 Harry suddenly shifted his eyes away from his wife. "Never mind," he mumbled. But his wife prodded, "Oh come on, tell me what you're talking about." 
"Mary, trust me you don't wanna know," Harry responded. Mary didn't give up, saying "I insist my love!" 
Harry gave in. "Well, I was going to comment on your great eyesight that apparently is working perfectly."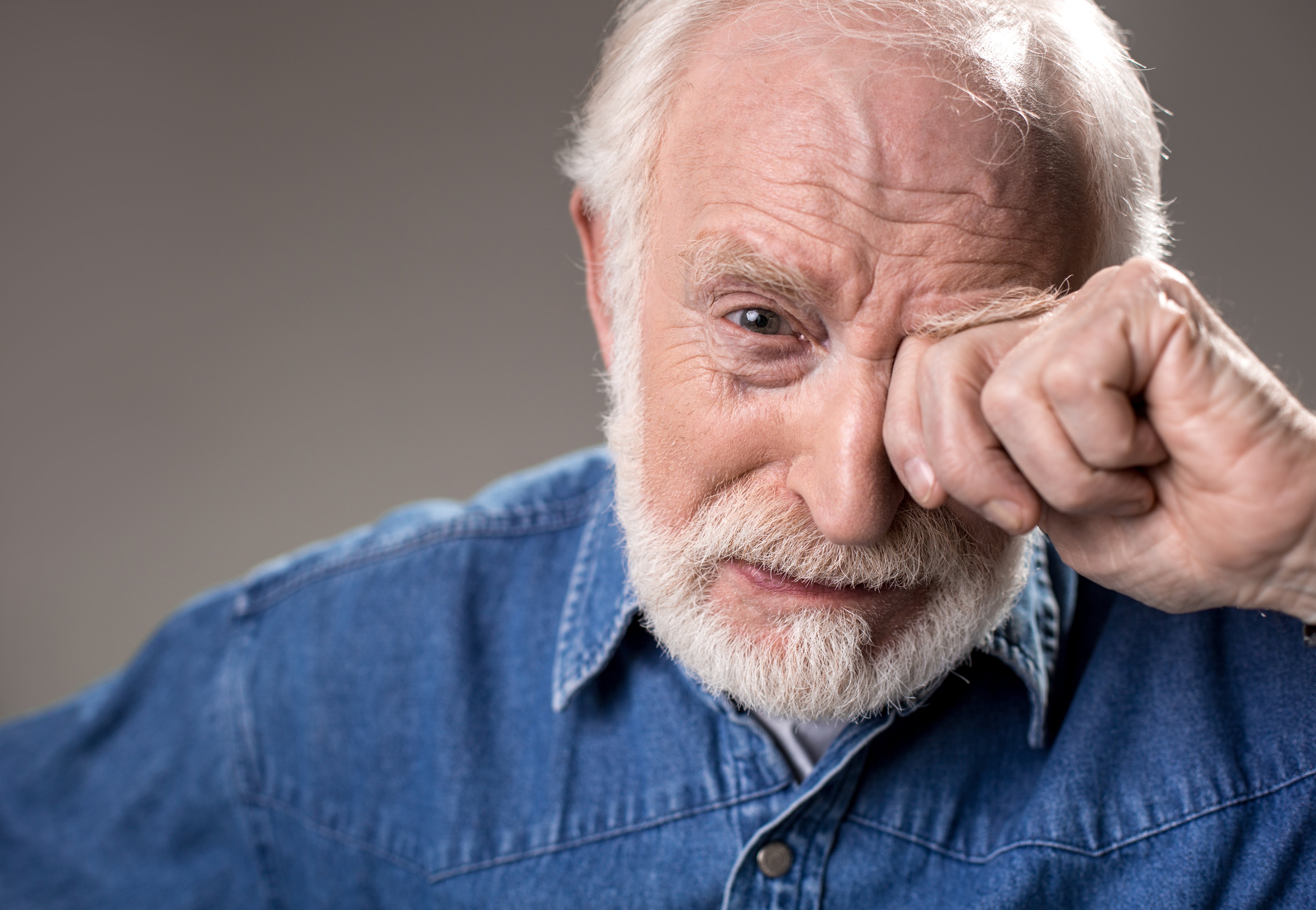 Another husband had a wife who was going deaf as she got older. As a result, the two had communication problems. They went to a doctor to try and resolve it. 
The doctor did an experiment in which the man would ask his wife a question standing from far away. He would gradually move closer and closer to her. The man walked across the room and asked his wife what's for dinner.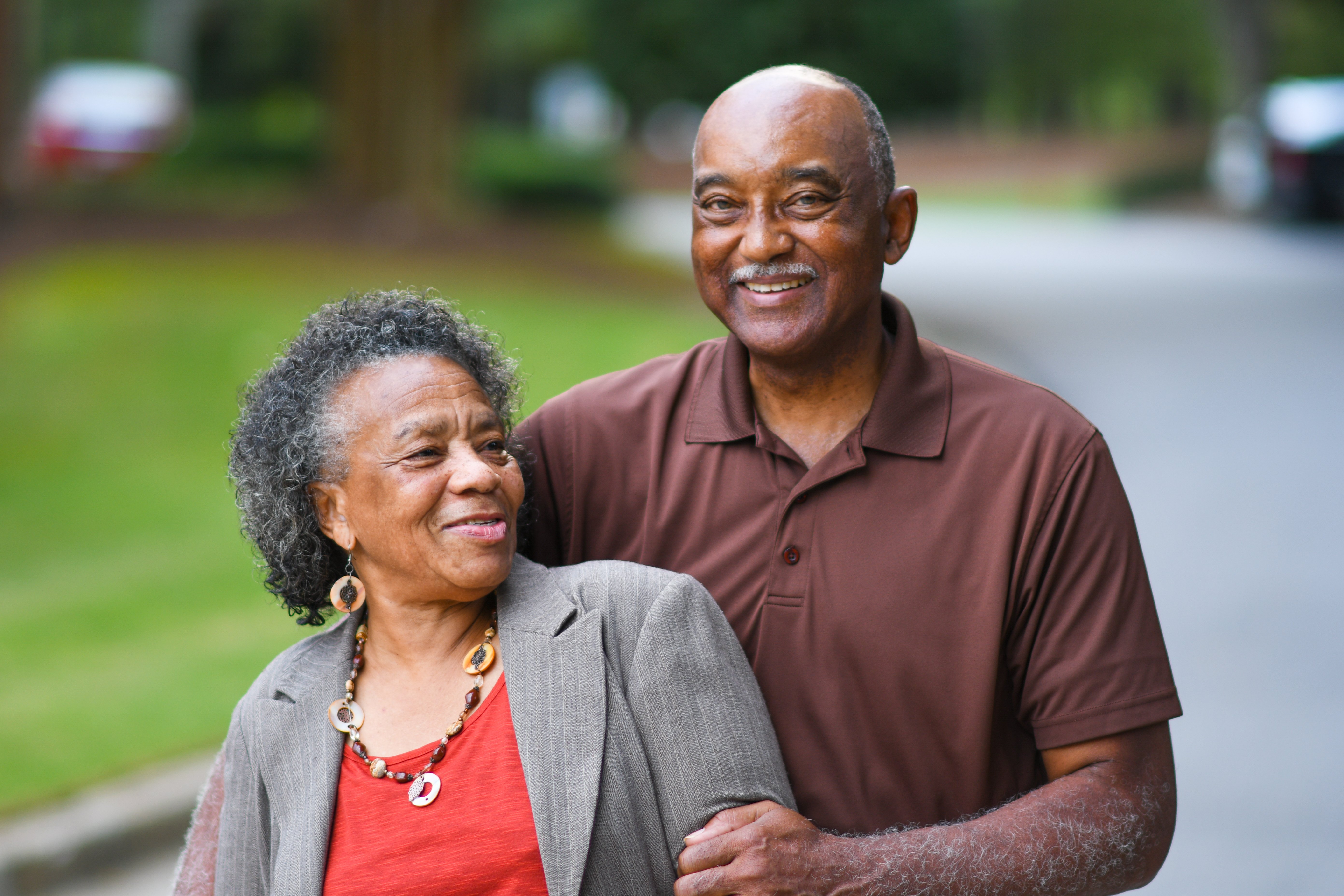 Receiving no response, he stepped closer and closer until he was right next to his wife. Finally, he heard her say, "For the 20th time, I said we are having chicken for dinner!"