Lucille Ball's Second Cousin Suzan Died Six Months after Her 21st Birthday
Lucille Ball made a name for herself as the lovable and crazy Lucy Ricardo, as a talented actress and singer she soon became a household name. While her second cousin Suzan Ball followed in her footsteps, her career and life came to a tragic stop before it even properly began.
Suzan's short but impactful life began in 1934 in Jamestown, New York and ended only 21 years later in California. A time during which she appeared in only eight movies before fate intervened.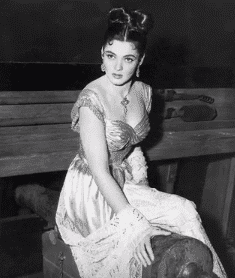 After her family moved to Hollywood in 1941, she became an accomplished singer and performed with the Mel Baker Orchestra from 1948 until 1953.
During that time a friend introduced her to the bosses at Universal-International who took an instant liking to Suzan, who cast her in her first film, "Aladdin and His Lamp" which came out in 1952.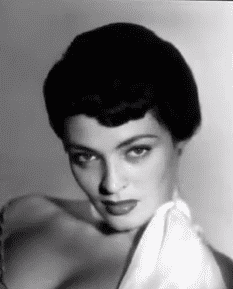 Dubbed as "The New Cinderella Girl of 1952" she got offered a role opposite Scott Brady, who she dated at the time, in "Untamed Frontier" that same year.
Their plans to get married vanished into thin air as she fell for Anthony Quinn, who she starred with in the 1953 movie "City Beneath the Sea" even though he was married.
A brief and very public affair followed which lasted a year before she broke it off, but soon after she became involved with the actor Richard Long and later got engaged in December 1953.
During her next role in "East of Sumatra," also shot in 1953, Suzan suffered an injury to her right leg during her dance number. She refused to see a doctor and ignored the pain until her leg began giving her serious trouble in her next feature film that same year called "War Arrow."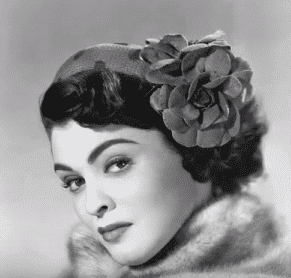 Begrudgingly she went to have it checked only to be told that her leg had developed tumors. Before the year ran its course, Suzan slipped on water at home and broke her leg.
She got rushed to hospital where doctors operated on her leg to remove the tumors, but the operation failed, and on January 12, 1954, still only 19 years old they amputated her leg.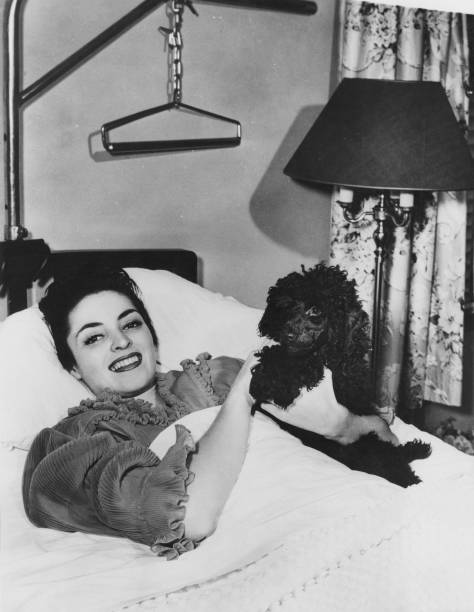 Richard stayed by her side and on April 4, 1954, the pair tied the knot in Santa Barbara while Suzan walked down the aisle on an artificial limb just as she vowed she would.
But more bad news followed in July 1955 when she collapsed during a rehearsal. This time the doctors found that the tumors had spread to her lungs. A month later, on August 5, 1955, Suzan died of cancer, only six months after her 21st birthday.
The last two months of her life, Suzan spent in luxury as Universal rented her a comfortable home, but her final weeks put a lot of pressure on Richard.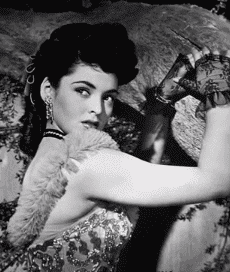 Suzan's medication caused side effects which turned her into a female Jekyll & Hyde and eventually, Richard slipped into an affair with her nurse, Kay Biddle. With her state of health being what it was at the time, it's doubtful that she even knew.
Suzan's second cousin Lucille went on to have a successful career but passed away in 1989. Although Suzan never had any children, Lucille did. Her daughter, Lucie Arnaz carried on the family name in Hollywood and not only did she inherit her mother's talent but her beauty as well.