Colorado Becomes the First State to Tackle Skyrocketing Prices of Insulin
Coloradans suffering from diabetes will now have a better chance of being able to afford insulin after the introduction of the new law signed by Governor Jared Polis.
On Wednesday, May 21, 2019, Polis signed a bill into law that places a $100 per month cap on insulin co-pays, regardless of the supply a patient might require.
This means that insurance companies will be responsible for paying anything above the established cap. The law also directs Colorado's attorney general to start an investigation on the prices of insulin.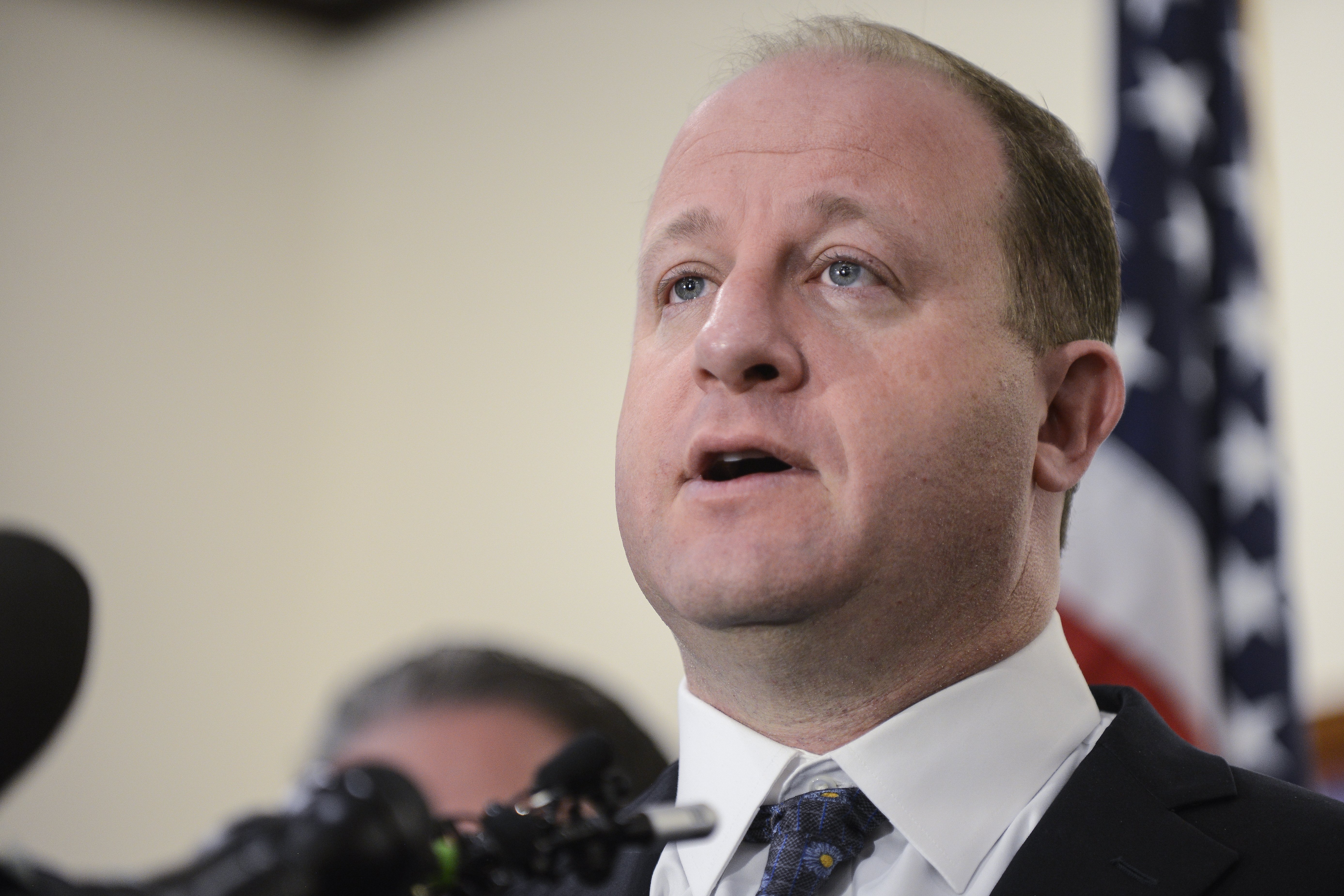 PRICES GETTING HIGHER AND HIGHER
According to a study published in the medical journal JAMA, back in 2016, the price of insulin has tripled in the past ten years, going from $4,34 per milliliter to $12,92.
Unfortunately, these prices have caused several diabetics to go without their medicine, putting their lives in danger, and some of them even lost them in the process.
With essentially no change in the product, insulin prices have inexplicably gone up 1000% in the last 25 years. We're fighting back against the skyrocketing price of insulin by putting a $100 cap on a one month supply of insulin. pic.twitter.com/GMbYkgdF9K

— Governor Jared Polis (@GovofCO) May 22, 2019
ALEC SMITH'S HEARTBREAKING STORY
One of the most famous cases was the one involving Alec Smith, a 26-year-old man from Minneapolis, Minnesota, who sadly passed away because he couldn't buy insulin.
Smith worked as a restaurant manager and earned $35,000 a year and couldn't afford the $ 450a month health insurance with $7,600 out-of-pocket deductible.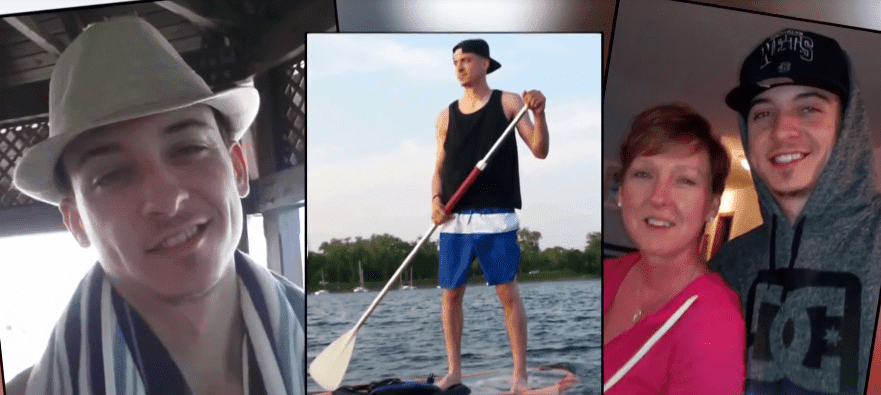 Unfortunately, he could no longer benefit off his mother's insurance after turning 26 and had no means of paying $1,300 a month for his insulin. This led him to ration the little he had until he eventually died a month later.
The price of insulin has tripled in the past ten years, going from $4,34 per milliliter to $12,92
THE OFFICIAL NUMBERS REGARDING DIABETES IN THE U.S.
According to the Centers for Disease Control and Prevention, over 30 million people in the United States have diabetes and it is the seventh leading cause of death in the country.
While diabetes is usually diagnosed through a blood test, a study published by the European Association for the Study of Diabetes claimed that the disease can be predicted by measuring skin autofluorescence.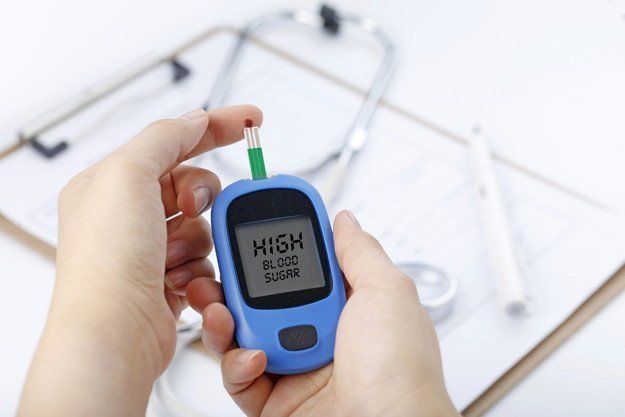 Professor Bruce Wollfenbuttel reportedly said that the procedure is non-invasive and the only requirement would be to cast a light on a patient's skin to reach the diagnosis.