Jason Momoa Shares Unseen Photos with Late Mentor Actor Linden Chiles on the Anniversary of His Death
The Hollywood star paid a sweet tribute to his mentor and the late actor, referring to him as his inspiration.
On May 16, Jason Momoa took to Instagram to post some rare snapshots of himself and the late actor Linden Chiles, marking the 6th year of his tragic demise.
Momoa captioned the post with a tribute, stating, "It's been 6 years since I lost my mentor, my love, the man who has inspired more than any."
The actor further expressed that he missed Chiles and it is hard for him to accept his death. Momoa ended his caption with a message for everyone to "give" and "love each other" because "life is short."
The photographs that Momoa shared seem to be quite old as it shows a much younger version of the "Aquaman" actor.
One of the snapshots sees Momoa and Chiles posing for the camera with an old castle-like building in the backdrop.
The third image catches the two actors in a candid moment when the two are sharing a drink at some pub.
Yet another image sees Momoa giving Chiles a sweet kiss on the cheek, further reflecting on the beautiful bond that the two actors shared.
A few days ago, he also shared yet another snapshot paying tribute to Chiles, where he referred to him as "grandfather."
Posting an image, where he is dressed up in a sleek suit, Momoa wrote, "To our grandfather Truman Linden Chiles. Aka DIABLO. Happy birthday to the greatest man I ever met. RIP. I miss you."
Previously, the two actors starred together in 2014 movie, "Road to Paloma," which Momoa also directed and co-wrote.
Born on March 22, 1933, as Truman Linden Chiles Jr., the iconic actor was famous for his roles in movies like 1966's "The Green Hornet," 2010's "Old Friends," and 2012's "The Mystic Tales of Nikolas Winter."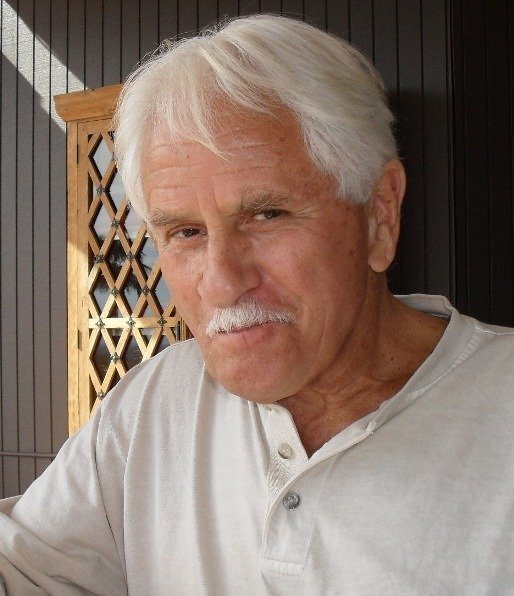 He passed away back in 2013 on May 15 in Topanga, California. 
Meanwhile, Momoa is one of the biggest Hollywood stars today with his recent blockbuster performance coming in 2018's superhit movie, "Aquaman."