'The Jeffersons' Isabel Sanford & Her Husband Separated Soon After Their 3 Kids Were Born
Isabel Sanford, who played Weezy on "The Jeffersons" had a difficult home life and raised her 3 children on her own.
CBS's live tribute to their hit 70s sitcom "The Jeffersons" has made fans nostalgic for their favorite show, and the familiar faces of the original cast. One of the universal favorites was Isabel Sanford, who played Weezy (Louise Jefferson), George's long-suffering but devoted wife.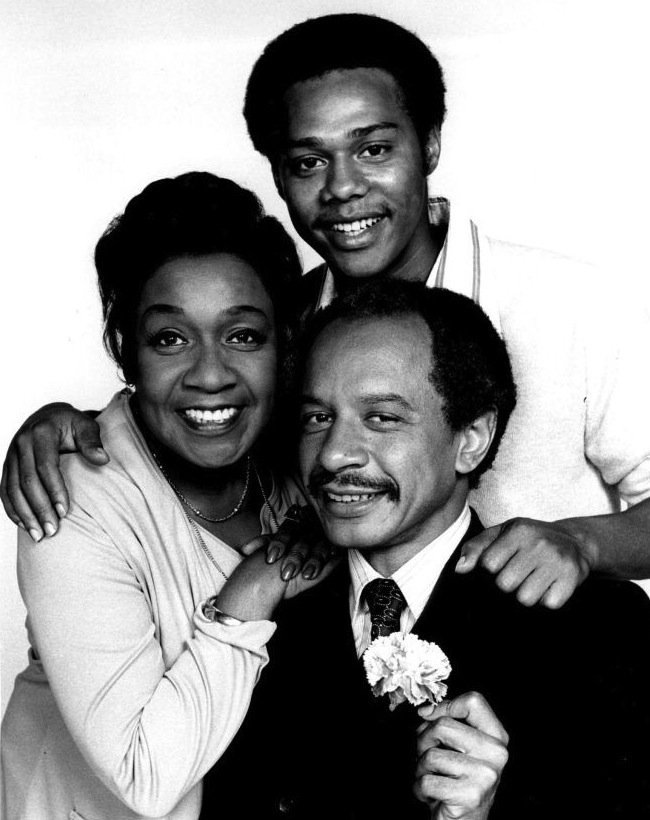 ISABEL SANFORD'S HOMELIFE WAS NOTHING LIKE WEEZIE'S
Isabel married young, and had three children in quick succession, after which her husband, William Edward "Sonny" Richmond, left her. She said:
"The children didn't miss him much, and I just let it go at that. He was weak and I was an ambitious young woman."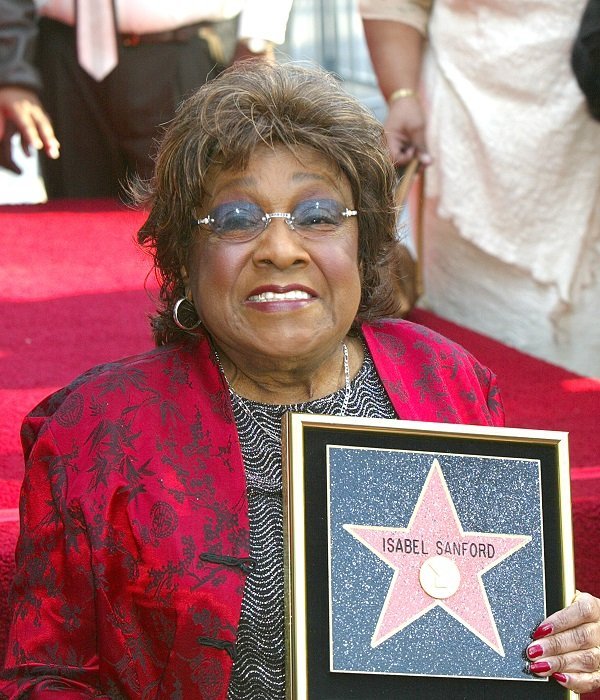 Isabel won a Primetime Emmy Award for Outstanding Lead Actress in a Comedy Series in 1981
ISABEL SANFORD WORKED AT WELFARE OFFICE
The future TV star worked as a keypunch operator at a welfare office for $49 a week to support her family, and at night she acted in church groups as she pursued her passion for acting.
ABC announced a live tribute special to 'All in the Family' and its spinoff, 'The Jeffersons' https://t.co/kbN8MqIOKf pic.twitter.com/MJQ1mGVYpW

— Rolling Stone (@RollingStone) April 19, 2019
ISABEL SANFORD'S BIG BREAK
In 1960 Isabel moved with her children from New York to California, and got her break into showbiz when legendary actress Tallulah Bankhead asked her to join the national production of "Here Today." 
Isabel landed the role of Louise Jefferson in "All in the family," and she and her screen husband were so popular that the network launched a spin-off - "The Jeffersons."
SUCCESS AND "THE JEFFERSONS"
The highly acclaimed series would win Isabel a five Golden Globe Award nominations and seven Primetime Emmy Award nominations.
Isabel won a Primetime Emmy Award for Outstanding Lead Actress in a Comedy Series in 1981, the first African American actress to win in that category.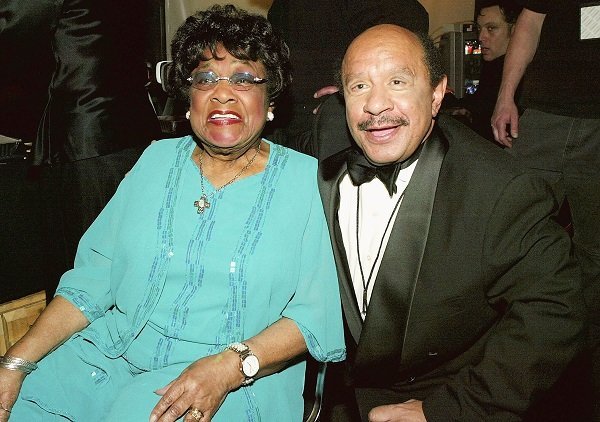 Isabel Sanford passed away on July 9, 2004, at the age of 87, while recovering from neck surgery. She was a trail-blazer and an inspiration for thousands of young actresses by never giving up on her dreams.
Have you heard? @iamwandasykes will be playing Louise Jefferson in the @ABCNetwork LIVE reboot of #TheJeffersons! We're celebrating on #TVOne by giving you a #TheJeffersons marathon Friday evening beginning at 8/7C! #MovinOnUpMarathon pic.twitter.com/yiU4V2Xr4t

— TV One (@tvonetv) May 22, 2019
ISABEL SANFORD'S "JEFFERSONS"-INSPIRED BUSINESS
Isabel Sanford wasn't just an actress, she was a canny businesswoman. When the sitcom she starred in "The Jeffersons" became a hit, Isabel capitalized on her success by opening a business.
She opened a dry-cleaning business - just like George and Weezy - and named it: "Weezy's Dry Cleaning." The business was run by her son, Sanford K. Sanford, while Isabel continued pursuing her acting career. By all accounts, "Weezy's" was a success and earned the Sanford family a good living.