Things US Presidents Have Done after Leaving the Oval Office
From writing a memoir to going on an African safari and taking up painting, US Presidents have pursued their interests and hobbies after stepping down from office.
Here are some of the former presidents and the activities that preoccupied them after their presidency.
1. Bill Clinton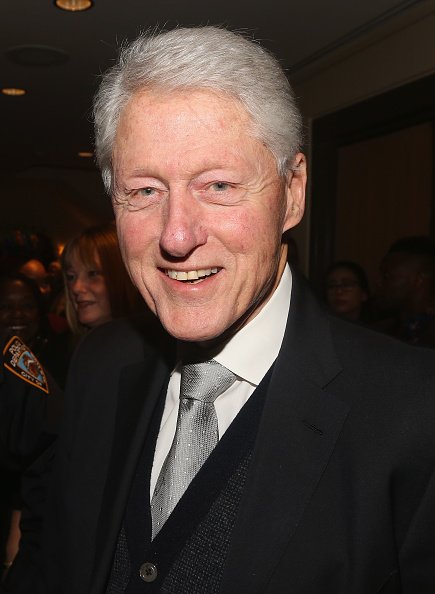 He worked on his memoir titled "My Life," shortly after his term ended. Later, he supported his wife Hillary's campaign for the presidency. She lost to Donald Trump, however.
2. Theodore Roosevelt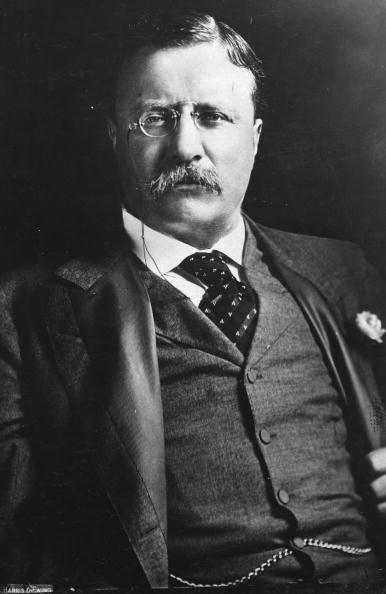 He went on a speaking tour in Europe after leaving the White House and later went on a safari in Africa.
3. George W. Bush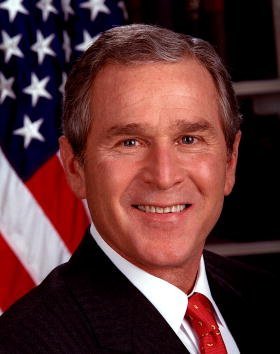 He took a plunge into the world of arts following his presidency, taking up paintings that were later compiled in a book titled "Portraits of Courage."
4. Jimmy Carter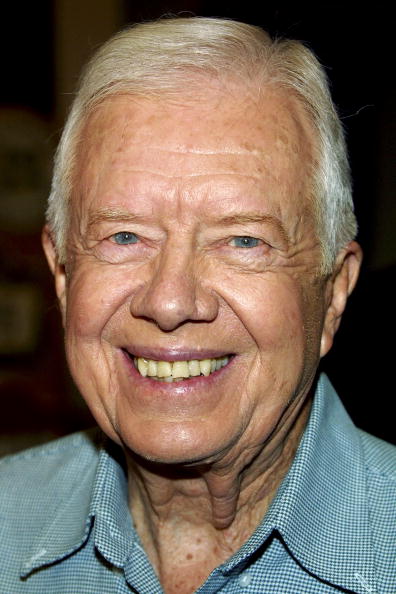 Philanthropic causes preoccupied Carter in the decades that followed his presidency. He lent his influence to the Habitat for Humanity. He also co-founded the Carter Center, for which he received the Nobel Peace Prize in 2002. The Carter Center aims to bring peace in the world and eradicate diseases.
5. Barack Obama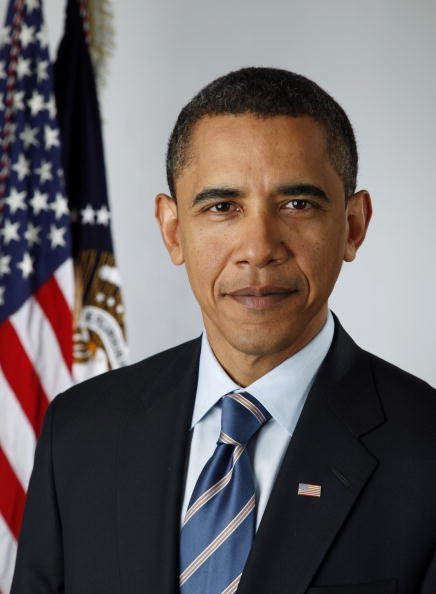 He and his wife, Michelle, continue to spread goodwill around the world. Last year, they inked an agreement with the online streaming giant, Netflix, for stories that can help uplift communities around the world. 
According to Netflix's announcement on Twitter in May 2018, former President Barack Obama and his wife Michelle have signed a multi-year agreement with them.
Their official Twitter account confirmed that the former First Couple will be involved in the production of anything from scripted and unscripted series to "docu-series, documentaries as well as features."
Ted Sarandos, the Chief Content Officer of Netflix, praised the Obamas, saying that the couple are among the world's most respected public figures, who have a capacity to bring forth the stories that can make a real difference.