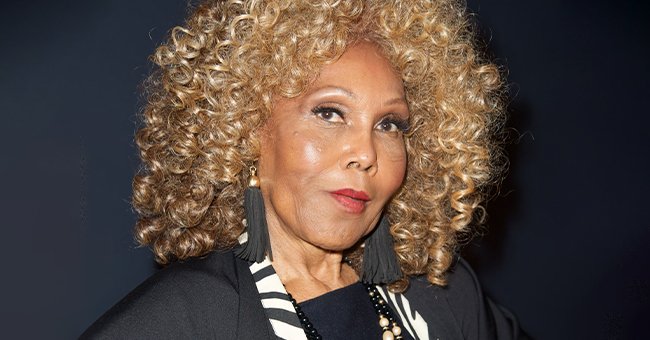 Getty Images
'Good Times' Actress Ja'Net Dubois Lost Her Son Raj to Cancer When He Was Only 36
Ja'Net Dubois, the lady who played Willona Woods on "Good Times," suffered a tragedy when she lost her son to cancer, but very few people knew about it for an apparent reason.
Hollywood is a place where those who are successful often lose their chance at a private life thanks to the media. However, a few celebrities have mastered the art of keeping their personal lives out of the spotlight.
Ja'Net Dubois, best known for her role in "Good Times" as Willona Brown, was one of those celebrities. She lived off the grid for most of her life, and only a few things are known about her family.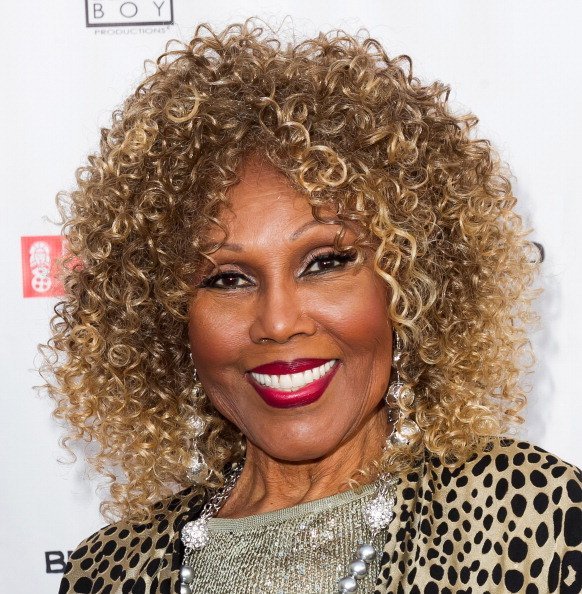 Actress Ja'net Dubois at Rave Cinemas Baldwin Hills 15 on February 16, 2014 in Los Angeles, California | Source: Getty Images
JA'NET'S HUSBAND AND SON
One thing known about Dubois was that she was once married to Sajit Gupta, and together they shared a son named Raj Kristo. Unfortunately, Raj's life was cut short when he passed away at the age of 36.
He battled cancer for three years and succumbed to the sickness. Before his death, he worked with the actress at her Ja'Net Dubois Academy Theater for Arts and Sciences.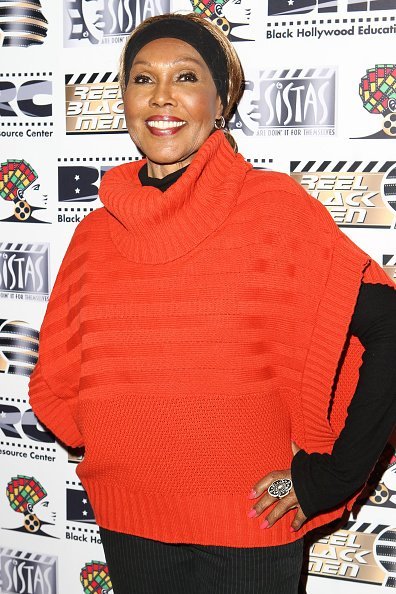 Ja'Net Dubois at Harmony Gold Theatre on January 15, 2016 in Los Angeles, California | Source: Getty Images
JA'NET'S CAREER
At the time of his death, very few people knew about it as she never talked about her personal affairs with the media. Despite Dubois' wish to stay incognito, it was near impossible due to her fame on "Good Times."
She reprised the role on the CBS comedy series for five years, from 1974 to 1979. However, her acting career actually started in 1958.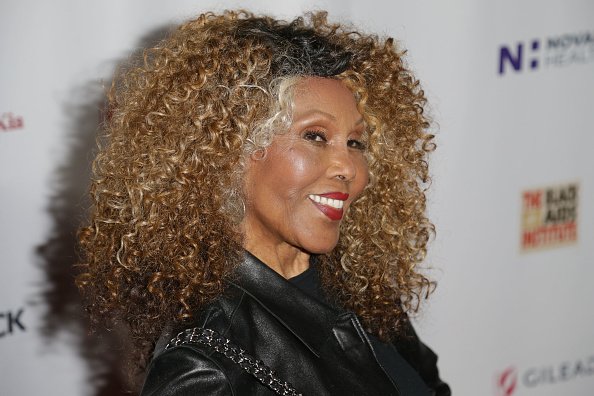 Ja'net DuBois at Director's Guild Of America on December 1, 2016 in West Hollywood, California | Source: Getty Images
HER CHILDREN
Years after "Good Times," she went on to star in "The Wayans," from 1996 to 1998 and had a voice-over role in "The PJ's" from 1999 to 2001 as "Mrs. Florence Avery." She also starred in "What's Happening" and had a role in the 2016 film "She's Got A Plan."
Besides Raj, the actress had three other children: Rani, Yovanne, and Burghardt Dubois. Rani followed her into the movie business at a young age, and they co-starred in "What's Happening" and "Good Times."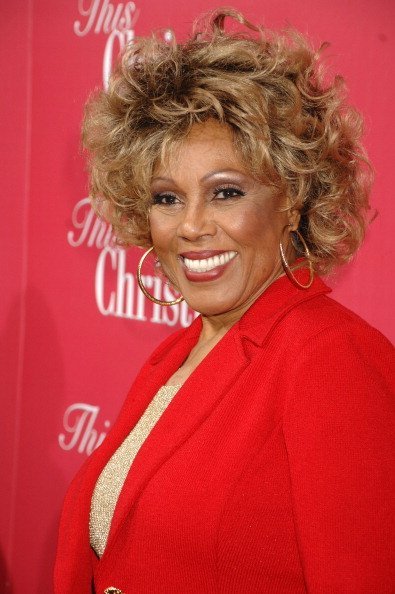 Ja'net Dubois at the Cinerama Dome on November 12, 2007 in Hollywood, California | Source: Getty Images
On February 18, 2020, Dubois died in her home in Glendale, California. Her death certificate showed that she suffered from peripheral vascular disease and chronic kidney disease, but she ultimately died of cardiac arrest.
Just a couple of weeks prior to her death, she was seen attending a fan event in Hollywood in great spirits. She is survived by her three children.
Looking back, Dubois is remembered as a talented actress and musician. Aside from her iconic roles on television, she also co-wrote and performed "Movin' On Up," the famous theme song to "The Jeffersons."
Please fill in your e-mail so we can share with you our top stories!