'Good Times' Actress Ja'Net Dubois Lost Her Son Raj to Cancer When He Was Only 36
Ja'Net Dubois, the lady who played Willona Woods on "Good Times," suffered a tragedy when she lost her son to cancer, but very few people knew about it for an apparent reason.
Hollywood is a place where those who are successful lose their right to have a private life, and the paparazzi photograph every aspect of their life. However, few celebrities have mastered the art of keeping their personal life private, and Ja'Net Dubois is one of them. Most people remember the singer-actress for her role in "Good Times" as Willona Brown.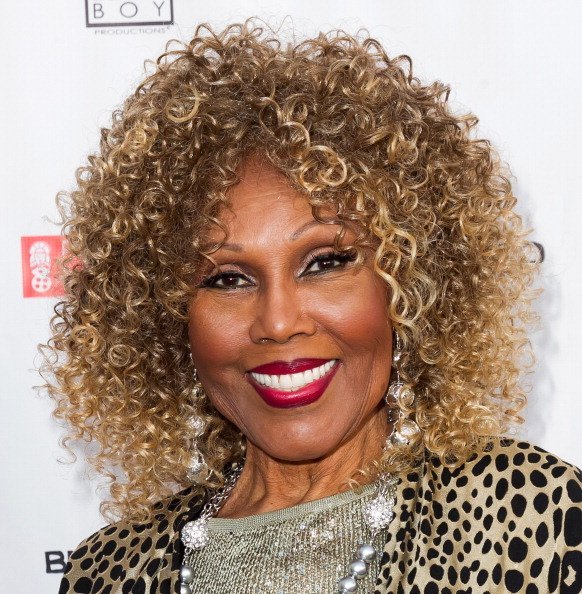 Ja'Net Dubois's personal life
Dubois lived off the grid for most of her life, and now, very little is known about the singer-songwriter's life off-camera. According to the news outlet LiveRampUp, she was married to Sajit Gupta, with whom she had a son, Raj Kristo Gupta.
Raj's life got cut short when he passed away at the age of 36, after battling cancer for three years. Before his death, he worked with the actress at her Ja'Net Dubois Academy Theater for Arts and Sciences.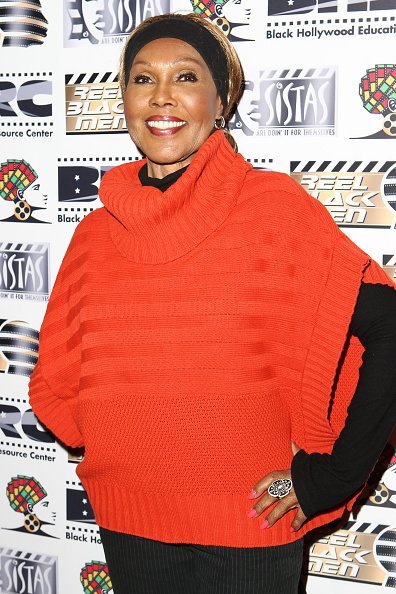 Ja'Net tried to keep things out of the spotlight
At the time of his death, very few people knew about it because of the private nature of the singer, as she never talks about her personal affairs with the media. However, despite Dubois's wish to stay incognito, it's been near impossible due to her fame as Willona Woods. 
She reprised the role on the CBS comedy series for five years, from '74 to '79. Her acting career started in 1958, and she went on to star in other roles like "The Wayans," from '96 to '98 and had a voice-over role in "The PJ's" from "99 to '01 as "Mrs. Florence Avery."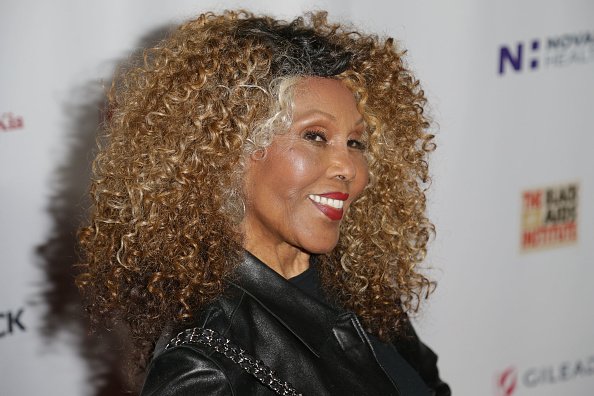 Ja'Net Dubois's children
Dubois also starred in "What's Happening," and she had a role in the 2016 film "She's Got A Plan." Aside Raj, the actress had three other children — Rani, Yovanne, and Burghardt Dubois.
Rani followed her into the movie business at a very young age, and they co-starred in "What's Happening" and "Good Times."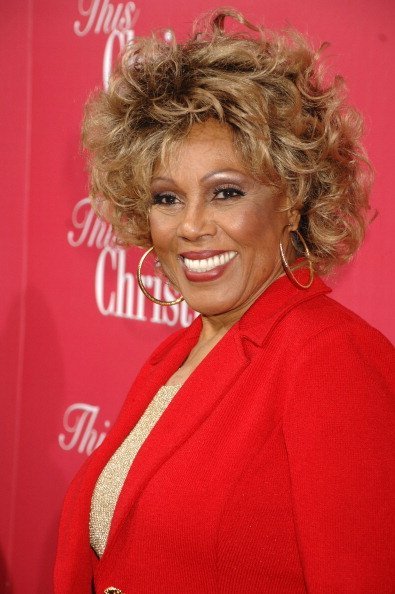 The fans of the former show will remember her from the episode "Shirley's Date" when she stood beside Dwayne and emptied her drink on him. She also appeared as a student and a member of the cheer squad.
Rani has equally appeared with her mother in public on rare occasions, and the two share an uncanny resemblance. Janet continues to live the rest of her life in private, and her fans might never find out more about her life than the breadcrumbs available.