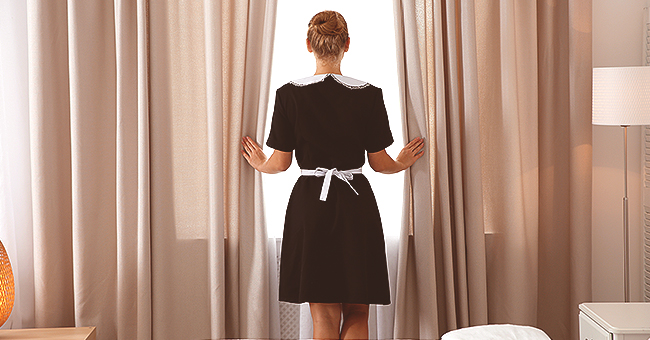 shutterstock.com
A Maid Once Asked Her Madam for a Pay Raise
When negotiating a deal for any reason, it's vital to know the person you're going to be discussing money with. Especially if you have good leverage.
once asked her stingy Madam for a pay raise.
The Madam was noticeably very upset about this and asked: "Now Maria, why do you want an increase?" as a means to negotiate the maid to a lesser amount.
Maria: "Well Madam, there are three reasons why I want an increase. The first is that I iron better than you."
Her Madam asked crossly: "Who said you iron better than me?"
Maria: "The Master said so."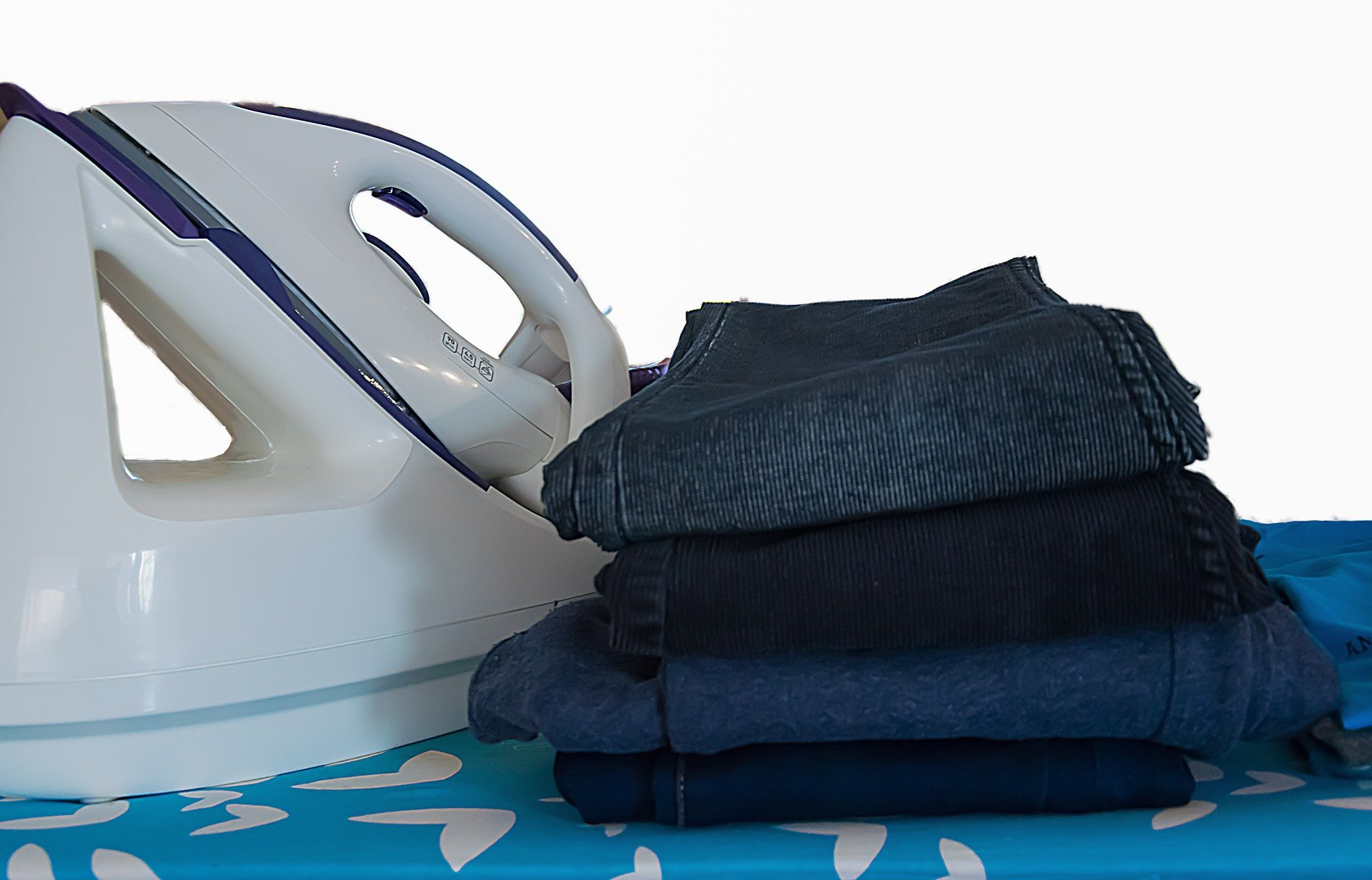 A pile of ironed clothes next to an iron. | Source: Michal_o79/Pixabay
Maria: "The second reason is that I am a better cook than you."
Her Madam retorted, clearly annoyed: "Nonsense, who said you were a better cook than I am?"
Maria: "The Master did, Madam."
Maria, not letting go of the opportunity: "My third reason is that I am a better lover than you."
Asked Madam, very upset now: "Oh! And did the Master say so as well?"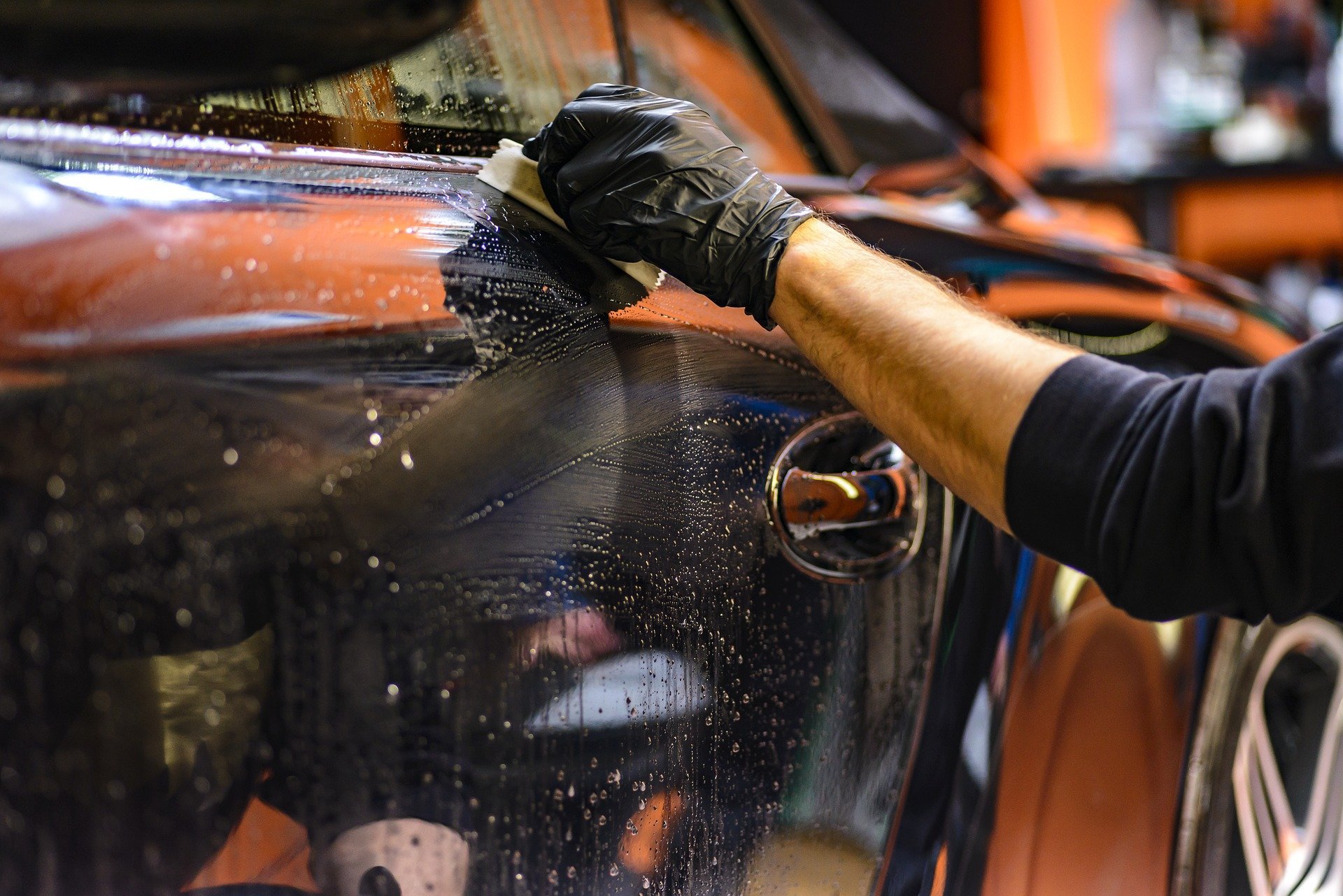 A man cleaning an expensive car. | Source: Dariusz Sankowski/Pixabay
"No Madam, the chauffeur did."
Maria got a generous pay raise with benefits and additional days off provided she kept this information to herself, teaching us the subtle art of contract negotiations and knowing your target intimately.
Did you find Maria's story funny? Remember to share it with your friends!
Please fill in your e-mail so we can share with you our top stories!