Why 'Good Times' Actor Jimmie 'J.J.' Walker Opposes Gay Marriage
If you are a fan of the famous '70s sitcom "Good Times," then you would remember Jimmie "J.J." Walker. The originator of the famous catchphrase "dyn-o-mite" once granted an interview in which he shared his hard stance on gay unions. 
Fans of "Good Times" would remember J.J Walker as the rubber-faced comedian known for his rib-cracking jokes on the show. One thing they would surely remember is his catch-phrase, "dyn-o-mite," which he said on almost all the show's episodes.
"CNN" caught up with him and discussed a range of issues, chief among them is his rigid stance on gay marriages.
JIMMIE'S TOUGH STANCE ON GAY MARRIAGE
Jimmie Walker is known for always expressing his views no matter whose ox is gored. While speaking on the topic of gay marriages, he said that it was against his beliefs and he was totally against it.  Jimmy, however, said some traditions need to be upheld and that he believes in the passage of gay marriage.
He further explained that in 100 years, he would be counted as one of the people who were against gay marriage. The "Good Times" actor said he was against it based solely on moral grounds, and thus doesn't believe it should be done, though he was as heathen as anybody else. 
JIMMIE'S SUPPORT FOR DONALD TRUMP
During the early days of "Good Times," Jimmie faced accusations and counter-accusations that the show and his character were mere stereotypes of the black man. Walker strongly fought off such claims, and with his public support of Donald Trump and criticism of Obama, he proved such accusations wrong.
Walker once said he felt Obama wasn't good enough for the Presidency but was in full support of President Trump, labeling him as the President America needed. 
JIMMIE'S RELATIONSHIP WITH ANN COULTER
Rumors were rife about Jimmie's relationship with Ann Coulter, known for her conservative views on issues. There was no substance to the rumors other than images of the two hanging out together, until Norman Lear shed more light on the subject.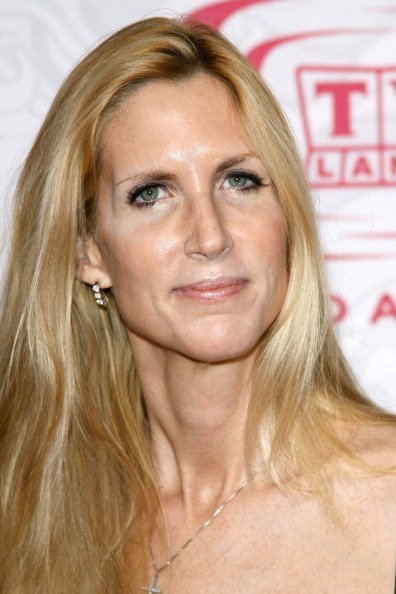 The Executive Producer of TV comedy series, "Black-ish," (Lear) revealed that Jimmie Walker was dating Ann Coulter. He further revealed that he once had dinner with the two and that she (Ann) turned out to be a nice person.
Ann Coulter has previously denied claims she and Jimmie were an item, saying they were close friends. Hopefully, this revelation by Lear will have some notable responses soon.