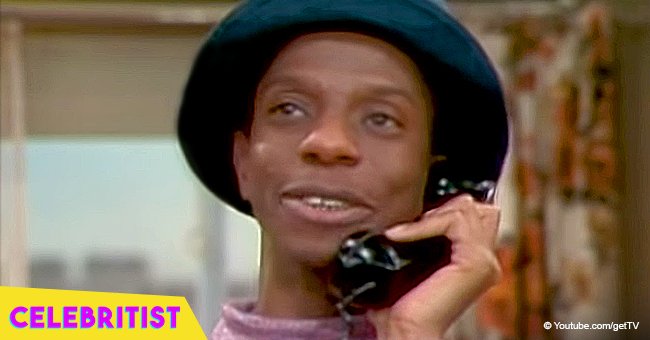 Remember 'J.J.' from Good Times? He's 71 now & rocked tailored suit in photo
The popular comedian who also starred in a classic film alongside Bill Cosby and Sidney Poitier is still very much visible in the comedy scene today.
Jimmy Walker, the popular comedian who rose to fame as JJ in the hit 70's series 'Good Times' recently attended the memorial of The Comedy Store owner Mitzi Shore looking dapper in a suit.
The 71-year-old who's still very visible in the comedic scene cleaned up nicely in a black suit and navy shirt as he smiled alongside fellow memorial guests Yakov Smirnoff, Andrew 'Dice' Clay and two others in a photo he shared on Facebook.
It's been a while since Walker has been in the news. The last time was in April 2017 when he was linked to controversial conservative Ann Coulter. Rumors were circulating that the two were dating but Coulter denied the claims and told Page Six,
"We're great friends. He's hilarious and a Republican. Now, that's news!"
Stories about Walker and Coulter started a few days earlier when 'Good Times' producer Norman Lear revealed the allegedly non-couple went on a dinner date with him. The 94-year-old told Entertainment Weekly,
"I love him [Walker]; he's a wonderful guy, but I'll tell you something about him that'll astound you: He dates Ann Coulter."
Walker has never been married nor fathered any children in his lifetime though he admitted during an appearance in The Wendy Williams Show that he's had many girlfriends. But that doesn't seem to include Ms. Coulter who Walker never named as one.
Meanwhile, since securing his name as a comedian to watch out for in 'Good Times', Walker went on to performing stand-up and entertaining people with his humor. He was named Time Magazine's 'Comedian of the Decade' in the 70's and has hired the likes of young writers David Letterman, Jay Leno, Bryon Allen, Louie Anderson, Robert Schimmel, Ralphie May, and Richard Jeni to work on his writing team.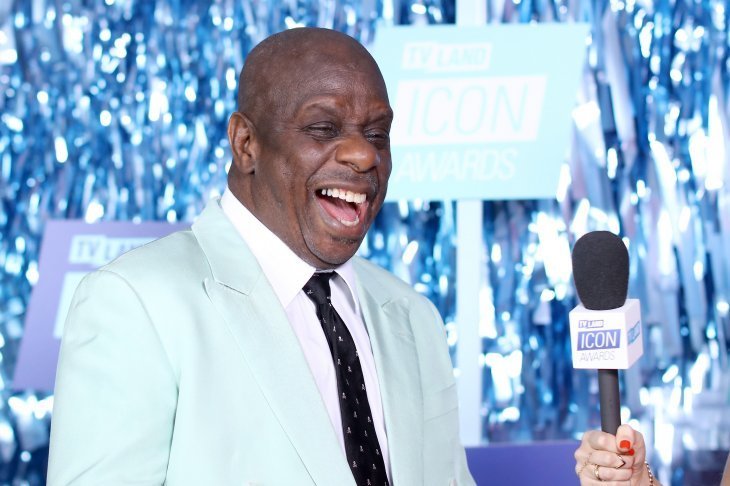 Source: Getty Images / Global Images of Ukraine
He's also had countless appearances on 'The Tonight Show', 'Late Night With David Letterman,' 'Merv Griffin,' and 'The Mike Douglas Show.'
His movie credits include the classics 'Let's Do It Again' with Bill Cosby and Sidney Poitier and 'Airplane'. On television, he guested on 'Everybody Hates Chris,' 'The George Lopez Show,' and 'Scrubs.'
And if that's not enough, he also found time to write a New York Times best-selling book, produce two Grammy nominated comedy albums, and film a stand-up special.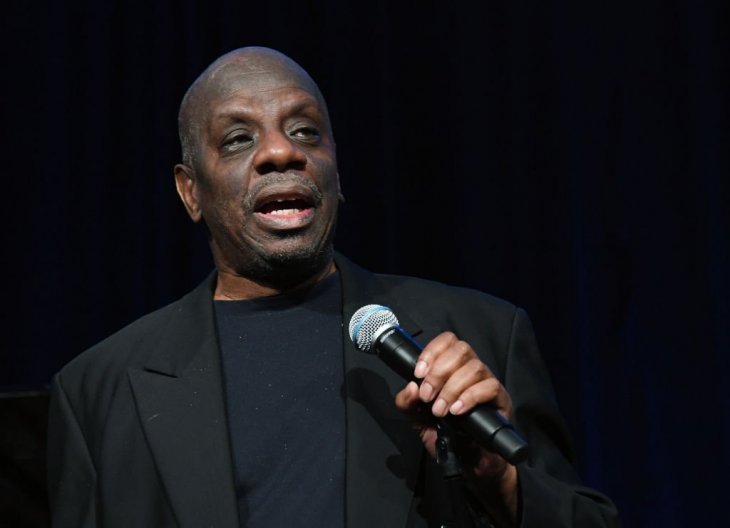 Source: Getty Images / Global Images of Ukraine
Walker has certainly been living a good life as a comedian for four decades now. And by the looks of it, he has no plans of slowing down. His most recent post on Facebook, he was inviting his followers to catch him at The Atlanta Comedy Theater as he tries out new things over the weekend.
Please fill in your e-mail so we can share with you our top stories!