'Godfather' Actor Carmine Caridi Dies at 85
Carmine Caridi, the TV and film actor best known for his roles in the "Godfather" parts II and III, passed away at Cedars-Sinai hospital in Los Angeles.
The man, who was the first person to be expelled from the Academy of Motion Picture Arts and Sciences, was hospitalized at the previously mentioned hospital and, unfortunately, he got into a coma and died earlier today (May 29). He was 85.
At the moment, it is unclear what caused Carmine's initial health crisis that led him to get into a comatose state. TMZ reported that he never regained consciousness while he was in the hospital, though.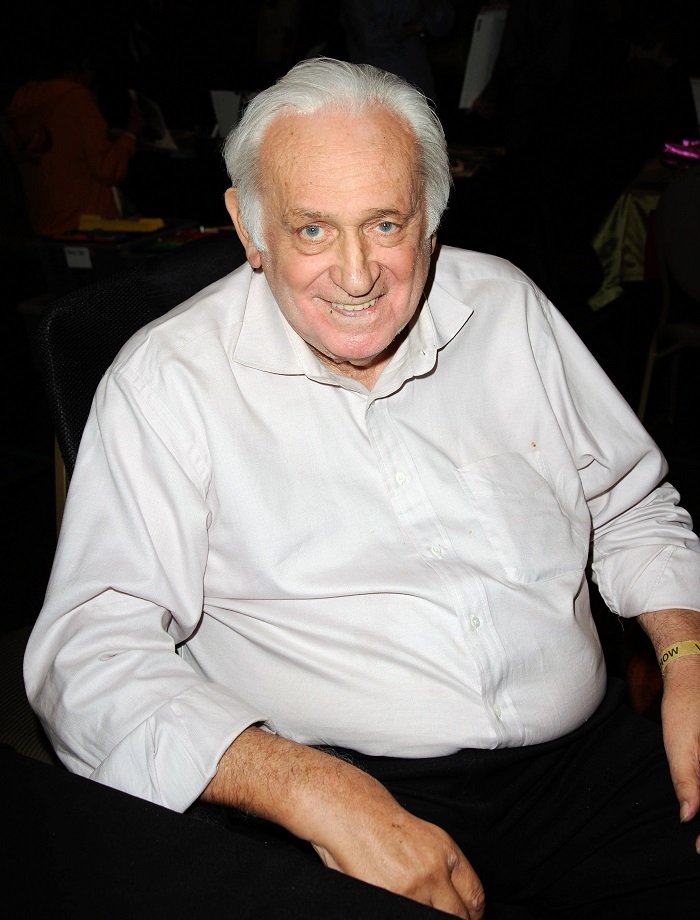 CARMINE CARIDI INVOLVED IN A COPYRIGHT INFRINGEMENT ISSUE
Apart from appearing in the "Godfather" films, the actor also took roles in TV shows like "Starsky and Hutch," "Taxi," "Fame," "Simon & Simon" and "NYPD Blue."
In 2004, Carmine was sued by Sony and Time Warner on civil charges of copyright infringement as the actor allegedly sent a man named Russell Sprague his screener copies of about 60 movies.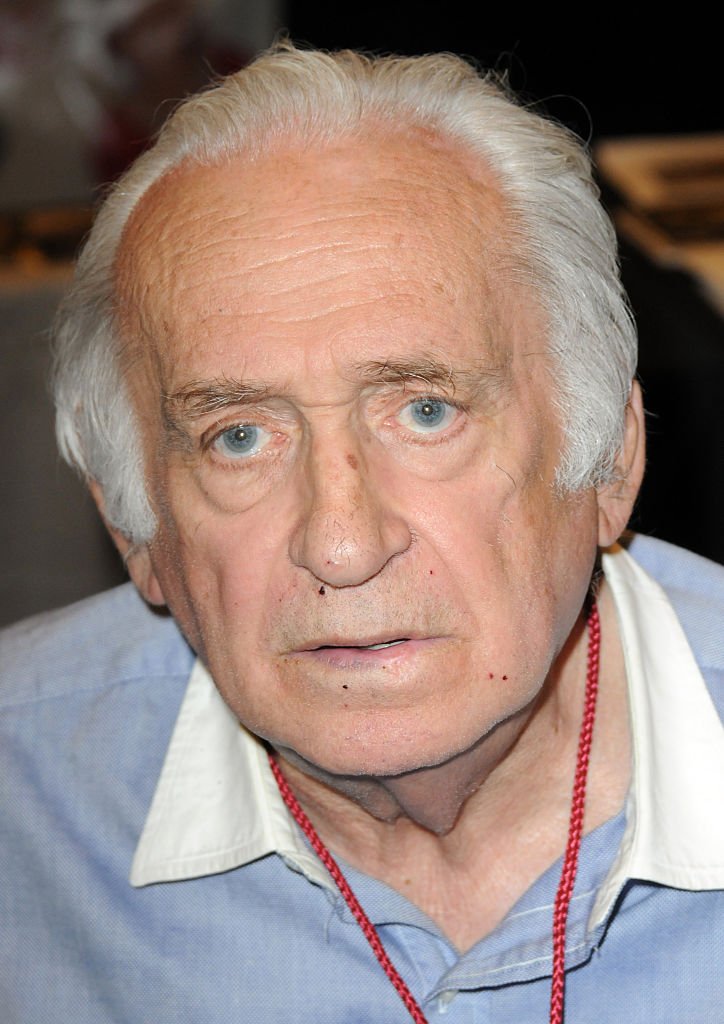 Years after the incident, Carmine talked about it. Apart from admitting what he did, the late actor said that "everybody does it," referring to lending out screeners to Academy voters for Oscar consideration.
Unfortunately, Russell Sprague, the man Carmine was sending the screeners to, was one of the most notorious movie pirates in history. "I was doing a guy a favor, and he screwed me," said the actor.
RIP my TV Dad, Carmine Caridi. You will be sorely missed. pic.twitter.com/WhtA2q9BD5

— Lee Curreri (@leecurreri) May 29, 2019
RUSSELL SPRAGUE WAS NOT THE ONLY PERSON WHO GOT SCREENERS FROM CARMINE
He also revealed that he used to send screeners to his brother, sister, and other people "who couldn't afford them," adding that he "made a lot of people happy."
With Russell, things were not different as the actor would send the screeners to him even before he looked at them and, after his "friend" made a copy, he would get it back.
BREAKING: TMZ reporting the death of actor Carmine Caridi https://t.co/qJhgGFd3zc

— WTHR.com (@WTHRcom) May 29, 2019
In early 2004, he got a call from the Academy telling him that his screeners were on the internet. The FBI then contacted him and offered him a deal: name Russell in exchange for immunity in the case.
He accepted and avoided jail, but was sued by different movie companies and a U.S. District Judge ordered him to pay $300,000, plus attorneys' fees, to each studio.
In the history of @TheAcademy, only 4 members have been expelled. Harvey Weinstein, Bill Cosby, Roman Polanski and Carmine Caridi — who was booted for sharing screeners https://t.co/5vkqZJDMIE

— The Hollywood Reporter (@THR) May 3, 2018
THE OUTCOME
Finally, Carmine pointed out that he was not tech-savvy enough at that point and never thought that Russell could publish the screeners online.
Even though Carmine said that he never got money from Russell as he believed the man was a film buff and that he was cleared of wrongdoing, the Academy of Motion Picture Arts and Sciences expelled him for violating his agreement to safeguard their screeners.
Jimmy Kimmel made a joke about Carmine's situation during the 2018 Academy Award, comparing him to Harvey Weinstein.