Jerry Mathers, Theodore from 'Leave It to Beaver,' Once Recalled Being Teased over His First Kiss
The "Leave It To Beaver" child star, Jerry Mathers shared more about his "charmed life" growing up which attracted many googly-eyed girls, but not for the reasons one would think.
While Jerry made a name for himself in the 1950s television sitcom as a naive boy named Theodore "The Beaver" Cleaver, it wasn't his onscreen adventures that made him so appealing to the opposite sex.
"Well, I dated a lot of people. I was on the football team and the track team. But in high school, a lot of the girls I was dating were attracted to me because I was an athlete. But Leave it to Beaver didn't hurt!" Jerry told PARADE Magazine in May 2007.
He started a garage band called "Beaver and the Trappers" with a bunch of guys which made Jerry even more popular as they performed at proms and sock hops. "I was much more popular for the band and being on the football team than I was for Leave it to Beaver," Jerry added.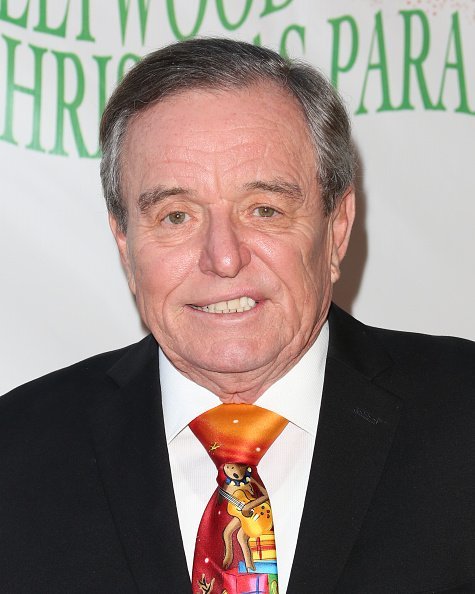 Although he dated many girls in real life, his role on the sitcom led to his first kiss with Veronica Cartwright. It also led to relentless teasing from Tony Dow, who played his onscreen brother Wally.
"Tony kept teasing me about it. Like, 'You're going to kiss a girl, huh?' It wasn't a big thing until he started saying things like that," Jerry recalled.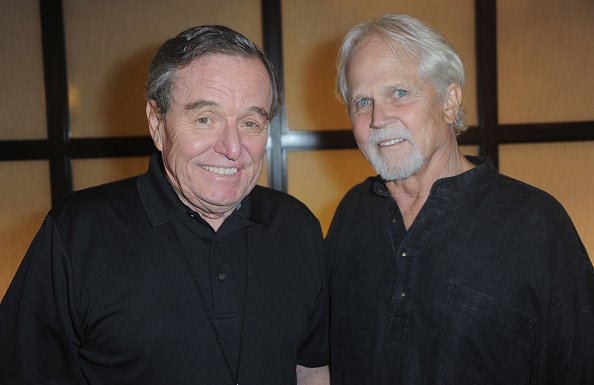 His character's name on the show, albeit somewhat unusual came from one of the writers, Joe Connely, who had a shipmate during World War II named "The Beaver" which turned into "Cleaver."
Although "Leave It to Beaver" formed the pinnacle of Jerry's acting career until the show's end in 1963, he landed his first acting gig at the tender age of 2 in a commercial for PET Milk.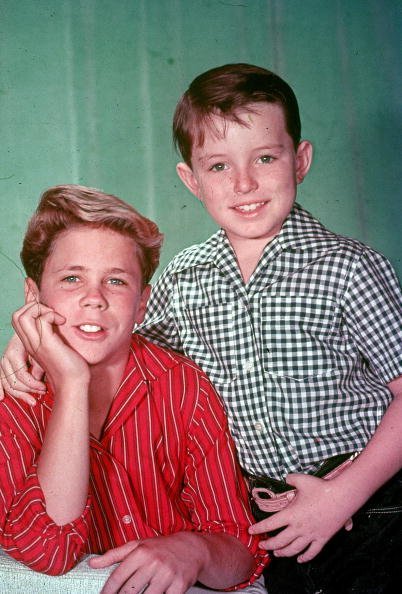 Life after the show had Jerry focus on education as he went on to graduate from the University of Berkely with a degree in philosophy. After six years in the Air National Guard, Jerry tried his hand in real estate and banking before he decided to return to showbiz.
Jerry joined his former co-star Tony Dow on an 18-month tour in 1979 in a farce called "So Long, Stanley" and took on smaller television roles before he found regular work as a deejay in Anaheim.
By 1983 he settled with his second wife, Rhonda and their three children in Santa Clara Valley in Los Angeles and thought fondly of the life he had lived as he said, "I've had a very charmed life. I had all my dominos lined up. It's been a great life."
The iconic show "Leave It to Beaver" represented the idealized mid-20th-century suburban family and ran for a total of 234 episodes over six seasons after it's debut on October 4, 1957. For the duration of the show, they shot each episode with a single camera on black-and-white 35mm film.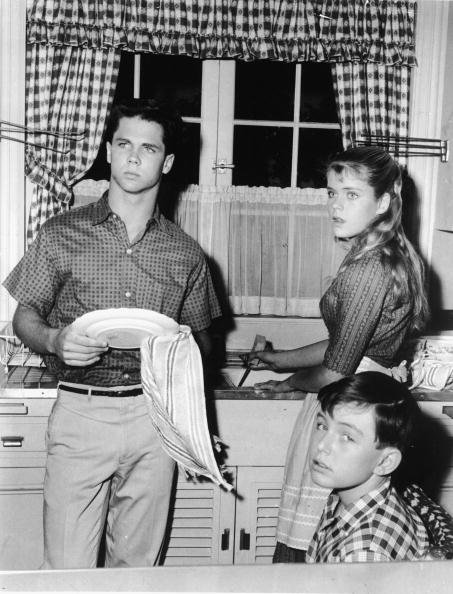 In 2018, Jerry sat down for an interview and elaborated more on his life in recent years while he fondly recalled his time as Theodore on the iconic sitcom.
Jerry Mathers revealed his passion for a good cause which he dedicated a lot of time in educating and raising awareness about.