Bob Newhart Pens a Touching Letter to 'Fearless' Tim Conway
Comedy icon Bob Newhart drafted an open letter as a tribute to his fellow comedian and another comic legend, Tim Conway.
Commemorating the life of his friend, Conway, Newhart opened up about the late comedian's early career and his "fearless" attitude.
"Tim was just fearless. He would do anything," Newhart wrote in the open letter.
May 22, 2019
He cited the example of a time when Conway and five other friends of his tried to enter to a Rams game by dressing up as halftime entertainers.
"That's what I mean when I say he was fearless. He really would do anything. He could easily have paid for the ticket. It wasn't about him saving money; it was just being a part of a stunt," Newhart explained.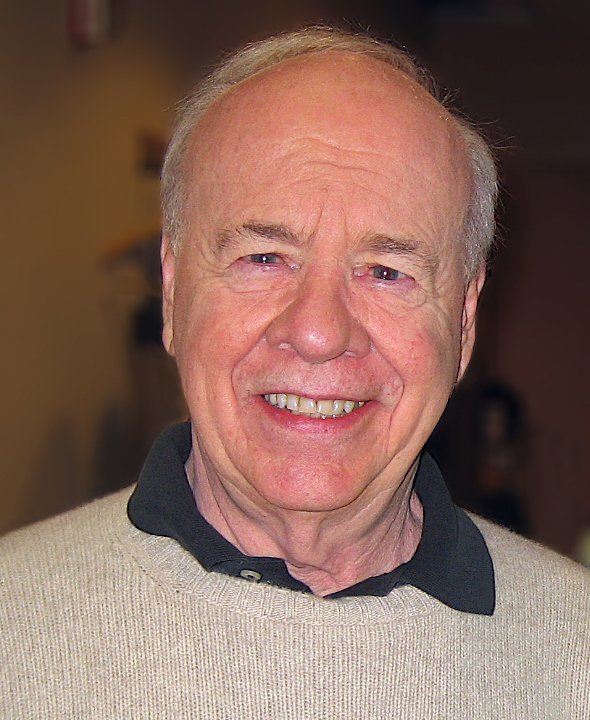 He also remembered Conway's famous sketch on "The Carol Burnett Show" known as "The Dentist" alongside Harvey Korman.
One of the memorable thing about the sketch was the use of a "hypodermic needle," but Conway never brought it up in the rehearsals. He saved the needle stint only for the final filming in front of the audience.
Another brave sketch of Conway that Newhart recalled was the one with Lyle Waggoner, in which Waggoner plays a flyer captured by the Germans, and Conway interrogates him with a puppet that looked like Hitler.
Newhart explained that Conway loved "creating laughter" and he would do anything to make that happen. It was his "goal in life."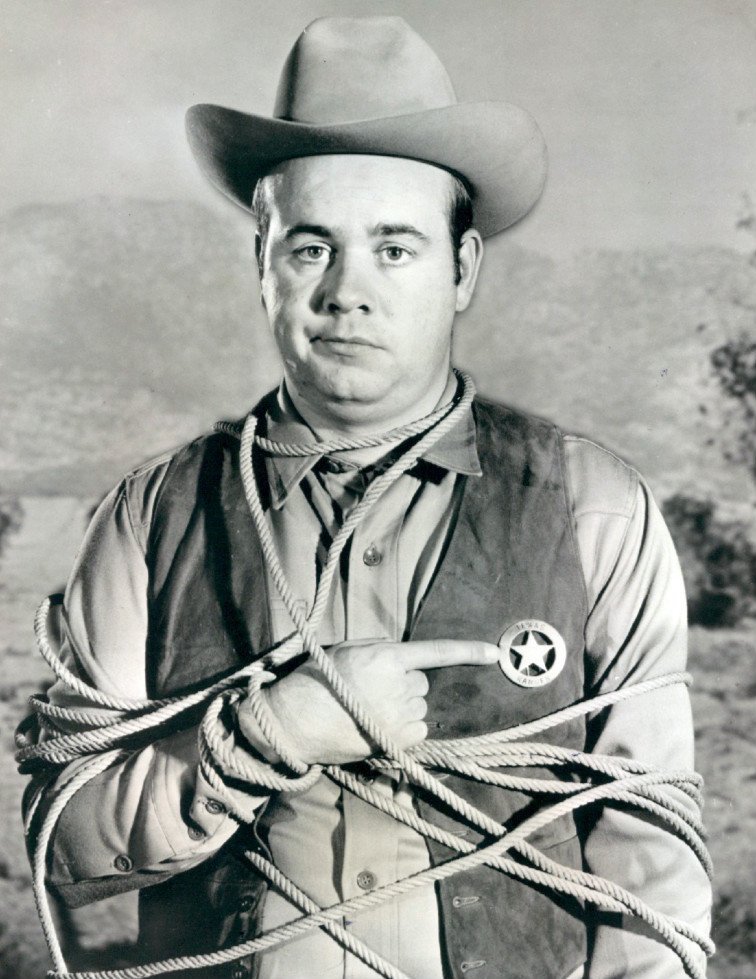 His thoughts also went back to the early days of their career when he had just been acquainted with Conway.
In his tribute, Newhart wrote that Conway was already an established comedian around the time they met, but there was no sense of competition between them. They just got together and had laughs.
To the many fans and friends of Tim Conway,

We have been friends with Charlene and Tim for many years and want to assure you that he is receiving the most devoted care.

Sincerely,
Ginnie and Bob Newhart

— Bob Newhart (@BobNewhart) August 28, 2018
The legendary comedian passed away earlier this month on May 14 in Los Angeles at the age of 85.With six Emmy Awards and induction into Television Academy Hall of Fame, Conway was one of the most popular and talented comedians of his time.