Simon Cowell Shares His Thoughts on Mel B and Heidi Klum's Exit from 'AGT'
Simon Cowell finally explained why Mel B and Heidi Klum left "America's Got Talent," and the reason is not as shady as fans expected.
When it comes to reality TV and discovering talent, one name keeps coming up — Simon Cowell. He is famous for serving as a judge on several talent shows, and he is currently a judge on "America's Got Talent."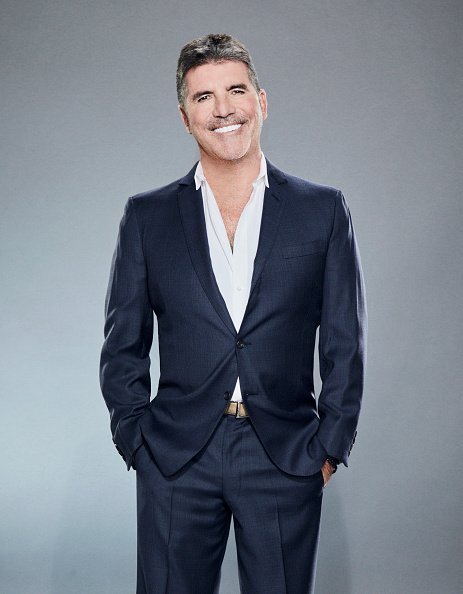 In a recent chat with "USA Today," he shed light on why two of his co-judge, Mel B and Heidi Klum, left the show. The duo left after "America's Got Talent: The Champions," wrapped up in January.
Cowell said that when it comes to a long-term show, change is inevitable and when a person leaves, it does not in any way reflect on their capability as a judge or seen as an inability to do their job. In the case of the former judges, he told the news outlet that they are both busy with other projects, referring to Mel B's summer tour with her old girl group "The Spice Girls," and Klum's new fashion show on Amazon Video Line with Tim Gunn.
The father-of-one added that the ladies had a good working relationship with everyone on the crew and did a brilliant job on the show. Also, Cowell said not even Mel B's issues affected her performance as a judge. He said, 
"She was very professional, never wavered, and never brought her problems to the show."
The talent judge stated that he had nothing to do with hiring, as the decision rests solely on "NBC." In his opinion, the studio likes to rotate the panel.
Cowell's statement agrees with what Meredith Ahr, the President of "Alternative and Reality Group" on "NBC" said when she announced the women's departure. She said,
"Successful shows are the ones that are fearless and have the drive to reinvent themselves."
The word "Reinvent" explains Cowell's life story quite well. He started in the mailroom of "EMI" but chose to leave because he was not rising fast enough. Afterward, the 59-year-old TV personality started a record label, "Fanfare Records," but it failed in '89 and left him almost bankrupt. 
The star later joined BMG, but it was not until 2001, that fame came with "Britain's Pop Idol." Cowell became famous for his brutal honesty and harsh criticism, and he joined "American Idol" in its first year. He later moved on to create and serve as an executive producer in shows like "Britain's Got Talent," "The X-Factor USA," and started "SyCo Entertainment."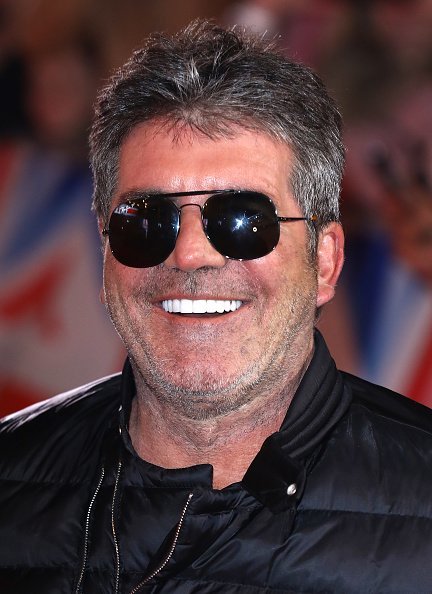 He is worth an estimated $570 million and earned about $95 million in 2017. Cowell is committed to giving back through various charities and continues to discover new talents year after year.Gabrielle Union and Julianne Hough replaced the ladies, and Terry Crews replaced Tyra Banks as host.