Jack Decided to Go Skiing with His Buddy and Got Caught in a Terrible Blizzard
In this joke of the day, two men went skiing but got caught in a storm. Luckily, a kind lady took them in and they got a big surprise from their visit. 
Jack and his friend Bob went skiing together one day. They used Jack's minivan to make their way deep into the north. 
The men drove for hours and unfortunately, a blizzard stopped them in their tracks. They needed to find shelter before they could continue or go back.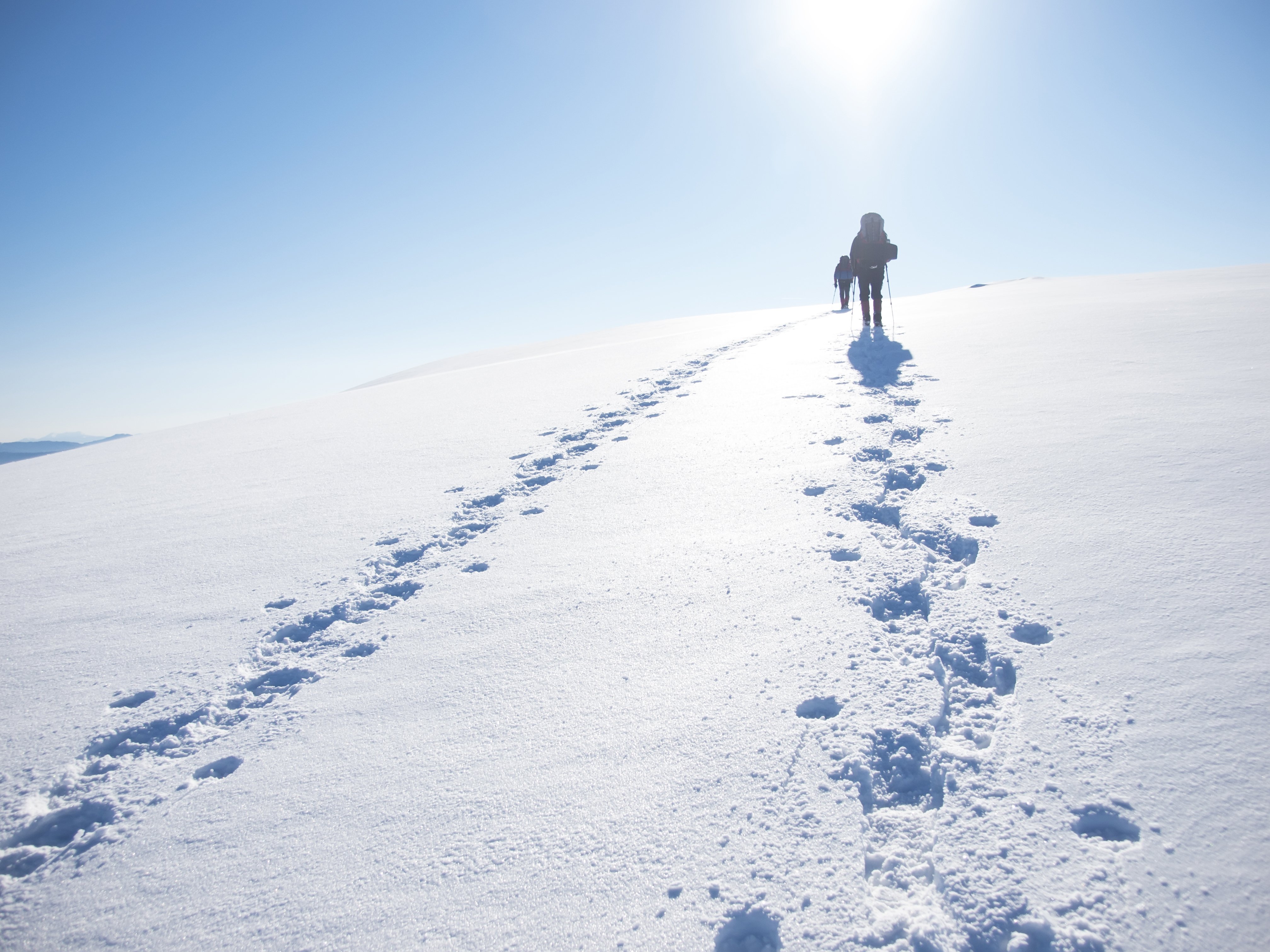 Luckily, the men saw a farm nearby. An attractive woman greeted them at the front door. They asked to stay the night but were told no. 
The woman explained: 
"I know the weather is terrible but I live in this big house all by myself and I just lost my husband, you see. If my neighbors see that you're here, there'll be gossip about me." 
Jack suggested that he and Bob could sleep in the barn. "If the blizzard dies down soon, we'll be out of your hair before dawn," he assured her.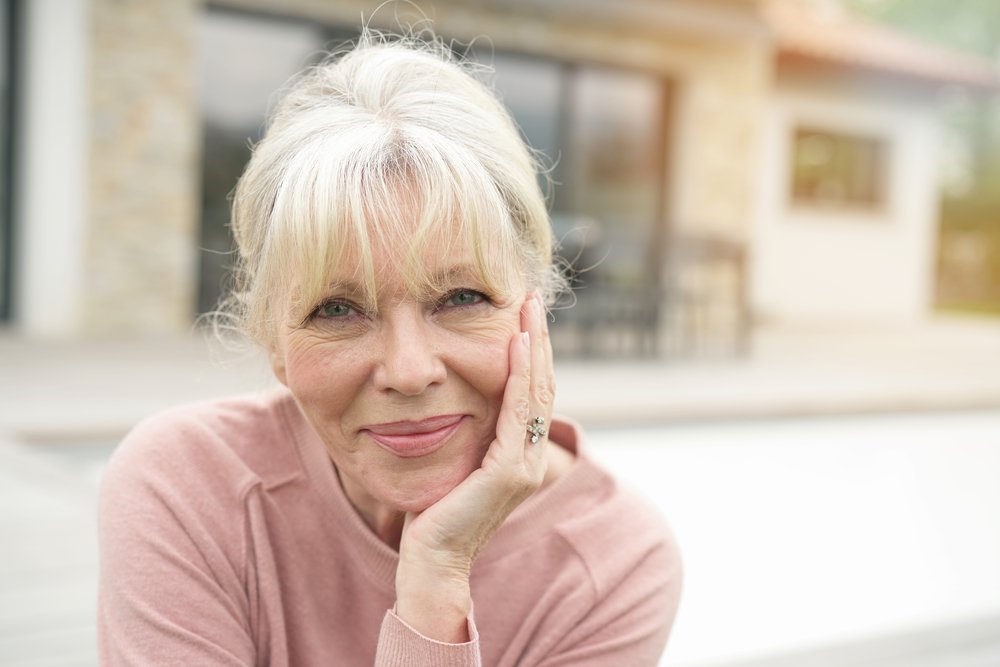 The woman obliged, and the two men settled down in the barn for one night. By morning, the weather was clear and the men continued on to the ski slopes.
Nine months later, Jack received a letter from a lawyer. He looked it at it confused before realizing where it came from. 
It was from the attorney of the widow whom he and Bob met during their ski trip months ago. He paid Bob a visit to discuss it.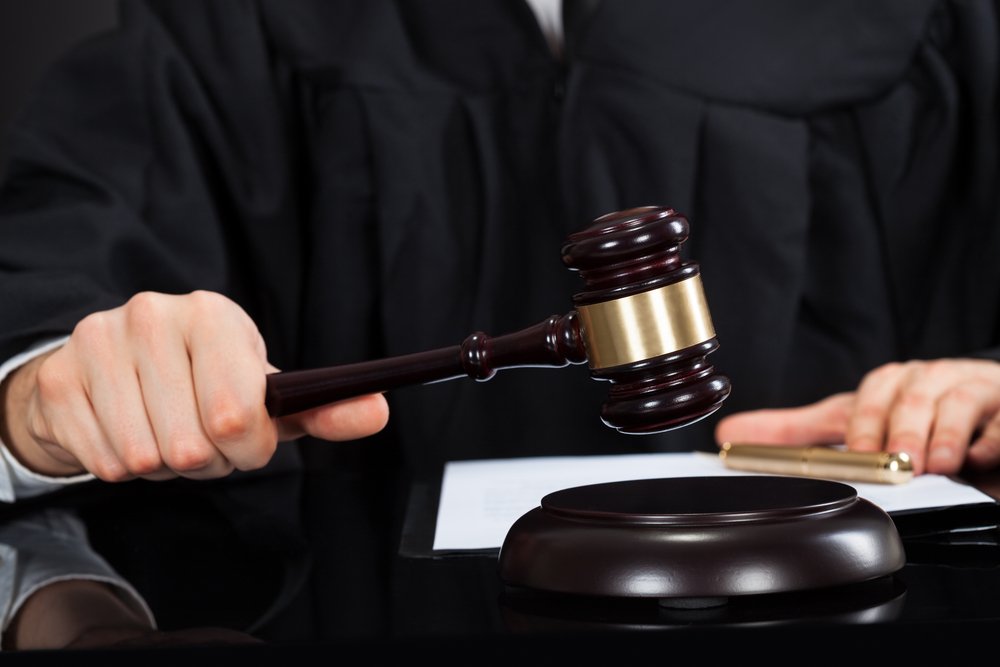 He asked Bob, "Would you happen to remember that attractive woman on our ski weekend?" to which Bob replied, "Yes, I do." 
Jack continued: 
"By any chance, did you leave the barn in the night and go to the house to see the woman?" 
Again, Bob answered "yes," this time blushing a little bit. "I gotta admit, I did." 
Jack went on: 
"When you spoke to her, did you happen to use my name instead of your own?"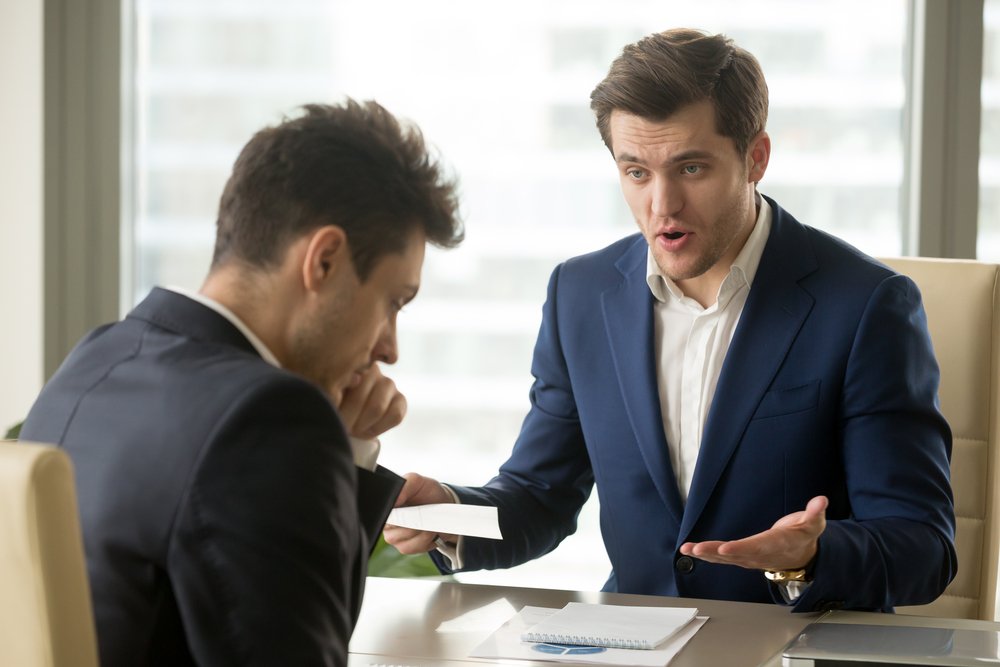 Bob's face was red now as he answered, "Yes. I'm sorry man. But why do you ask?" 
"She just died and she left everything to me in her will." 
In another funny story, this time an older man who was dating a 20-year-old woman was in for the surprise of his life. At 80, he and his young wife welcomed their first child together.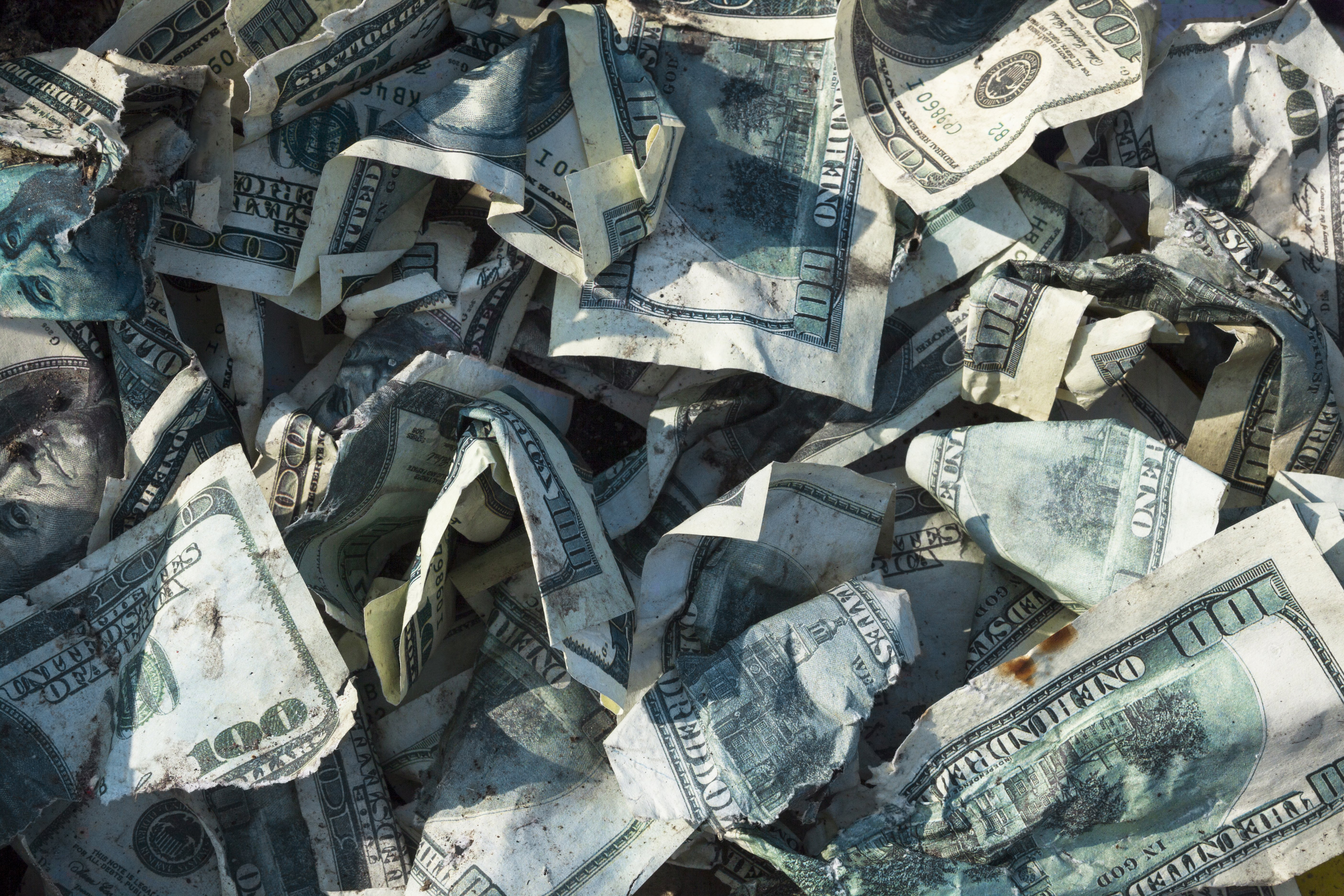 The hospital nurse was shocked and asked the older man how he does it. The man said that "You gotta keep the old motor running."
The next year, the couple welcomed another child, and the same nurse helped in delivery. She again asked the man how he managed it. "You gotta keep the old motor running," he insisted again. 
The following year, the couple welcomed their third child. The same nurse asked the older man, "How do you do it?" His answer hadn't changed. "It's like I've told you before, you gotta keep the old motor running."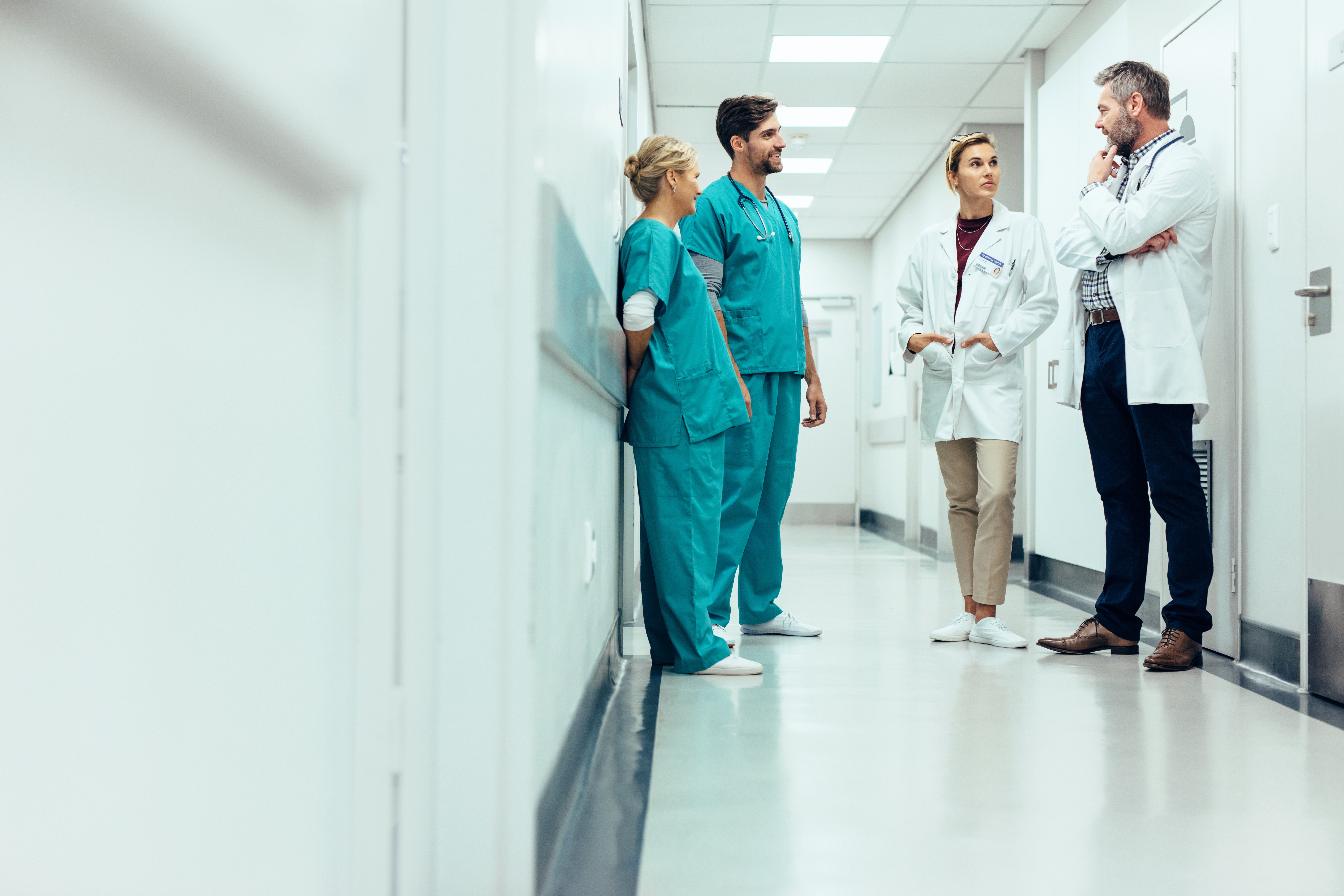 This time the smiling nurse gave the man a pat on his back and said: "Well, I guess it's time to change the oil. This one is black!"