Martin Luther Allegedly Had Affairs with 40 Women, According to Sealed FBI Tapes
Martin Luther King Jr.'s reputation might be at stake after an investigative work, made by biographer David Garrow, unearthed memos from secret FBI tapes that allege King had affairs with over 40 women and, on top of that, witnessed the rape of a woman at the hands of one of his pastor friends.
The severe allegations were published Thursday in the British magazine Standpoint after David Garrow revealed how several American publications rejected the investigative work that led him to review over 54,602 unorganized web-links in the National Archive's website.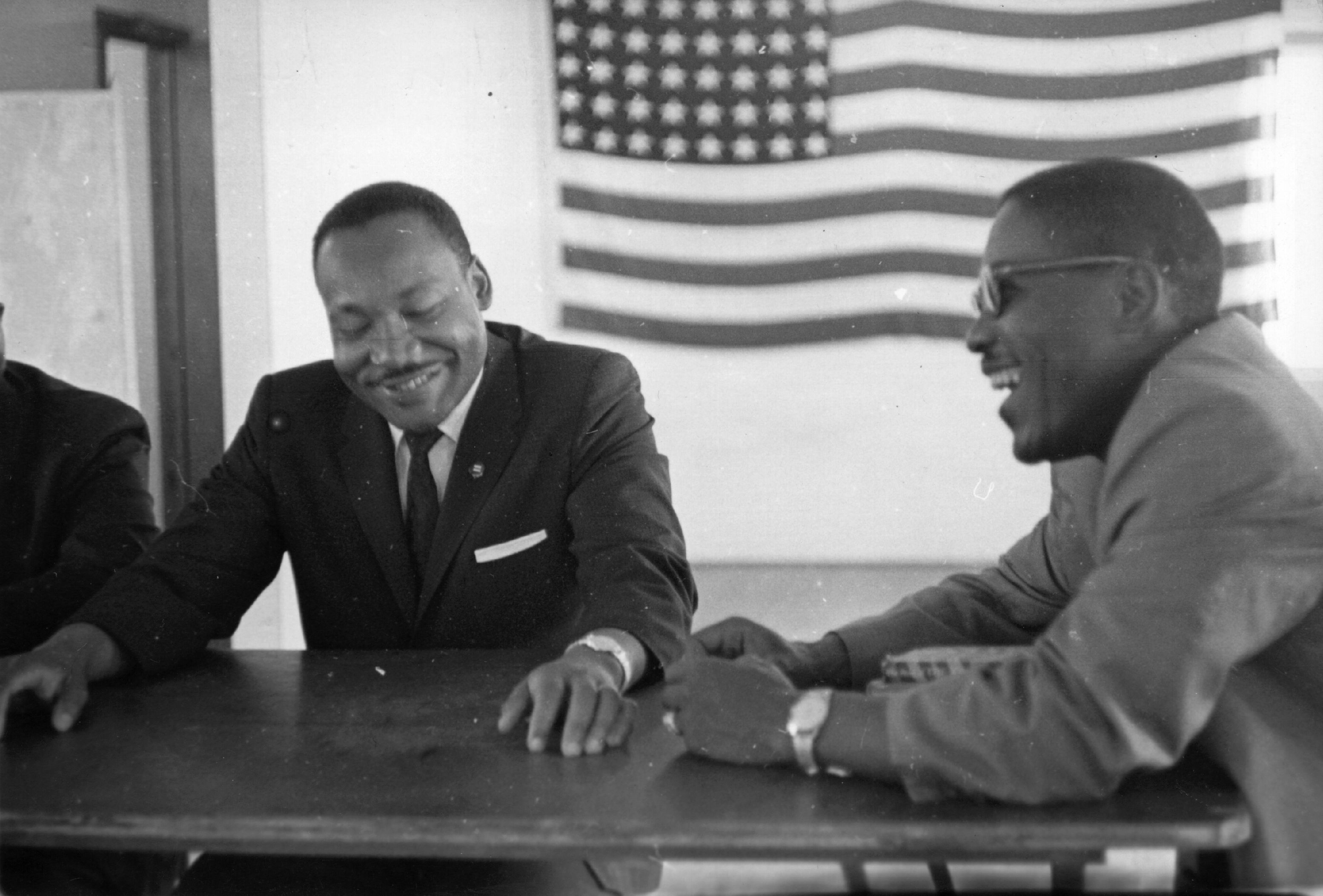 The documents contain never-seen-before FBI memos and surveillance transcripts from the agency's illegal scouring on King back in the '60s.
The tapes described in the documents are sealed under a National Archive's vault until 2027, following a 1977 court order from the US District Judge John Lewis Smith.
THE CAMPAIGN TO SPY ON KING
Garrow—who won a Pulitzer Prize for his 1986 biography of King—describes in his article how the FBI became obsessed with King's personal life as they tried to collect evidence to discredit the civil rights movement leader.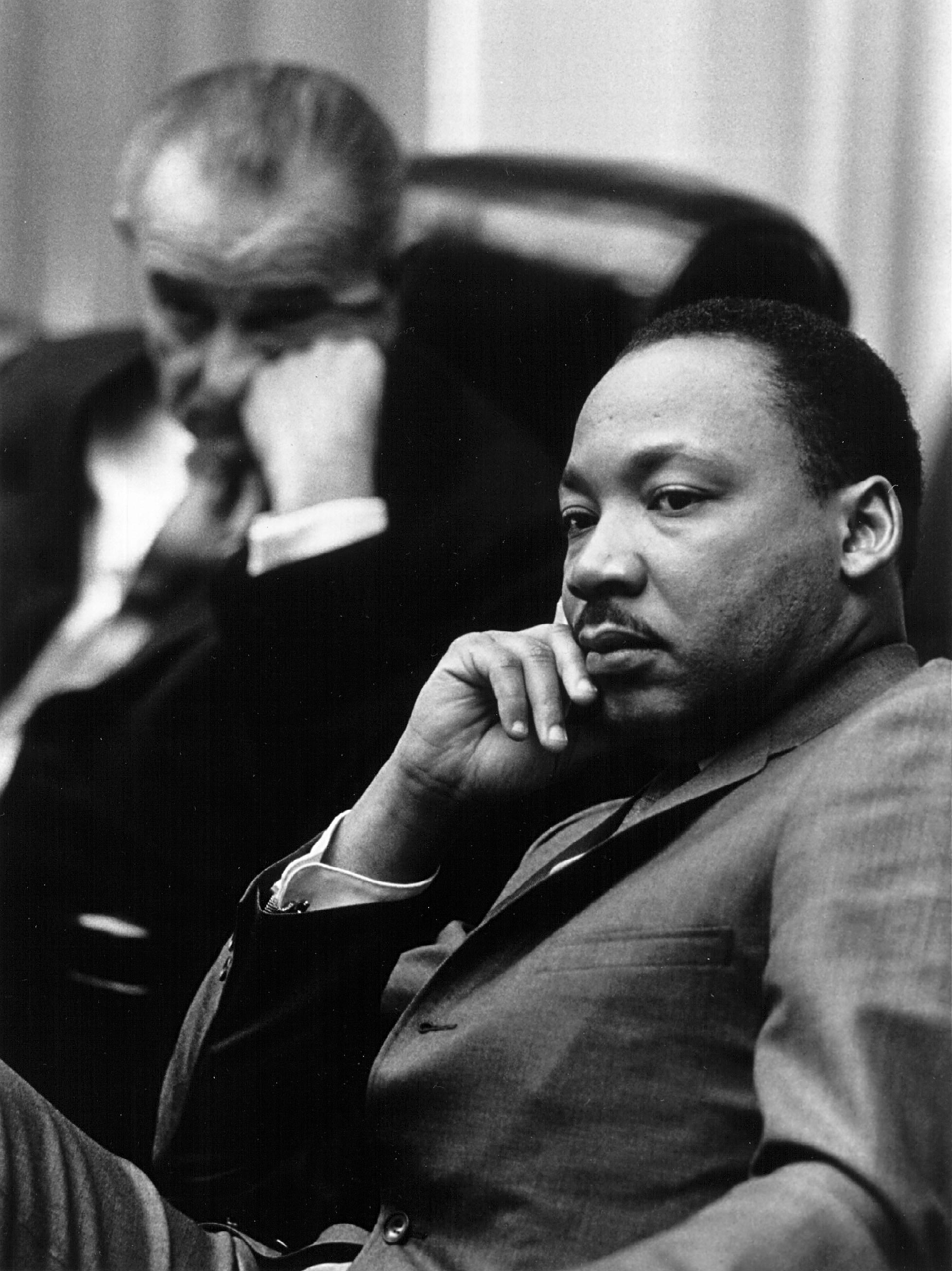 The revised recordings came from bugs placed in hotel rooms King used in the 1960s when they started to suspect King's adviser, New York attorney Stanley D. Levison, was a "secret member" of the Communist Party.
However, the FBI and his former director, Edgar Hoover, had another motivation to monitor King.
They discovered that the religious leader, who was married to Coretta King, had extramarital affairs with several women in different states of the country. Considering his position as a minister of the gospel, he was "highly susceptible to coercion and possible blackmail," presumably by communists in the know.
THE DISTURBING 1964 HOTEL MEMO
Among the memos, there's one that stemmed from a Washington D.C visit King made on January 6 and 7, 1964, and that can be considered crucial in revisiting his life and iconized personality.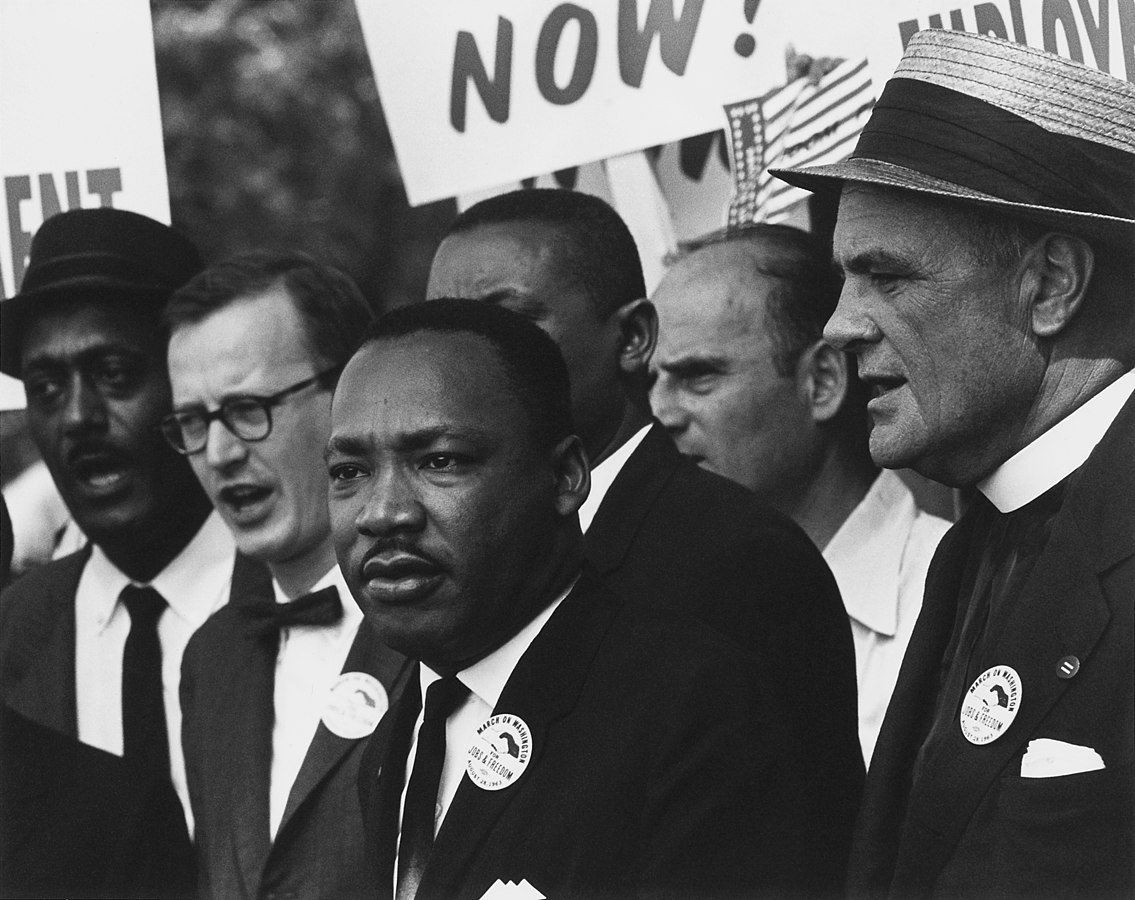 Knowing beforehand of King's plans, the FBI planted transmitters in two lamps in the Willard Hotel room that King had booked for himself and his friends.
When King arrived, Logan Kearse, the pastor of Baltimore's Cornerstone Baptist Church, invited him and his friends to meet women, "parishioners of his church," that he had brought with him.
"The group met in his room and discussed which women among the parishioners would be suitable for natural or unnatural sex acts," a typed summary read.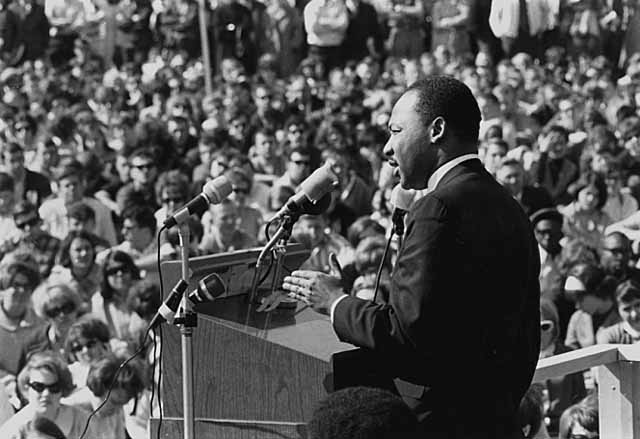 When one of the women refused, Kearse allegedly jumped her and sexually abused her.  
On the document, which Garrow believes was revised by Assistant Director William C. Sullivan, who was the head of the Domestic Intelligence Division, has an extra note in handwriting that says:
"King looked on, laughed, and offered advice."
If the act did happen, it is worth remarking that the FBI was next door and did nothing to stop it.

KING'S SEXUAL CRAZE
The next evening, according to the reports, King and a dozen of men and women continued with their activities in a sex orgy, an act that Sullivan—whom Garrow describes as "prudish"— felt included "acts of degeneracy and depravity."
Sullivan's language in the reports seems to point he was a bit narrow-minded. He considered homosexuals and oral sex unnatural and described how when a woman tried to shy away from an "unnatural act," King told her that doing it would "help her soul."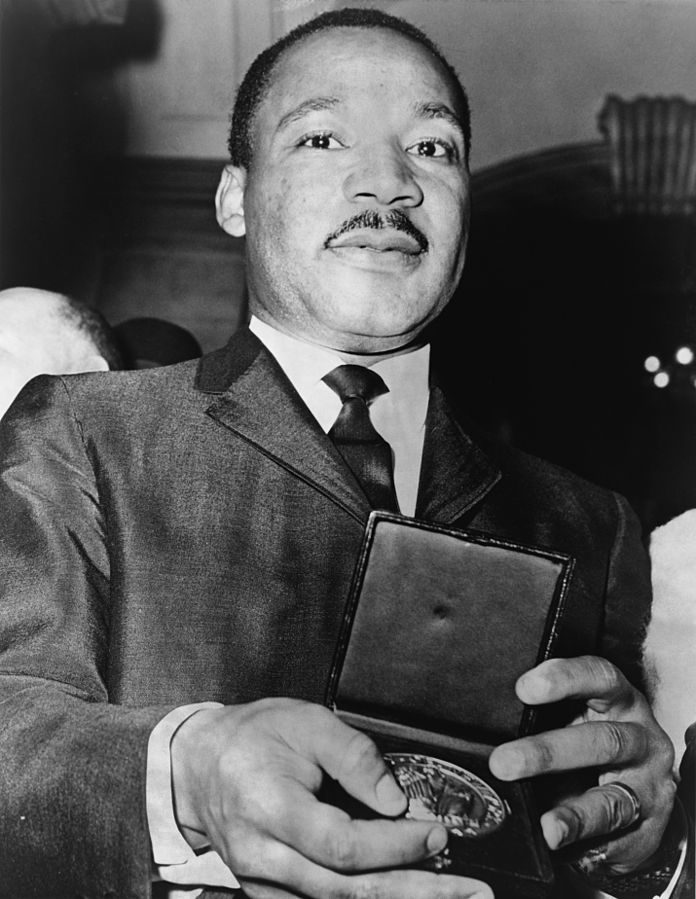 However, in the #MeToo movement era, it's important to recognize that the allegations about King watching and laughing while a woman was abused are genuinely concerning.
He also revealed that "King announced that he preferred to perform unnatural acts on women and that he had started the 'International Association for the Advancement of P****y Eaters.'"
Garrow writes that "anyone familiar with King's often bawdy sense of humor would not doubt that quotation."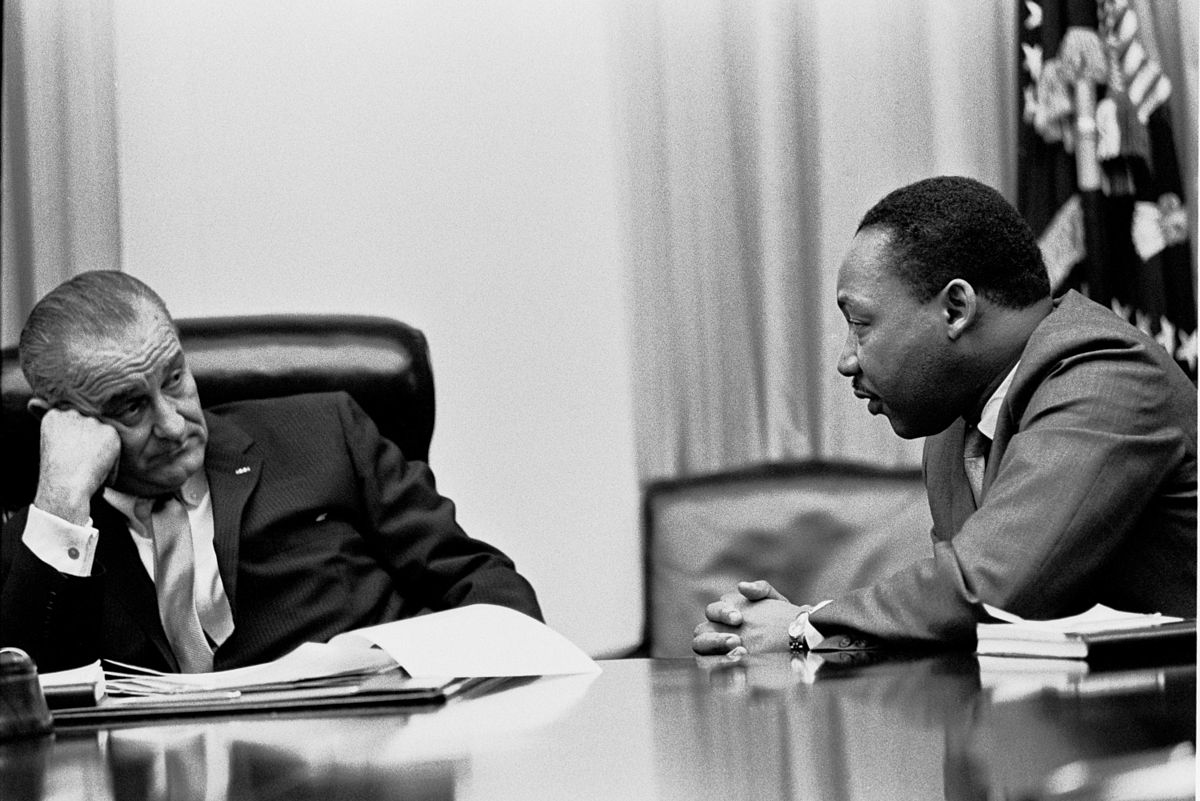 MONEY FROM LEVISON AND CORETTA'S WORRIES
According to the memos, there are audios of Coretta King's upset remarks to her husband, his calls to his more than 40 mistresses, and FBI reports that state Stanley Levison gave King $10,000 in cash gifts—the equivalent of $87,000 in 2019 currency— in between 1957 and 1958.
There's also an interview with Gail LaRue, a prostitute who claimed to have received $100 from gospel singer Clara Ward to participate in a threesome with her and King in one of his visits to Las Vegas in 1964.
Agent William Been wrote that "Gail stated to this investigator that 'that was the worst orgy I've ever gone through,'" as King and his companion were drunk and started to spew "filthy language."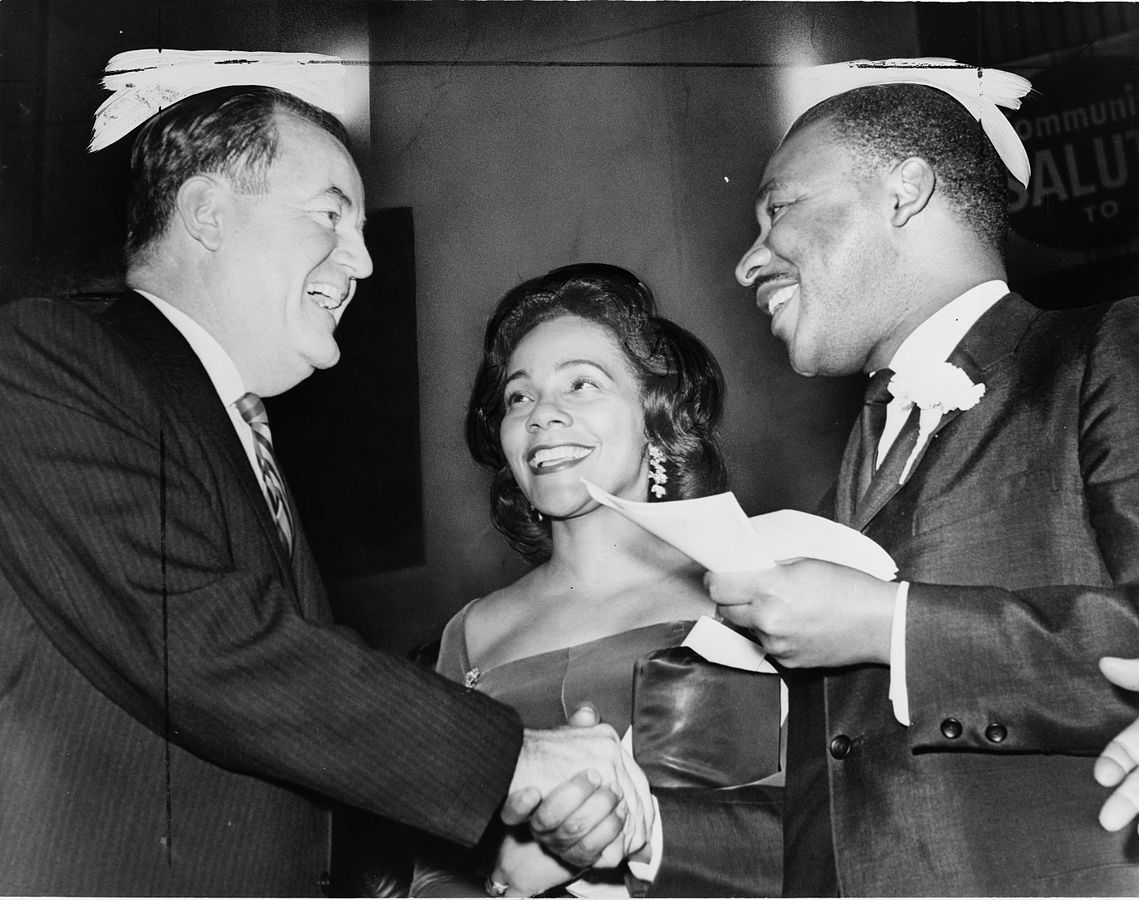 The following month the wiretap on King's home telephone overheard a conversation in which "King and his wife had an argument and information was brought out concerning King's extra-marital activities."
According to Sullivan's notes, Coretta King told her husband that he was "not fulfilling his marital responsibilities" and "that if he spent ten hours a month at home, this would be an exaggeration." Sullivan added that King "told her she should go out and have some sexual affairs of her own."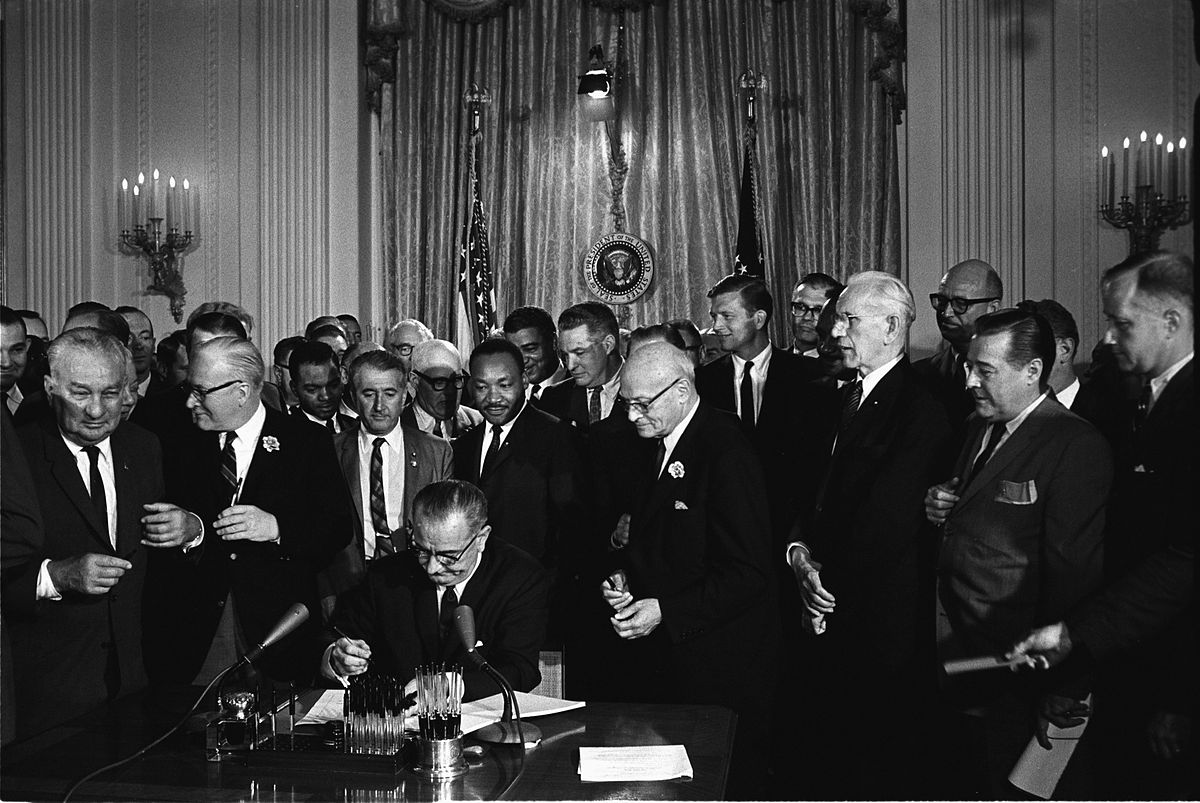 AN ALLEGED ATTACK
Another memo received by Sullivan in 1965 and said to be part of an investigation about the "communist influence on racial matters" states that "King is reported to have gone to the apartment of one of his female employees on 11/4/65 and to have torn her clothes off of her in an apparent attempt to attack her."
Although there are no further details on the incident, Garrow believes those reports could have been mere rumors coming from Atlanta.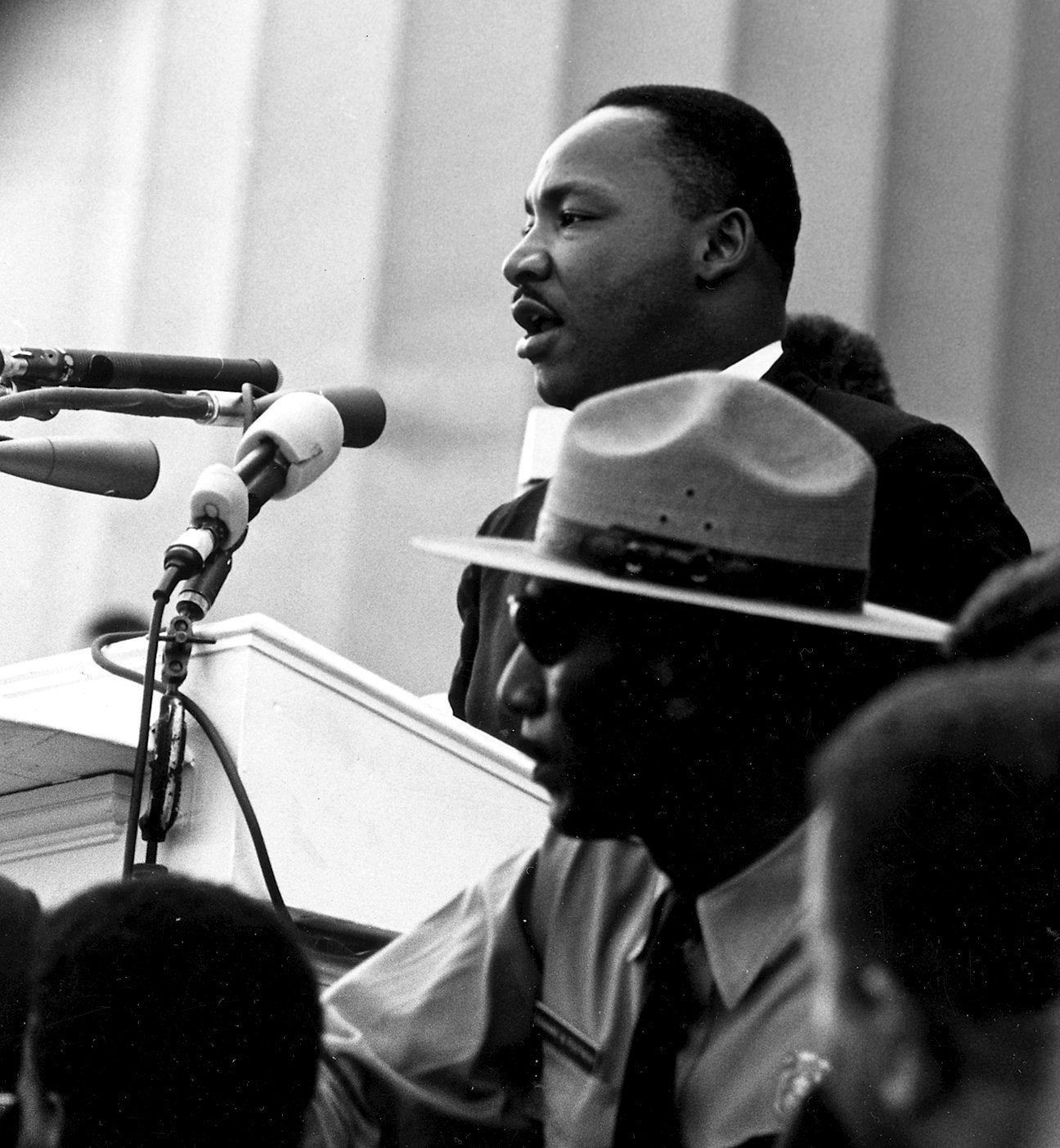 THE RECONSIDERATION OF AN ICON'S LIFE
Although these reports can't be considered as 100% accurate considering the FBI's, Hoove's and Sullivan's personal determination to end with King's career—not to mention their close-minded views on sexual activities—the only way to know how accurate the reports are lies in the still unveiled tapes.
However, in the #MeToo movement era, it's important to recognize that the allegations about King watching and laughing while a woman was abused are truly concerning.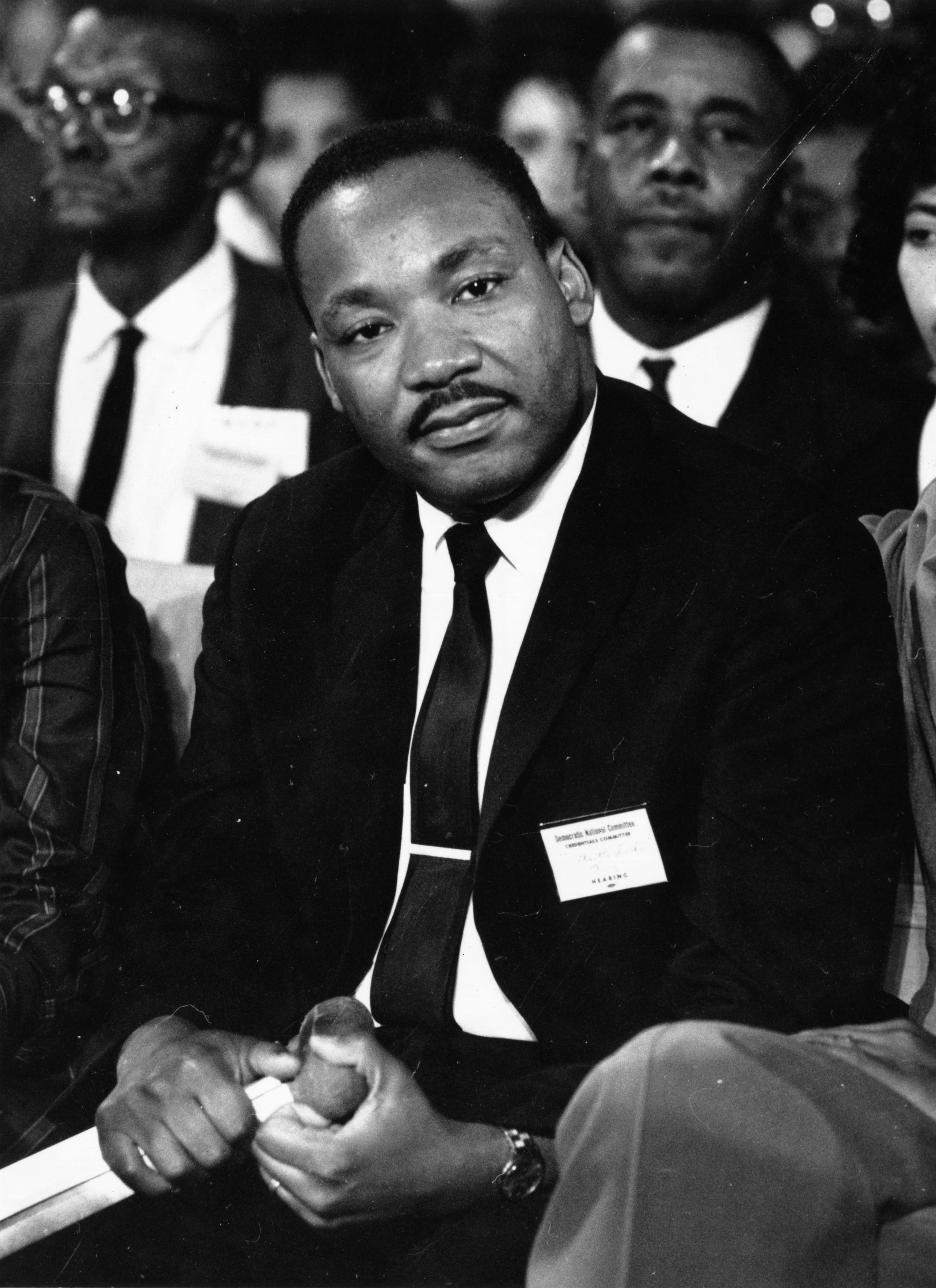 As Garrow pointed out, King's far-from monogamous lifestyle is not exactly a surprise in his life story, but the possibility of him either supporting or personally employing violence against any woman, brings a new challenge to his "historical stature."
Come 2027, when the tapes will be finally unveiled, the author says, "there is no question that a profoundly painful historical reckoning and reconsideration inescapably awaits."
ⓘ NEWS.AMOMAMA.COM does not support or promote any kind of violence, self-harm, or abusive behavior. We raise awareness about these issues to help potential victims seek professional counseling and prevent anyone from getting hurt. NEWS.AMOMAMA.COM speaks out against the above mentioned and advocates for a healthy discussion about the instances of violence, abuse, sexual misconduct, animal cruelty, abuse etc. that benefits the victims. We also encourage everyone to report any crime incident they witness as soon as possible.