Melissa Sue Anderson from 'Little House on the Prairie': Where Is She Now?
Melissa Sue Anderson of "Little House on the Prairie" went off the radar for a long time, and her lack of public presence has her fans asking where she is now.
When Melissa Sue Anderson was 7-years old, her family relocated to California, and she found herself doing TV commercials until the '70s when she got cast for the role of "Mary Ingalls" on the "NBC" show "Little House on the Prairie."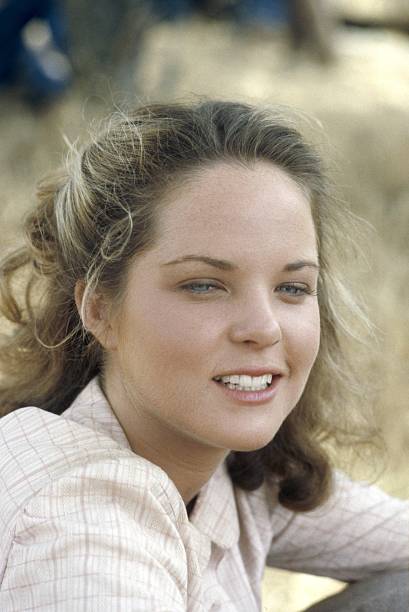 FINDING FAME
With the TV show, Anderson found fame and went on to become the only cast member with an Emmy nomination. Her character was the eldest child of the Ingalls and Michael Landon from "Bonanza" played the role of her father.
After seven years on the show, a teenage Anderson decided it was time to leave the show and move on. Speaking with "People" at the time, she said she felt there was no future for her on the show.
The belief came from her character's lack of development. After going blind in the fourth season and suffering other misfortunes in the next three seasons, Anderson felt the writers had no more story for "Mary Ingalls."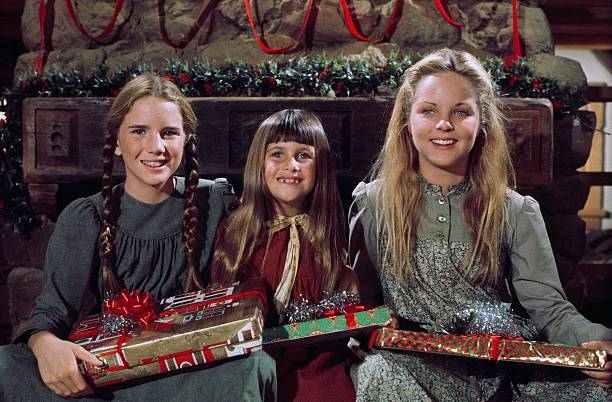 LIFE AFTER THE PRAIRIE
At the end of season seven, she renewed her contract for only three episodes in season eight, and never looked back. After leaving the show, Anderson starred in a few episodes of "Murder She Wrote," and also appeared in the "CBS" '80s series "The Equalizer."
At the end of the '80s, she met and married TV writer, Michael Sloane; she gave birth to two children — daughter Piper, and son, Griffin. After their births, the actress took a break from acting, choosing to raise her children away from the spotlight.
WHERE IS SHE NOW?
Anderson continued to stay away from the public eye, and by 2002, she relocated to Canada with her family; she became a Canadian citizen with Sloane in 2007.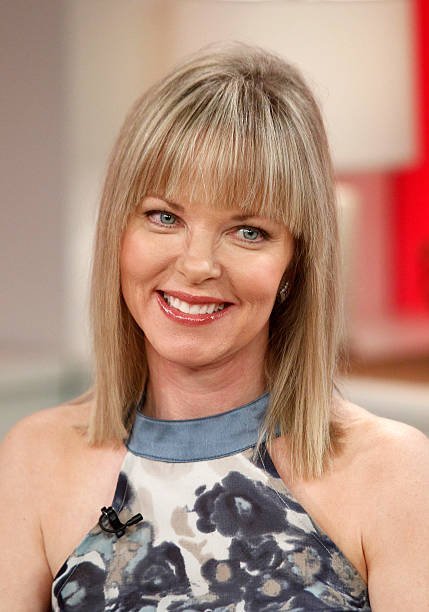 Earlier in 2006, the mother-of-two starred in the "NBC" miniseries "10:5: Apocalypse;" her most prominent role after leaving the '70s show. She returned to the headlines with her 2010 autobiography "The Way I See It: A Look Back On My Life On The Prairie." It came months after her "Little House" co-star, Melissa Gilbert, released her book "Prairie Tale."
The two books talked about their time on the show, but while the latter made mention of Anderson, the former made no mention of Gilbert, saying since they were never friends, she had little or no memory of their time on the show.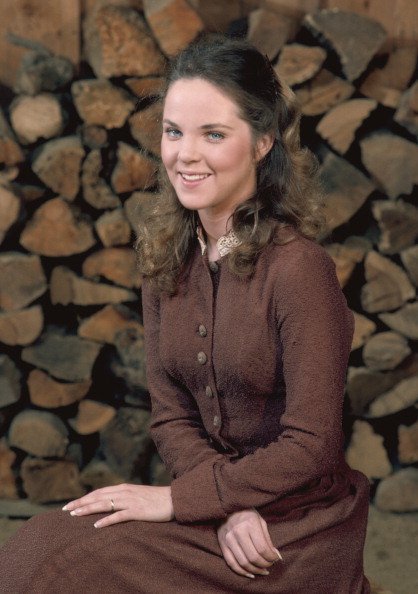 After releasing the autobiography, the Emmy-nominated-actress was not heard from until 2014 when she appeared on the "Today" show for the reunion of "Little House."
It is also her last noteworthy public appearance, and at 54, Anderson continues to live off the radar and her career which once held promise seem to have faded with time.