Sad Life of Keanu Reeves Who Lost a Daughter and the Love of His Life
Money and fame are not everything in life, and Keanu Reeves, who has both, has learned this the hard way as he has experienced loss and grief, which has resulted in his humble, reclusive behavior.
Canadian Hollywood star Keanu Reeves is different from most celebrities out there, as he is someone who likes to keep to himself and not attract unnecessary attention with scandals and luxury.
Reeves' anti-celebrity behavior is now the stuff of legend among his fans for always showing a down-to-earth attitude despite having become one of the highest-paid actors ever for his role as Neo in "The Matrix" franchise.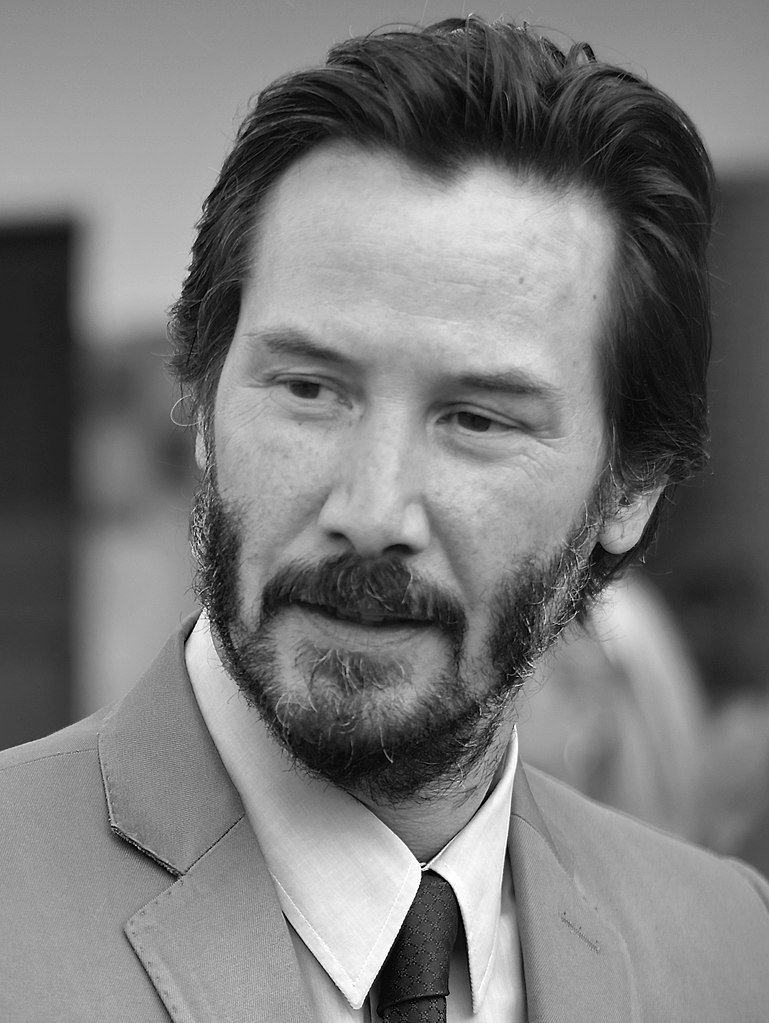 Keanu Reeves' tragedies
Not the actor we usually see in celebrity news outlets, and due to his known success in the film industry, few people imagine that Reeves has gone through several tragedies in his life that have shaped his character.
By 2000, when the first Matrix film was at the peak of its popularity, making Reeves a world-famous action hero, he was about to start a family with his then-girlfriend Jennifer Syme when tragedy ended his plans abruptly.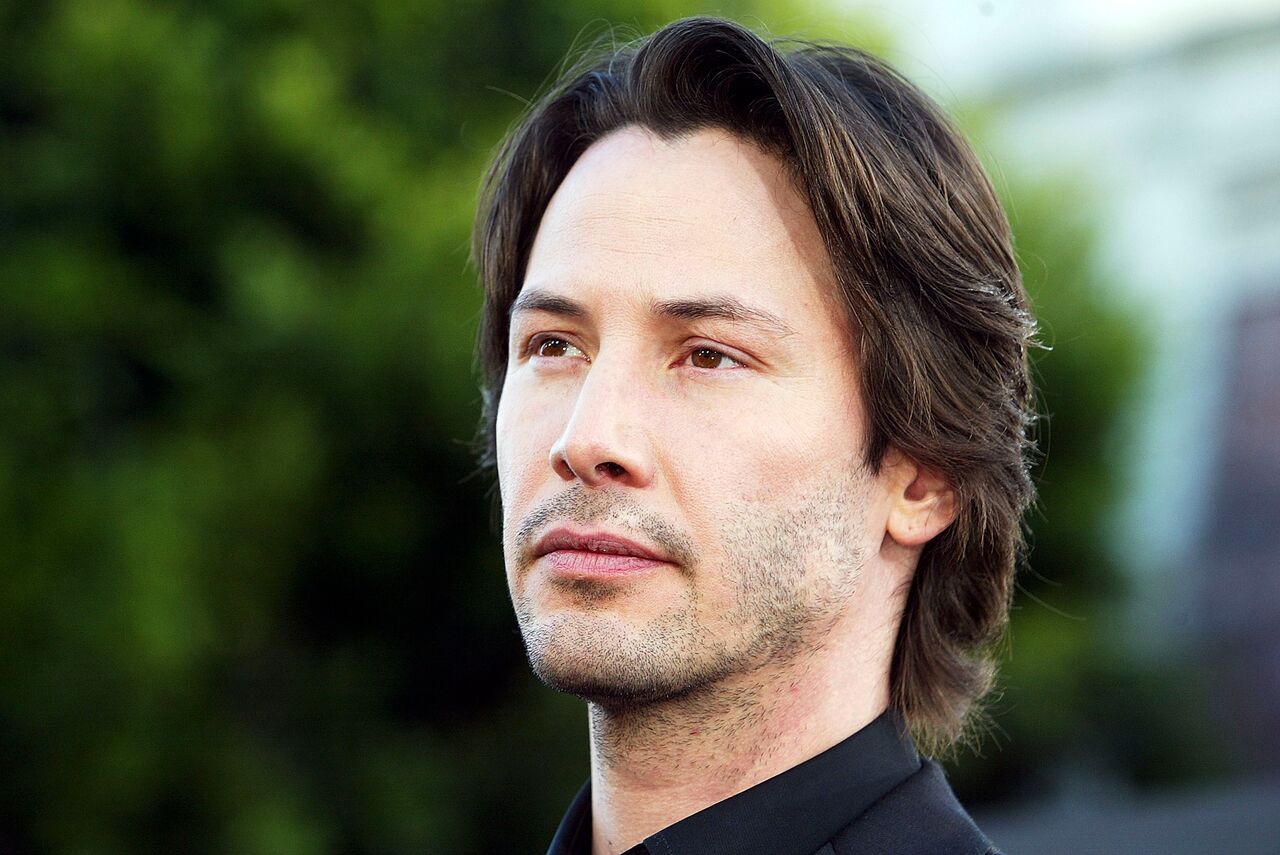 In a matter of weeks, Reeves lost both his partner and his unborn child. First, Syme lost her baby at eight months pregnant, an experience that was so devastating for the couple that it made the relationship impossible to survive.
The grief became fatal for 29-year-old Syme, who died in a car accident the day after the breakup.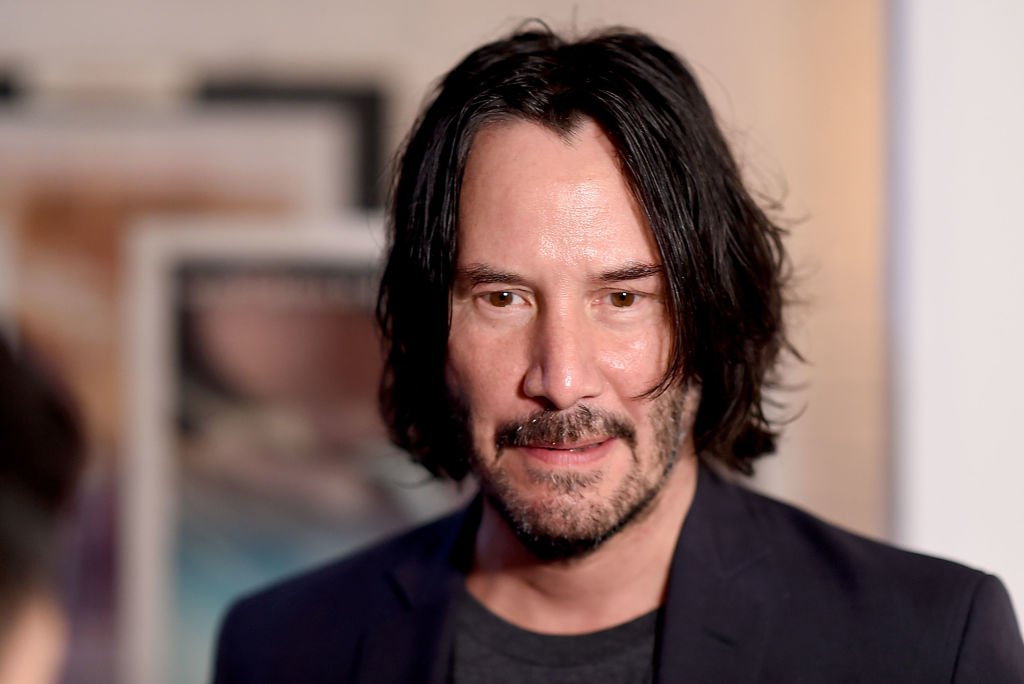 Getting a broken heart even before
While this episode would be enough for the world to understand how deeply wounded the "John Wick" star is to this day, it is far from the only time he has faced such upsetting events.
One of Reeves' first heartbreaks came when his father abandoned his mother when he was a toddler, ending any form of contact with the actor by the time he reached the age of 13.
The "Speed" actor once described his relationship with his father as "full of pain." In 2001, Reeves' father admitted that two decades of drug abuse and troubles with the law cost him the love of his son.
In 1993, when he was already making his way into movie stardom, he lost his best friend and fellow actor River Phoenix, who died from an overdose outside a famous nightclub at 23.
Keanu's sister Kim, who is also an actress, fought a more than a decade long battle with leukemia. It is a little-known fact that the filming of "The Matrix" sequel was delayed because Keanu took some time to support his ill sister.
Kim's ordeal inspired the actor to commit to the cause of funding cancer research and pediatric hospitals, creating his own charitable foundation and supporting different other charities.
Following the last part of "The Matrix" trilogy, Reeves's career seemed to be slowing down, but he came right back into the spotlight with the release of the "John Wick" franchise.