Marlon Brando's Daughter Who Wasn't Allowed to Visit Her Dad in the USA Had a Troubled Life
Cheyenne Brando, son of longtime movie star Marlon Brando, lived a life of despair. Yet her famous dad wasn't around for most of it.
Born in February 1970, Cheyenne would be among 10 siblings fathered by the famous actor. Her mother, Tarita Terriipaia, was a French actress and Marlon's third wife.
Cheyenne's parents divorced only two years after she was born, and she was raised by her mother. However, the young girl was proud of her celebrity father, mentioning it to anyone who would listen. 
As she grew older though, Cheyenne started to see things differently. According to People, she said, "I have come to despise my father for the way he ignored me when I was a child."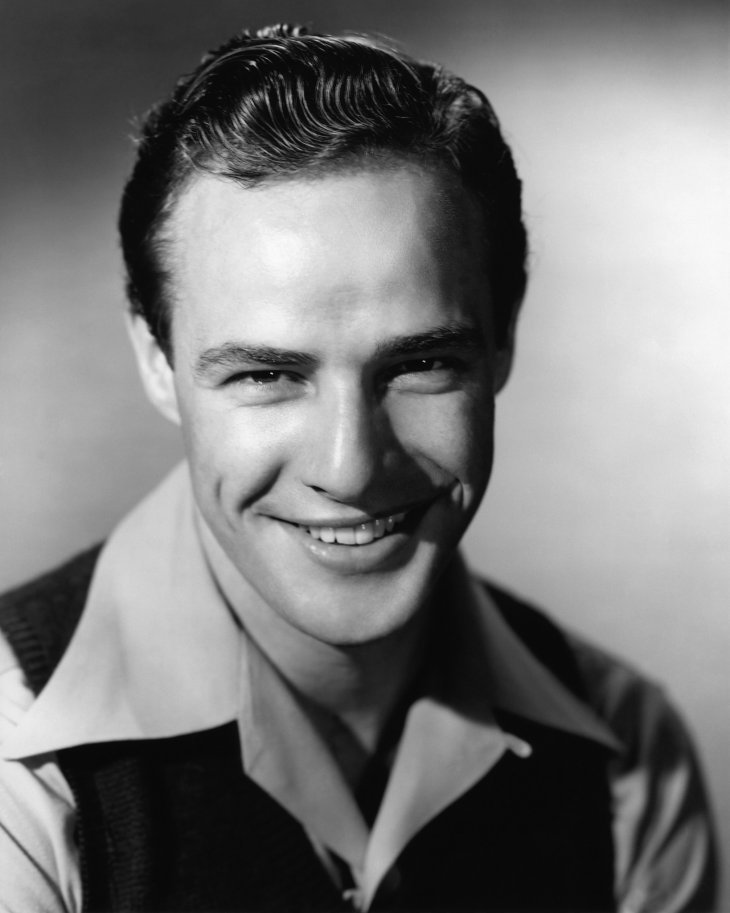 Cheyenne said Marlon would visit her once a month, but it wasn't important whether or not he saw her. In 1898, she requested to see her father who was filming "The Freshman" at the time.
Marlon denied his daughter, and the result was a cry for attention from Cheyenne. She took her half-brother Christian's jeep for a spin. At 100 mph, she ended up in a ditch and was left with a severely disfigured face.
Her father took notice. He flew her down to Los Angeles where she had reconstructive surgeries.  Unfortunately, it seemed that lasting damage had been done on the inside as well.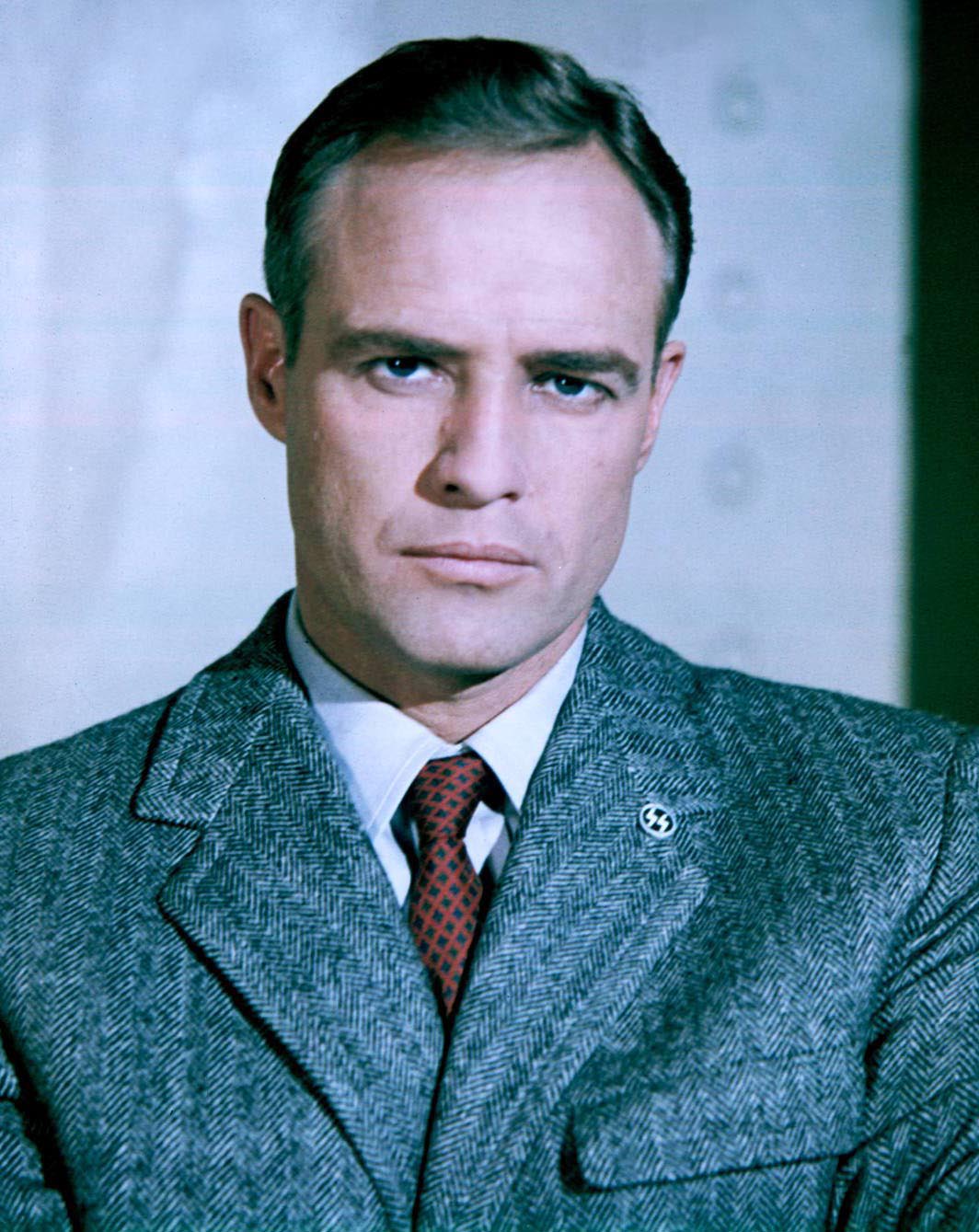 Cheyenne was already a drug user, taking things like LSD, PCP, marijuana, and tranquilizers. Somehow, she managed to start a career as a model. She also fell for Dag Drollet, and the two had a relationship.
By 1989, Cheyenne was pregnant with her first child. She and Dag moved to the United States together at Marlon's request. Cheyenne attempted suicide at least twice around that time. 
She was admitted into several mental institutions and later diagnosed with schizophrenia. Then on May 16, 1990, Cheyenne reportedly told Christian that Dag was being abusive. 
As a result, Christian went over to his father's home where Cheyenne and Dag were. He would later tell the court that it was an accident when Dag got shot in his face and died.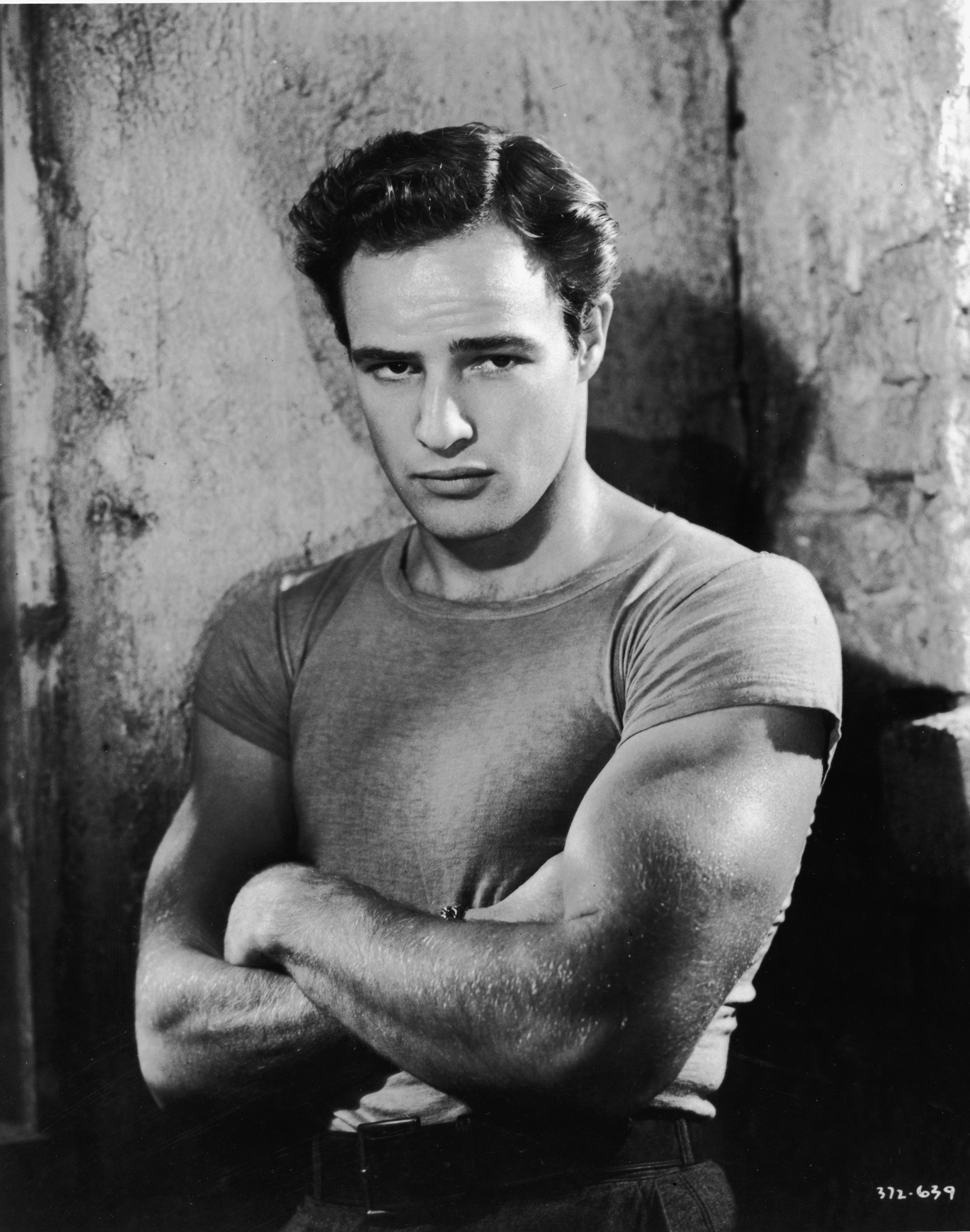 Cheyenne never wanted to testify regarding the alleged physical abuse from Dag, so she fled the country and moved back to Tahiti during the trial. She gave birth to her son, Tuki Brando, on December 22, 1990. 
Soon after, she attempted suicide again. A French judge finally got her behind the stand, but her erratic speech forced him to declare her "mentally disabled" and unable to testify.
Through the use of capable lawyers, Christian was able to plead guilty to a voluntary manslaughter charge and received a ten-year sentence. He did five years and then was put on probation for three years.
His sister continued her behavior, going in and out of drug rehabs and psychiatric hospitals. Her mother gained custody of Toki, but Cheyenne was still allowed to see him.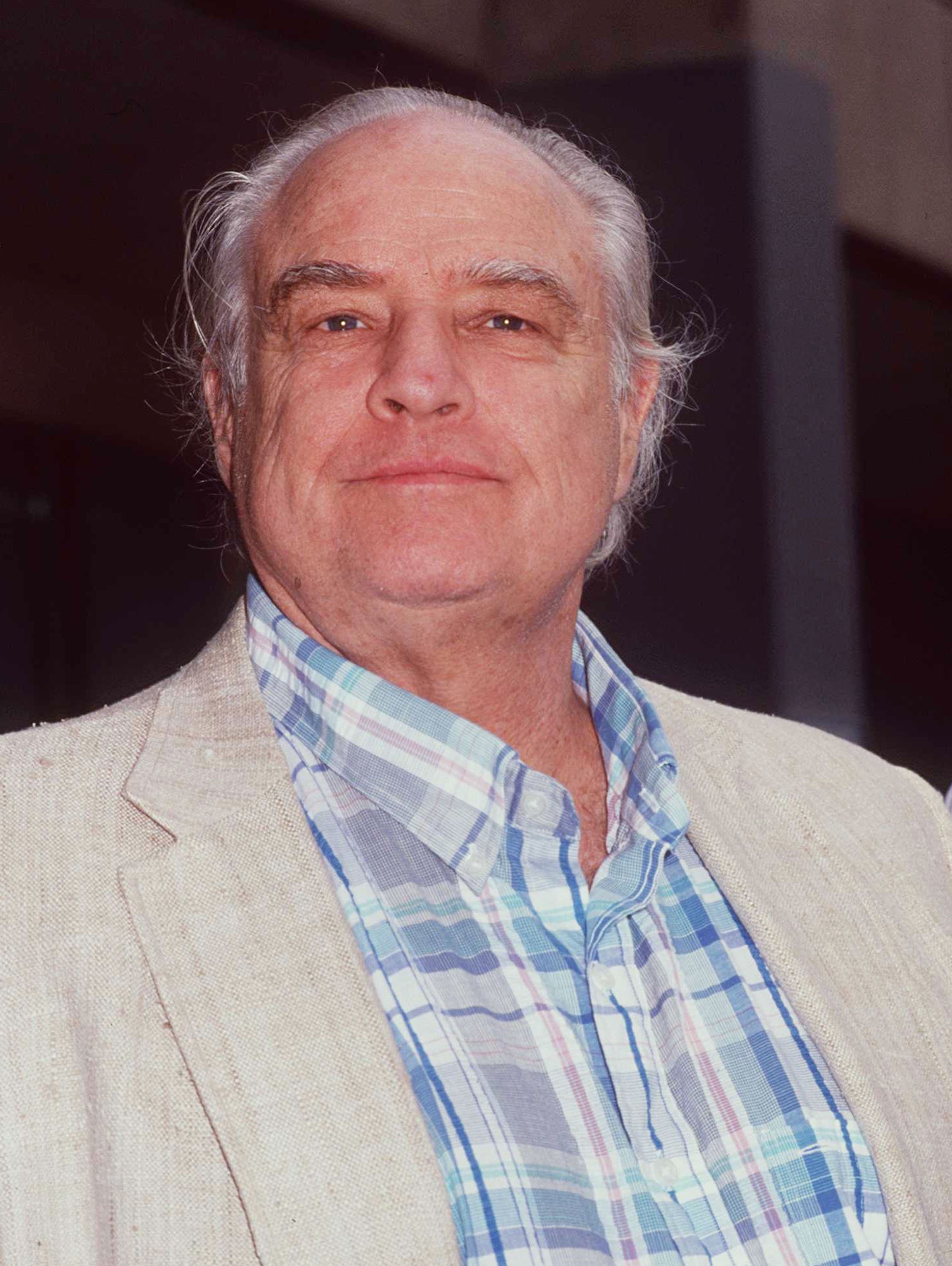 It wasn't enough. One day, when her mother and brother Tehotu had left the family's Punaauia home to complete some errands, Cheyenne hung herself.
The family was plagued with a bad history already. Marlon's father was a drunk, as was his mother. Christian also used to drink. At the very least, Cheyenne's death jolted her father to try bonding with his kids.
His grandchild Tuki is also one to watch. Now 27, the single child became a model. His strong jawline has outed him as a relation of his famous grandfather. 
As for the actor, in addition to his difficult childhood, he also suffered some physical injury. During a performance of "A Streetcar Named Desire," Marlon decided to engage in boxing with a stagehand.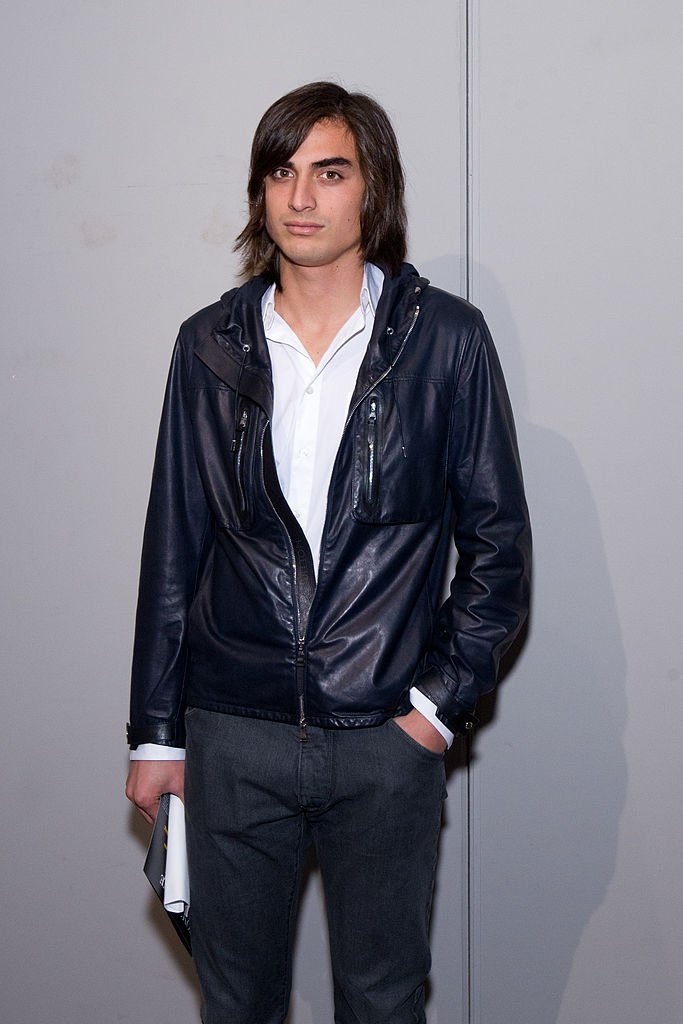 He ended up with a broken nose and black eyes. Of course, the look worked to his advantage, adding character to whatever role he played after that. Most notably, he remains a legend as Vito Corleone in "The Godfather."