Brian Keith of 'Family Affair' Had a Tough Year before His Tragic Death
Hollywood icon Brian Keith entertained the world for over 35 years before dying of suicide following a series of tragic events unfolding in his life.
Born in Bayonne, New Jersey, as Robert Brian Keith Jr., the son of character actor Robert Keith, he made his debut in movies at the young age of three in 1924's "Pied Piper Malone."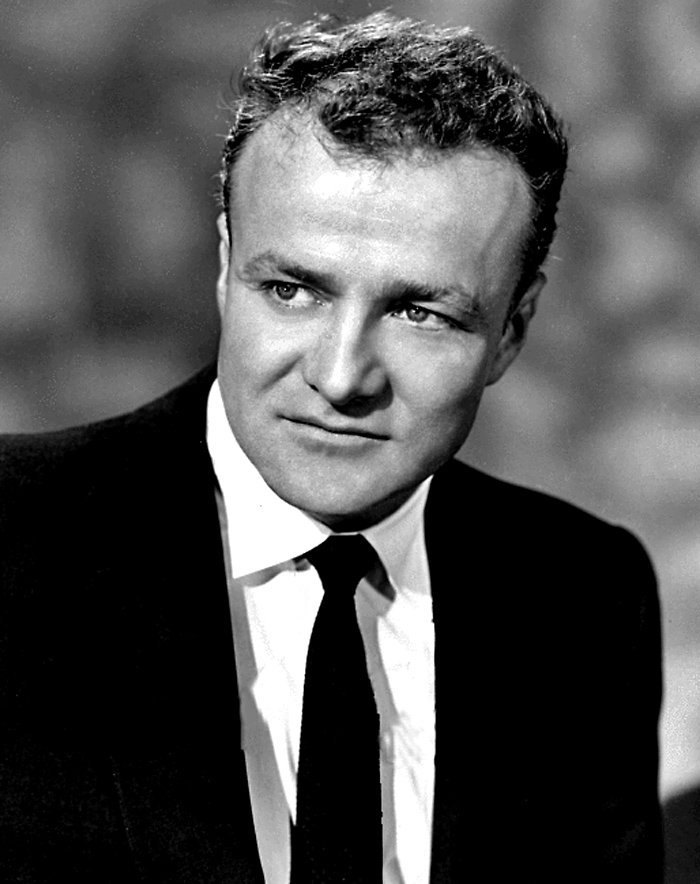 Brian Keith's career
However, his adult career in films and television shows actually began in 1953, and he continued to act till the early '90s. One of his most famous roles came in 1966, in the show "Family Affair."
He also acted in radio programs as well as on stage and served in the Marines for a brief period during the Second World War.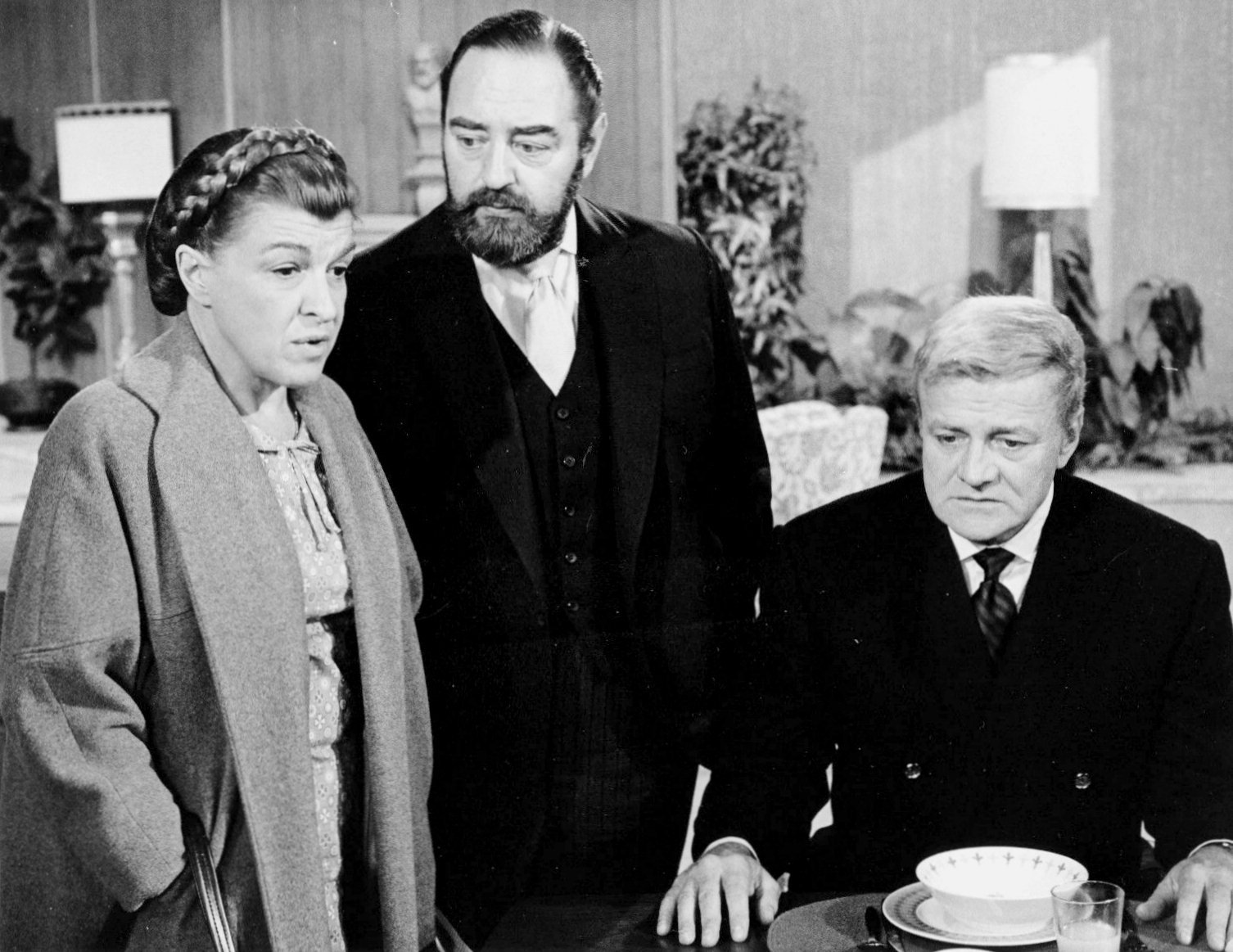 His life took a tragic turn
After returning from the war, he resumed doing what he loved best: acting. He returned to the Broadway stage and started getting popular roles in movies. After spending over 35 years in the business of entertainment, his life took a tragic turn during his final days.
In the year 1997, Keith was diagnosed with lung cancer and emphysema. He had quit his smoking habit 10 years earlier, but it seemed the damage was done.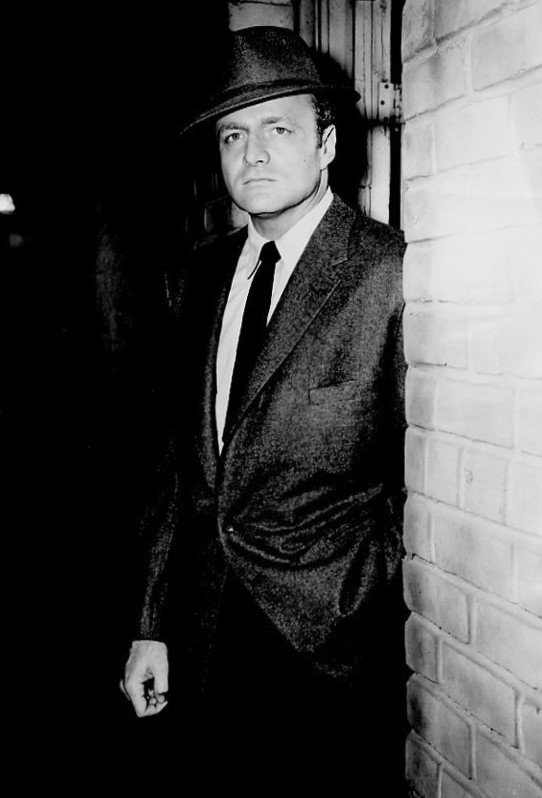 After the diagnosis came excruciating chemotherapy sessions, which troubled Keith both emotionally as well as physically.
In April that same year, Keith also had to live with the pain of his daughter's suicide. His daughter, Daisy, killed herself in her Hollywood Hills home.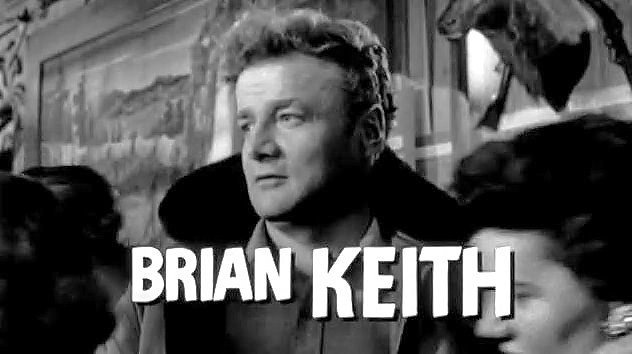 It was too much for him to bear
The death of his daughter turned out to be too overwhelming for Keith. Only two months after Daisy's suicide, on June 24, Keith took his own life at his Malibu home. He was 75 years of age at the time.
It was reported that the late actor shot himself on the head to end his suffering caused by failing health, increasing financial issues, and the grief of losing his daughter.
Unfortunately, the untimely death of celebrities due to suicide is not that uncommon. Only last year, another popular television figure, meteorologist Jessica Starr, took her own life at the age of 35.