Naya Rivera's Dad Recalls Last FaceTime Call with Late Daughter before Her Death
Naya Rivera's Dad recalled the last FaceTime call with his late daughter before her death during an exclusive interview with People. 
The late "Glee" star Naya Rivera had FaceTimed her father, George Rivera, moments before she passed away from accidentally drowning while she was out boating with her young son, Josey, in Ventura County. 
George shared details of the heartbreaking phone call with People magazine and shared that he immediately got a bad feeling about the situation once their FaceTime call ended.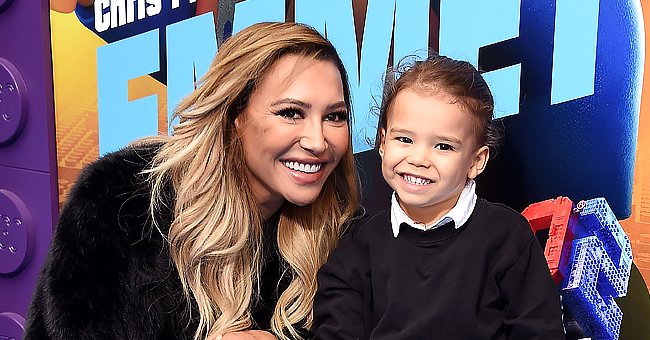 Naya had decided to ask her father, who she regularly sought advice from, about whether she and her son could go for a swim while they were out on the Lake. She told her father that the boat did not have an anchor. 
George relayed their conversation from almost a year ago to People and explained that he had cautioned his daughter not to jump in for a swim, as the boat might drift away from them. The mourning father explained:
"I kept telling her, 'Don't get out of the boat! Don't get out of the boat! It will drift away when you're in the water."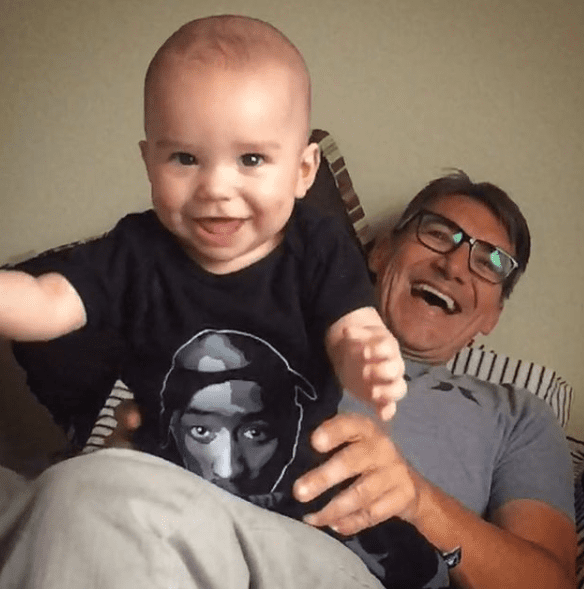 Their conversation lasted for another few minutes before it cut off. He remembered that he had a bad feeling about his daughter and grandson, that was killing him. Within hours, George's bad feeling became a reality. 
On July 8, 2020, Naya's son, who she welcomed with her ex-husband, Ryan Dorsey, was found asleep on their rented boat on the shores of Lake Piru after the boat was not returned to the lake's rental staff. 
The "Glee" cast honored Naya... at the GLAAD Media Awards in April last year.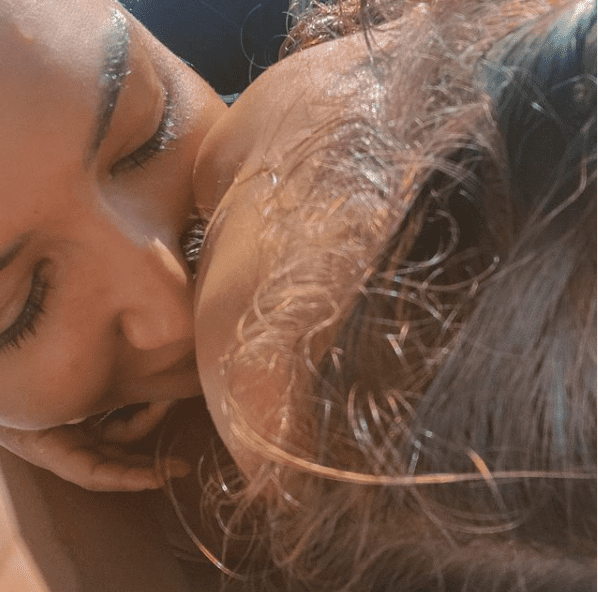 Five days later, on July 13, 2020, her body was recovered from the lake's surface by rescue services. An autopsy ruled her death as an accidental drowning. It is assumed that she was exhausted from trying to get her son onto the boat. 
George expressed that this last year has been a blur of pain, and although life is slowly starting to come into focus, he does not think he will ever gain closure. The 33-year-old actress' father explained: 
"Things are slowly coming a little more into focus, but I don't know if I'll ever find closure from this. I miss her every day."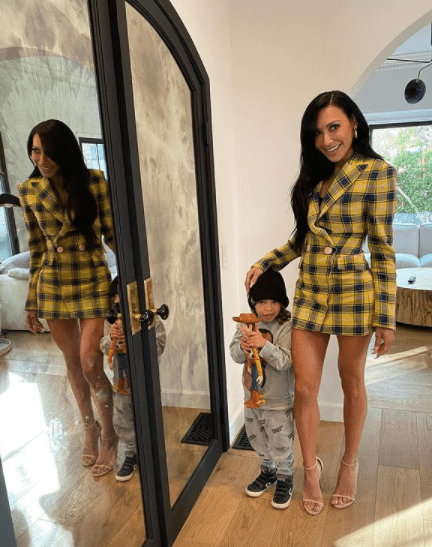 Of course, her father is not the only person that is missing the talented performer. Her fans, friends, and "Glee" costars mourned her death and honored her in different ways. 
Her ex posted a lovely message for Naya last year on what would have been her 34th birthday. He also told People that it was important to keep her memory alive while he raises their son.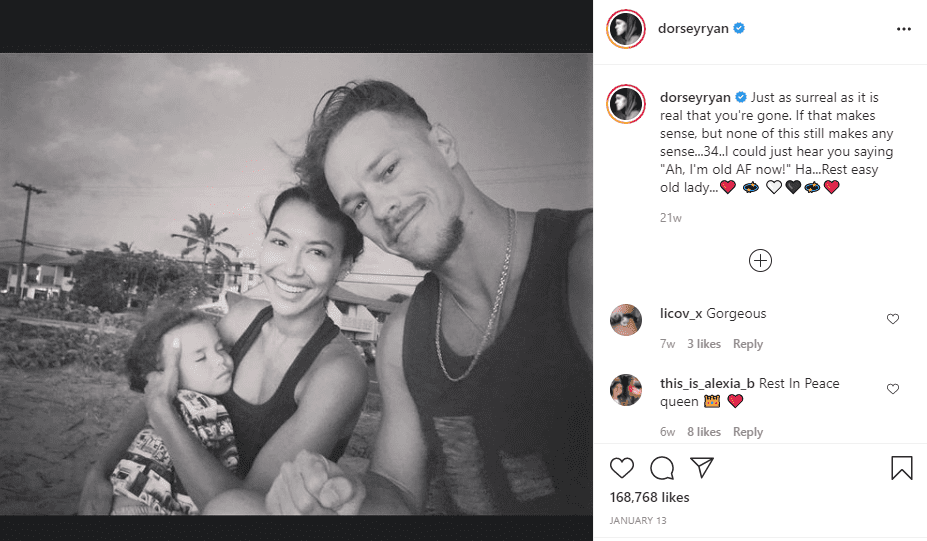 The "Glee" cast honored Naya, who played Santana Lopez, a gay cheerleader on the popular musical TV series, at the GLAAD Media Awards in April last year. Cast members virtually gathered for the event.
The reunion was also to celebrate the 10th anniversary of her character coming out on the show. The character was praised by many for being a groundbreaking role model for LGBTQ+ teens and LGBTQ+ Latina teens.