Marion Ross of 'Happy Days' Once Recalled Being so Poor She Couldn't Even Afford a Hair Dryer
Marion Ross spent 11 years as Mrs. Cunningham, America's caregiver on the comedy television series "Happy Days," but in real life such days were few and far between.
Marion's casting in the comedy series "Happy Days" pointed to better days ahead after she went through years of struggles when her career stalled and her marriage of 18 years to Freeman Meskimen ended in 1968.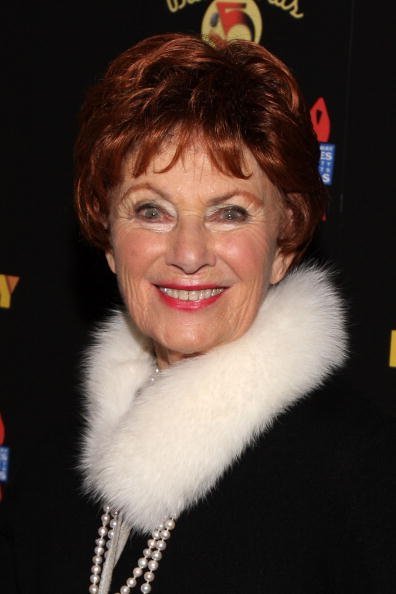 "When I was 40, I got divorced. Nobody had a job [for me], and I had two small children. I rented out one of the bedrooms in my house to pick up some money," Marion said during an interview with Closer Weekly in December 2014. "I'd think I made $35 today. It was hard."
She made her acting debut in the 1953 film "Forever Female" alongside Ginger Rogers and got cast in many television classics including "The Brady Bunch," "The Fugitive," "The Lone Ranger" and more before her career came to a temporary halt.
With two children to look after and no acting work coming in, the newly divorced Marion struggled to pay bills and recalled her son Jim asking why they didn't have a hairdryer. Her response to Jim reflected the hard times that had befallen them. "We can't afford it," she said.
But she didn't let the hard times get her down as she added, "My parents had lived through the Depression, I'd seen my mother always working at something. That's my attitude."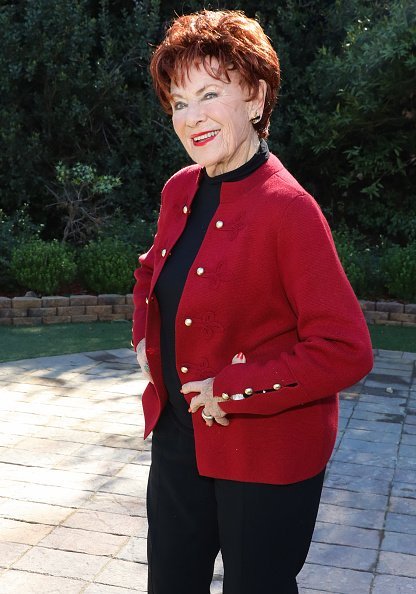 In 1974, Marion put financial hard times behind her when she got cast in "Happy Days," which became one of the biggest television hits of the 1970s. As one of the most successful sitcoms of all times, it aired for 11 seasons with a total of 255 episodes.
Interestingly enough, Marion played the character of Mrs. Cunningham in three other series as well, which included "Love American Style," "Joanie Loves Chachi," and "Family Guy."
Although her career got back on track, Marion's divorce left lasting scars. "It had been ten years (since the breakup)," she told Closer Weekly. "I'd thought I would get over it quickly, get everything straight in my head. So I went to see a shrink, and I do recommend it for anyone."
After "Happy Days" ended in 1984, for which she received two Primetime Emmy nominations, the work continued to stream in.
Marion got raving reviews for her recurring role in "The Love Boat" in 1986, while she also starred in "Night Court," "MacGyver," and Brooklyn Bridge" in 1991.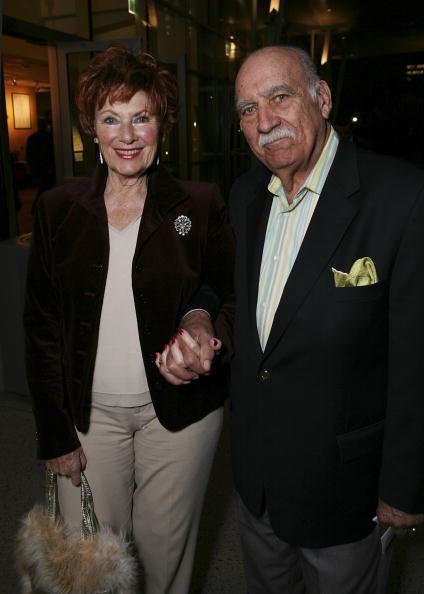 She earned her next Golden Globe nomination for Best Supporting Actress when she starred opposite Shirley MacLaine in the 1996 film, "The Evening Star."
Love came by a second time for Marion with Paul Michael, who co-starred with her in stage productions of "Love Letters," "Over the River and Through the Woods," and "The Last Romance" before he died in 2011.
After a lifetime as an actress, Marion, who initially majored in archaeology during the 1940s, announced her official retirement from acting in 2018.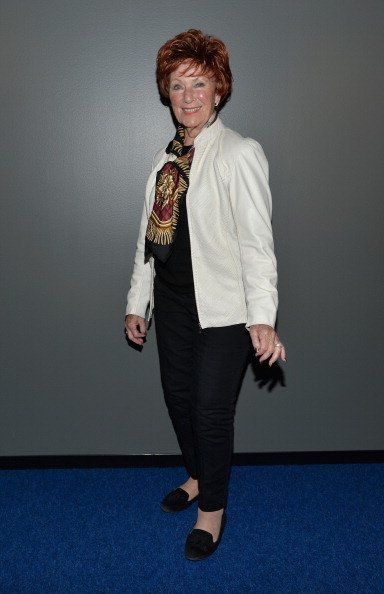 Born as Marian Ellen Ross on October 25, 1928, in Albert Lea, Minnesota, she changed the spelling of her name from "Marian" to "Marion" in 1941 because she thought it would look better on a marquee.
While the television show that brought Marion fame also brought "Happy Days" to fans worldwide, it became an iconic television show.
Sneak peek into the show revealed some interesting behind the scenes facts about "Happy Days" most fans probably didn't know.