15 Celebrities You Didn't Know Have Royal Blood in Their Veins
Some celebrities are already treated like kings and queens by fans, but there are quite a number who actually have royal blood flowing through their veins.
At some point, we've all dreamed of having that Anne Hathaway moment in "Princess Diaries" where we one day wake up being a princess -- let's face it, we all want to be royals! While we can keep fantasizing about that, some Hollywood figures are actually royal by blood. Here are 15 icons who could be living in the palace right now.
1. Hilary Duff    Being 18th cousins with Queen Elizabeth, Duff was given the title "America's most royal celebrity" having been the closest celebrity related to the Queen, thanks to Alexander Spotswood, the 10th great-grandson of Edward III. 
2. Beyonce
While she is already referred to as a queen, Beyonce is actually in the royal bloodline being the 25th cousin, once removed, of Queen Elizabeth II. This is one royal we'd love to see in crown jewels! 
3. Uma Thurman
Thurman already looks like a royal with her regal appearance -- tall, blonde, and absolutely beautiful, so it doesn't come as a surprise that she actually is royal descendant from King Edward I of England who ruled for 35 years. 
4. Michael Douglas
Douglas is the 19th cousin, once removed, of Queen Elizabeth II through King Edward III who had eight legitimate sons. With each son bearing children, it would have been easy for the royal bloodline to extend and reach America. 
5. Kit Harington
Not only is he a royal in his hit series "Game of Thrones," but also a royal descendant in real life, coming from Charles II of England through his grandmother, Lavender Cecilia Denny and her husband, Richard Harington with the title 12th Baronet Harington.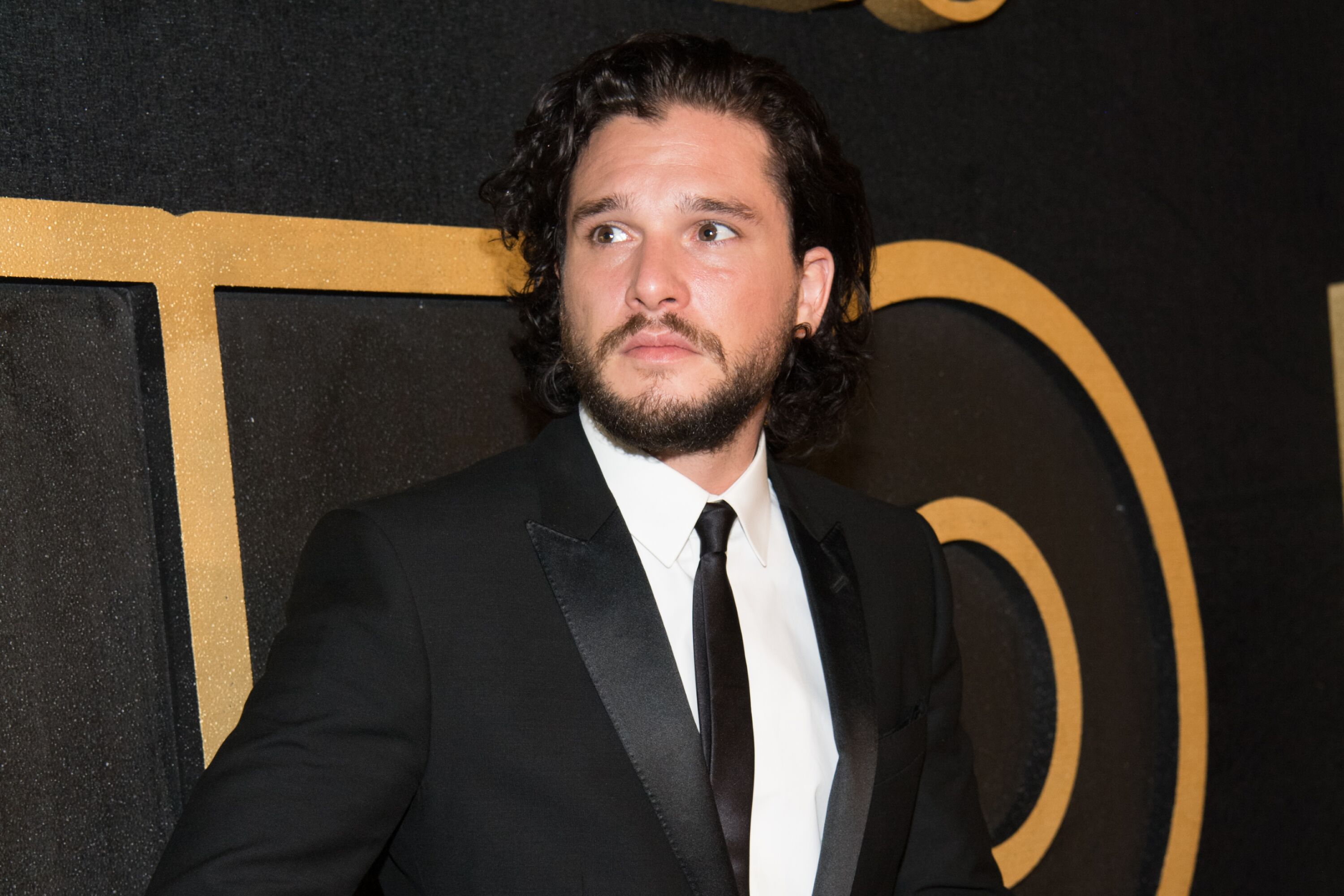 6. Johnny Depp
The famous actor is actually a descendant of Edward III of England, just like the Queen. The two are 20th cousins in real life, but that may not be enough to land him a royal invite.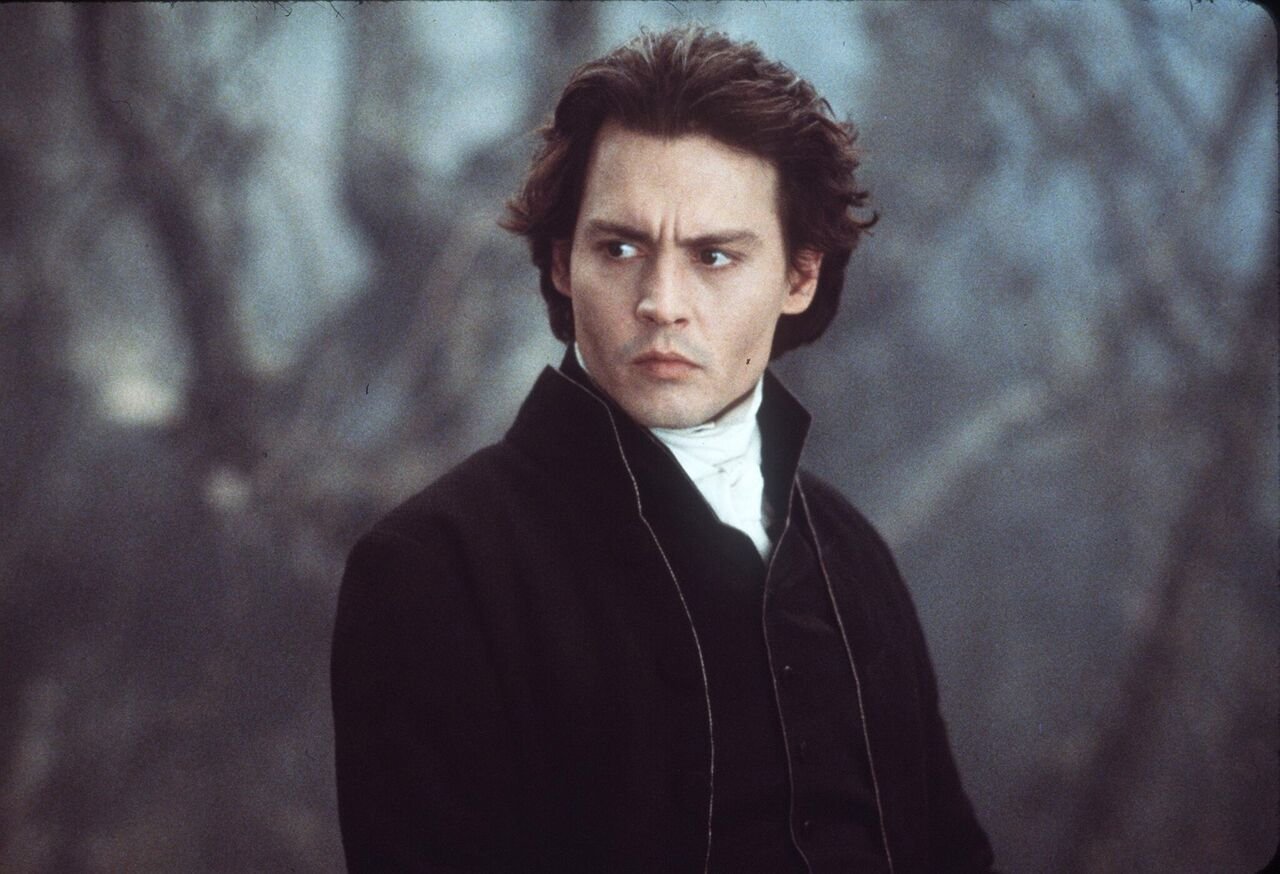 7. Hugh Grant
This Hollywood icon has not only a face fit for a king but also legitimate royal blood flowing in his veins. Grant is the 9th cousin, once removed, of Queen Elizabeth through King Henry VII of England and King James IV of Scotland.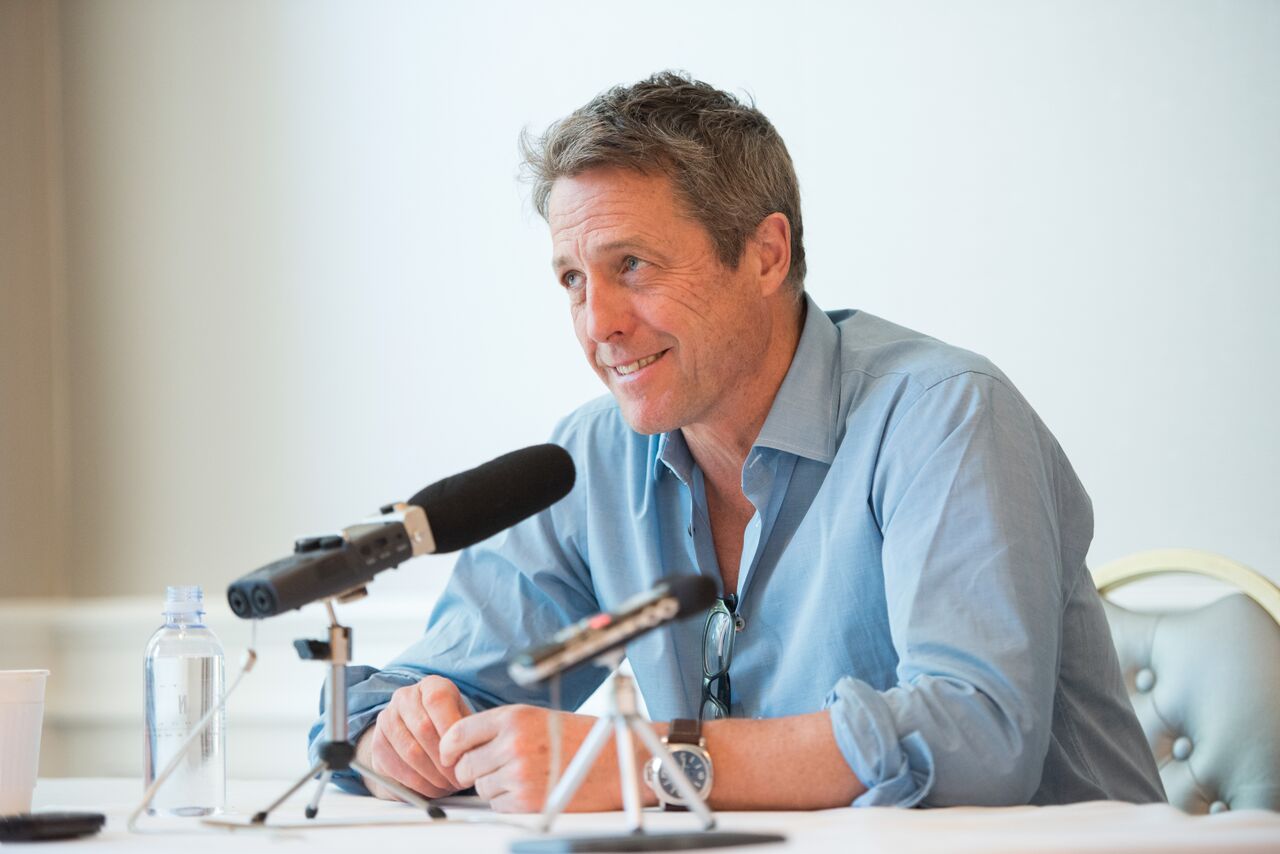 8. Guy Ritchie
Ritchie has royal connections through his 6th cousin, Duchess of Cambridge Kate Middleton, who he is actually very close with. The director landed an invite to Middleton's wedding with Prince William in 2011.
9. Madonna
Just like her ex-husband, Madonna has royalty rooted in her veins. The iconic singer is descended from French-Canadians Madeleine Ernard, making her the 9th cousin, once removed, of Camilla Parker Bowles, Duchess of Cornwall.  
10.  Ellen Degeneres
Degeneres is linked through Sir Thomas Fairfax, making her blood-related cousins with Kate Middleton. She once gushed over Prince George to Hello! saying:
"I saw that picture of Prince George in his robe with President Obama, and I'm like, 'I have a clothing line [ED by Ellen]; I can give him clothes; I can make a special robe for him,'"
11. Paris Hilton
Hilton already acts like a princess and in reality, is related to royalty. This socialite is the 20th cousin of Queen Elizabeth through their ancestor Henry II, a known warrior-king, who had many offspring. 
12. Celine Dion
Dion is a 9th cousin, once removed, of Camilla Parker Bowles, just like Madonna. They share the same ancestor, Jean Guyon, an early settler of Quebec.
13. Angelina Jolie
Already looking like a royal, the Hollywood actress is a descendant of Philip II, son of Louis VII, making her related to Marie of France. Jolie is also the Queen's 26th cousin.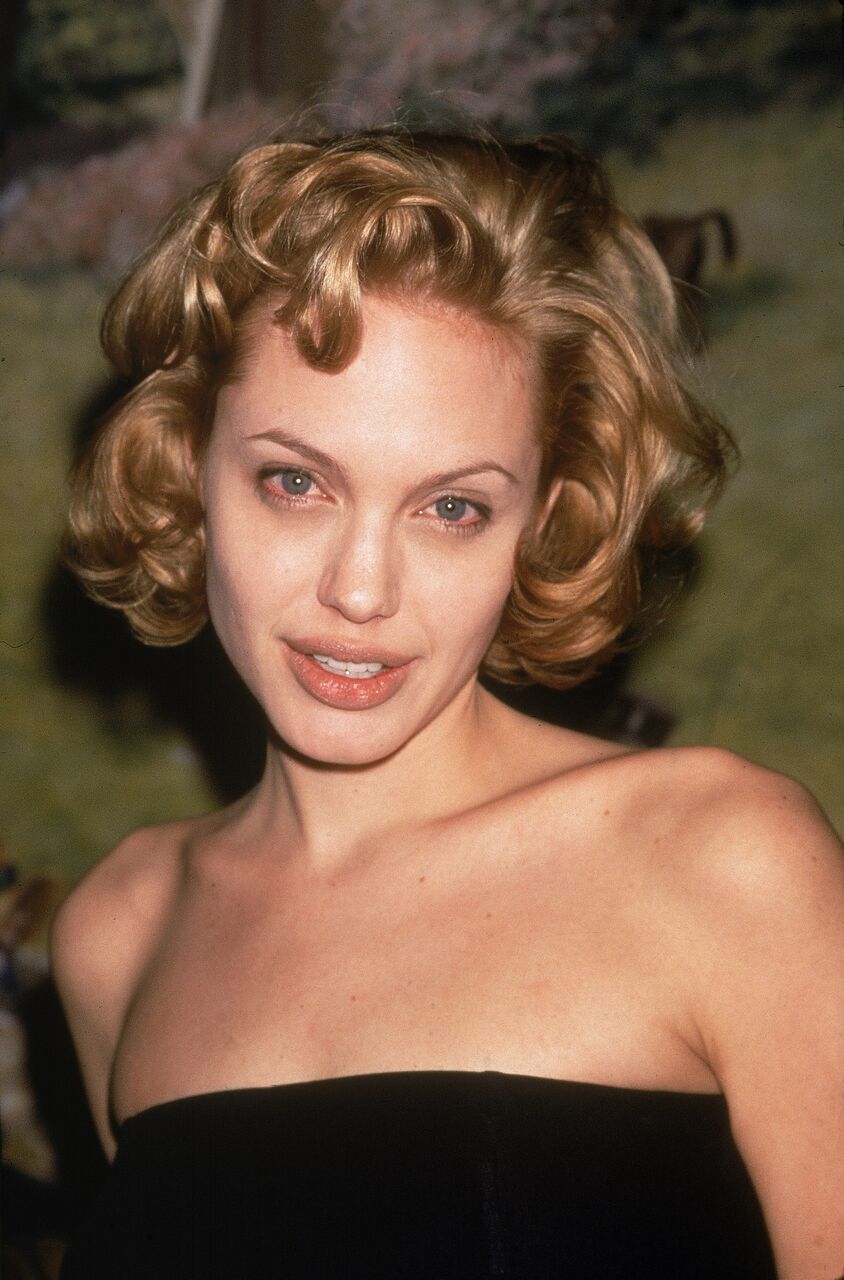 14. Brad Pitt
Just like his ex-wife, Pitt has a royal heritage from King Henry II of England in the 12th century, making him 25th cousins with her majesty, twice removed.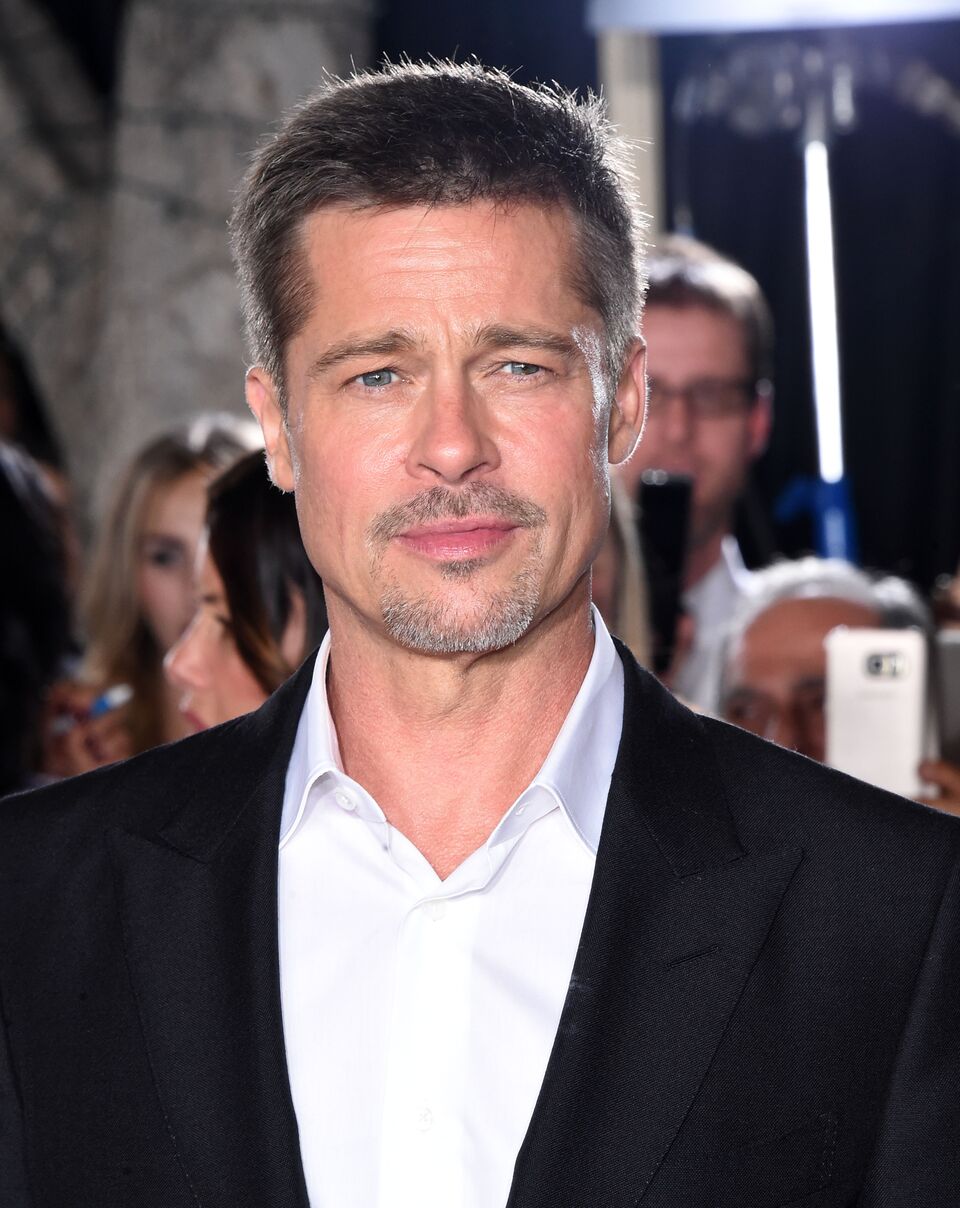 15. Meghan Markle
Of course, this celebrity will go down in history after being the first American royal actually to wed a prince. However, Markle already had existing royal blood being a descendant of King Edward III, making her Prince Harry's 17th cousin.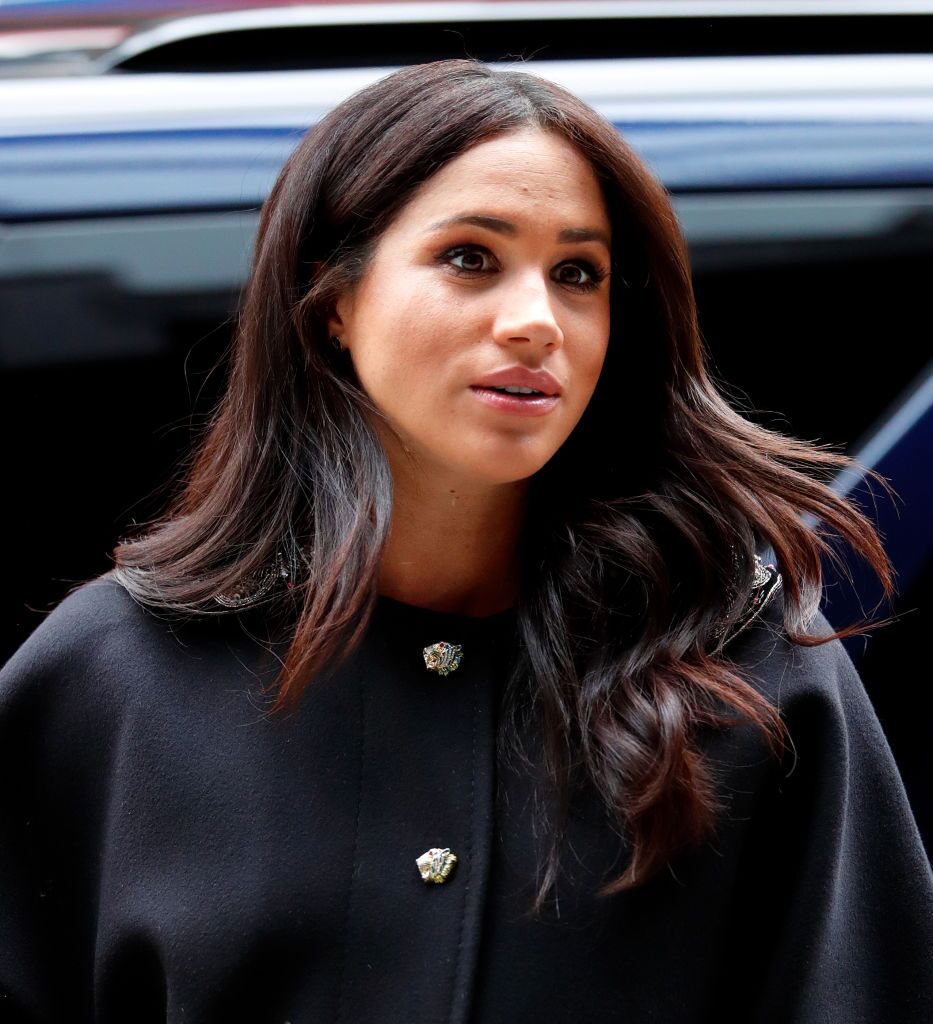 After their grand wedding a year ago, Markle left her acting career too fully take in the role of her new royal status. The former Rachel Meghan Markle is now Rachel Meghan Mountbatten-Windsor.