Kelly Ripa Calls 'Best Friend' Anderson Cooper Her 'Family' in a Touching Birthday Tribute
The "Live with Kelly and Ryan" host took to social media to pay a warm tribute to her best friend on the occasion of his birthday.
Kelly Ripa expressed her gratitude at having Anderson Cooper as a friend in her recent Instagram post, which she shared to wish the CNN star a happy birthday.
She captioned the post with a sweet message, "Happy Birthday to the best friend anyone could ever hope for. [Anderson]  you are family and forever in my heart."
In the photo she posted, their close bond was equally apparent. Ripa leaned on to Cooper and rested her head against his shoulder while wearing a bright smile. Cooper also looked all smiles as he stared at the camera for the snapshot.
Ripa also posted another snapshot in the same post. This one, however, was black-and-white. It showed Ripa and Cooper embracing one another, both of them sporting a loving smile.
Both the photographs were a reflection of just how much adoration the two stars had for one another.
The talk show host's post has been welcomed by millions of her followers, who quickly took to the comments section to express their own wishes for Cooper.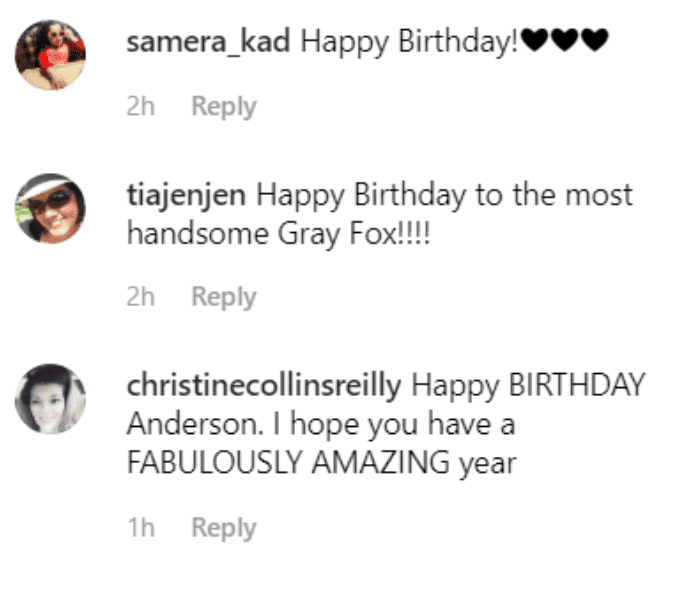 Several commenters wished Cooper a "happy birthday" and a "fabulously amazing year" ahead. One Instagram user, "pearlsofwhite" wrote, "Best to him always!"
While other Instagram users chimed in to pay a compliment to Ripa herself. One user wrote, "And you're so so beautiful!"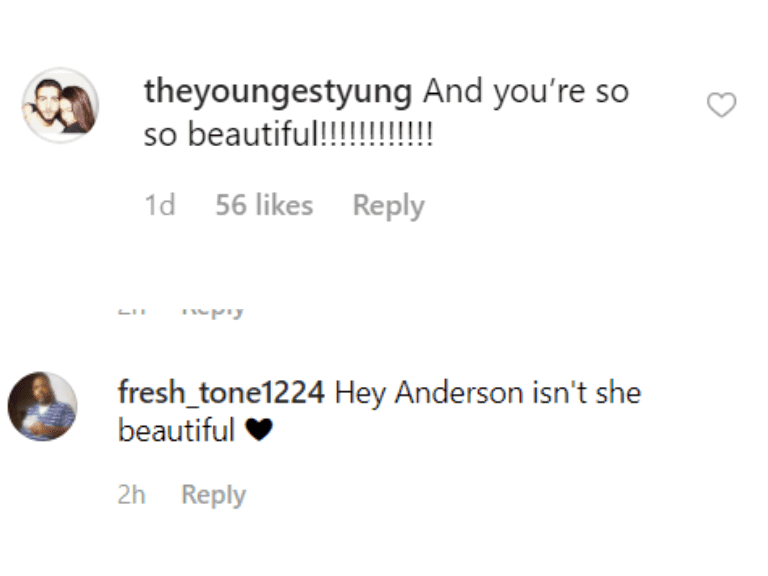 Besides them, other well-known names also jumped in to comment on Ripa's post. One of them was Rick Schwartz, who gushed over Ripa and Cooper's duet, writing, "Oh, you two - love it!"

Only a few days ago, Cooper himself took to Instagram to celebrate the birthday of his friend, Andy Cohen.
In the post, he shared a heartfelt message about Cohen's achievements, writing, "So proud of all you've done, and for you and Baby Benjamin, it's just the beginning!"
Cohen recently became a proud father after welcoming his first child on February 4, 2019. He introduced his son to his fans by sharing a glimpse of him on social media.