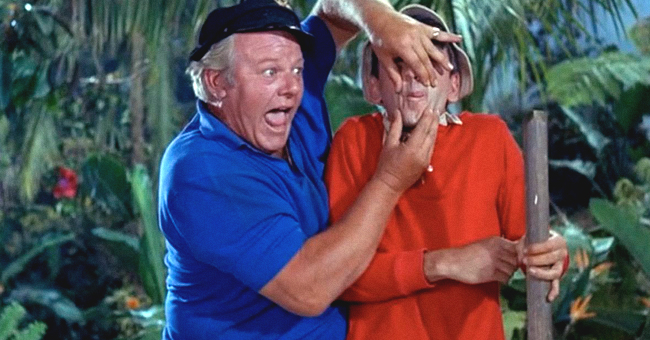 twitter.com/MeTV
Surprising Identities of the Famous 'Skipper' Alan Hale You Couldn't Even Imagine
American actor and restauranter Alan Hale Jr. was a legendary actor who was famously known for his role in "Gilligan's Island" as the Jolly Skipper. He might have left the world, but his legacy will never be forgotten.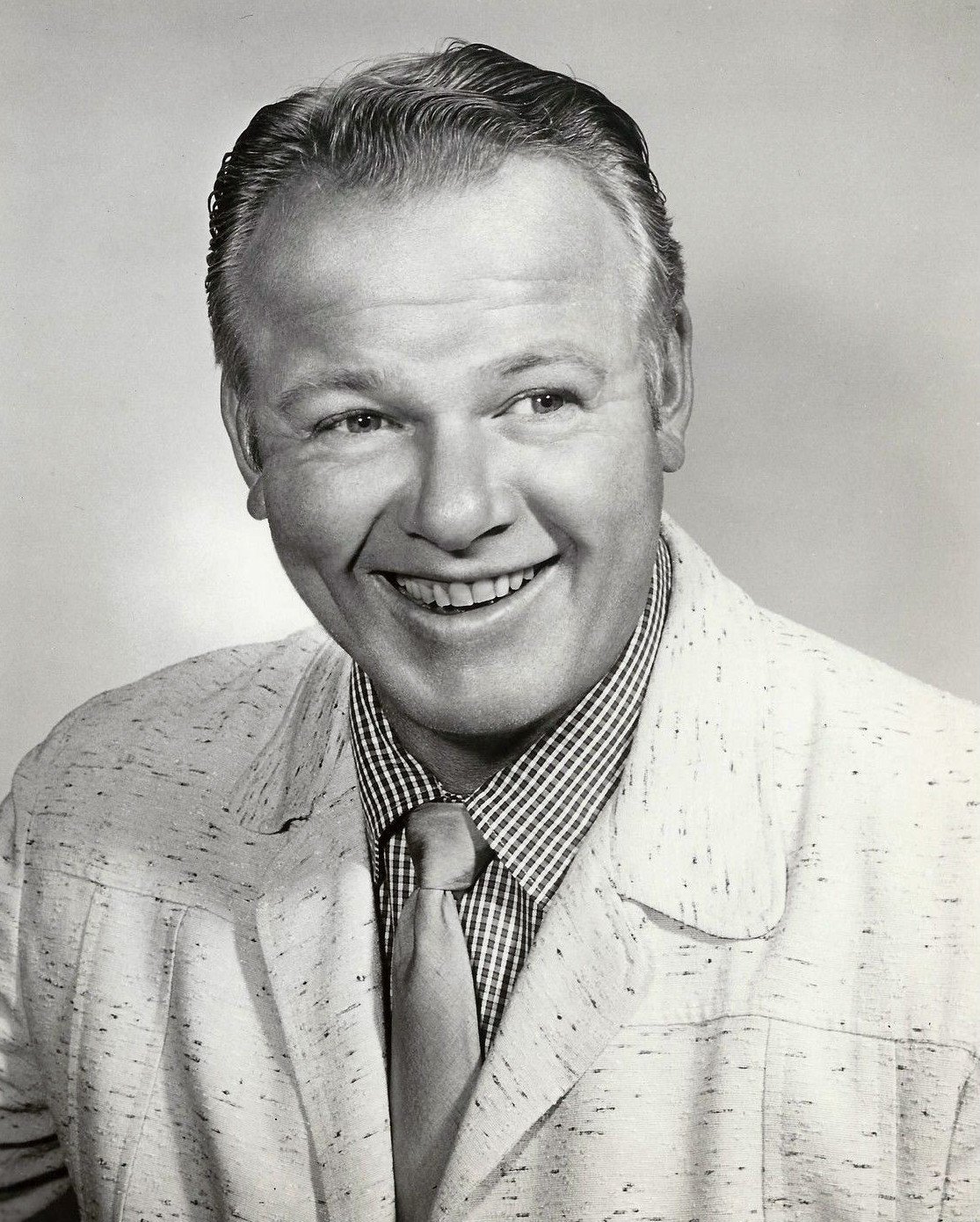 Alan Hale. | Source: Wikimedia Commons
With a career that stretched far beyond his time on Gilligan's Island, the Hollywood native won the hearts of fans with his quirky acting.
Here are some interesting facts about Alan Hale, Jr.
ALAN SERVED AS A U.S COAST GUARD
During World War II, Hale held the rank of E-3 between 1942 and 1945. After his death in 1990, his ashes were over the Pacific Ocean as a tribute.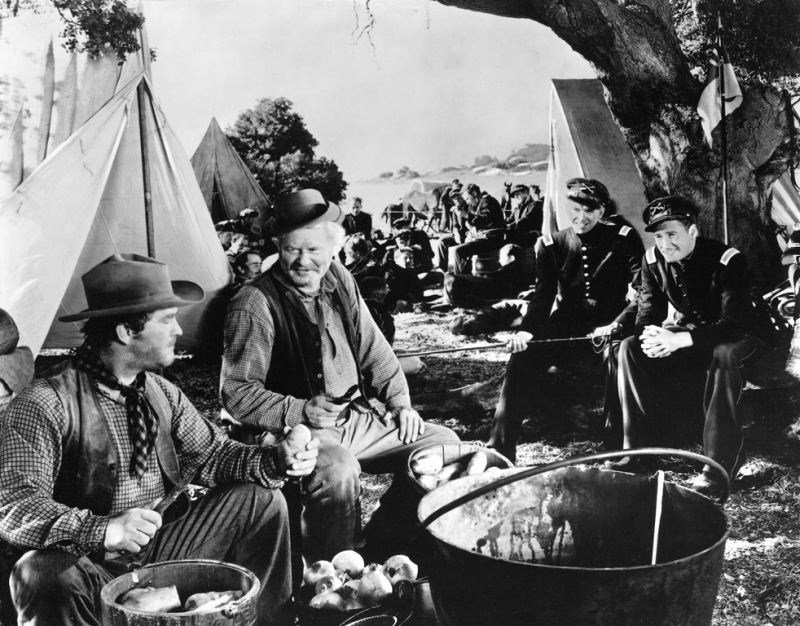 Santa Fe Trail. | Source: Wikimedia Commons
HALE WAS ALSO A RESTAURANTER
Besides being an incredible actor, Hale was also into restaurant business. During the 1970s, the actor opened a restaurant called "Alan Hale's Lobster Barrel" in La Cienega Boulevard off the Sunset Strip. Often, he would get into a costume and visit the shellfish joint.
Hale got interested in the travel sector after leaving the restaurant business which prompted him to open his own travel agency called "Alan Hale's Quality and Leisure Travel Office. The agency even offered boat cruise services to its customers.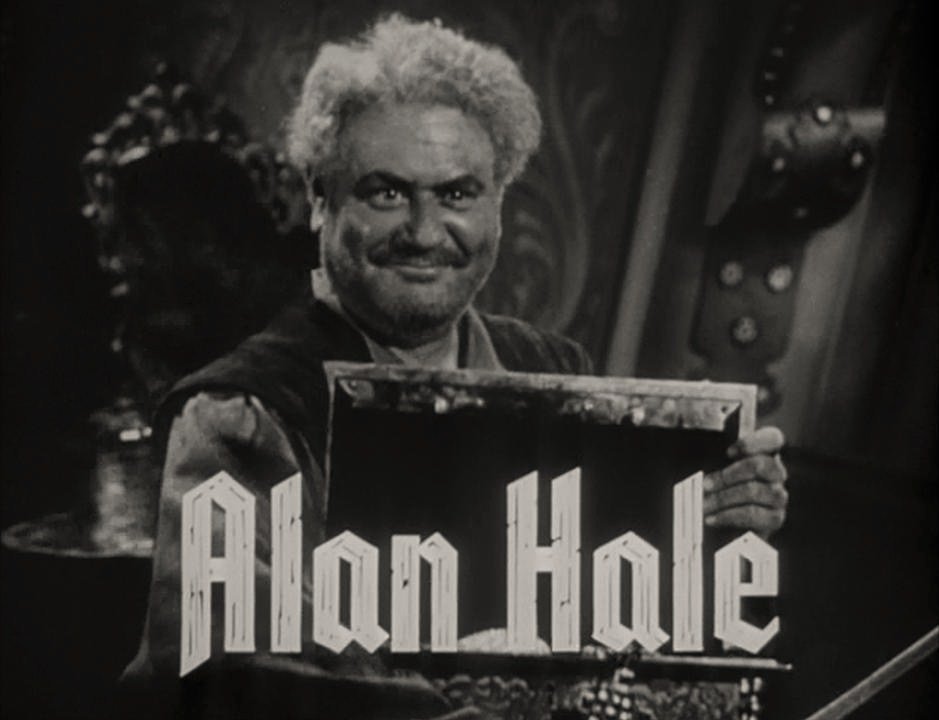 Alan Hale. | Source: Wikimedia Commons
HE APPEARED AS THE SKIPPER IN TWO SERIES
Hale appeared in the 1980s sitcoms "The New Gidget" and "ALF" as his stereotype character of the Skipper. He donned the blue costume for the most part of his career.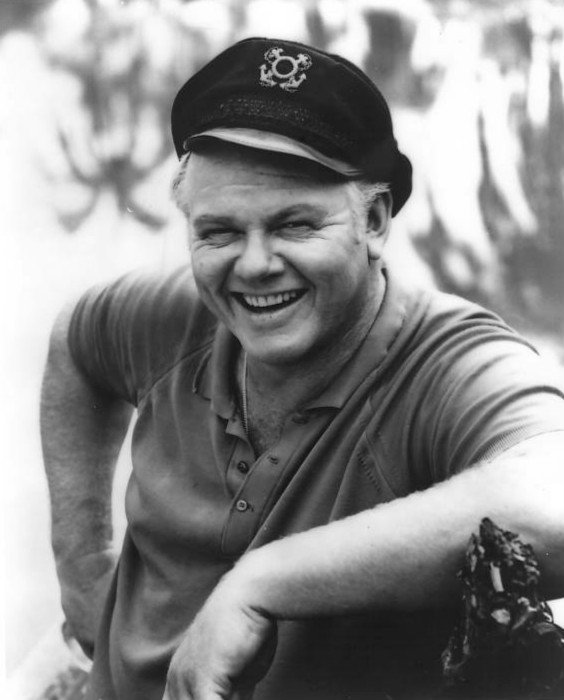 Alan Hale. | Source: Wikimedia Commons
THE SKIPPER APPEARED IN A CANADIAN CAR AD
The actor was featured in a TV commercial for Ensign Chrysler Plymouth in Victoria, Canada. "Tell 'em the Skipper sent you," he said in the TV ad.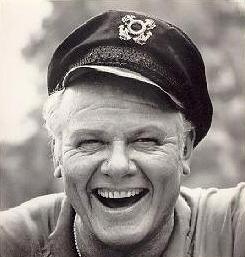 Alan Hale. | Source: Wikimedia Commons
HALE PLAYED THE ROLE OF BOTH MURDERER AND MURDER VICTIM ON "PERRY MASON"
Hale appeared as the murderer in the 1961 episode of "The Case of the Unwelcome Bride." In another episode titled "The Case of the Bouncing Boomerang" which aired two years later, the actor played the murder victim.
Please fill in your e-mail so we can share with you our top stories!