Melania Trump Gets Flirted with in Front of the President by 93-Year-Old D-Day Veteran Thomas Cuthbert
Donald and Melania Trump recently attended a reception on the 75th anniversary of D-Day and were surprised by a veteran who flirted with the U.S. First Lady.
On Wednesday, June 5, 2019, the First Couple had the pleasure of meeting several war veterans, and one of them, 93-year-old Thomas Cuthbert, was fascinated by Melania.
While shaking hands with Trump, the Elmstead Market resident hinted that if he was 20 years younger he would have tried his luck with the former model.
A SOMEWHAT AWKWARD MOMENT
Cuthbert said:
"She's nice, isn't she? If it wasn't for you, and if only I was 20 years younger."
The U.S. President chuckled and told him that he would certainly be able to handle Melania, no question about it. The First Lady didn't say anything but politely smiled at Cuthbert.
It has been reported that the 93-year-old was awarded the Legion D'Honeur back in 2017 and that he served in the Navy aboard a landing barge oiler responsible for refueling other ships.
CATCHING UP WITH THE ROYALS
Throughout the day, Cuthbert was also spotted chatting with Queen Elizabeth and Prince Charles, with the latter touching the subject of seasickness during the war.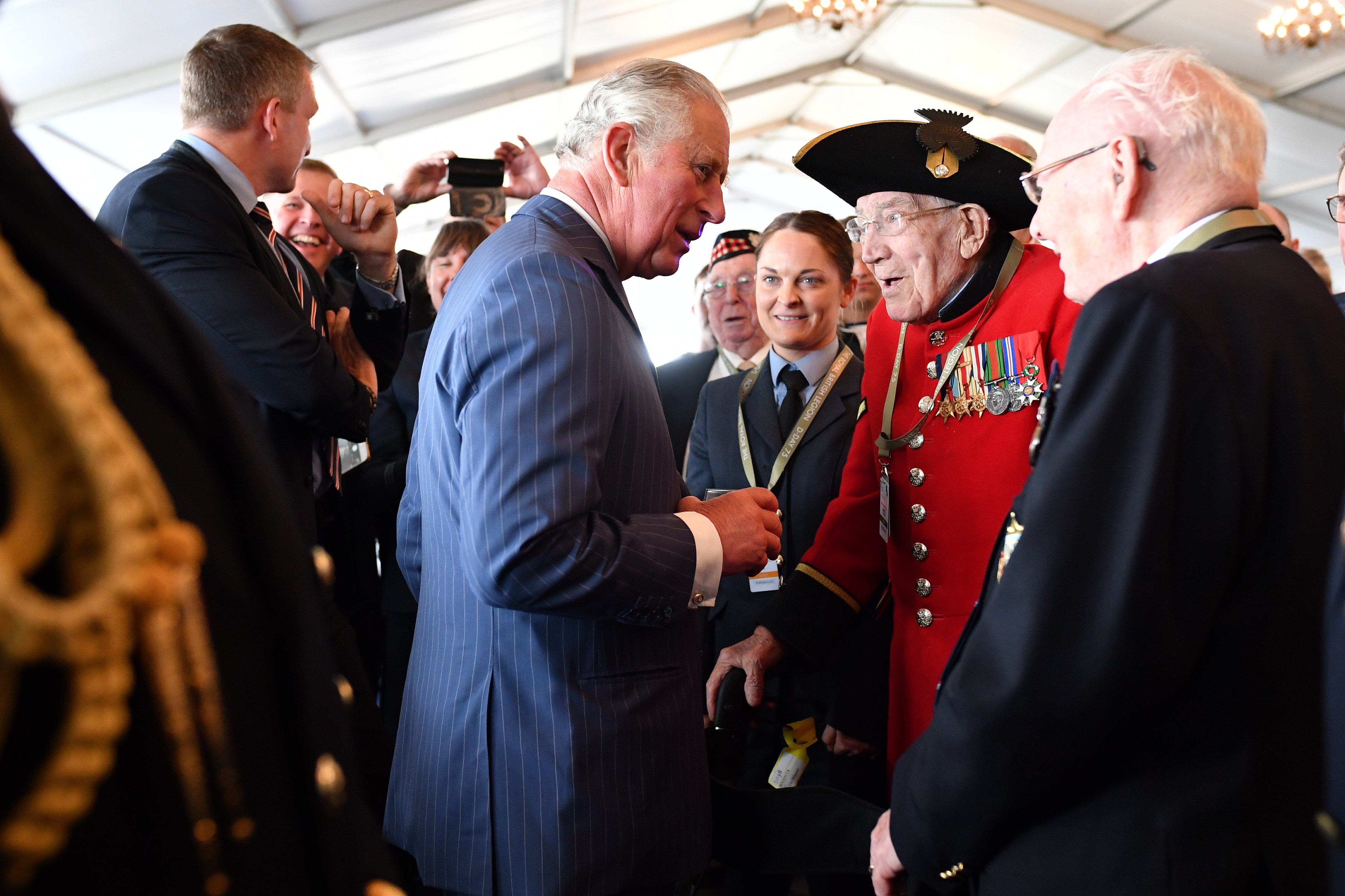 The Prince of Wales commented that it must have been terrible to experience the constant smell of the fuel, with Cuthbert claiming that he was always sick while in the Navy.
The veteran told the Prince:
"I remember being in the Navy and always being sick, and there was always someone who was never sick and would always appear with a mug of steaming soup."
BREAKING HEARTS IN LONDON
As for Melania, she went on to meet and greet other personalities at the reception, such as French President Emmanuel Macron and German Chancellor Angela Merkel.
The 49-year-old made London her catwalk and managed to steal the spotlight by wearing a magnificent $7,134 wool-crepe dress designed by Givenchy.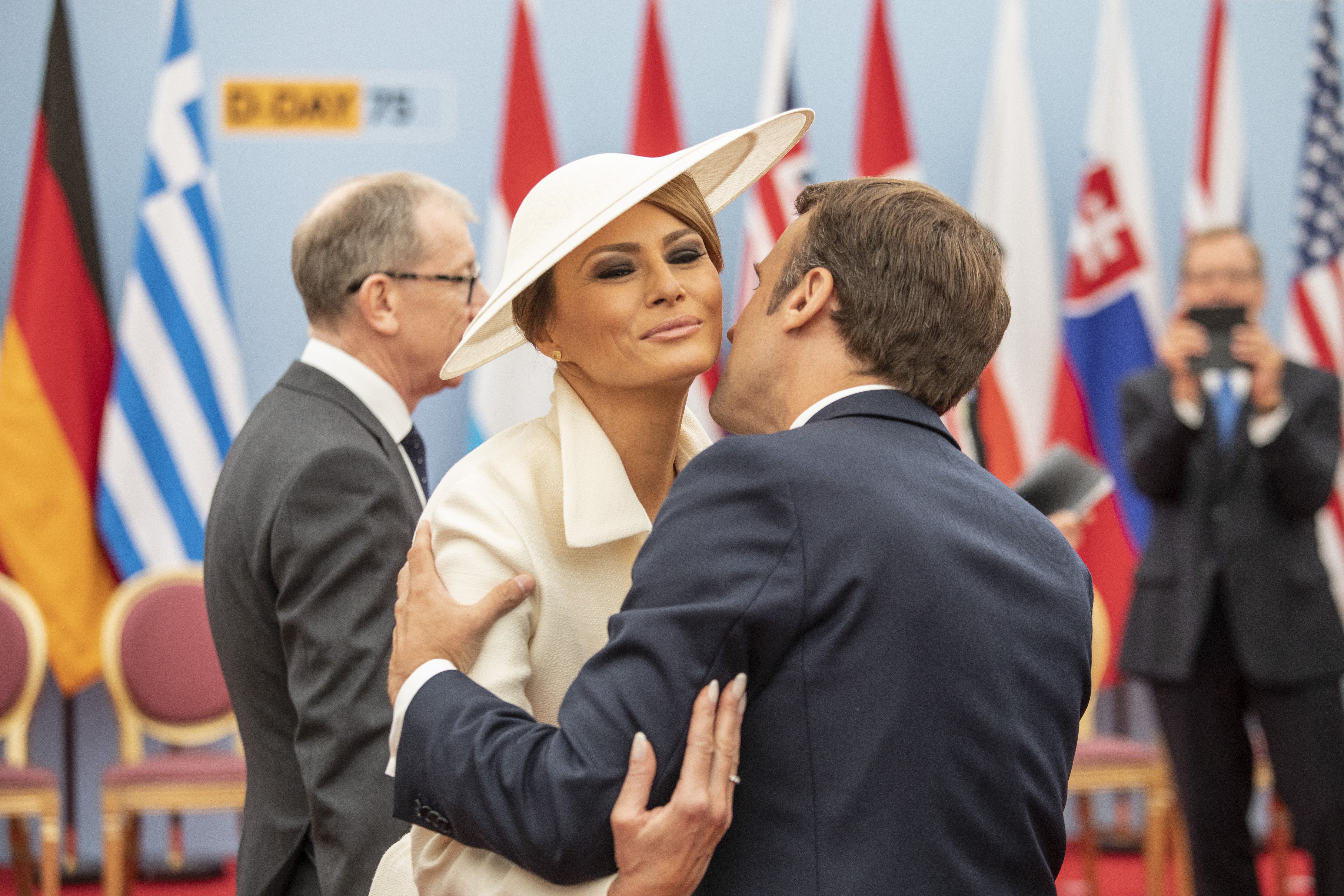 Melania complemented the ensemble with a very stylish and asymmetric Philip Treacy disc hat, as well as one f her favorite pairs of nude stiletto heels.