Woman Takes a Lover Home Where His Illicit Fun Takes a Dark Turn
Being sneaky and trying to hide an affair comes with many risks, the biggest one is always wondering if the person who knows your secrets can be trusted and what it would take to buy their silence. 
A woman takes a lover home during the day while her husband is at work...Her 9-year old son comes home unexpectedly from school, sees them and hides in the bedroom closet to watch what happens.
The woman's husband also comes home out of the blue, so the woman quickly tells her lover to get into the closet, not realizing that the little boy is in there already.
The little boy says,
"Dark in here, isn't it."
The surprised man answers says, "Yes, it is."
Boy - "I have a baseball."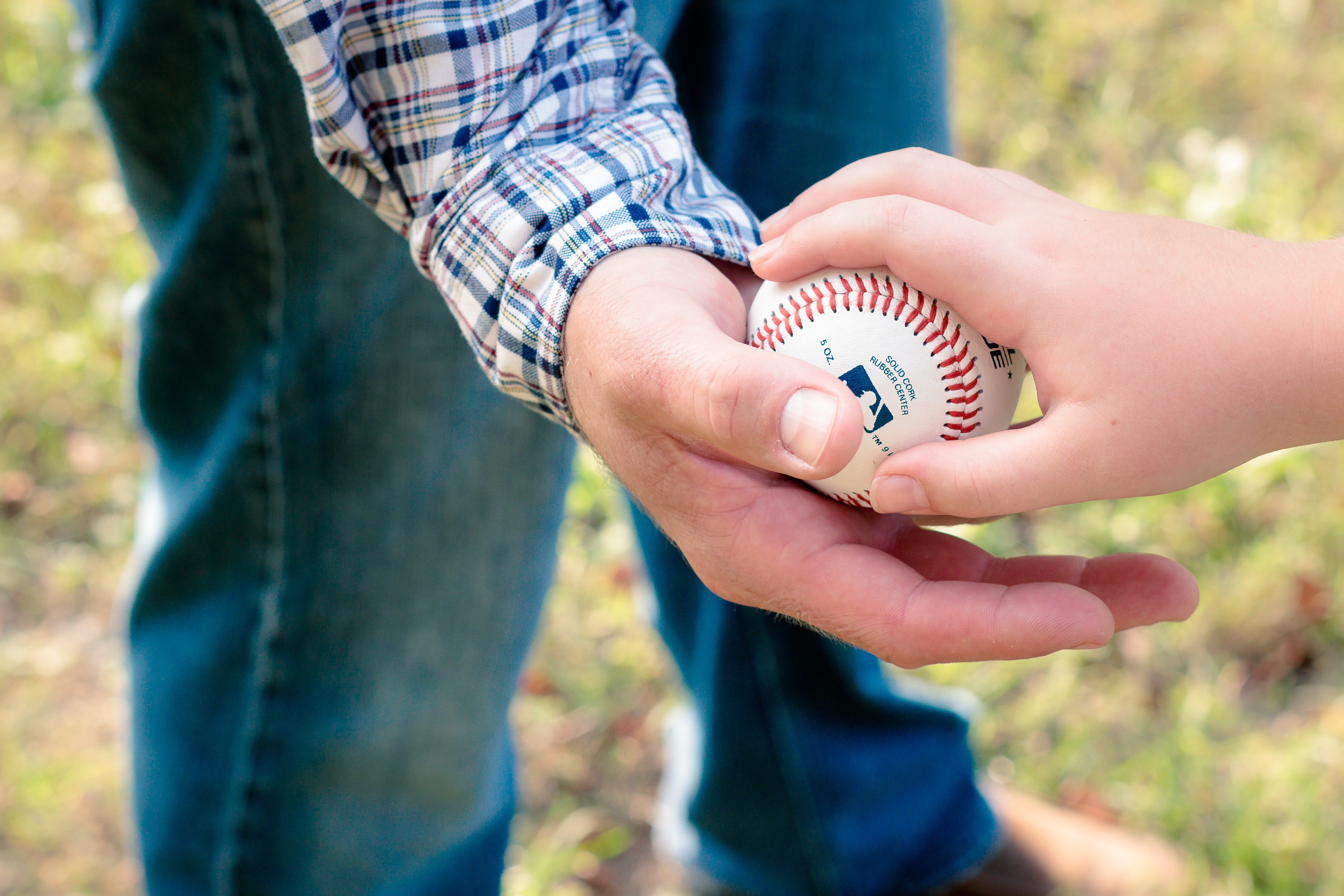 Man - "That's nice."
Boy - "Want to buy it?"
Man - "No, thanks."
"My dad's right outside this door."
Man - "Okay, how much?"
Boy - "$150"
Man - "Fine, fine, just be quiet and don't say anything." 
A few weeks later, the husband arrives early again.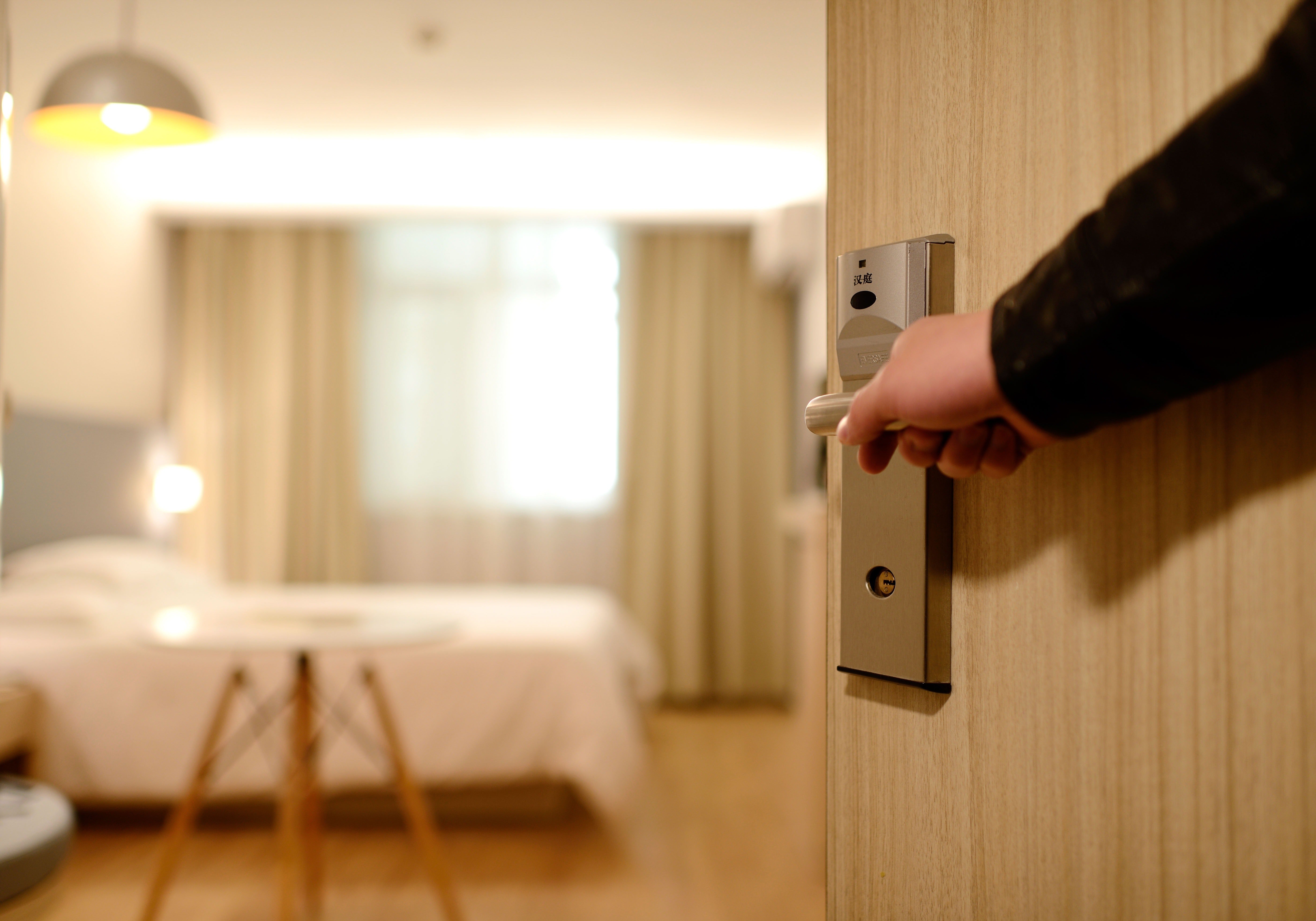 The lover, now practiced, quickly dives into the closet just in time. He breathes heavily, then hears a sudden rustle behind him. Why is this boy never at school?
"Dark in here, isn't it?" the boy asks.
Man - "Yes, it is."
Boy - "I have a Wilson infielder's glove."
The lover sighs. "How much?"
Boy - "$350"
Man - "Highway robbery. Fine. Sold."
A few days later, the dad says to the boy while they're playing outside, "Go grab your glove, let's have a game of catch."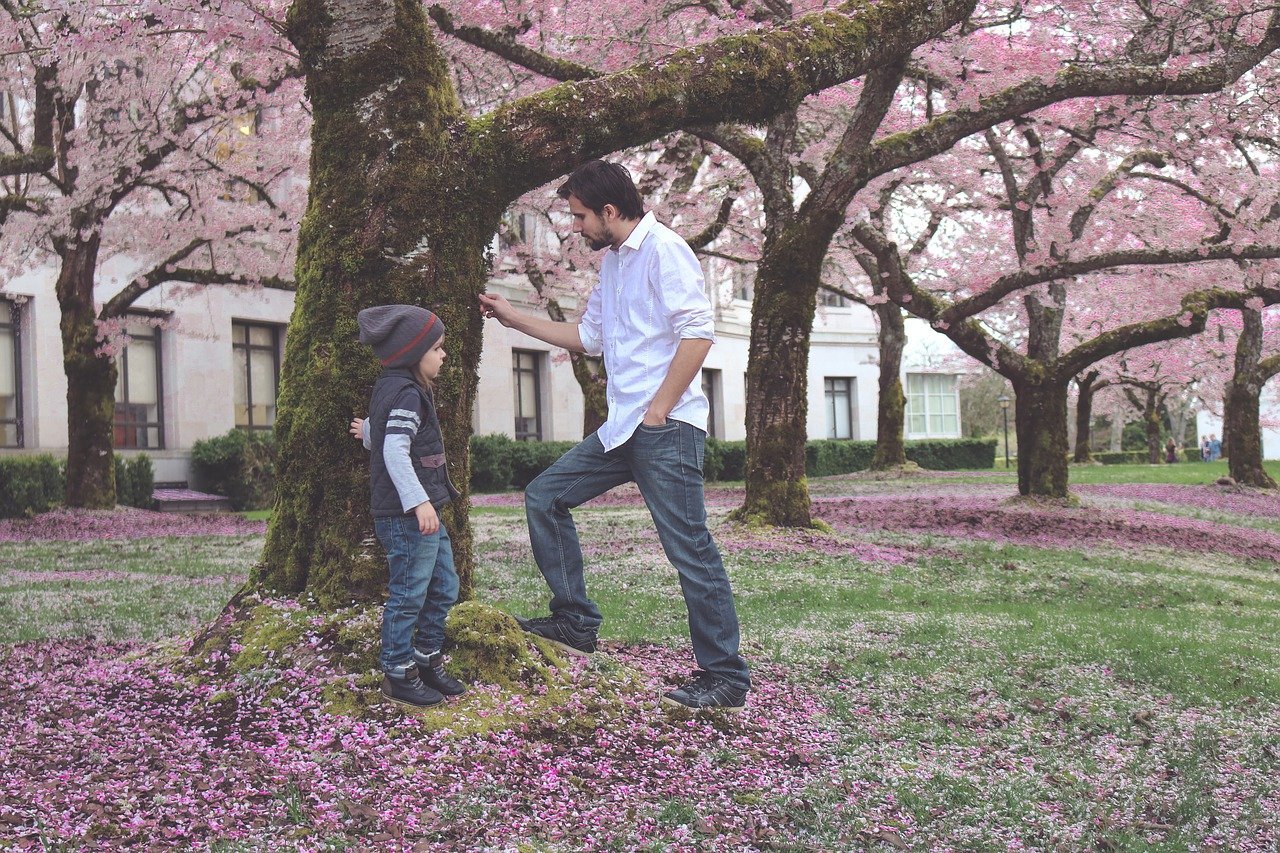 The boy says, "I can't, I sold my ball and my glove."
The dad asks, "How much did you sell them for?"
The boy says, "$500 for both."
The dad says, "It's terrible to overcharge your friends like that... that is way more than those two things cost. I'm going to take you to church and make you confess your greed."
They go to the church and the father makes the little boy sit in the confession booth with the Priest to confess his sins.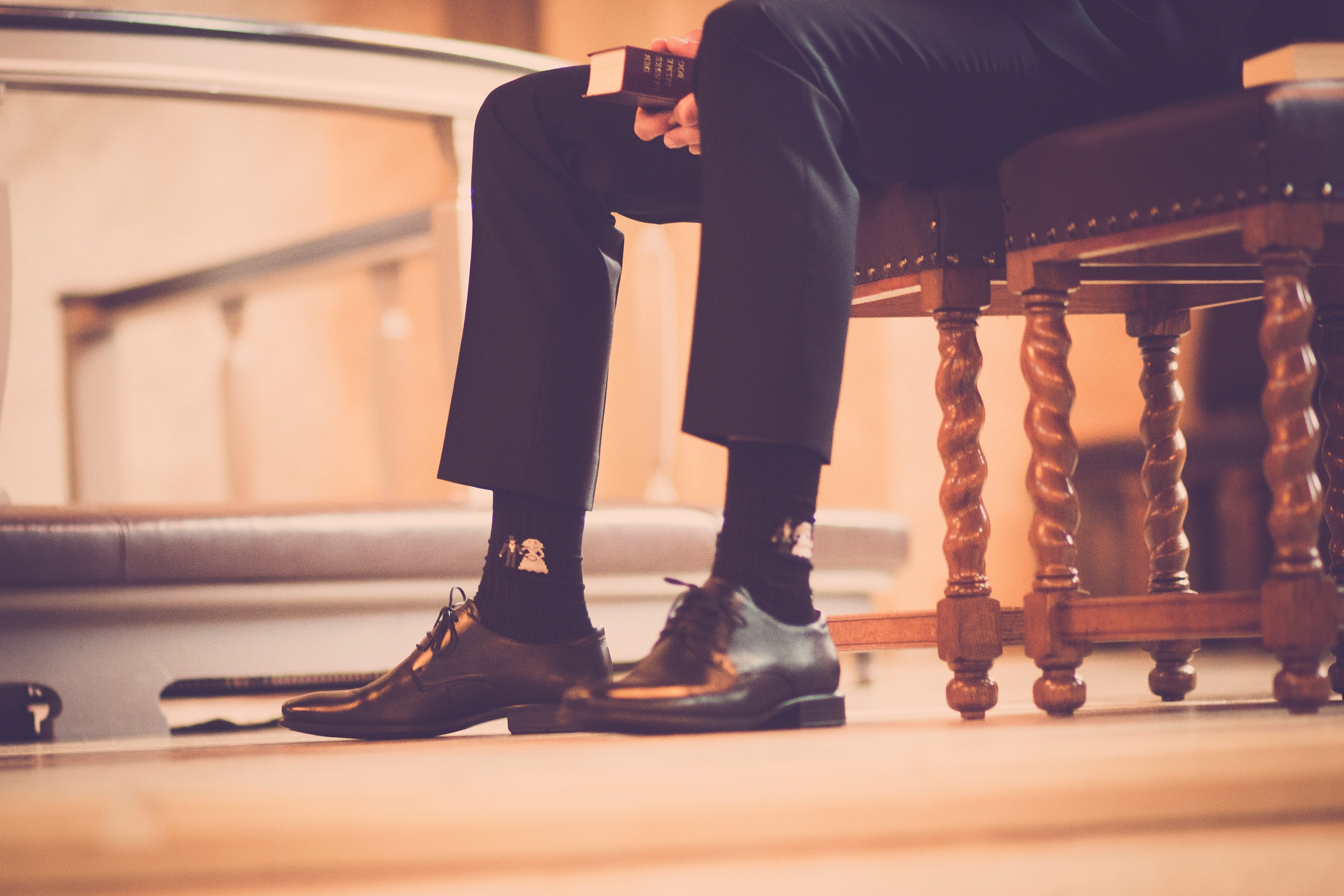 As he closes the door, the boy says, "Dark in here, isn't it?"
And the priest groans,
"Don't start this rubbish again!"
I was not expecting that ending! Were you? Send this joke to your friends and see if you can put a smile on some faces today.
A priest recently involved in a dark day cheating scandal was Pastor John Gray from the Relentless Church in Greenville, South Carolina.
Pastor Gray recently spoke up on the talk show "The Real" with his wife, Aventer Gray, after rumors of him being with another woman went viral. 
The comments alluded to him purchasing an expensive luxury car thought to have been bought with church funds and having an affair with a woman who supposedly gave birth to his love child.
The Pastor unequivocally denied sleeping with any other woman besides Aventer but admitted to sharing his confidence with someone who was not his wife during a rough patch in their marriage.
He also admitted to buying a Lamborghini valued at $200,000 but confirmed that the money for the car came from the couple's personal TV show, book deals, and other outside opportunities. 
Luckily, Pastor Gray was able to clear the air on what he calls his "emotional affair" and the couple has celebrated their eight-year anniversary together and continue going strong.